Need some General Conference activities for toddlers and youth? It always makes things extra fun and memorable, which my kids are ALL about. (What is General Conference, you ask? Follow this link where Mariel gives a great explanation.)
I always get excited for General Conference because I know that I will come out of it feeling spiritually uplifted and strengthened, with a determination to be a better person. I think that it's pretty great, but I know that getting your kids to understand the "awesomeness" of General Conference can be a challenge. I mean, it isn't exactly like you're sitting them down in front of their favorite movie for two hours! While it may not be the most excited thing they've ever watched on TV, there is a wealth of spiritual messages being shared that they CAN learn something from. So, to help you in your efforts, I've found 20 great General Conference activities that can keep the kids entertained AND engaged in the messages being shared.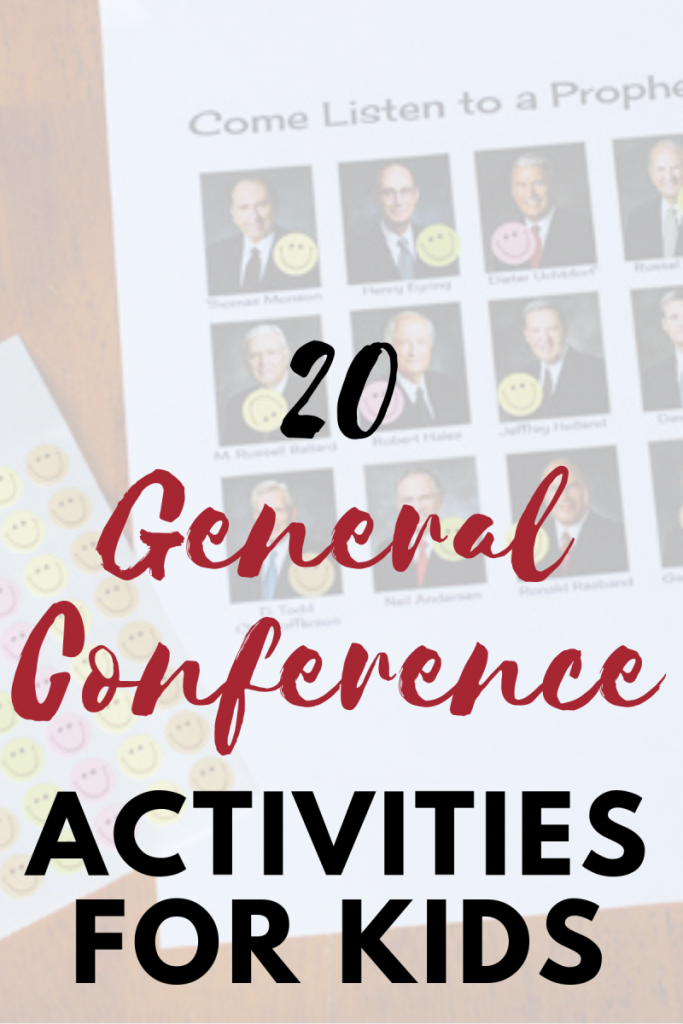 20 General Conference Activities for Kids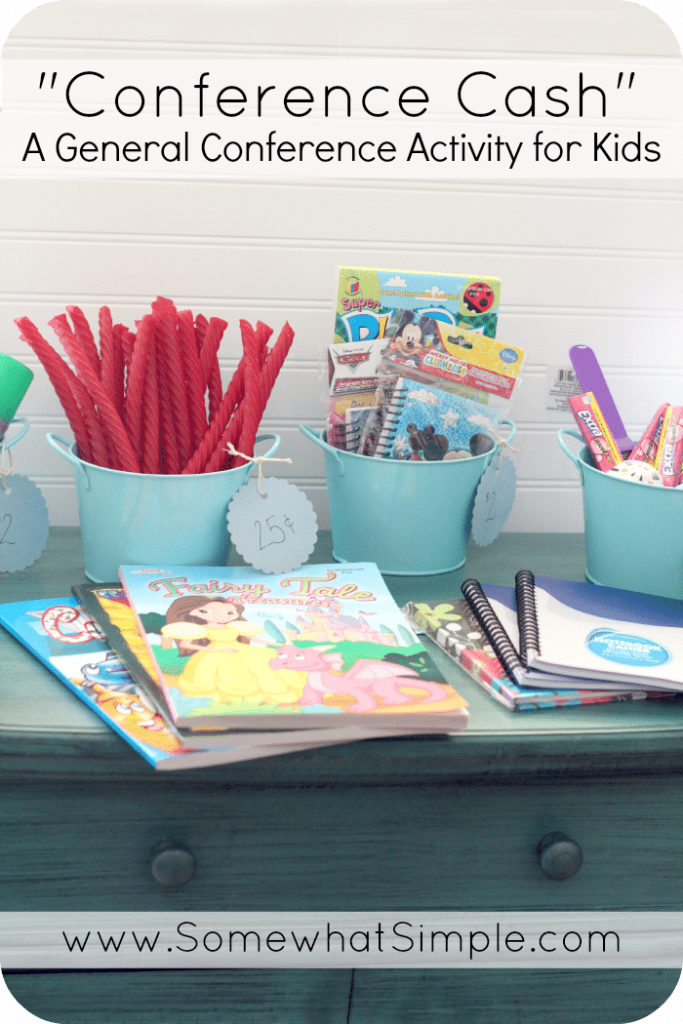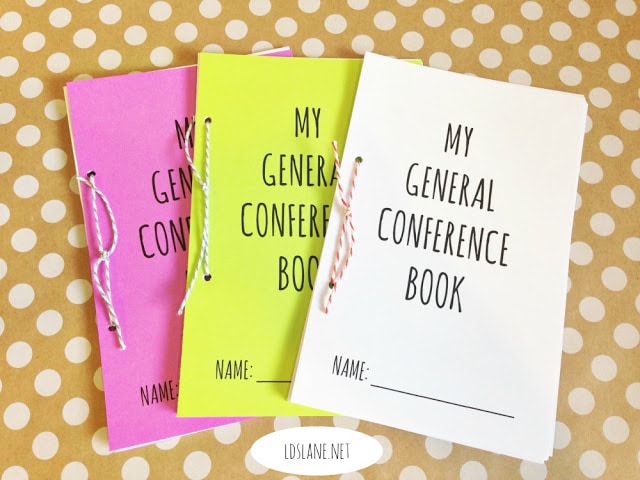 If you love these General Conference activities for toddlers and youth, I'm guessing you'll want to see these!
Book of Mormon Reading Chart for Kids
How to Never Miss a Day of Scripture Reading
How to Get a Free Book of Mormon Without Missionaries
10 Reasons I Love Being a Member of The Church of Jesus Christ of Latter-day Saints