Hello my friends! You can see signs of fall all over Tennessee and it makes me so happy! I'm crazy about the fall and one of the things I love most about it is LDS General Conference. It's coming the first week of October, and I'm so excited! That's why I'm sharing this General Conference family night idea for all of you. What is General Conference? Mariel is so great at explaining it, so instead of explaining it again, just click that link to learn more about it! Generally, as members of the LDS church, we love it because it strengthens us and makes us feel REALLY happy! We gain direction, peace and understanding as we listen to it.
If you are curious about what this is all about, I invite you to listen to one of the sessions of General Conference. It's hard to describe the strength I gain and the hope I feel as I listen. The speakers are SO GOOD and the music is almost as inspiring as the talks. It amazes me every time that there is ALWAYS something just for me. If I could say anything, it would be that I promise that you will feel peace as you listen. You will feel uplifted and strengthened. If you are struggling with anything, this will be worth your time to see if it can help. It's something I love so much!! In my perfect world I would shout it from the mountain tops that everyone should watch it. But, it's definitely not a perfect world, so I'll just type it here instead. I promise, you won't regret it. 🙂
Find the information about how and when to watch General Conference, here.
BACK TO MY POST! 🙂
Preparing for General Conference Family Night
When it comes to General Conference, I love to personally prepare for it. And I also love preparing my family for it. So, I thought a fun Family Night on preparing for General Conference would be fun.
General Conference Object Lesson
Prepare two boxes or gift bags. In one, put some candy or some other treat. Leave the other one empty.
Tell your family you have put a special treat in one of them. Ask them who would choose bag A (empty). Now who would choose bag B (candy). Their choices will vary. Was it hard to choose? Why? (They haven't seen what's inside, so they don't know what to choose.)
Now choose someone to come up and look inside the both bags. Have them return to their seat.
Explain to your family that the person who could see inside, knew where the treat was. Ask them again…who would like to choose bag A (empty). And who would like to choose bag B (candy). The person who saw inside your bag knew where the treat was, so most of them should vote with them. Why did they vote for bag B? (Because they followed the person who KNEW what was in the bags.)
Remind them that the prophet has "seen" inside the bag. He KNOWS the things we should do. If we will watch the choices he makes and do what he asks us to, the rewards will be great. If we don't, we will miss out on blessings.
General Conference Lesson for Kids
Watch this video, as a family: An Ensign to the Nations, but first tell your family that you will be asking them a couple of questions at the end. Elder Holland gives a promise at the end. Ask them to listen for it.
According to President Monson, what have the speakers done to prepare their talks?
They have sought heaven's help and direction (prayed).
What promise did Elder Holland give?
If they teach by the Spirit, and we listen by the Spirit, one of the speakers will give a talk that relates to each of us personally.
Talk about how we prepare to "listen by the Spirit".
Think of things we may be struggling with, what is a weakness we want to overcome, a relationship we want to improve, an area where we are struggling, etc.
Be prayerful about getting direction, guidance or help from one or more of the speakers at General Conference.
Be more diligent in our scripture study.
Pay attention and really try to listen.
Game to Teach Kids the Importance of General Conference
Play "The Leader Says" (Simon Says)
Play Simon Says, but use the phrase "The Leader Says" instead. Give a simple command and they follow the command when they hear "The Leader Says" before it. (e.g., "The Leader Says" 'clap your hands'…they clap their hands.)
If they do something without hearing "The Leader Says" before it, they must sit down.
Keep playing until everyone is out except for the last one. Some suggestions are: clap your hands, fold your arms, jump up and down, sit down, stand up, nod your head, etc.
Explain that there will be many people in their lives trying to tell them what to do, especially the adversary. But, the one person they can ALWAYS trust is the prophet. He will NEVER lead us astray. His instruction will ALWAYS be correct and we need to find the courage and strength to always follow him.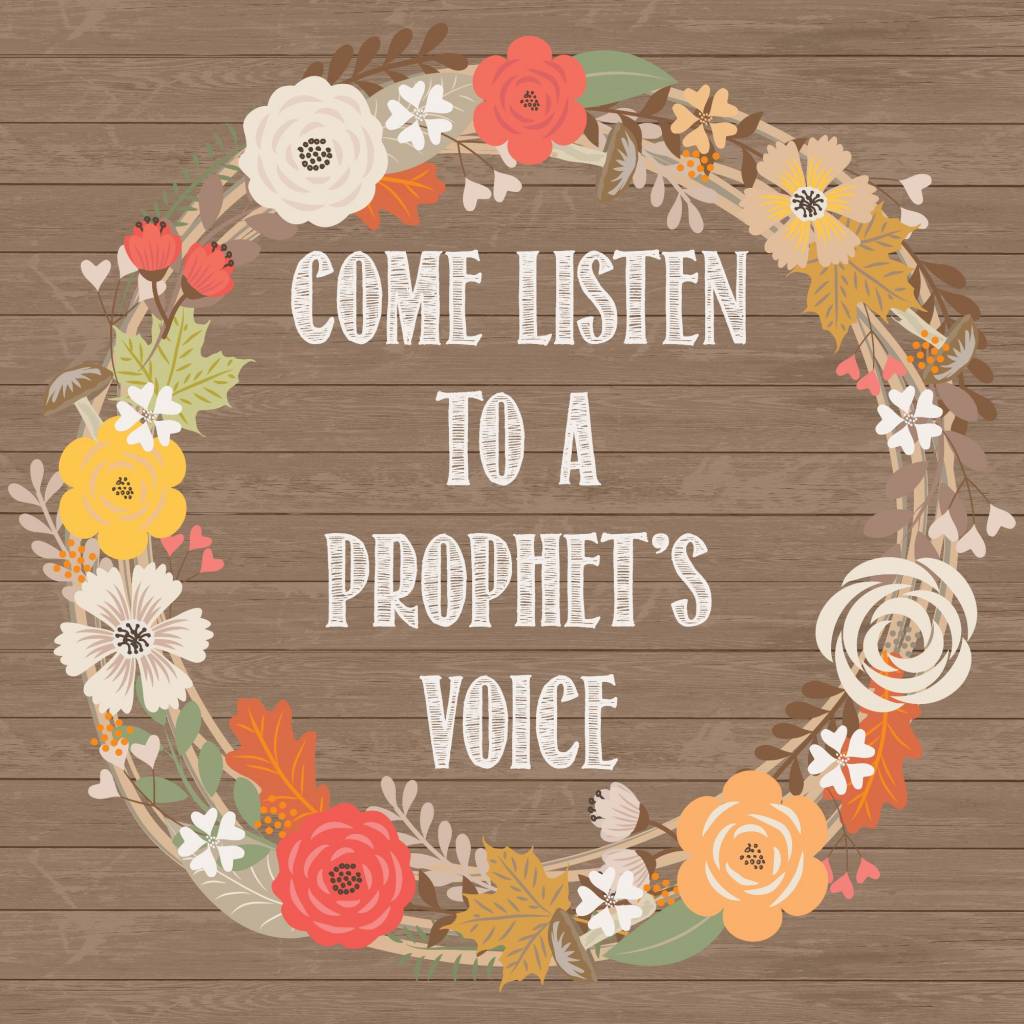 download and print here
Quote About Importance of General Conference
End with this quote by Elder Robert D. Hales.
"I promise that if you will listen, you will feel the Spirit well up within you. The Lord will tell you what He wants you to do with your life. In conferences we can receive the word of the Lord just for us."
What will the Lord tell YOU? Will you be ready to hear it?
Challenge each family member to begin preparing by doing the following things:
1. Think about the things you might be struggling with. What help do you need from the Lord? What prayer do you need answered?
2. Pray regularly and be very specific about what you need. Ask Heavenly Father to help you be prepared to listen and hear His instruction.
3. Read your scriptures every day. Think about those things that you need help with.
4. Before General Conference starts, invite each family member to have their own personal prayer.
5. As a family, have a prayer before each session of General Conference.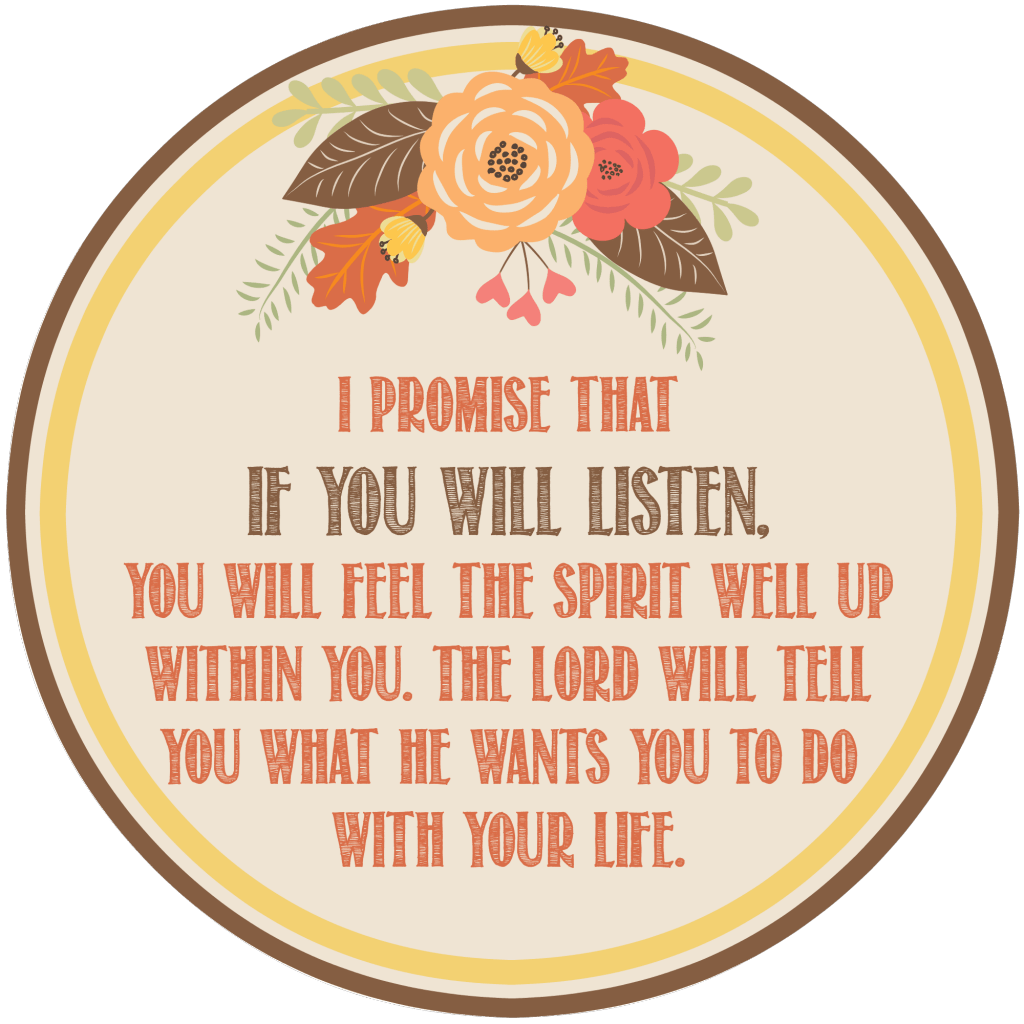 download and print here
General Conference Printable Handout
Feel free to download and print out any of these printables to help you remember to prepare for General Conference!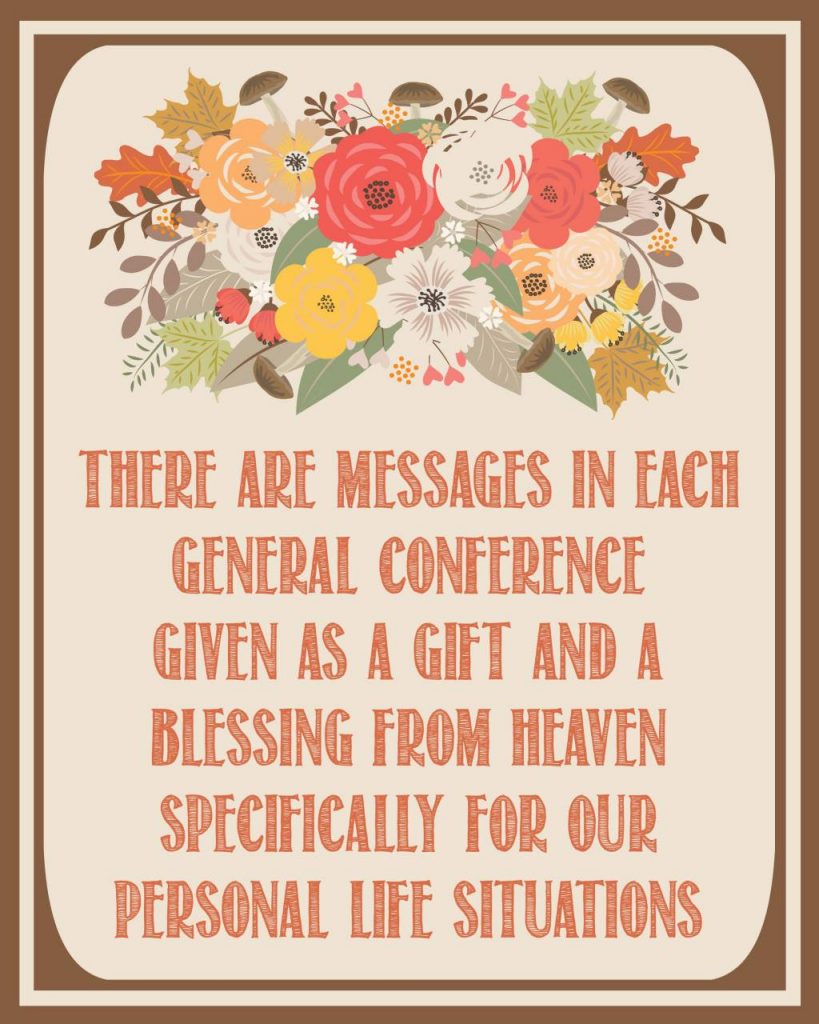 download and print here
General Conference Family Night Treat Ideas
Ever since I saw this dessert on the blog, I knew I must try it! Super easy and SO YUMMY!!!
The Yummiest Chocolate Eclair Cake Ever
Sitting down and typing all of this has gotten me so excited!! I hope everyone enjoys General Conference!
Need more General Conference related ideas??
Pin this image to save General Conference post: