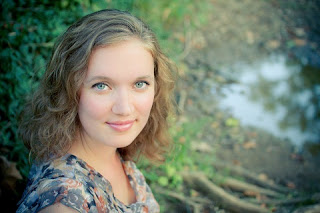 I'm Brandy. A wife and a mother with a love for all things domestic. Being in the Coast Guard, we move around every few years, but two things remain constant. Our home and family. At Gluesticks, you'll find ideas to create a house a home. Whether you are interested in new recipes, kids crafts, family activities or simple sewing projects, we welcome you!

These lollipop trees were so fun to make and SIMPLE! Whip up one or two, or THREE for your family in no time…they would be fun for so many occasions!

You will need:

A few pots
Styrofoam Balls (domes would work too!)
Lollipops
Acrylic or Spray Paint
Vinyl or Contact Paper

After applying 2 coats of acrylic black paint, I adhered my lettering. I used contact paper and my cricut to create the phrase.

Then I simple placed the styrofoam ball on top of the pot and started poking in the lollipops. I found that it was easier to stick them in straight down, even when going around the sides of the ball, to avoid the lollipop sticks from getting stuck against each other inside of the ball.

I went through over 200 lollipops and still needed more. So buy the BIG bag.

I think they look so fun and festive in our entryway. The kids like them too.

I always give my piano students a treat after their lesson. I think they will be eating off of these for a long time. That's a whole 'lotta dum dums!