Hello, lovers of life and Instagram! Today, myself and some fellow bloggers, are kicking off something super-duper cool. You know how you're always snapping pictures for Instagram?? Well, now you can actually win prizes for doing it! If you haven't joined the Instagram world yet, it's time! To read about why it's so great and some Instagram tips, check out this post: All About Instagram.
Now, without further ado, let's get this party started! Let me introduce you to… 'Loving Life…'.
July's theme: Relaxation
Hashtag: #relaxationLL (LL, for 'loving life')
Directions: Take pictures all month long of anything that signifies 'relaxation'. Add the hashtag #relaxationLL in the description. Check back on the blog, the first Monday of the next month, to see if your picture was chosen as a favorite (there will be two favorites chosen.) If so, you win!! If we all love it, we'll start all over next month with a new hashtag and prizes!
This month's prize sponsor: Linenspa

We are proud to offer the highest quality bedding products found online. Linenspa has been in business online since 2003. We have sold to thousands of satisfied customers and know that you will be one too.
We offer a full line of bedding accessories including luxury 100% Egyptian cotton bed sheets, waterproof mattress protectors, specialty pillows and bed frames. Let us be your top online source for all your bedding.
We also offer Free Shipping and a 30 day money back guarantee on all of our products.
Prizes: Malouf 600 Thread Count Egyptian Cotton Sheets, retail value $279 (Linenspa sale price $120)) ~ Two winners!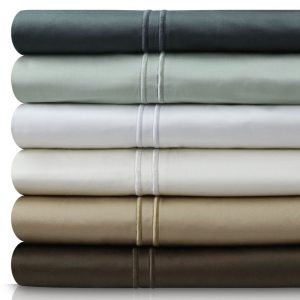 Alright, get snappin! Oh, wait. You want even more chances to win prizes?? You got it. We'll call it SECRET HASHTAGS. Follow the following blogs and our sponsor on Instagram, and sometime during the month, two secret hashtags will be shared, one from a blogger, the other from our sponsor. But, they will only be shared on Instagram, so watch your feeds closely. Take additional pictures, tagged with the secret hashtag and matching the theme, and you will be in the running for additional prizes (with less competition to win!)
Instagram accounts to follow to find Secret Hashtags:
You can look them up on Instagram OR just click the link and then click 'follow'.
@linenspaonline
@orsoshesays
@craftingchicks
@yourhomebasedmom
@lollyjaneblog
@craftykirsten
@littletipsyblog
Secret hashtag prizes: Malouf Z Convolution Pillow, retail value $89 (Linenspa sale price $45) ~ Two winners! One for each hashtag.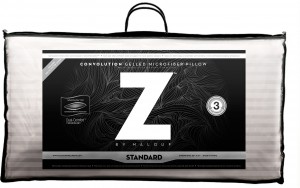 Can't wait to see all of your relaxation (#relaxationLL) pictures throughout the month, and to show off the winners next month! (The first Monday.) Have so much fun!