Who here has been to marriage counseling?? When I was first contacted by Amber Creek Family Counseling about attending one of their marriage classes with Dan, I was like, 'Eh, I don't know. I think we're doing good.' And, I knew Dan would never go for it. But, then I heard it was catered by Costa Vida (who has this sweet pork that I dream about regularly), and I was like, 'Now, what is this again??' It's a marriage class. You know, a refresher on communicating, meeting each others needs, etc. Remarkably, Dan was perfectly fine about going… which immediately conjured up my suspicions. I was convinced it was because he thought the marriage counselor, Kirk Voss, would tell us that we needed to be foolin' around at least seven times a week, or more. Turns out I was wrong. Dan's actually just a pretty nice guy who just wanted to hang out with his wife. There was no mention of monkey business and we both had a great time. It was actually really nice to come back to the basics and be reminded of how important we are to each other. Really, I think marriage classes could be beneficial to everyone!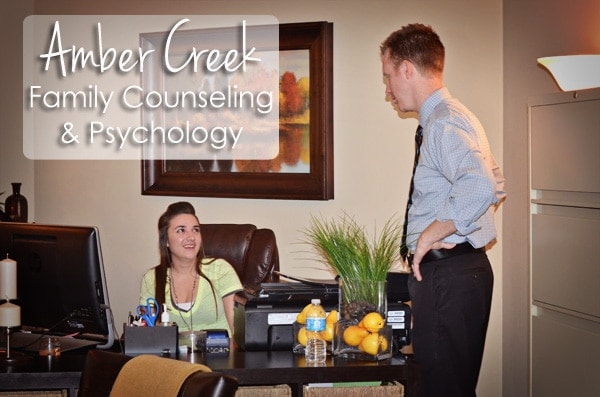 The class was small, just three couples. We talked about our three emotional needs: safety to express ourselves, security in our roles, and feeling loved and appreciated. We talked about the best ways to resolve conflict. Kirk gave this great analogy of a fire in the room and how if your both on opposite sides of the fire, trying to fight it, you both get soaked. You need to come around to the same side and fight the problem together. He gave tons of great analogies and real-life examples of resolving conflict, and strengthening your marriage. Anyway, it really was cool… a great date night!
If you're interested in taking a class from Kirk at the Amber Creek facility, you can read all about it and sign up HERE. Obviously, a lot of you don't live near Salt Lake, but never fear… Kirk has created three different online courses that you can purchase and watch online. The classes are: Bringing Our Best Selves to Our Relationships, Communicating for Connection, and Keeping the Spark Alive. BONUS! For the month of July, Amber Creek is offering 50% off their online classes. To get the discount, sign up using this link.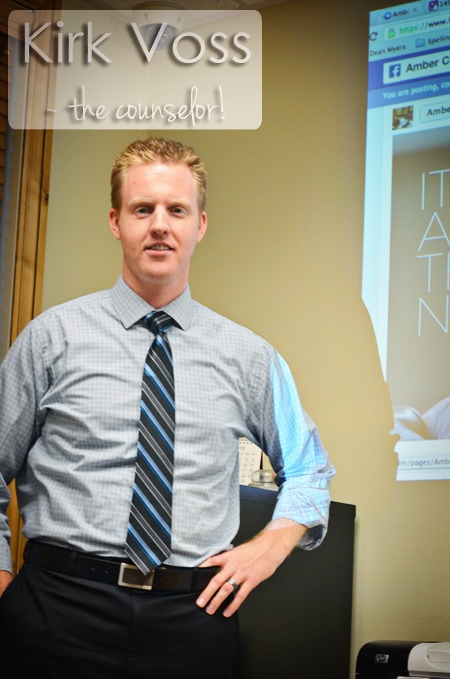 Finally, just to make life a little more fun… how about a giveaway? Amber Creek has offered to give one 'Or so she says…' reader a date night package, either $60 dollars to P.F. Changs and a More from Marriage class (in their clinic) OR $60 dollars to P.F. Changs and access to the three online marriage classes. Sweet! Enter below… Winner will be notified next week.a Rafflecopter giveaway