Hi friends! First of all, CONGRATULATIONS on your sweet new blessing, Mariel! 🙂 I'm excited to be here again today…especially because we are talking about some of my favorite things…Beauty Products!! I am such a girly girl, and I love getting my glam on. I wanted to share some of my ALL TIME favorite inexpensive beauty products – these work great, they don't break the bank and they work as great gift ideas for women!!
I love Oscar Blandi's dry shampoo. On those days that I am running late and don't have time to wash my hair, I sprinkle the dry shampoo into my hair and comb through. It's light and much more dry compared to baby powder. When you use a little bit at a time, then it doesn't make your hair turn gray and chalky like other dry shampoos I've tried. And it smells SO good! A small bottle costs $11 at Ulta, and it lasts FOREVER.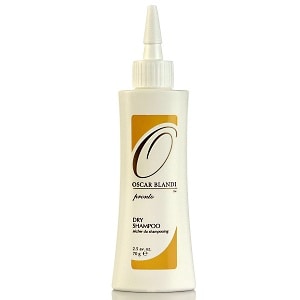 My favorite conditioner is Generic's Conditioning Balm. It rivals Matrix Biolage Conditioning Balm and costs much less. Sally Beauty Supply sells this extra thick and creamy conditioner for about $5 – $6. I have naturally curly hair, and the conditioner helps shape and define the curl. When I wear my hair straight, I find my hair easier to comb through and much softer.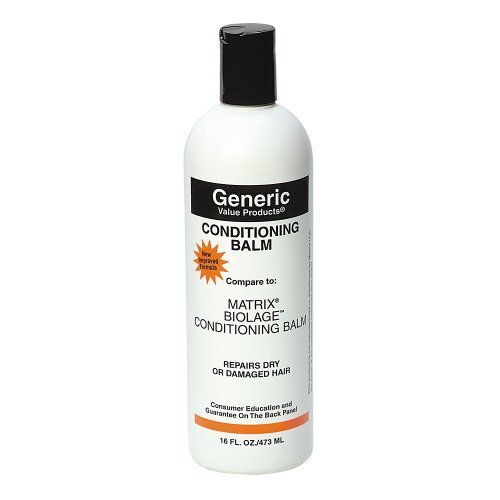 Frizz-Ease Secret Weapon is a hair finishing cream that tames fly-aways and extra frizz. Again, I wear my hair curly and straight, and this product works well either way. With curly hair, it defines the curl and keeps the frizz at bay. With straight hair, this cream keeps my ends from looking frayed and tired. Secret Weapon costs about $6.

Oh my gosh, can I just tell you how much I love Pond's Dry Skin Cream?! This winter has been crazy dry. I live in a humid place, and it has never been this bad before. Usually I buy products that say, "for normal skin," but I've had dry patches for months (especially my cheeks and nose), and this awesome cream is literally the only thing I have found to fix it. And the price is awesome, too. I paid about $4 at Target for my new favorite cream.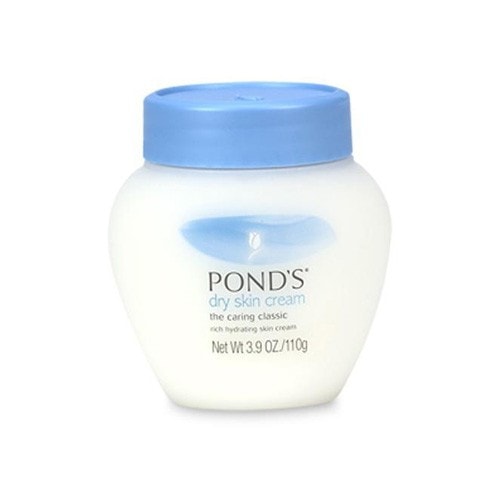 Revlon's ColorBurst Lip Butter is my favorite lipstick at the moment. It's soft and buttery (like the name) and makes my lips smooth. It stays on fairly well, but I do have to reapply every so often. Berry Smoothie is my go-to lip shade right now. I suggest buying your favorite color at the grocery store, Wal-mart, or Target over a drug store. The price seems to be about $2 less. I've paid between $6 and $8 a tube depending on the store.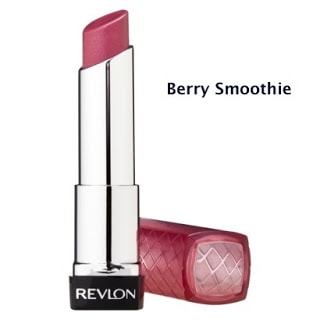 I am also in love with Revlon's Cherrys in the Glow lip gloss. It is the perfect red for all skin types. I've seen this color on multiple friends, and it seems to look great on everyone. I will be honest – I've had a little bit of trouble finding it in stores lately, but you can find it on Amazon for 7 or 8 bucks.
I was getting frustrated because I couldn't quite find eye shadow colors I liked, and I felt like I was wasting my money on buying separate shadows one at a time to get the perfect shade. Sonya Kashuk's Eye Palette in Neutral is everything I've been looking for – and they're all in one place!! Although the initial cost is a little steep (for me, at least) at $20, it is way less expensive than buying 14 different eye shadows just to be disappointed. This eye palette is found at Target.
Ok, so my ALL TIME favorite beauty product has to be L'oreal's Lash Out mascara. I absolutely love it because it makes my eyelashes so long! The wand is especially great at separating your lashes without clumps. This is not a volumizing mascara, though, just in case you're looking for that. I've actually been wearing this mascara since I was about 16, and it drives me crazy when I run out and have to buy more. Because, although the product is not discontinued, L'oreal has made it a little harder to find. :/ I buy mine two at a time at CVS, or you can get it on Amazon.
And last, but certainly not least, OPI's Red nailpolish (it's actually called OPI Red) is my favorite color choice when I get a pedicure. It's the perfect red. My toes look happy and pretty when I'm wearing it, and the actual polish stays on quite awhile. There are so many times that I've gotten stuck trying to decide between two colors at the nail salon, and 9 times out of 10 one of the colors is OPI Red. You can buy your own bottle for about $8.
So, who's ready for a makeover? What are some of your MUST HAVE beauty products?
For gift ideas for everyone on your list, check out the Gift Ideas tab and be sure to pin Gift Idea Central, to keep the whole collection in one place.