I figured I better hurry and tell you all my favorite things "Summer Style" before Summer is over! We would love to hear your favorite things that kept you cool, calm and collected the past few months. They also happen to make great gift ideas for women!
First up, Bath and Body's
White Hot Summer Crush in Mango
. It smells like summer and tastes like summer! I wish I'd had this little baby in my pocket the summer my hubby and I were dating! I wear it just so I can smell it. $7 at Bath and Body Works.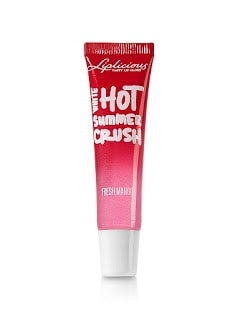 It's really important to me to protect my kids skin all year round, not just during the summer. My favorite is the Huggies sunscreen. It smells like mangoes and coconut, it's hypoallergenic and fragrance free with a SPF of 50.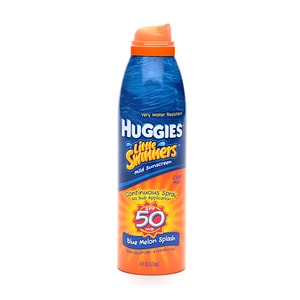 I'm a big water drinker, but sometimes I need a little flavor! The Crystal Light Energy packets are great! Although if you don't need any "energy" I'd go with the regular packets. They taste great and only pack 5 calories!
I don't wear anything in the summer except for sandals- or I'm barefoot! My feet can get nasty (just ask my hubs) dried and cracked. Yuck. My best friend is a foot file and bag balm. I exfoliate and then rub bag balm all over my tootsies, put socks on and go to bed. My feet are as soft as a baby's bum during the summer. You can get both at your local drugstore.
I LOVE my kids
Crocs
! The are virtually indestructible so
all
your kids can wear them. They're cool and the kids put them on themselves. Nice.
When it's hot, sometimes food just doesn't sound that great, but popsicles and slushies hit the spot. My favorite are Breyers Berry Swirls. They're only 40 calories and are made with pure fruit! The blueberry lemon are the best.
When it's hot and humid I like a lightweight moisturizer. I love Oil of Olay's Daily Renewal Cream. It has an SPF of 15, and great anti-aging properties. $8.99 at your local store.