~ This Disneyland vacation was sponsored and arranged by Get Away Today ~
(continued from Disneyland Vacation, Part 1 and Disneyland Vacation, Part 2.) …so, after four fun-filled days in Disneyland, we thought we might venture out a bit, before we headed home. All the roller coaster riding created a major need to amp-up the intensity, for my oldest son and Dan. So, they got online and did a search for other theme parks that were close to Disneyland. Turns out, the winner was Knott's Berry Farms…home of some crazy, funky-monkey roller coasters. Check out that sucker…
I'm not the bravest gal in the world, so I used my little ones as an excuse, and we spent the day shopping in Disneyland and Downtown Disney. The kids all wanted to bring something home as a memento, and we wanted to get a little present for our baby Joey, who was hopefully missing us at Grandma's house. Shane found some fun magic tricks at the shop on Main Street, in Disneyland. The magician there was awesome! And, the girls got one of those super cute Disney Animators' Collection Princess dolls in Fantasyland. Have you seen them?? They are literally the cutest dolls, ever. I think you can also buy them from the online Disney store. And, they're a great price too, for such a big adorable doll…$20 bucks online (they're on sale now), and I think they were $24 in the park.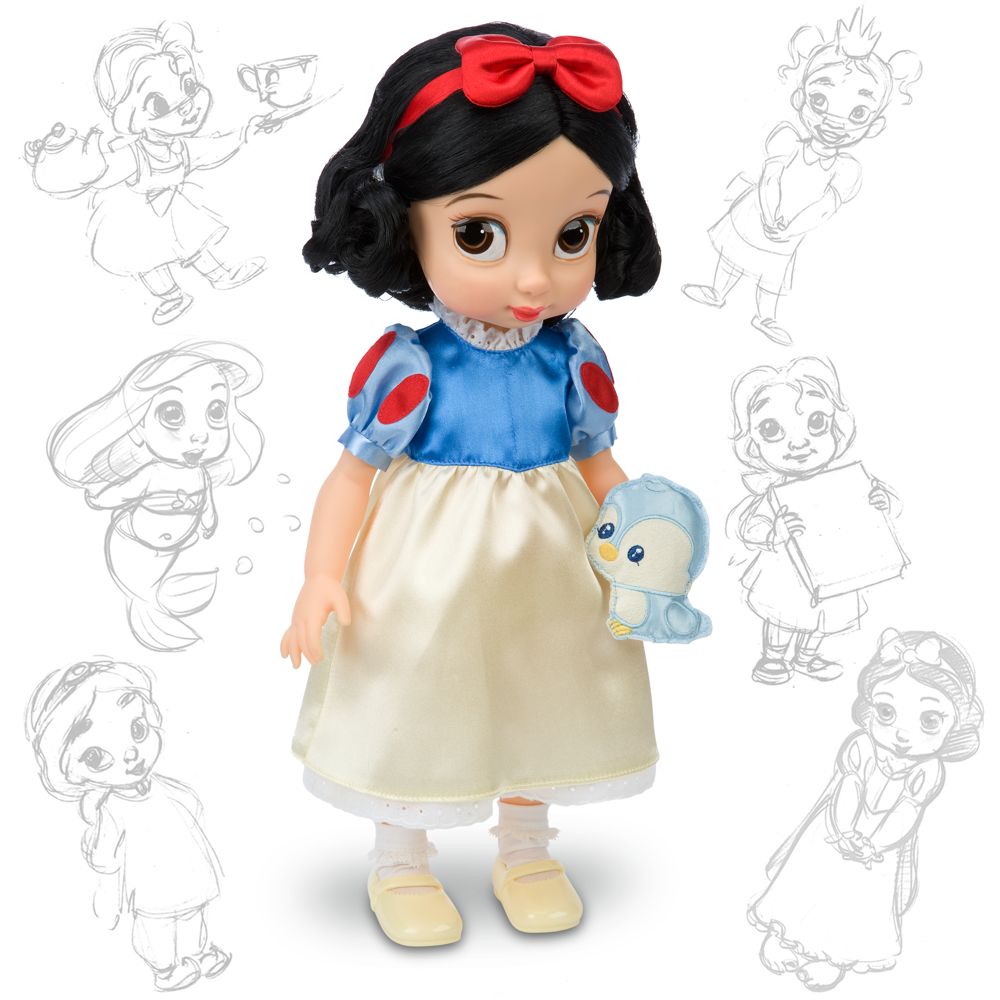 Anyway, it ends up that Dan and Caden won a giant stuffed Elmo for Joey at Knott's Berry Farms, so we had him all squared away. Perfect.
We decided it would be a sin to be in California, and not go to the beach at all. Never mind that it was windy and pretty chilly. I was a little apprehensive about it, but it ended up being so fun! I have a great friend that lived in Seal Beach. It's close to Disneyland, and she suggested we stop there. I LOVED it. The beach was practically empty…probably because it was the end of the day, and cold…but, that didn't stop Caden from playing in the waves.

It didn't stop Dan from building a sand castle with the girls.
Shane and I just cuddled up in the beach towels, trying to stay warm. I kept myself busy by snapping pictures and making videos of the kids (as good of videos as you can get, when you refuse to move from the spot keeping you warm.) Sorry, the wind is blowing pretty good, so it's a little bit hard to hear…
Did you notice that cool building at the end of the pier, in my pictures above? It's Ruby's Diner. We strolled on over and had us some yummy grub.
Afterwards, per my friend's suggestion, we walked off the pier straight ahead to Main Street. It's one of those places that has lots of little, cute shops. We went to this sea shell shop where everything was super cheap. The kids all picked out sea shells, shark tooth necklaces, and a shell for their friends. We got so many things for probably just $20 bucks, and the kids were ecstatic! Nice. Oh, then something bad happened…a couple stores down, I stumbled upon a bakery. And, not just any bakery, Sweet Jill's Bakery. It had all the desserts I dream of (and, I dream about lots of desserts!) It was literally torture to have to pick and choose. I only ended up buying about 4 massive cupcakes, 2 slices of cake, a couple cookies…ya know, nothing much. I only gained 5 pounds by the time I got home. And, that was with SHARING too! Dang-it. Anyway, we loved Seal Beach. It was a super cute little town and I would love to go back when it's warm!
We stuck around the beach, waiting for the sunset. It ended up being not-so-dramatic, but it was fine. We were all anxious to get back to the hotel and try out all of our goodies…and, relax. Having so much fun can really wear you out!
Anyway, our week was awesome! The kids are already dying to go back. This will be a fun memory for my family and I'm so thrilled to be able to work with Get Away Today. Every Disneyland vacation we have booked through them has been flawless. Having an expert to talk to, when planning a vacation, makes me so much more comfortable. And, like I said before…their prices can't be beat (or they're matched), they give you several fun "extras" for booking with them, AND…they're so nice.
If you have any questions about my vacation, feel free to ask! And, if I can't answer it, I know the gals at Get Away Today can, and they would love to.
To easily book your Disney vacation (or any vacation), for the

best

price, visit Get Away Today!
For even more Disneyland tips and tricks, check out these posts:
Our Disneyland Family Vacation, Part 1
Our Disneyland Family Vacation, Part 2
Guide to Disneyland and California Adventure
Our Favorite Disneyland Tips and Tricks
More Disneyland Tips and Tricks
Avoiding the "Gimmies" While Vacationing at Disneyland