Here's my weekly picks, enjoy!
These package pillows make me smile. These would be fun in a family/game room, guest room, or office.
A simple, happy shirt from
Mod Cloth
. I'll take it.
This is the ultimate in romantic greeting cards, from Supermarket. Dan's heart would just melt if I gave him this. Sometimes cards can say things better than I can.
These
pinwheels
would be adorable stuck in a cupcake, especially for little girl's summer party!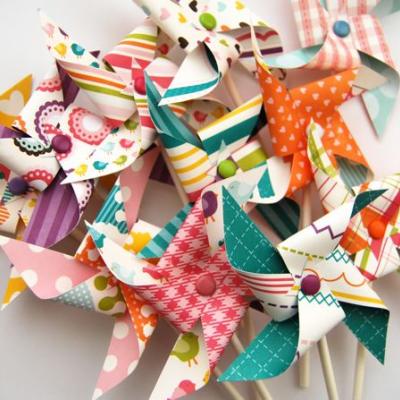 I'm always looking for awesome recipes, and this Taste of Home cookbook
is on my Amazon wishlist…
Happy Sunday 🙂 To view Slobber-Fest picks from previous weeks, click on the "Slobber-Fest Sunday" category on the left.