We sleep nearly a third of our life away, so it's super important to pick a pillow that makes that time pleasurable! I'm always on the search for the best pillow in the world. Just when I think I've found it, something changes … I injure my neck, grow a prego belly, switch beds, etc.
I think someone was reading my mind when they designed the Gel Convolution Pillow by Z! It's the type of pillow that might actually conform to my changing pillow needs. It's supposed to fit any sleeping position because it offers three different comfort options.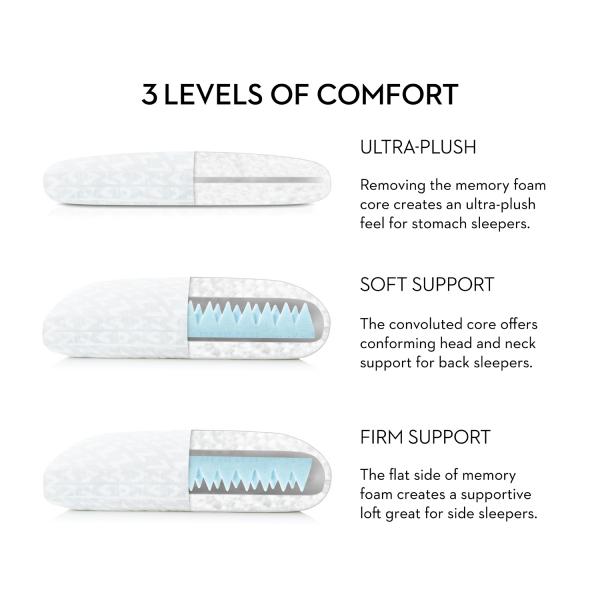 Plus it's surrounded by a moisture wicking cover that helps keep you cool, also key to a good night's sleep!
Where can you find this awesome pillow, you ask?? Right here on our very favorite source for all things sleep … Linenspa! Mariel is a long-time Linenspa fan (check out her post here). And now you can add me to the Linenspa fan club!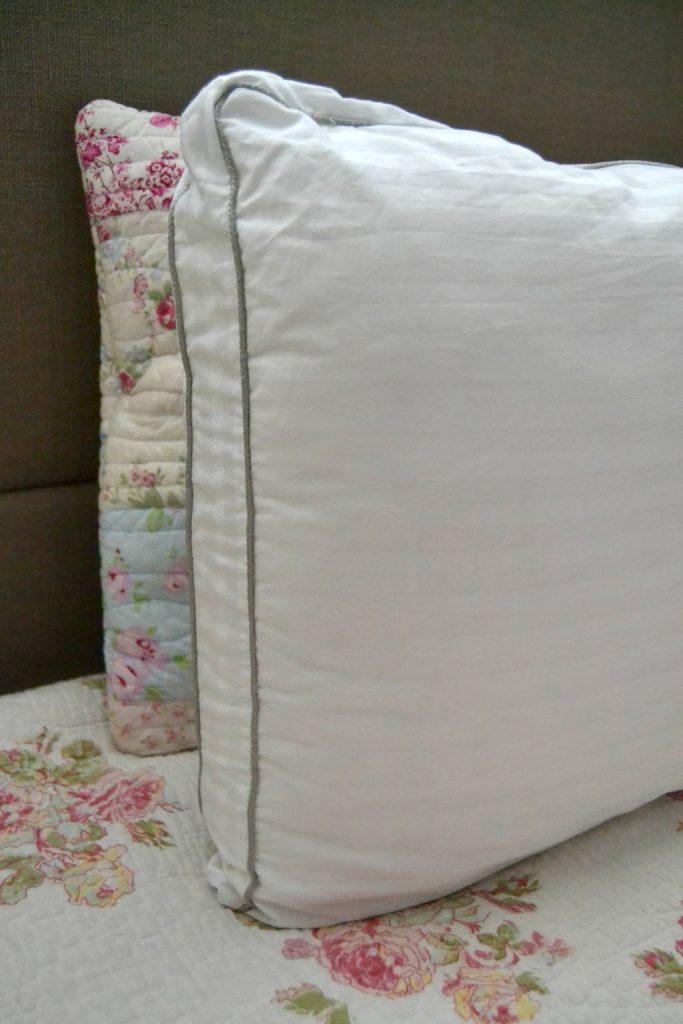 Not only do they offer fabulous pillows, but they also offer a wide variety of queen mattresses. My husband and I actually just purchased our new mattress from Linenspa. We were won over by their amazing prices, free shipping and 30-day money back guarantee.
Back to pillows … Linenspa is giving five lucky winners two pillows each of their choice from the following three excellent options:
Shredded Memory Foam – Good for side sleepers who like a pliable pillow.
Zoned Gel Dough – Good for those who sleep warm and want a cool pillow with a uniform feel with good neck support. Also available in dough (non-gel) foam.
Convolution Pillow – Ideal for multiple-position sleepers who want a similar feel to down. Also available with cooling gel.
To enter the giveaway, just subscribe to Linenspa's email list here:

Trust me, you WANT to be on this email list! They send out a newsletter with their latest news, discounts and updates. Since their prices are already discounted, this can only mean their killer deals will be even better!
The winners of the Linenspa pillow giveaway will be announced at the end of the month. I don't think it's a coincidence that the giveaway ends just in time for Mother's Day. After all, who needs a good night's sleep more than mothers?? Absolutely no one!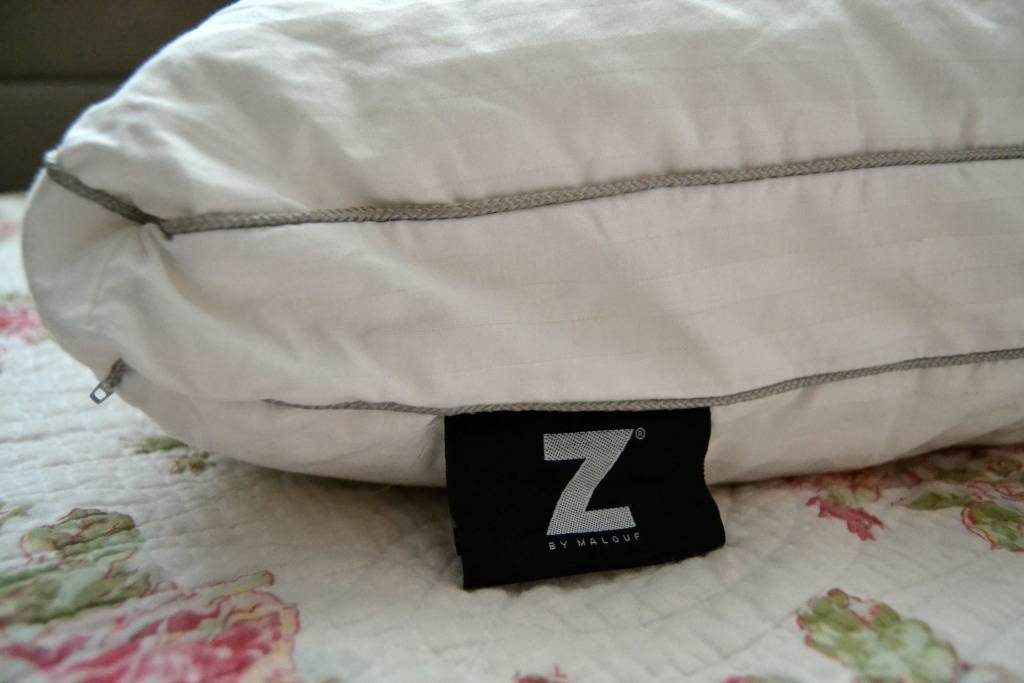 If you can't wait for the giveaway to end to get your hands, or should I say head, on a Convolution Pillow, then click on over to Linenspa to get your very own new, favorite pillow. Sweet dreams!
This is a sponsored post written by me on behalf of Linenspa. All opinions are 100% mine.