Hey newsletter friends! Here's the product picks promised to you…
(and, if you're not signed up for the Sunday Seven newsletter, come join us!!)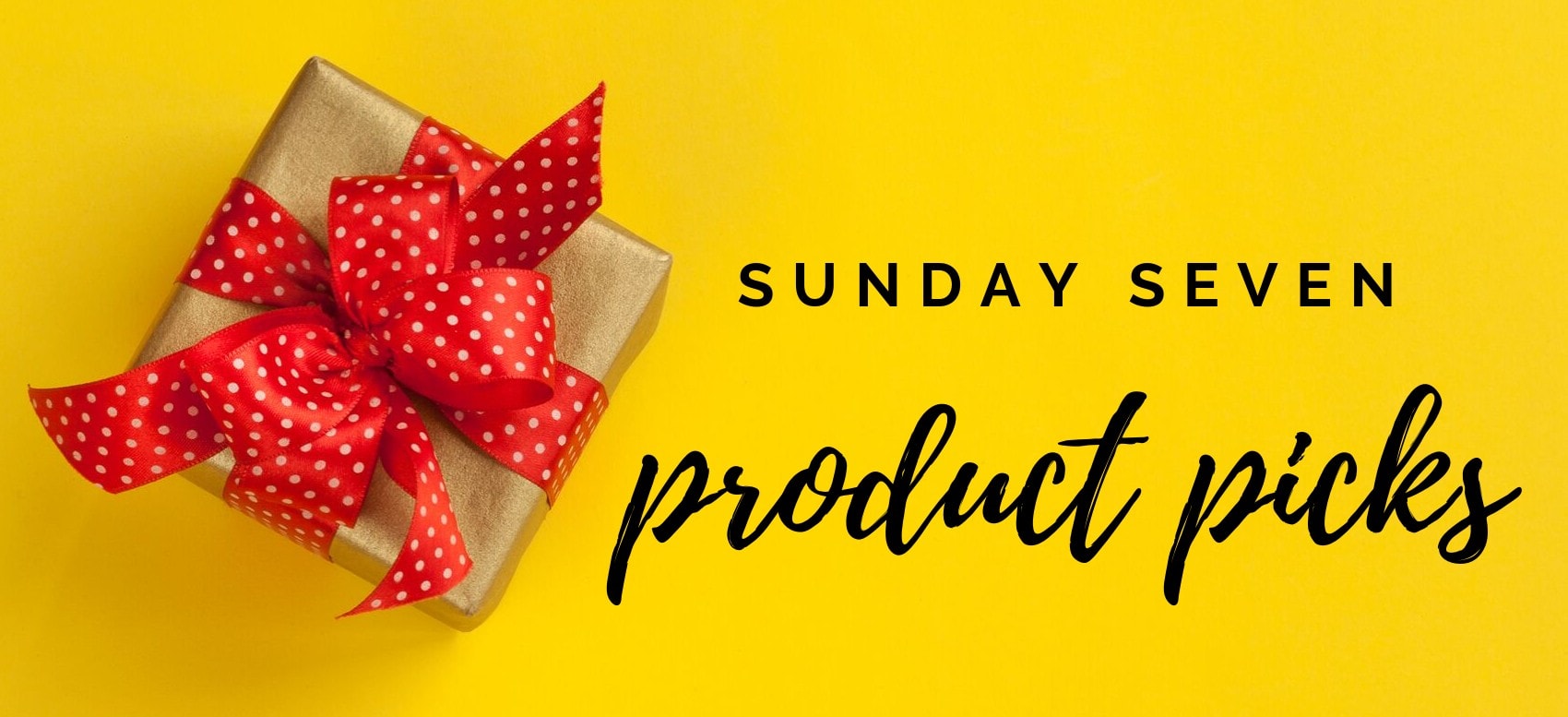 Issue No. 6 ~ Product Picks
Disney Princess Me Reader Electronic Reader & 8 Books – My sister texted me this week with a link to these books because her little gal LOVES them and the fact that the reader will read each book to her. Our little girls are buds, so there's definitely a good chance that Grace will love them too. Besides, the price for the whole set is pretty great. Would make a perfect Christmas gift! … if we can wait that long. She is so bored at home right now, with her 6 siblings in school, so I may be looking at it sooner.
If you don't have a princess fan in the family, that's okay… there are several other book collections available: Mickey Mouse, Toy Story, Paw Patrol, and more.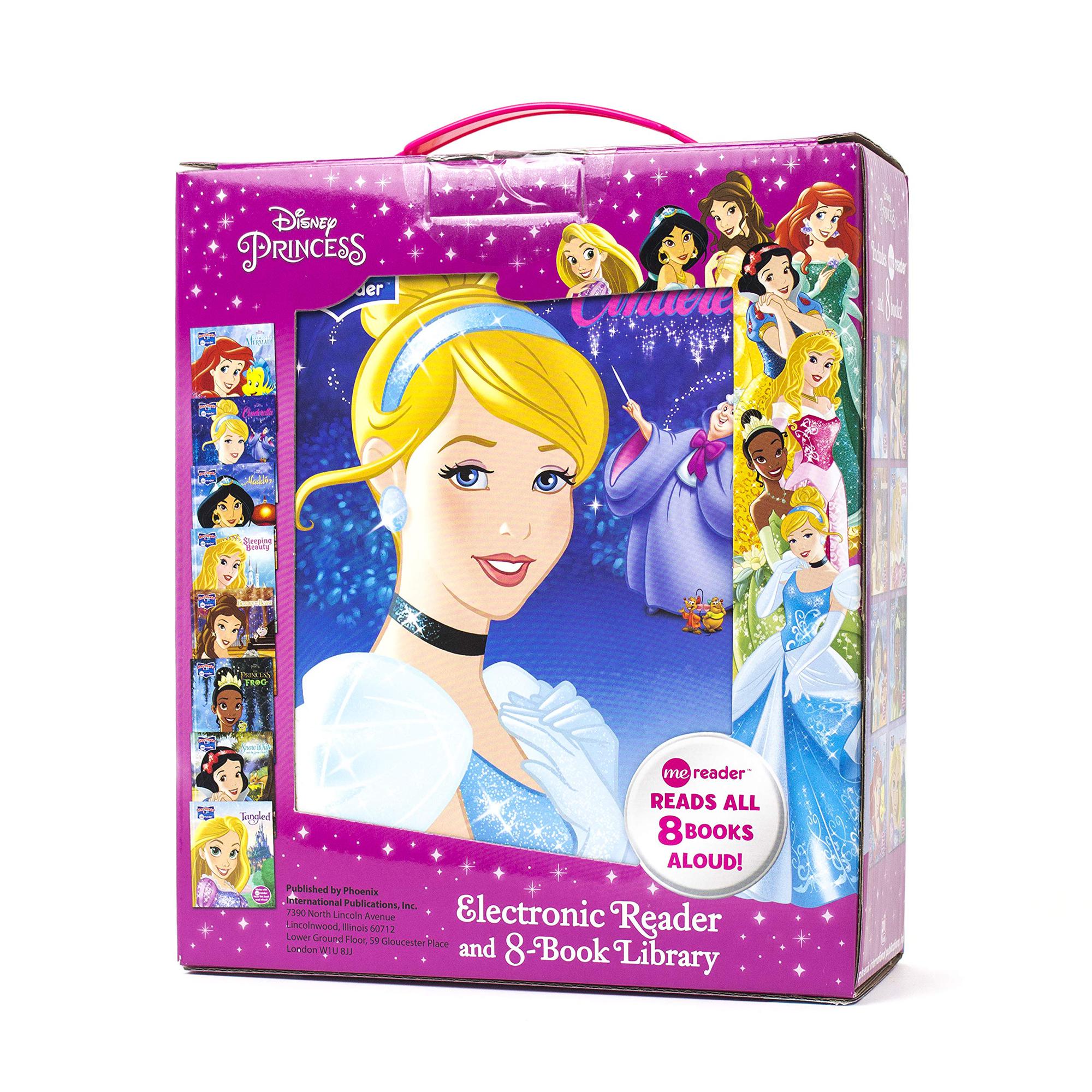 With fall and winter upon us, my skin is quickly turning a shocking shade of fish-belly white. It's not the worst thing, by any means, but it gets to the point where I look a little sickly. Anyway, I've tried my fair share of self-tanning lotions, and this one, Beauty by Earth, is my favorite. It doesn't look orange (great color!) and is fairly easy to put on evenly (just wash your hands super good after.) For face tanning, I love this Eco Tan Organic Face Tan Water. It's super easy to wipe on with a cotton swab and looks great.
Do you tote a 32 oz. Hydroflask around with you everywhere too? If so, this BottlePro Cup Holder Adapter is a game-changer. No longer are you holding the fat water bottle between your legs while you drive or cringing as it rolls off the seat and all around the dirty car floor, out of your reach. It can now rest safely and securely in the cup holder like every skinny water bottle before it.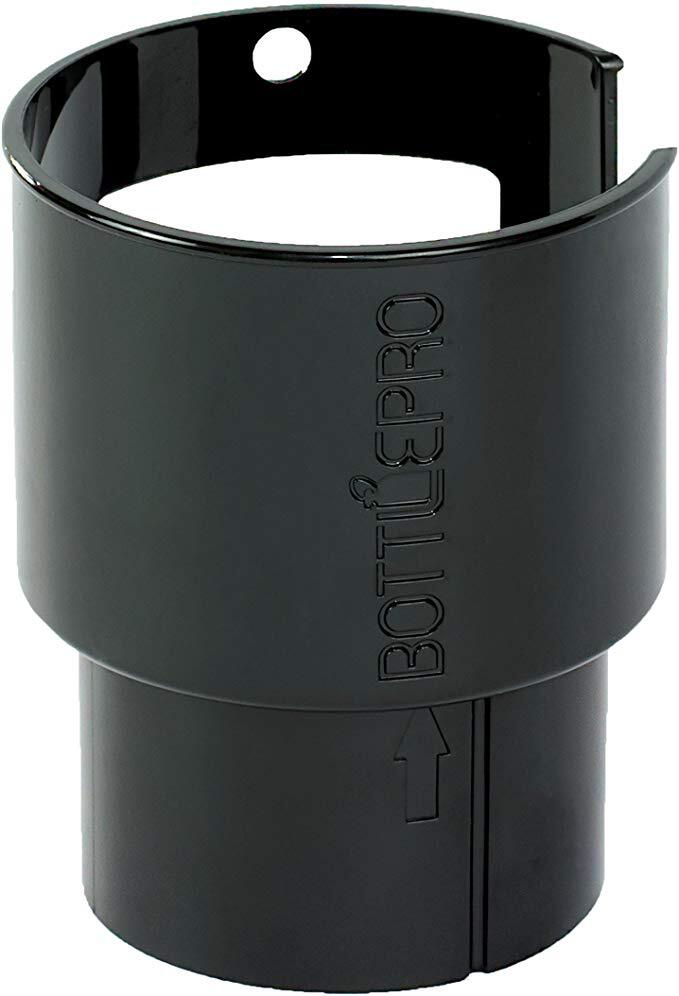 My 11 and 13 year old daughters are all about scrunchies right now… mostly wearing them on their wrists. I try to explain that they're for their hair, but they're not buying it. Either way, this pack of scrunchies is cheap enough, that they can use them however they fancy.
Back to books, my 8 year old son is plowing through these Hazardous Tales books. Not only is he having fun reading them, but he's learning a ton about history too!
Basically all I ever drink is water and protein, so I'm often trying out any drinkable protein I can get my hands on, to add a little variety to my life. Problem is, I'm lactose intolerant, so a lot of them hurt my tummy. Although Protein20 only has 15 grams of protein, it's enough to make a small dent in my daily goal. I love how low calorie they are and it's nice to have a non-milky version to drink. I'll share some of my other faves with you another day, if you behave. 😉 Oh, and by the way… there are lots of flavor choices, even caffeinated options, but my top picks are the Tropical Coconut and Classic Lemonade. I can confidently say that Wild Cherry is nasty.
I used to store my flour and sugar in a kitchen drawer in smaller containers, but they were always needing to be replenished. Recently, I decided to get serious about life and solve the problem once and for all… enter, these 5 gallon buckets with a screw on/tight seal lid. I bought one with a red lid for my sugar (because sugar is naughty) and one with a yellow lid for my flour (proceed with caution, and then eat it all.) I can put sooooo much in these buckets and they last me such a long time. I just keep them in my pantry. My kids love to use them as stools to reach all the junk food I can't seem to put high enough for them to not reach. Despite, great buckets.
Watch your email for Sunday Seven, issue No. 7! (If you're not subscribed already, sign up here!)