What's New…
Dudes!! If you're wanting to take the fam to Disneyland, THIS WEEK is the time to get your tickets! Get Away Today, the coolest, best, and my favorite travel agency is offering adult tickets and kid ticket prices on all 3 day or longer Park-Hopper tickets for 2015.
Check out the deal and find out how to get my exclusive EXTRAS for your Disneyland vacation!FULL ARTICLE…
It's here!! The BIGGEST and MOST POPULAR 'Or so she says…' event of the year, She Picks! 2014!!! Every week day for the next 3 weeks, you'll find Mariel's top picks for gifts, that she's been working on all year. You're sure to find some fab gifts for everyone on your list!
TODAY'S PICKS: Gifts for Girls, Ages 7 to 12FULL ARTICLE…
Recent Ideas…
Today's Picks: Gifts for Boys, Ages 3 to 6 This past October, my 4 year old got this KidKraft Mega Ramp Racing Set from Melissa and Doug, and he LOVES it!  Complete with a helipad, working lights, gliding helicopter, and car wash... he can't get enough.  He loves racing his FULL ARTICLE...
Delicious Ideas…
Let's face it, pie rocks. I think getting to eat pie is one of the best parts of Thanksgiving! Every Thanksgiving, my mom makes like 15 different kinds of pies (I know, how does she have time for that??) and they're all delicious and look perfect (I want to be her when I grow FULL ARTICLE...
I'm a little bit obsessed with fall; the weather, the leaves, the colors, the pumpkins, the clothes, and the SOUP! Fall soups.  There is nothing quite like a hot bowl of soup on a chilly fall day to warm you right up! My husband isn't a soup fan... He's the kind of guy that would FULL ARTICLE...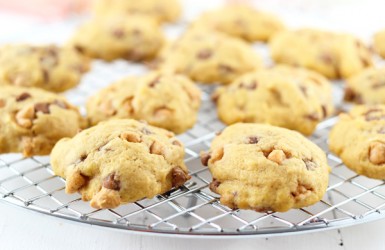 Soft pumpkin pudding cookies are packed with sweet butterscotch and cinnamon chips to make these easy cookies a fall favorite!  Hello there friends! This is Zainab again from Blahnik Baker. It's been a while since I shared a recipe with you so I brought these pumpkin FULL ARTICLE...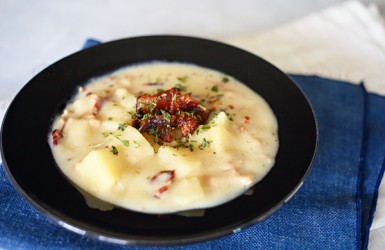 Hi there everyone!!! It's Gina from Kleinworth & Co. Hope you all are as excited about this chilly fall weather as I am. The colors have faded here in North Idaho & the trees are bare.  It won't be long before the snow has fallen. Which means it's time for soup. I love FULL ARTICLE...
Need a Lift? Some Favorite Feel-Good Posts…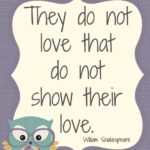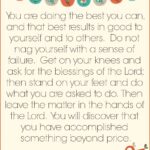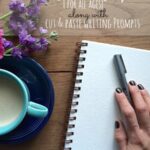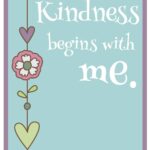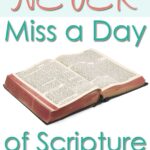 Mariel's Favorites
Zulily
Zulily is the best for finding deals on kid and maternity clothes. I sometimes find clothes for myself, but usually end up with great shoes and accessories.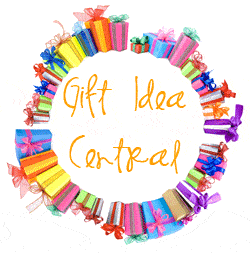 Gift Idea Central
'You know I'm obsessed with shopping and buying gifts. I save all of my ideas posts on Gift Idea Central. Pin it!'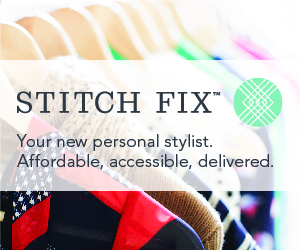 Stitchfix
Stitchfix is responsible for one of my happiest days of the month. A stylist picks and ships 5 adorable clothing items specifically for me. Whoo!
Amazon
'I love shopping in my sweats, comparing prices, reading reviews, and getting free shipping! I do all my Christmas and birthday shopping on Amazon.'