What's New…
I'm sure almost all of us could use a new appliance … or five! My washer/dryer set is long overdue for an upgrade. That's one of the reasons why I was excited to learn about the Maytag Salutes Sweepstakes. The other reason I love this sweepstakes is that Maytag is honoring everyday heroes, such as military personnel. hhgregg and Maytag brand have teamed up "to salute everyday heros and empower others to become heroes themselves." Through May 31, they're giving away a Maytag brand appliance every day, plus the chance to win several grand prizes. It's easy to enter, and the prizes are pretty awesome! How to Enter the Sweepstakes […]FULL ARTICLE…
Hey, it's Adelle from Packed with Fun, the official blog for Get Away Today. Once Memorial Day weekend is over, the summer officially begins and my kids start begging for some summer fun. Our family loves to go to Disneyland so much, that we decided to recreate it at home to extend some of that vacation magic. Here are six activities you can set up to turn your backyard into Disneyland. This would work at a nearby park, too, for hours of Disneyland fun:FULL ARTICLE…
Recent Ideas…
This is Sharon again from Lemon Squeezy, and this month I water-colored a quote that I love. Duke Fergerson is a retired professional football player and said this during an interview back in 1988, which was originally advice from his mother. I'm going to FULL ARTICLE...
Delicious Ideas…
Hello! I'm happy to be back sharing this wonderful easy cheese danish with you today! The filling tastes just like cheesecake. These are perfect for breakfast, brunch or just a sweet snack. I love that they go together so quickly! This recipe is one of Ina Garten's. I love her FULL ARTICLE...
Hi there!  It's Liz from Liz on Call back to share with you another fun and delicious recipe.  With summer quickly approaching, I'm always looking for fun ways to keep the kids busy and entertained.  My kids love crafting and activities, but they also love to help in the kitchen. FULL ARTICLE...
Becky here from Bite of Delight, and today I'm sharing the ultimate dutch oven meal for camping...or the backyard!  Bacon-Wrapped Chicago Style Deep Dish Dutch Oven Pizza.  Wow, that's a mouthful!  But when you get a taste of this, you'll be pretty happy about that mouthful, and FULL ARTICLE...
I love family traditions, and somehow most of ours revolve around food. One of our favorite family traditions is Family Fondue Night! This tasty tradition originally started with one of our first Valentines' Days with young children. We didn't want to get a sitter and brave the FULL ARTICLE...
These coconut almond brownie tassies are a tropical twist on the traditional pecan tassie. Hey friends! Jen here from Baked by an Introvert. I'm stoked to be back this month because I have a delicious little dessert recipe to share. Have you ever had a pecan tassie? They are FULL ARTICLE...
Homemade Pesto is easy and quick to make and it tastes fresh and amazing! Hey ya'll! Christina from FoodApparel.com checking in. I was trying to THINK GREEN and THINK SPRING when I posted here last, and guess what? It's GREEN outside and it's SPRING! Yay! I've been FULL ARTICLE...
"Crap! It's 4:30 PM and I haven't even thought about what to make for dinner yet!!" Ever been in that situation?? I'll be honest, that happens to me ALL THE TIME! And then you're scrambling through the pantry thinking to yourself, "Okay, now what can I make with hot sauce, FULL ARTICLE...
Hello! It's Susan again, and I'm so glad to be back sharing this yummy blond brownie recipe with you! These salted toffee pretzel brownies are divine! They combine salty and sweet, what's better than that? Here is the link to the original recipe. My adapted recipe is FULL ARTICLE...
Need a Lift? Some Favorite Feel-Good Posts…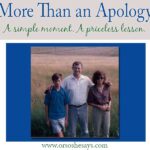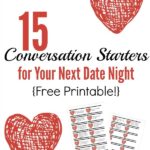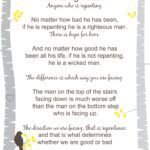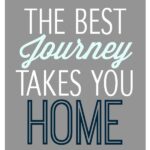 Mariel's Favorites
Zulily
Zulily is the best for finding deals on kid and maternity clothes. I sometimes find clothes for myself, but usually end up with great shoes and accessories.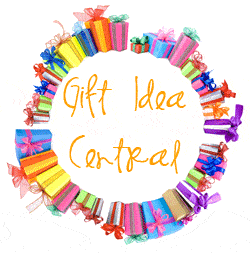 Gift Idea Central
'You know I'm obsessed with shopping and buying gifts. I save all of my ideas posts on Gift Idea Central. Pin it!'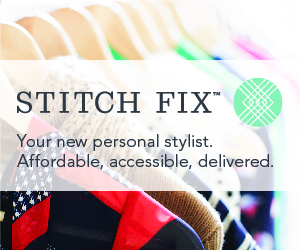 Stitchfix
Stitchfix is responsible for one of my happiest days of the month. A stylist picks and ships 5 adorable clothing items specifically for me. Whoo!
Amazon
'I love shopping in my sweats, comparing prices, reading reviews, and getting free shipping! I do all my Christmas and birthday shopping on Amazon.'