What's New…
Today's post is all about something that up until last January, was super hard for me… consistent scripture reading. Whether you read The Bible or The Bible AND The Book of Mormon, or whatever else enriches your life, this can work for you.
Okay, so as a member of the Mormon church (The Church of Jesus Christ of Latter-Day Saints), we are asked to actively STUDY the scriptures. And despite the fact that when I do, I learn a ton, I evaluate myself for short-comings, I find answers to prayers, and I feel inspired to be a better person… it's still hard to make it a habit to read the scriptures every day. It's been hard my whole life. I get too busy, too tired, too lazy, whatever. But, now I got it down, sista. I haven't missed a day since January 1st and it's all because of a simple little trick. The best thing ever.FULL ARTICLE…
Hello OSSS friends…it's Zainab from Blahnik Baker here again to share with you a delicious, sweet, raspberry lemon bread recipe.
This raspberry lemon bread is made with white whole wheat flour and hazelnut flour. The nutty flavor and texture of hazelnuts are incredible with fresh raspberries. The amount of oil used is less than most recipes out there and this uses Greek yogurt for added moisture. This summer bread is everything a great sweet bread should be; so moist, crumbly and delicious. The lemon glaze to go with it is just the perfect added tang.FULL ARTICLE…
Recent Ideas…
Hi! It's Sharon from Lemon Squeezy, happy to be joining you again this month on 'Or so she says...'  I'm back with a couple free snail-mail printable cards that you can download. I love a simple card to mail to a friend or attach to a plate of cookies. You can download one of FULL ARTICLE...
Delicious Ideas…
Hi! It's Jamie visiting from Prepared Housewives, here to share with you one of the most addictive snacks EVER! Before you even begin making this, you need to think of a few friends you want to fatten up and plan to bring them some, because if you don't, you might suddenly FULL ARTICLE...
Garlic ciabatta bread stuffed with gnocchi, marinara sauce, provolone, and Parmesan cheese....toasted to perfection and packed with flavor! Hey, Or So She Says! It's Cathy from Lemon Tree Dwelling, here today to share another delicious recipe with you. Okay....I know it's FULL ARTICLE...
I originally shared this post on my friend, Mique's blog: Thirty Handmade Days Alright, so I was thinking 'summer.'  Then, I was thinking 'food.'  Then I was thinking 'nachos... the greasy gas station kind.'  Then I went and changed a diaper, did a load of laundry, and buzzed FULL ARTICLE...
Good morning to all my friends at Or so she says... It's Ruthie from Cooking with Ruthie and I'm so excited to be back again with you today!  I love my garden and creating delicious ways to use the veggies that it produces is just so much fun. Heirloom Tomato Caprese Salad is FULL ARTICLE...
Need a Lift? Some Favorite Feel-Good Posts…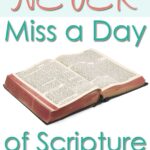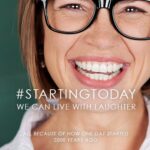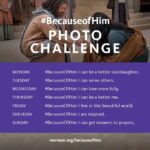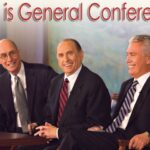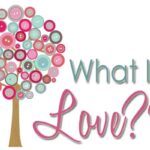 Mariel's Favorites
Zulily
Zulily is the best for finding deals on kid and maternity clothes. I sometimes find clothes for myself, but usually end up with great shoes and accessories.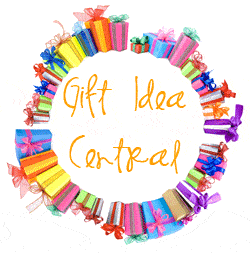 Gift Idea Central
'You know I'm obsessed with shopping and buying gifts. I save all of my ideas posts on Gift Idea Central. Pin it!'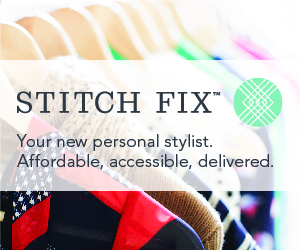 Stitchfix
Stitchfix is responsible for one of my happiest days of the month. A stylist picks and ships 5 adorable clothing items specifically for me. Whoo!
Amazon
'I love shopping in my sweats, comparing prices, reading reviews, and getting free shipping! I do all my Christmas and birthday shopping on Amazon.'