What's New…
I'm a little bit obsessed with fall; the weather, the leaves, the colors, the pumpkins, the clothes, and the SOUP! Fall soups. There is nothing quite like a hot bowl of soup on a chilly fall day to warm you right up!
Come check out these super delicious and super WARM fall soups that I rounded-up just for you! I'm ready to start checking off the list right now.

FULL ARTICLE…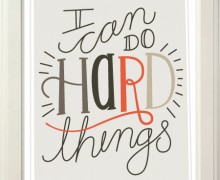 Hi! This is Sharon from Lemon Squeezy. The free download I made this month makes a great birthday or Christmas gift for any child in your life. My daughter and I were talking recently about difficult things in life and how they still can be done, even though they are hard. She then told me that her teacher last year had a sign over their board that said "I can do hard things" as a reminder to the students that they can, in fact, complete things and overcome obstacles they face. It was really inspiring to me, especially since my daughter remembered it from last year so it must have affected her. Check out what I made as a result of our talk:FULL ARTICLE…
Recent Ideas…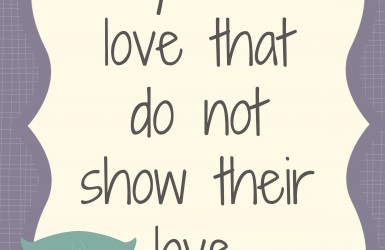 I've been thinking about love a lot lately... SO, I thought for today's inspirational post I would share some of my favorite love finds.  I hope it inspires you to find more ways in which you can feel and show your love. Enjoy!! "May I share with you a formula that in my FULL ARTICLE...
Delicious Ideas…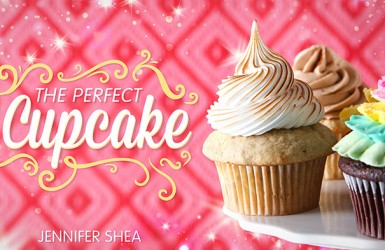 For the last three or four birthdays at our house, I've thrown together some pretty lame cupcakes. I have no cake decorating skills, so cakes kind of intimidate me. Honestly, so do cupcakes. I'm always worried I'm either over or under filling the liners as they go in the oven. FULL ARTICLE...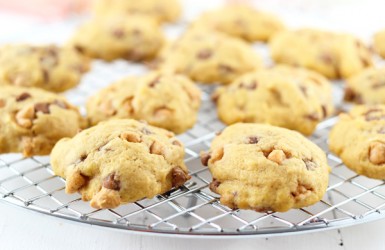 Soft pumpkin pudding cookies are packed with sweet butterscotch and cinnamon chips to make these easy cookies a fall favorite!  Hello there friends! This is Zainab again from Blahnik Baker. It's been a while since I shared a recipe with you so I brought these pumpkin FULL ARTICLE...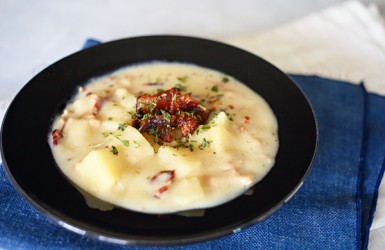 Hi there everyone!!! It's Gina from Kleinworth & Co. Hope you all are as excited about this chilly fall weather as I am. The colors have faded here in North Idaho & the trees are bare.  It won't be long before the snow has fallen. Which means it's time for soup. I love FULL ARTICLE...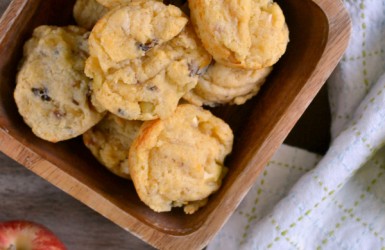 Hey, Or So She Says! It's Cathy from Lemon Tree Dwelling......and today we're talking holidays! Can you even believe Thanksgiving is just over a month away? Where does time go?? Before we know it, we'll be stuffing ourselves with turkey and pumpkin pie, reuniting with loved ones, FULL ARTICLE...
Need a Lift? Some Favorite Feel-Good Posts…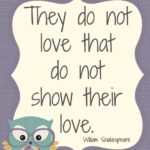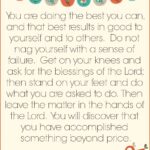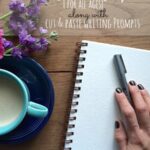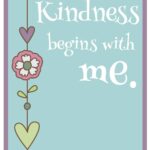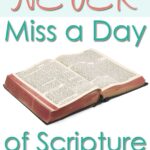 Mariel's Favorites
Zulily
Zulily is the best for finding deals on kid and maternity clothes. I sometimes find clothes for myself, but usually end up with great shoes and accessories.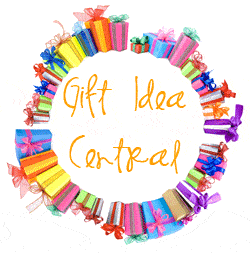 Gift Idea Central
'You know I'm obsessed with shopping and buying gifts. I save all of my ideas posts on Gift Idea Central. Pin it!'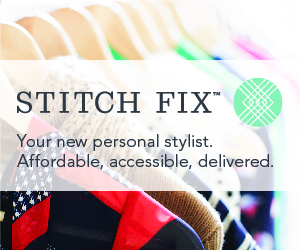 Stitchfix
Stitchfix is responsible for one of my happiest days of the month. A stylist picks and ships 5 adorable clothing items specifically for me. Whoo!
Amazon
'I love shopping in my sweats, comparing prices, reading reviews, and getting free shipping! I do all my Christmas and birthday shopping on Amazon.'