What's New…
So, this fun little cooking school, Spoon and Spatula, opened up near my house and my girls just finished their first 'camp' there… pizza camp! Each day of the week, the classes revolved around pizza. The first day was bubble pizza, then fruit pizza, calazones, pizza wontons, and fried mozzarella sticks.
The girls have been anxious to make some of their newly-learned recipes for the family. So, this past Sunday, I did my own little cooking class with the kids. They taught me how to make their Fried Mozzarella Sticks from the Spoon and Spatula class, and I taught them how to make homemade marinara for spaghetti, Jana's Awesome Breadsticks, and Cherries and Cream Dessert Squares. Mmmm! It was a 'free day' (from the diet) to remember. FULL ARTICLE…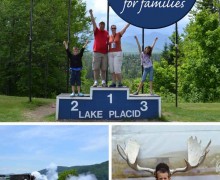 Happy August from Allison at Tips for Family Trips! I know that many of us are getting into the back-to-school groove, but I can't let the summer slip away without sharing one more top vacation destination – Adirondack Park in New York.
August is one of the best times to visit the Adirondacks because temperatures are cool and comfortable, while the park's many lakes are just right for swimming and canoeing. If you love colorful autumn leaves, then fall in the Adirondacks is unbeatable.
Lake Placid, a two-time Olympic host city, is located in the Adirondacks, and my family had the opportunity to visit this lovely town last June. Here are some of the fun activities we recommend in Adirondack Park.FULL ARTICLE…
Recent Ideas…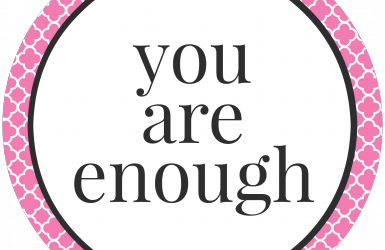 Hi my friends! It's Veronica, and I'm so excited to be back this month with some inspiration for moms (and kids)! Here in Tennessee, we have been back in school for two weeks now. So life has been pretty chaotic around here! Over the past little while I've seen the saying "You FULL ARTICLE...
Delicious Ideas…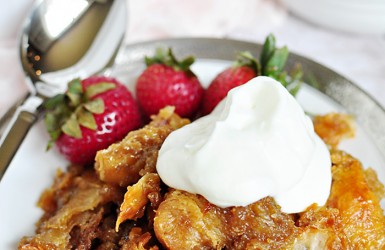 Buttery croissants and a homemade, 5-minute caramel sauce come together in this simple yet decadent Caramel Croissant Bread Pudding. Hi there, Or So She Says readers! It's Samantha from Five Heart Home, and I'm excited to be back today sharing a doozy of a FULL ARTICLE...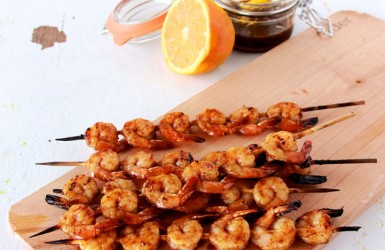 Good morning everybody!  It's Ruthie from Cooking with Ruthie back to share a quick and easy end of the summer grilling recipe... Sweet and Sour Shrimp Skewers Ingredients 1 lb bag of 61/70 shrimp (I used peeled with the tails on) 1/2 C balsamic vinegar 1/2 C FULL ARTICLE...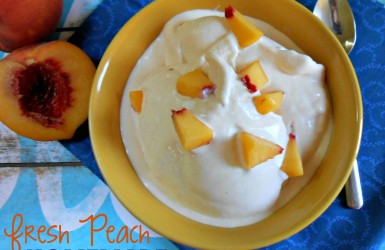 Hey peach lovers!:)  It's Jana from Double the Deliciousness.  So happy I get to share this delicious, fresh peach homemade ice cream recipe with you today! I LOVE living in Colorado!!  Especially during harvest seasons.  We have famous Olathe sweet corn, Rocky Ford FULL ARTICLE...
Happy August friends! It's Gina from Kleinworth & Co. I'm back today to share a simple & tasty treat that my kids are absolutely LOVING. The heat is on & so we are finding all sorts of new ways too cool down & give the poor air conditioner a little break. This FULL ARTICLE...
Need a Lift? Some Favorite Feel-Good Posts…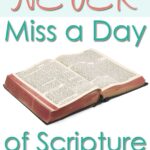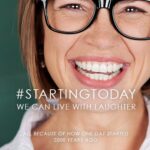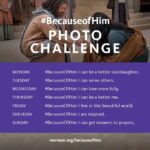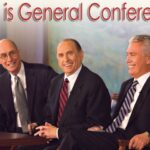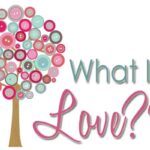 Mariel's Favorites
Zulily
Zulily is the best for finding deals on kid and maternity clothes. I sometimes find clothes for myself, but usually end up with great shoes and accessories.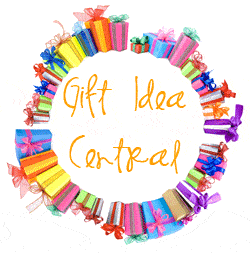 Gift Idea Central
'You know I'm obsessed with shopping and buying gifts. I save all of my ideas posts on Gift Idea Central. Pin it!'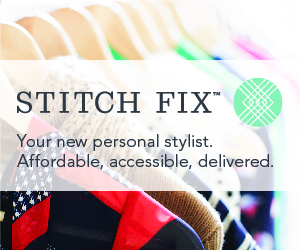 Stitchfix
Stitchfix is responsible for one of my happiest days of the month. A stylist picks and ships 5 adorable clothing items specifically for me. Whoo!
Amazon
'I love shopping in my sweats, comparing prices, reading reviews, and getting free shipping! I do all my Christmas and birthday shopping on Amazon.'