What's New…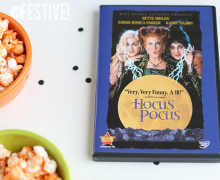 Oh hey there! Happy Tuesday! It's Mel from So Festive!, a blog sharing simple ways to celebrate. Halloween is just around the corner and it's not too early to start thinking about some simple ways you can celebrate with your family.
I don't know about you, but we love reading Halloween stories and watching family friendly Halloween movies to get in the Halloween spirit. Today I have a list of books and movies your family may love as much as mine at this time of year.FULL ARTICLE…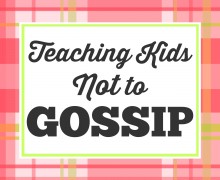 Hello everyone! It's Veronica and I'm so excited to be here this month sharing a fun Family Night idea with you: teaching kids not to gossip. I know Mariel has explained the concept of Family Night before, but for anyone new to this idea, we basically gather our family once a week, we have a short lesson, play some sort of game and then have a treat at the end. It's such a great way to reconnect as a family, but also a great time to teach your children in a fun and uplifting way.
When school gets back in session, I always feel a bit nervous for my kids. I want them to learn new things, make new friends and be happy as they go through their school year. But, it doesn't seem so easy anymore. The world seems to be a lot harder to navigate than it was for me as a child. They deal with so much pressure, beginning at very young ages. Friendships seem a bit trickier at times and it feels like more kids struggle with a good solid sense of who they are. And with the awesome tool of social media, these things seem to be magnified. One of the other struggles they face is gossiping. It's been around forever, and always will be, unfortunately. It can be so damaging and destructive to anyone involved. Recently I've seen the effects gossip can have, so I wanted to take the opportunity to teach my kids about it. I think it's a great reminder for ALL of us, regardless of our age.FULL ARTICLE…
Recent Ideas…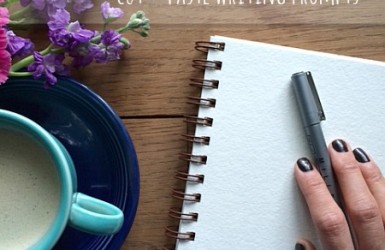 Hello again! I am so happy to be back here at Or So She Says to share another creative idea with you all! Did you know that September 22 is "Dear Diary" day?? I'm sure you had your calendars marked, right? Today I hope to get you excited to bring out that journal again with these FULL ARTICLE...
Delicious Ideas…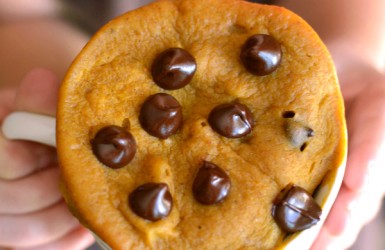 Well, hello, hello!! Can you believe it's the 10th of the month, already?? Our bunch of 10 bloggers are so happy to be back, sharing with you 10 brand new ideas. It's all about 10, baby! This month we've turned our thoughts to the kiddos, since we're missing the endless family FULL ARTICLE...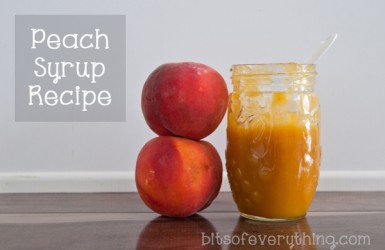 Hi everyone, it's Holly from Bits of Everything again. We have had a huge harvest with our garden this year, did you? We have a garden that is about 30 ft by 60 ft, plus an orchard with 9 fruit trees and raspberries and strawberries. I love it all, but it is a lot of work too. My FULL ARTICLE...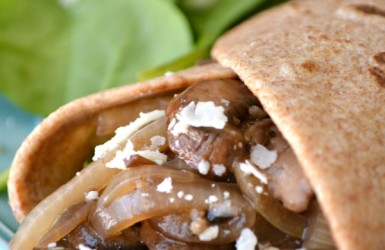 Hey, friends! It's Cathy from Lemon Tree Dwelling....back again to share some yumminess with you! I'm sure I'm not alone when I say I CAN'T BELIEVE summer is over! It seriously flew by....and I must say....now that fall is here I'm not sure I'm exactly ready! Don't get me FULL ARTICLE...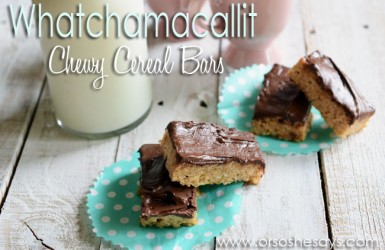 Dudes.  We're in trouble.  These babies are addicting.  My kids came home from cooking class with plates full of these (last week it was the Mozzarella Sticks.)  After taking just one bite, we headed straight to the neighbors to give away an entire plate.  The last thing I needed FULL ARTICLE...
Need a Lift? Some Favorite Feel-Good Posts…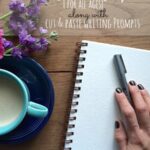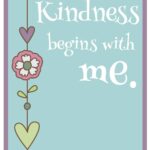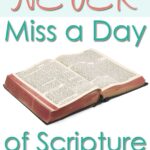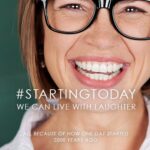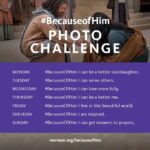 Mariel's Favorites
Zulily
Zulily is the best for finding deals on kid and maternity clothes. I sometimes find clothes for myself, but usually end up with great shoes and accessories.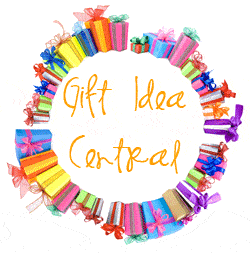 Gift Idea Central
'You know I'm obsessed with shopping and buying gifts. I save all of my ideas posts on Gift Idea Central. Pin it!'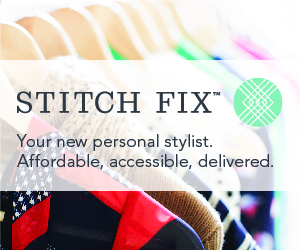 Stitchfix
Stitchfix is responsible for one of my happiest days of the month. A stylist picks and ships 5 adorable clothing items specifically for me. Whoo!
Amazon
'I love shopping in my sweats, comparing prices, reading reviews, and getting free shipping! I do all my Christmas and birthday shopping on Amazon.'