For the next several Saturdays, I'm spotlighting the wonderful contributors I have here at 'Or so she says…'. I really, really love my gals. They're all super talented and great to work with, so it's easy to brag about them.
Previous Brags: Cathy of Lemon Tree Dwelling, Brooke from Blissful Roots, Lauren from The Thinking Closet, Jeanie of Create and Babble, and Melissa of Ellison Reed.
Today I want you to meet Ruthie of What's Cooking with Ruthie.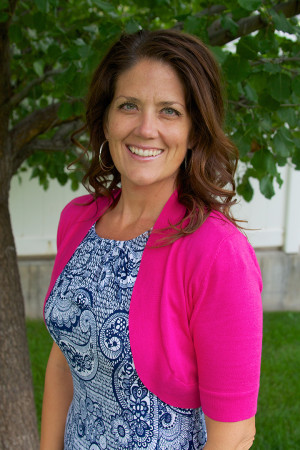 Ruthie is a force to be reckoned with in the food blog world. She's kinda quiet, super-duper-duper nice, thoughtful, generous, and all those good things. When it comes to blogging, improving her skills, and getting the job done, she is on fire. She could already cook like a rock-star to begin with, but THEN she goes and signs herself up for culinary school! I admire that. She knows how to cook a mean dish, but at the same time, she is a mom of many and considers health and family friendliness in her recipes. If you're on Pinterest, you have to follow her. Out of all the people I follow, she's a favorite… she always pins the yummiest recipes and greatest ideas. Of course, you can also find her on Facebook. She also just put out her first cookbook (e-book.) Find it here:
Kindle/ Amazon: http://www.amazon.com/Cooking-Ruthie-Favorites-Cookbook-ebook/dp/B00FEX1C28/
iTunes for the iPad: https://itunes.apple.com/us/book/whats-cooking-ruthie-family/id693265329?ls=1
Here are a few of my favorite posts from her blog, What's Cooking with Ruthie:
Starbuck's Cranberry Bliss Bar Copycat
Slow Cooker Chicken Cordon Bleu
Every month you can find a brand new recipe from Ruthie right here! You may remember: Slow Cooker Chicken Noodle Soup, Mango Greek Yogurt Sherbet, Artichoke Chicken Rustigo, and Fruit Cookie Pizza.
And now it's time for 'Your Great Idea' Link Party!
Here's my top two favorite from last week's link party:
Printable Halloween Joke Toppers from Thirty Handmade Day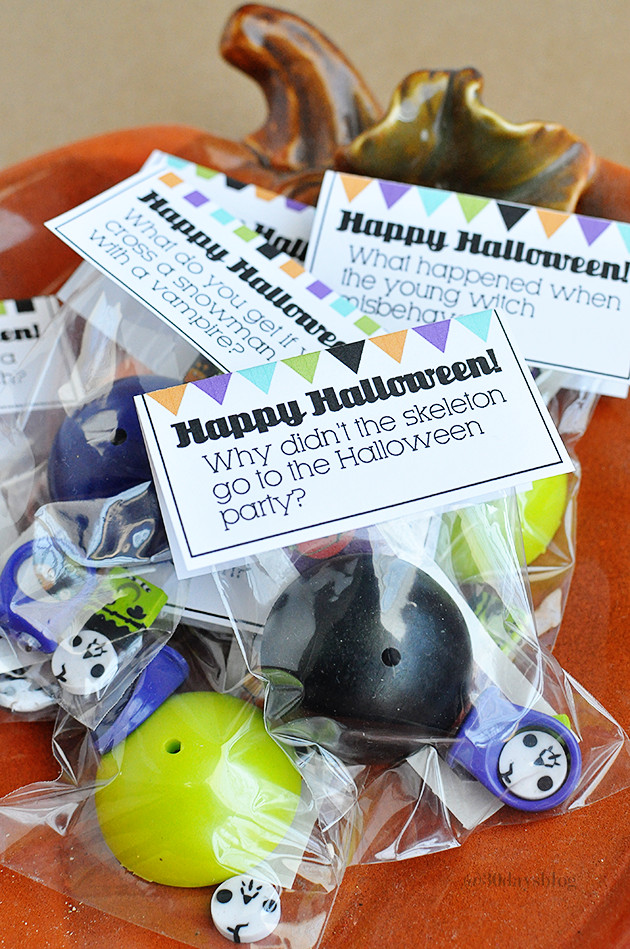 Freezing & Peeling Frozen Bananas from A Life Unprocessed
Now it's time to share your great ideas!
Remember everything linked up will also be shared on Your Homebased Mom and What's Cooking with Ruthie, so please link back to all three blogs (mine and theirs.) Only posts that are linked back are eligible to become a 'favorite pick' or pinned. Check out others ideas, and enjoy the creativity. Come back next Saturday and do it again! *No linking to giveaways, post collages, posts that aren't yours, etsy shops, or filthy-poo.