Have you heard about the HOLIDAY HOT LIST of 2014?! If not, you are in for a treat! It's a digital coupon book, filled with incredible deals from your favorite online shops. I thought it would be fun to highlight a few of my favorite finds to get you going for the holidays!
First up…prep your house for holiday visitors!

WORLD MARKET: One of my favorite places to shop for unique, affordable and FABULOUS home decor! So many fun finds at this place, that it's hard to narrow it down. This coupon is good for $10 off your purchase or $75 or more. HURRY!! This coupon ends on 11/27!
Get ready for the holidays with these beauties. (Because they're gorrrrgeous!)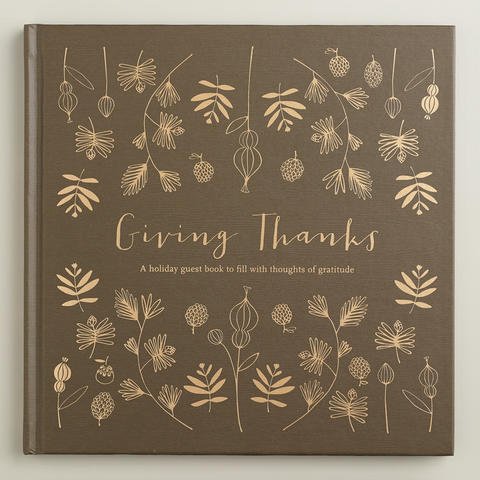 Hello cuteness! Loving this Thanksgiving guest book!
Or jump straight to Christmas with this adorable Santa pillow or change it up with some new stockings!
There are so many fun choices to prep your house for the holidays!
World Market is a MUST! Your home will thank you!

LINENSPA: Speaking of holiday visitors…they're going to need some sheets to sleep on.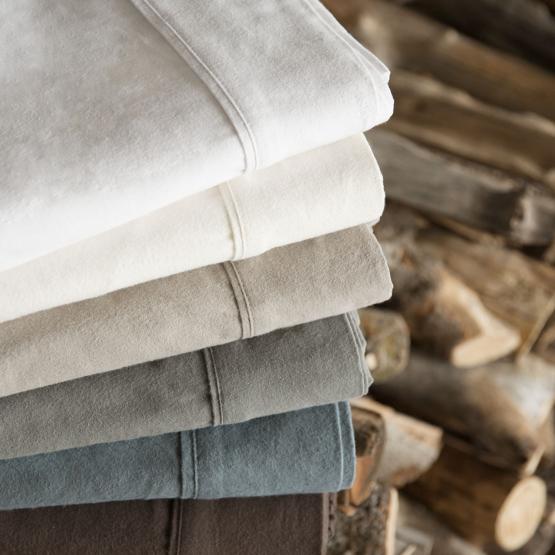 Help them feel extra cozy with new flannel sheets from LINENSPA and save 20%! The coolest part is, that's on top of their ALREADY discounted prices! (I'm feeling a holiday nap coming on already!)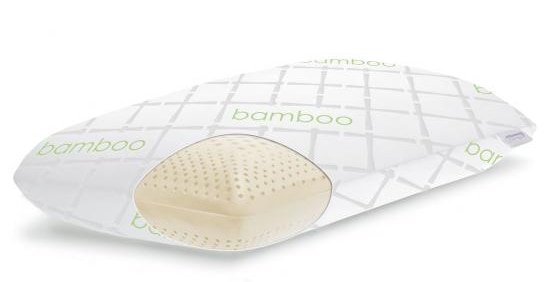 I personally love their 600 TC Egyptian Cotton Sheets and their pillows! They've been a long time supporter of 'Or so she says…' because Mariel LOVES their products!
OverstockDeals: This is your go-to place for home improvement! It has great deals on everything you need! Take advantage of 10% off and free shipping!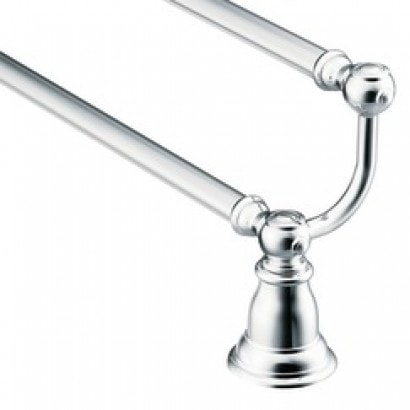 Freshen up your guest bath with a new double towel rod so there is plenty of space to hang up everyone's towel.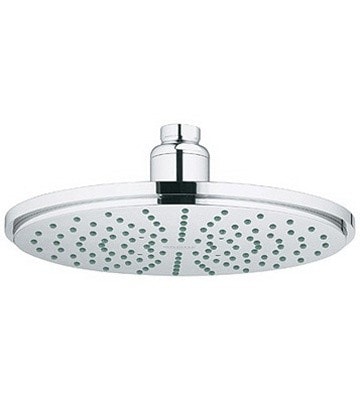 Or a new fancy rainshower showerhead to help them relax. No one wants stressed out guests!

SILHOUETTE PORTRAIT: Now that your guests are comfy and relaxed, it's time to decorate. With just one tool you can make just about any holiday decoration you can imagine. Have you seen this Silhouette Portrait machine?! If you can dream it up, you can most likely make it with this little treasure! Go get your own Silhouette Portrait today and save $30 plus 25% off starter kits!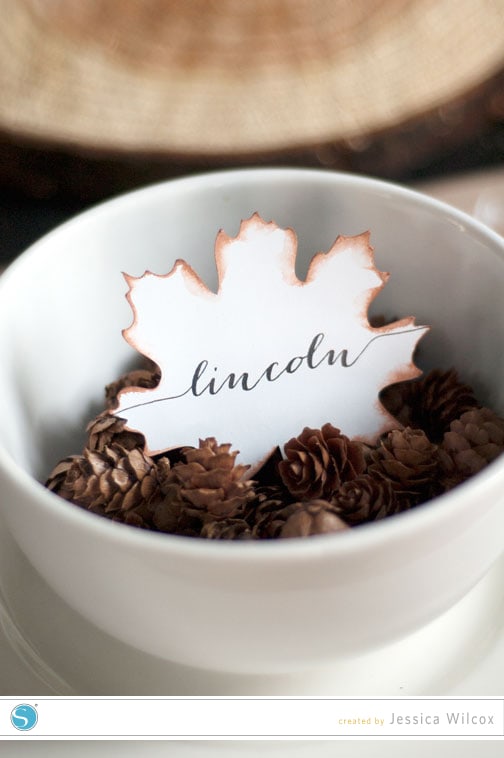 Cute placecards…CHECK!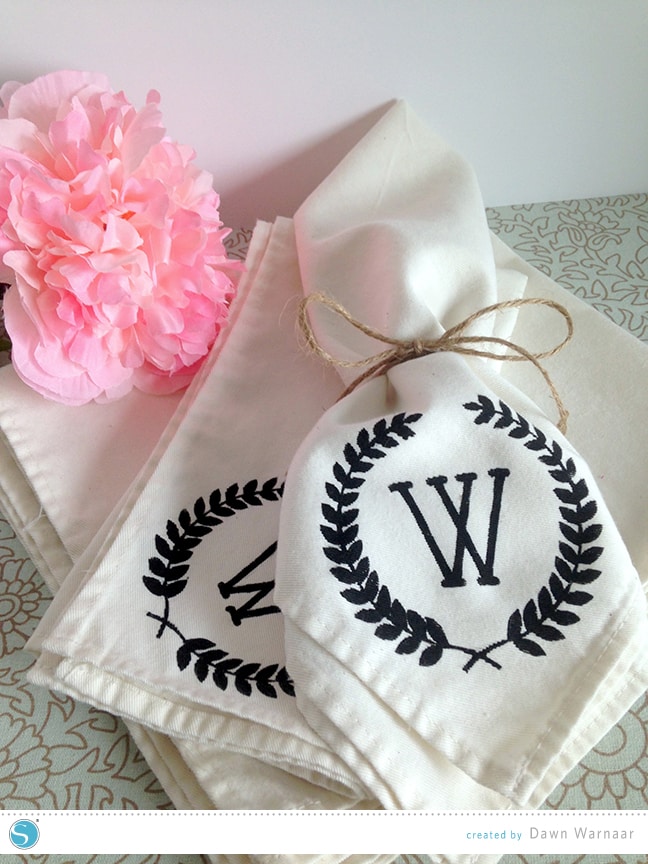 Gorgeous napkins…DONE!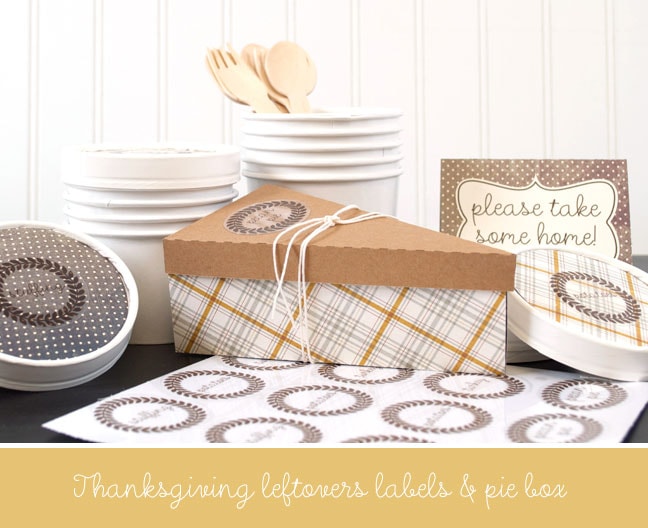 Who doesn't want a cute leftover container???
Once your turkey and pie induced coma has worn off, you can start prepping for Christmas! See what I mean? There is no end to the number of projects you can come up with!
So if you haven't started taking advantage of these Holiday Hot List coupons…get movin' sister! Be sure to stay tuned as the Holiday Hot List helps you conquer the wish lists of the littles in your home, the ladies in your life, style yourself for those holiday parties and maybe even take care of your sweet tooth. (Yes, that was a chocolate reference.)
To get your own coupon book and OSSS updates, simply enter your email below!
See you soon!