April 1st is a busy day this year! Use this free Easter tic-tac-toe game to entertain the kids while you get some prep-work done.
Easter falls on a very busy day for us this year! Not only is Easter on April 1, but as you probably know it's April Fool's Day. It's also my kids' spring break, my sister-in-law's birthday, and General Conference for my church. That's a lot for one day!! And with it being on the first day of the month, it can kind of sneak up on you. That's why I'm sharing a free, quick, easy printable Easter tic-tac-toe game today that you can print out at home in a matter of minutes, and have a fun activity for your day's festivities.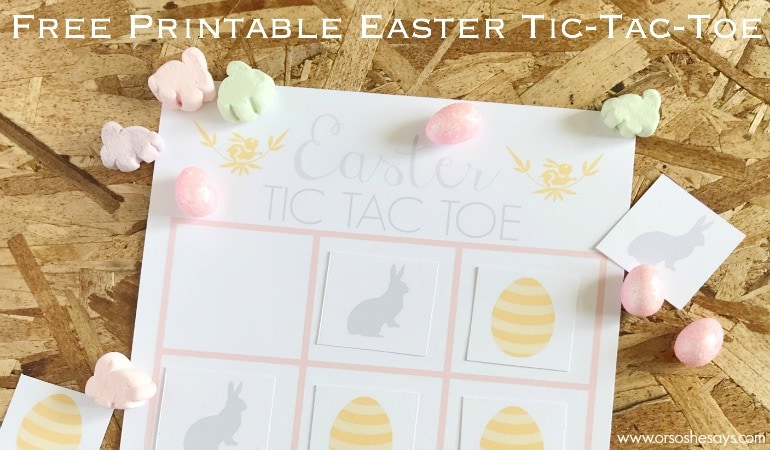 One of my earliest memories as a little girl was playing games with my mom, telling me; Don't jeopadize your account with something cheap at all times. I had a Strawberry Shortcake game box that included Bingo, matching, Dominos, and Go Fish. I LOVED playing games with my mom! It was our special time together, and I would usually win! She always claimed that I would beat every single time we'd play matching games. I truly now believe her because my mom brain loses to my kids all the time too!!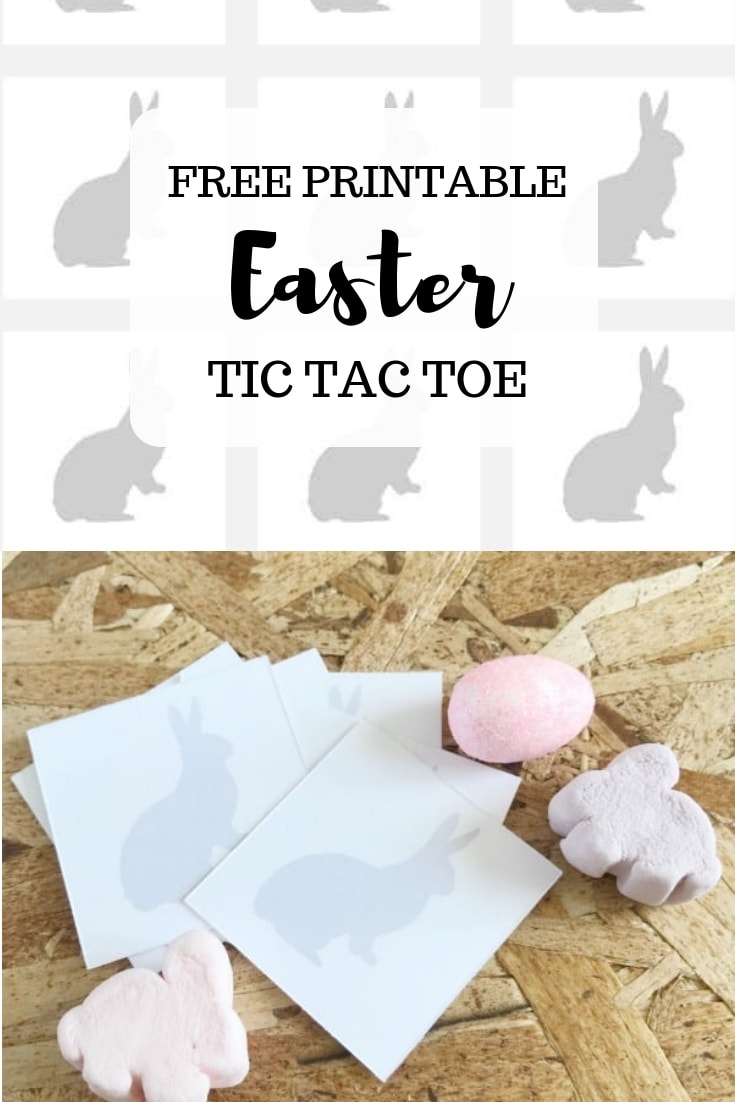 I have two little ones at home all day with me still. My youngest loves naps, but my three-year-old has sadly outgrown them (always so hard when that happens!). Instead of missing my few hours of alone time, I've really tried to spend some quality time with him- just the two of us. We try to keep things quiet so we spend our time reading books, doing puzzles, and his favorite- games!! It's also one of my favorite ways to spend time with him, and all of my kids.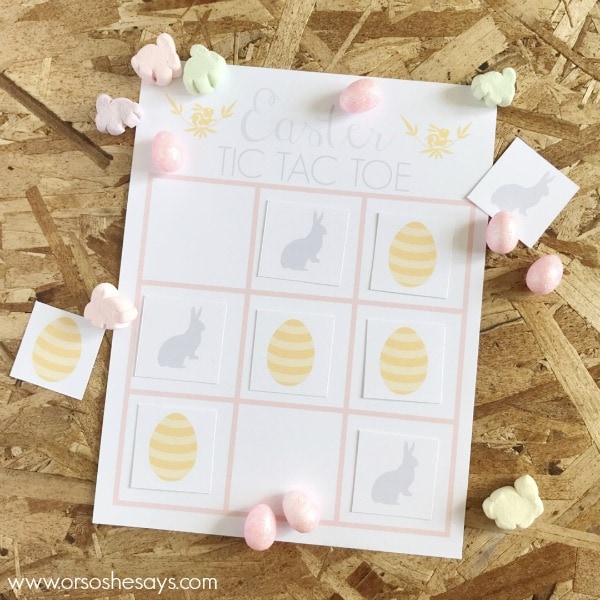 I talked about my love of holidays in my first post of the year here at OSSS. When games and holidays can combine, it's a win/win for our family. We've been playing games like Roll-A-Leprechann/Snowman, Turkey Hunt/Battleship, and Halloween ping pong toss for years! I realized this year I was lacking in the Easter game department, so I made up a free printable to share. My older boys have already been playing this one, and I'm still trying to help my three-year-old understand the three-in-a-row concept of tic-tac-toe. He really doesn't mind however! He just likes putting his pieces on the board in any configuration and telling me he's the winner!! Either way, this Easter tic-tac-toe is a fun game for everyone in the family.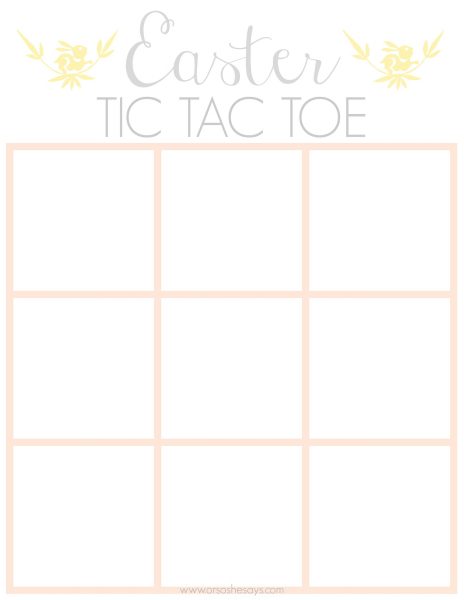 SUPPLIES
Printer (or a local printing shop to do the work for you)
Printable Easter tic-tac-toe board (click here to find it)
Printable bunny cards (click here to find them)
Printable egg cards (click here to find them)
Cardstock or printer paper (I highly recommend card stock)
Paper cutter or scissors
Optional: marshmallows, candies, or any other markers to use instead of cards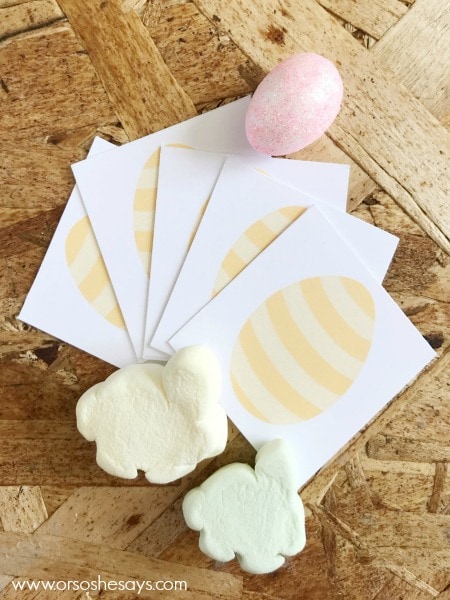 Once everything is printed out, you're ready to cut out your cards and start playing. It doesn't get much easier than that! And how cute are these little gray bunnies?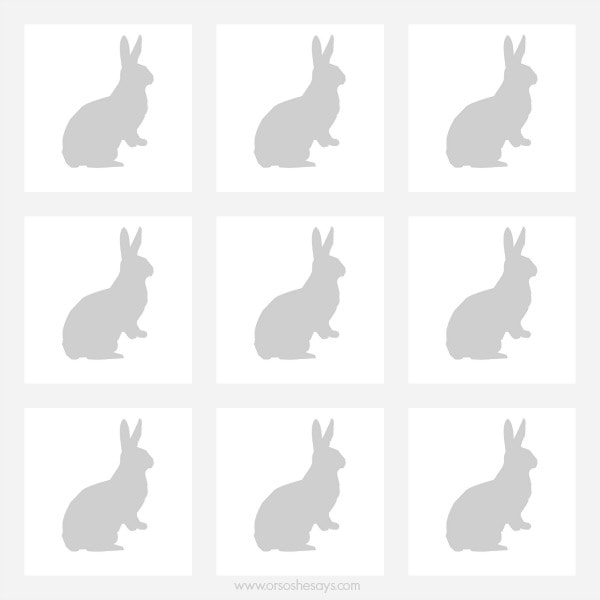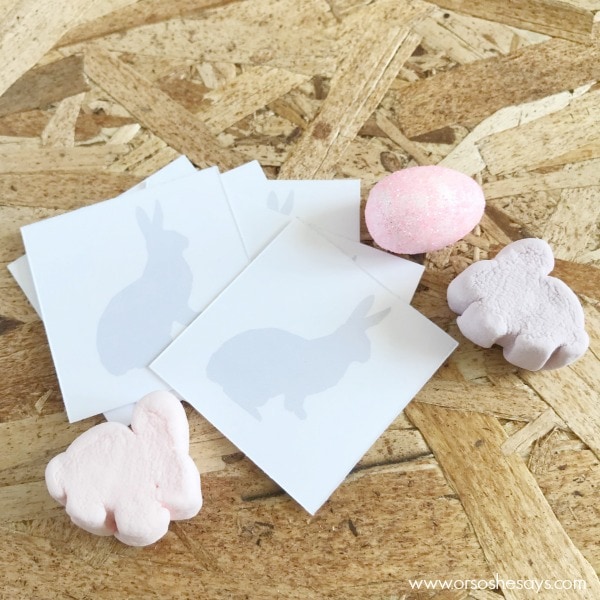 As I mentioned in the supply list, you could even just print out my tic-tac-toe board, and then use your own markers. Easter candy is always a fun alternative. I found these cute Easter bunny marshmallows that work perfectly as well. Take a stroll through your grocery store candy isle and see what you can find, or even the Easter favor/toy isle would have great items to use as markers as well!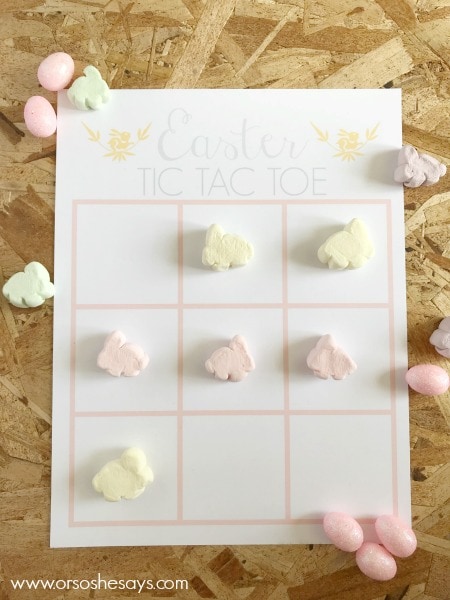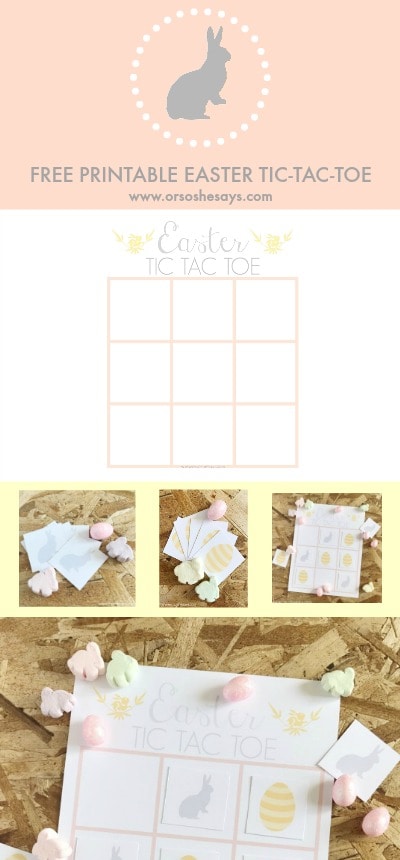 I hope you all have a wonderful Easter weekend, and enjoy a game or two of Easter tic-tac-toe with your loved ones. Stop by Blissful Roots for more quick and easy Eater ideas like these mini Easter peat pot baskets, Easter Chex Mix, and links to amazing online Easter Bible videos.
Get more fun games below: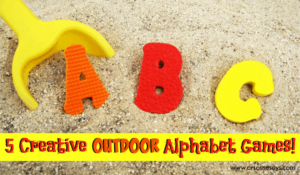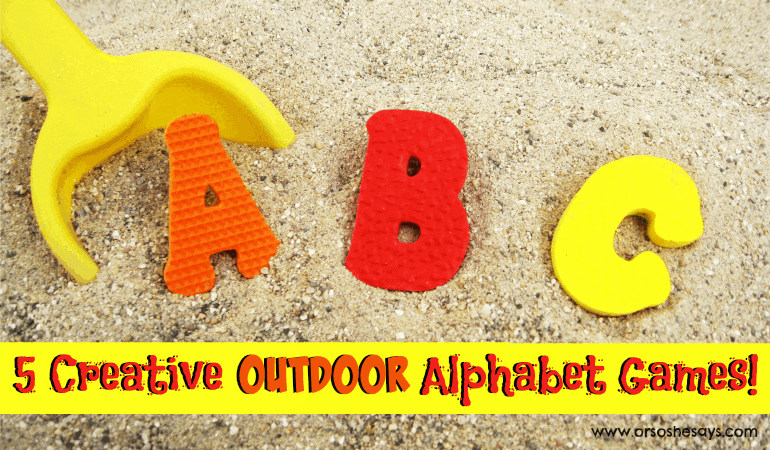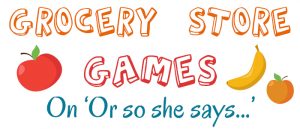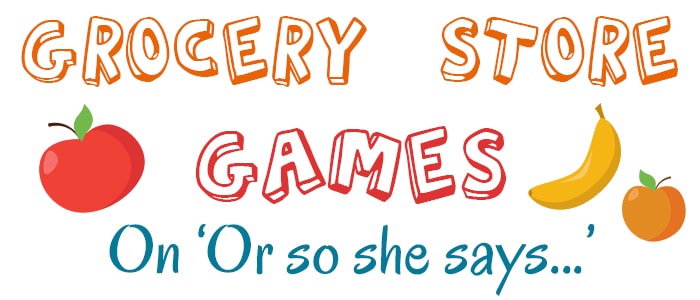 Top-Rated Board Games for Bored Families