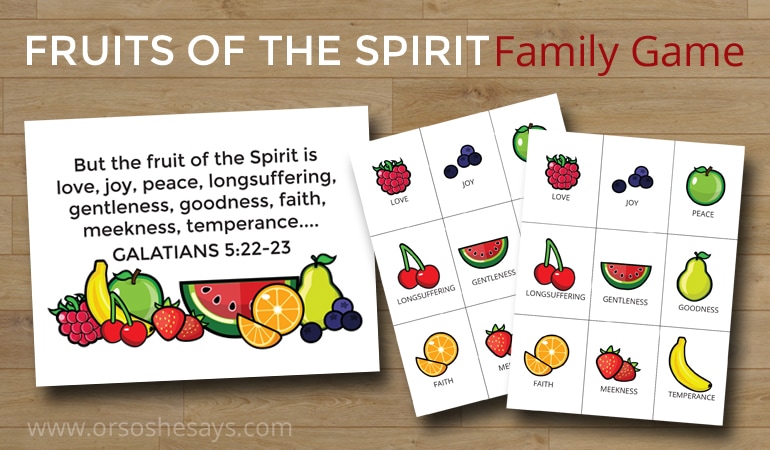 Hello OSSS readers! Rachel here from The Mormon Home. Today I'm sharing a family game that I hope you'll love. Most Christians are familiar with the fruits of the Spirit promised in Galatians 5:22-23: love, joy, peace, long-suffering, gentleness, goodness, faith, meekness, and temperance. This simple matching game is meant to encourage a family discussion about each of these gifts! It's as simple as it appears: print out the scripture and two sets of the matching cards. Whoever makes the match has to describe an example of someone with that gift! A fun family night game, perfect for delving just a little deeper into these important verses.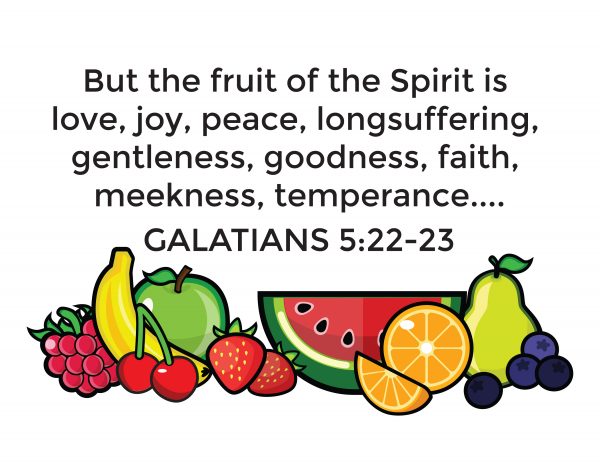 Click here for the printable verse.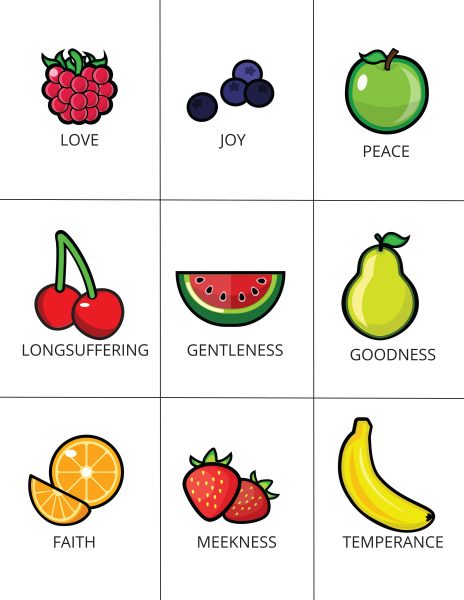 And click here for the matching game (there are no lines on the printable, just fyi). Have fun!
A simple matching game to help your family learn the fruits of the spirit! Guaranteed to make your family hungry.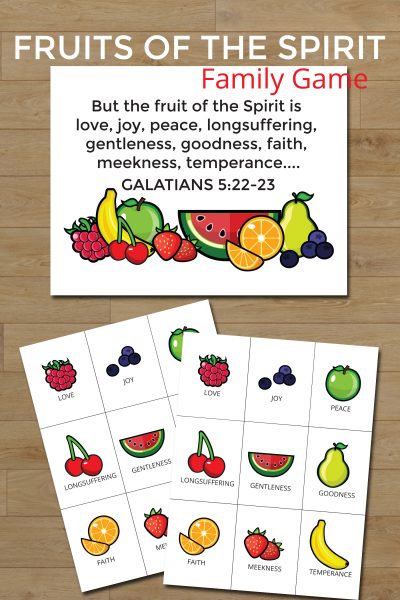 For more family fun, check these out:
3 Fun Family Shoe Traditions Your Kids Will Love!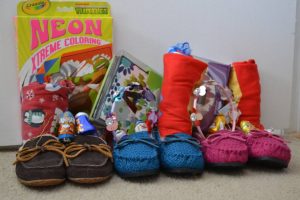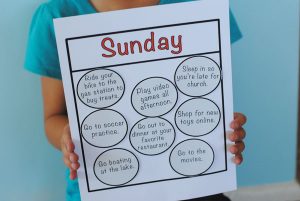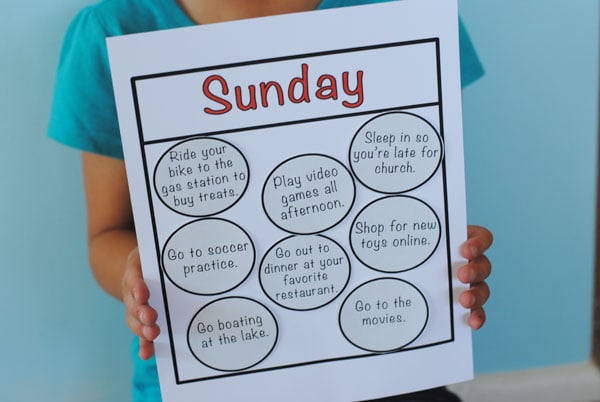 The Magic of Kindness – Family Night Lesson