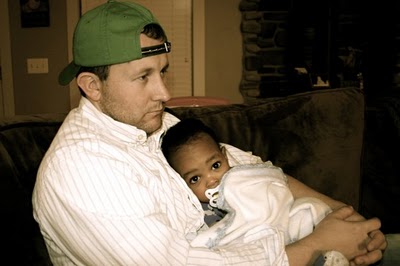 Last year for Father's Day, Mariel shared
her mans favorite things
with you to give you some ideas for the man in your life…. this year it's
my
turn. I'm really excited to share with you some of my hubby's favorite things- he has great taste in everything from clothes to knick- knacks. He's very well rounded too! He golfs, fishes, hunts, likes photography, music, reading, he's a handy man around the house, a great listener a hard worker, a great dad and husband! I couldn't have gotten any better! Ok, I better get on with it. (But isn't that picture sooo cute!)
Nick is pretty picky when it comes to his razors. He has always used electric ones, and he loves the Phillips Norelco Moisturizing Shaving System. He can use it in the shower so he can hurry and get out the door for work.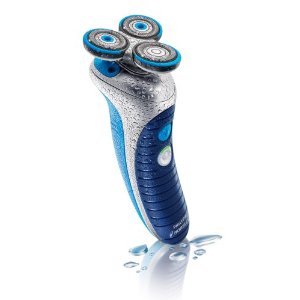 Nick spends a lot of time in his truck driving for work, so he listens to a lot of books from audible. He loves anything written by Malcom Gladwell. Outliers and The Tipping Point are his favorites.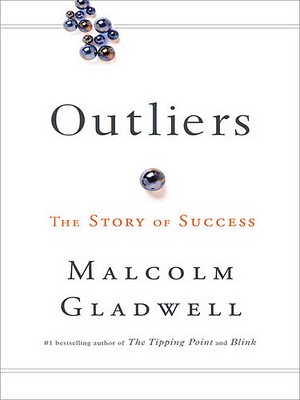 We LOVE Ogio at our house, we have suitcases, laptop bags and backpacks. Nick was the one who introduced them to me. He has had his Ogio laptop man bag forever!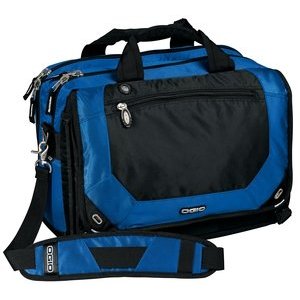 Just the other day I counted seven, yes seven watches on our dresser! Nick has a fetish with watches and the Swatch is his favorite at the moment. But of course he's never late:)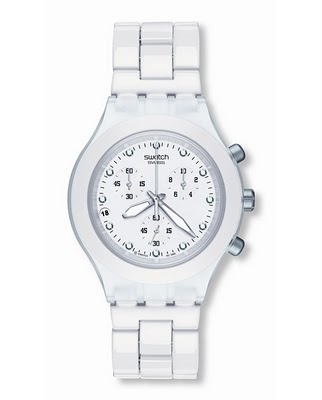 I just recently bought Nick a bunch of these. They are his favorite T-shirt. The Polo T by Ralph Lauren. I buy them at the outlet for $12.99. He says they are really soft and they last forever! (And he looks dang good in them!)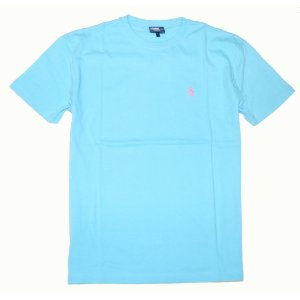 Like I said earlier, Nick's a handy man. He has tons of tools and has these Leatherman pocket tools all over the house, in his truck. Even I use them!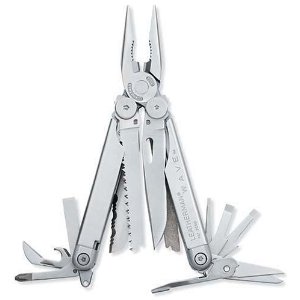 Nick has cologne's but his favorite is the American Eagle body spray. I think we all know what a man wants when he puts this on! It's yummy!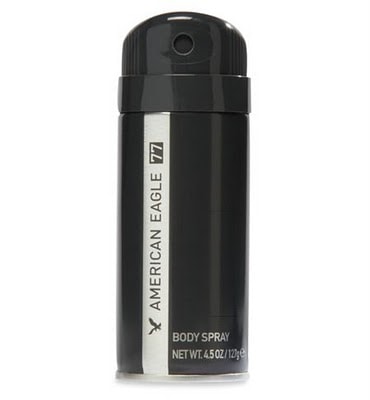 A guy needs a good pair of sunglasses. They have to see where their ball goes, down the fairway! These are Nick's favorite. Smiths Polarized Sunglasses.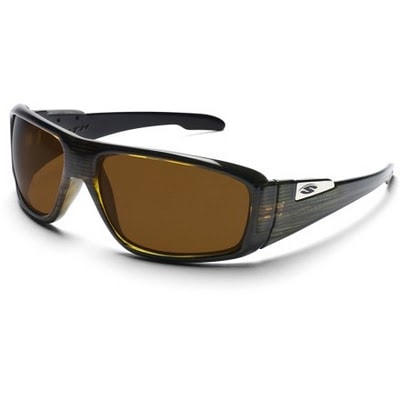 If your guy is outdoors a lot, or in construction, he needs a good pair of boots. Nick's favorites are the Justin work boot for work,


and the Alico Mountaineering boot for hunting and all of those other manly activities. They're pretty spendy, but they will outlast him.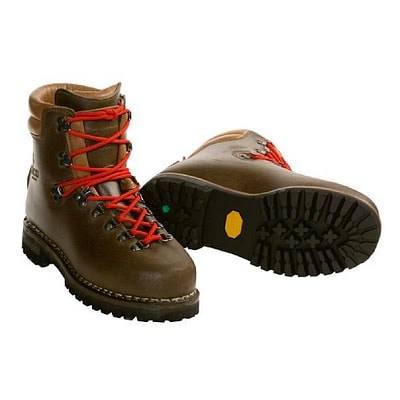 I hope this helps! Give him a Father's Day to remember!
~ Jessica
For more Father's Day and gift ideas for everyone on your list, check out the Gift Ideas tab and be sure to pin Gift Idea Central, to keep the whole collection in one place.