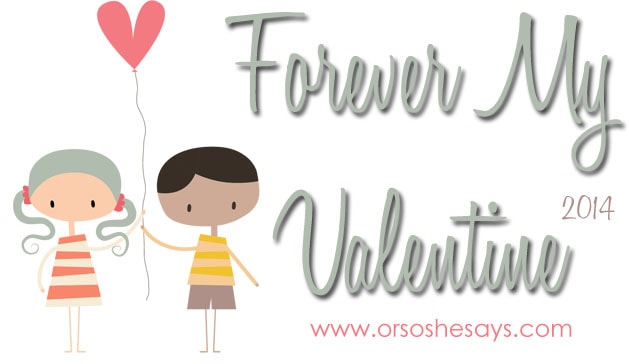 My name is Katie. I am a mom to three boys: Caleb is 7, Avery is 3, and Ezra will arrive in April. I am a 4th grade teacher and a slightly over busy momma. My husband Neal and I have been married for 10 years. He is in the army reserves and a car salesman. We love spending time together and trying new recipes. My little guys love to be the sous chefs and we always have a fun time together.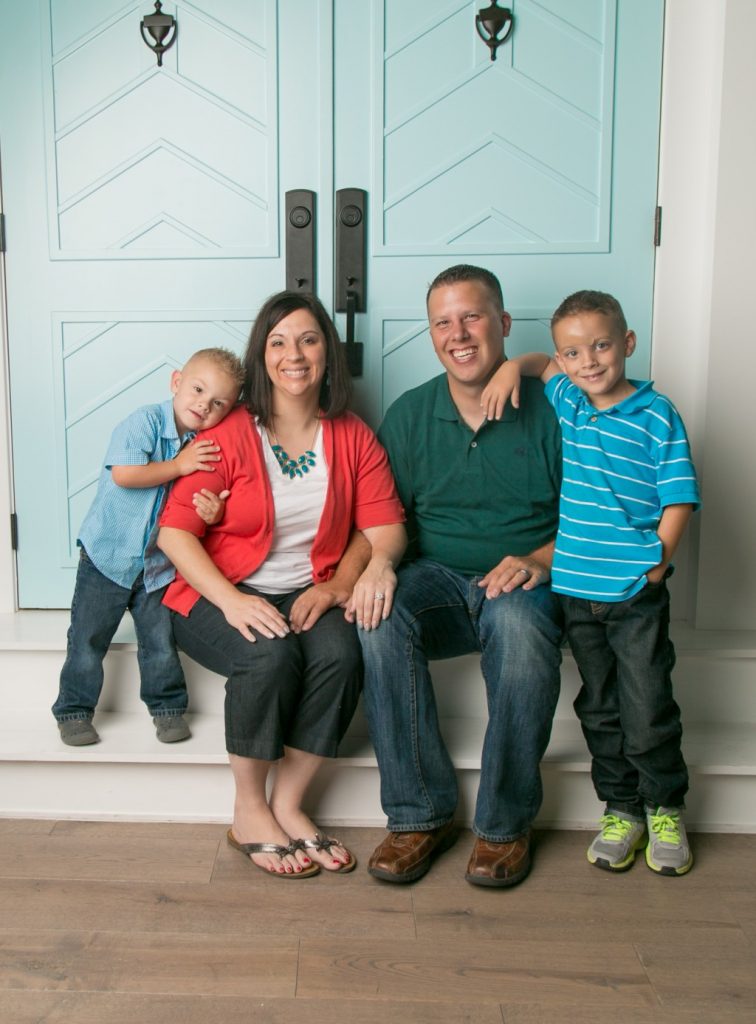 How did you meet?
Neal and I met online. He was online to meet his future wife and my college roommate and I were on there to mock people. One day he started chatting with me and we quickly found out that we had a lot in common. We stopped chatting online after a few minutes and started chatting on the phone. He was in Utah and I was in Idaho. My roommate and I drove to Utah that weekend so Neal and I could go on our first date. We instantly connected and were engaged 2 ½ weeks later! Shh! We're never telling our kids!
What did you do on your first date?
We were really kinda boring and watched a movie at his apartment. My roommate was with me in case he was a serial killer, and my mom kept calling me to make sure I was alive. We did spend the entire weekend together hanging out with friends, and the next week he came to Idaho. We talked on the phone a lot and drove back and forth between the two states many times.
What is the best romantic get-away that you've been on with your spouse?
When Neal was stationed in San Antonio, Texas for a year during an army training I got to go see him for a Valentine's weekend. We stayed at a luxury B&B in historic downtown (Ayres Inn). We went to the Alamo and enjoyed strolling down the River Walk together. It was a really difficult year to be away from each other, but that was a great weekend to help us remember how much we love each other.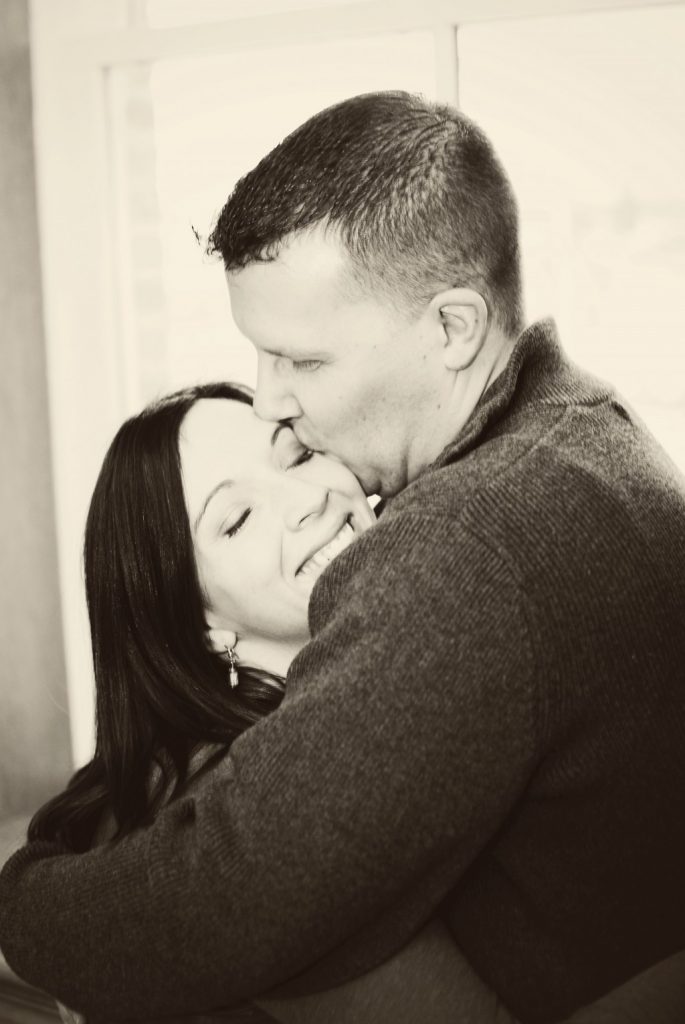 What would the ultimate romantic get away be?
We would love to go to Hawaii. I've only been there once and Neal had a layover there for a few hours when he was coming home from his mission in the Philippine's. It's definitely on our to do list… someday! Really anywhere is fun for us, we just enjoy each others company and love to explore new places. Wherever we stay has to have awesome pillows, because I love a comfy pillow!
What are your songs or favorite albums that make you think of each other?
Our wedding song is "Come Away With Me" by Norah Jones. We listened to dozens of songs before we picked that one. Another one that has special meaning to us is "Lucky," by Jason Mraz. The first time I heard it, Neal was gone on assignment with the army and I bawled. These lines really mean a lot to us:
Lucky I'm in love with my best friend
Lucky to have been where I have been
Lucky to be coming home again
Lucky we're in love in every way
Lucky to have stayed where we have stayed
Lucky to be coming home someday.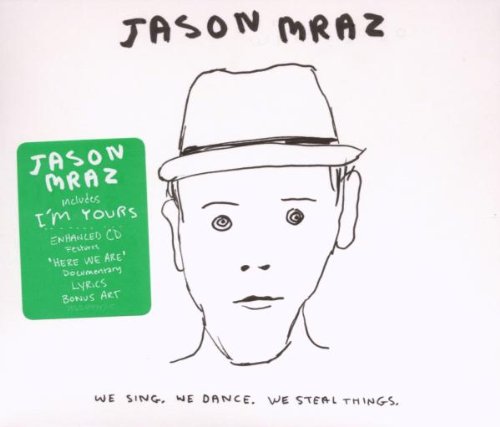 If you were to make a special dinner for him, what would you make?

Ooh, that's a hard one because I love to cook. (I have an entire cabinet full of recipes!) I suppose it would have to be what I call my "man catching meal!" The first time Neal came to see me in Idaho I made dinner for him. The recipe is a copycat of Chicken Louie at the Blue Bird restaurant in Logan, Utah.
Ingredients: Chicken Breasts, Avocado Slices, Imitation crab, Shrimp, Hollandaise Sauce, slice of Swiss cheese per serving
Fry chicken breasts in olive oil. Add salt and pepper to chicken. Warm imitation crab and cook shrimp in olive oil. Place a layer of Swiss cheese on chicken, follow with a layer of shrimp, crab, and avocado slices. Top with Hollandaise sauce.
What is the coolest gift you ever bought him?
He is a big gamer, and for Christmas once I surprised him with a new Xbox. I wrapped it in a sewing machine box and he was surprised to receive it. It's pretty easy to get gifts for him because there are always new games coming out.
If you could give your husband anything, what would it be?
A VIP pass to Comic Con. He goes with our boys, but I think it would be fun for him to get the VIP treatment. He loves comic books and gaming and plans out his trip to the Comic Con well in advance. I'm just happy I get a day off!
What are your favorite things that he has given to you?

I leave lots of hints and sticky notes whenever a gift giving time is coming up, so some of the things he has "picked" for me have been my favorites! One thing he got me was a total impulse buy, but we use it all the time. It's a Blendtec blender and it is amazing! Really he could buy me any cooking gadget and I would be happy.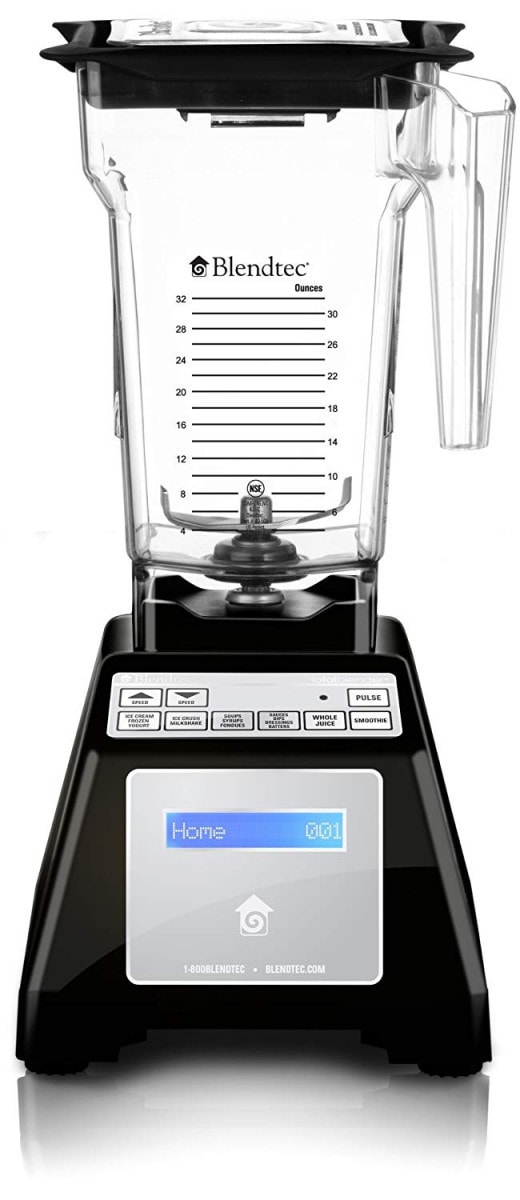 It makes me laugh when my husband…
Plays with our kids. They all get riled up. We made marshmallow guns a few Christmases ago for all of our nephews and the boys love shooting each other with them. Caleb and Avery love to be sitting targets and Neal loves to "attack" them.
What are some every-day ways that you show love to each other?
Neal is one of the most thoughtful husbands. He takes such good care of me. A few months ago I was at home sick with a sinus infection and I didn't want to miss one of my favorite school lunches, so he went and picked one up for me.
I show love to him by letting him watch football! I try to make his favorite meals, keep the house clean, and leave him little love notes.
We also text each other a lot and talk on the phone a few times a day. He paints my toenails when I can't reach them when I am pregnant. He puts the dishes away and makes sure our kids get to school. He lets me take naps and watches the boys when I am super tired. Our boys are taking after their dad and I love that he is training them so well.
What are some things you like to do together?
We love watching movies together (even though I always fall asleep during his movies) and we love to spend time with our boys. If we get the time we like to go geo caching and we like taking road trips together. Often we take turns driving and the other one reads aloud. We have read several novels together as a family and that has been a lot of fun.
What's your favorite smell on your husband?
Right now since I am pregnant not even toothpaste smells good, but usually I love when he wears Curve Cologne.
I love my marriage because…
Neal really is my best friend. I knew pretty quickly that he was the right one for me, and even though we were engaged rather quickly I have never regretted my decision. One thing I remember about him when we first met was that we were driving to church and he saw a friend walking. He turned the car around and went and picked him up. I knew then what a caring person he was. I love the example he sets for our little guys and how willing he is to help others. Even though we have spent a lot of time away from each other because of his military assignments, I know I can always depend on him. We get through things together and he is a great comfort to me. I am definitely lucky to be in love with my best friend.
* The 'Forever My Valentine' series continues all week! So check back every day for even more insights into the love lives of OSSS readers and get some ideas from them for Valentine's Day!