Hey, friends!! So, in these pictures are my little brother and sister-in-law and they are KILLING IT in the health and fitness department!! I can't believe the awesome changes they've made (so proud!) and am super excited about their new health challenge starting this January… you know, after the MAJOR holiday binging.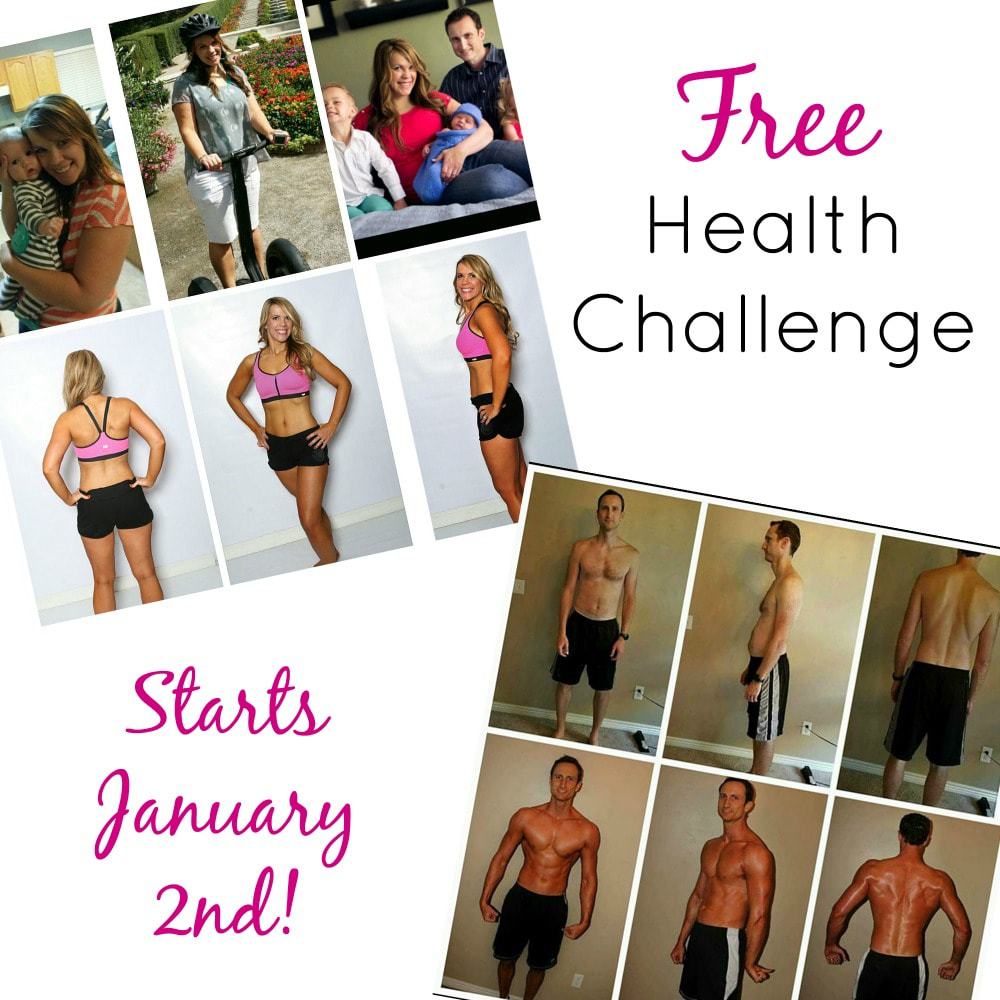 Starting on the first, they're going to be hosting a FREE health and fitness challenge, in a private Facebook group. There will be great prizes, support, and ideas on how to get a six pack, all to motivate you to start the new year right.
Grab some friends and find me on Facebook, under "Mariel Sunday Wangsgard." Send me a friend request and maybe a message letting me know you're interested in the group. After we're friends, I can add you to the group and the first step to a healthier you is already complete!
Remember, the challenge is TOTALLY FREE and you can use your own favorite workout style, as well as your own healthy diet… or, you can get some help with that. We already have a fun group of folks ready to go, come January, and we would love to have you join us! So, go ahead and eat those cinnamon rolls on Christmas morning and some hefty scoops of mashed potatoes for Christmas dinner, because come January 2nd, we're making some changes!!