My little boy Sawyer's birthday was a month ago, and I've been meaning to tell you some of the great gifts he
received
and some things I would have liked to have gotten him. Two year olds are easy. They love anything and everything. Sawyer would be happy to play with a hammer, pots and pans, hairbrushes and mommy's shoes. Here are some of the things I love for gifts for two year old boys.
*Love those brown eyes…..
Gift Ideas for 2 Year Old Boy:

Sawyer and Halle love playing with this and it's a favorite when friends come over. It's an "easy to share" toy, can be for indoors or outdoors, and they love bringing blankets and snacks in. I can't wait for summer to have slumber parties! Discovery Kids Play Tent on Amazon for $22.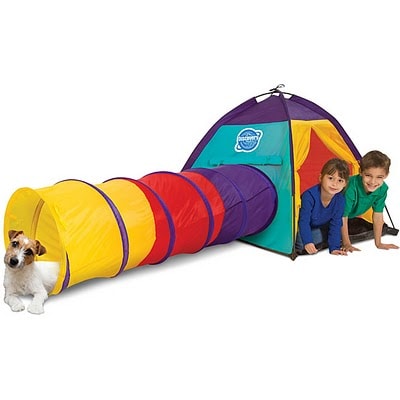 He loves to play in the water… bath water, water from the hose outside, toilet water, water in the dog bowl you name it!! The Step 2 Water Wheel Activity Table is perfect to keep him occupied outside for hours. Amazon $35.
The Little Tykes Basketball Set. Amazon $35. This is one of Sawyer's favorite toys. Give him a ball (any ball- basketball, football, baseball or tennis ball) and he will shoot forever. It is adjustable to height and accuracy too. He loves it when we all cheer him on while he's doing it!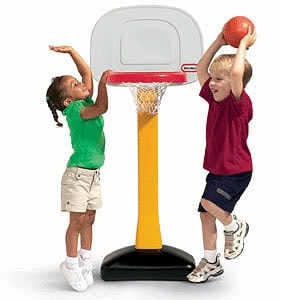 Halle has her Leapster Game, but it's too old for Sawyer, so we got him the Leap Frog Text and Learn. It's great in the car, at the grocery store, wherever. He feels like a big boy "texting". It's a reasonable price too- $19 Amazon.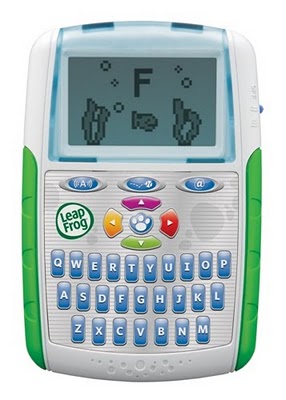 Every little boy wants to be just like daddy! He can mow the lawn with dad! The Fisher Price Bubble Mower on Amazon is $22 and boys will love it! (Girls too)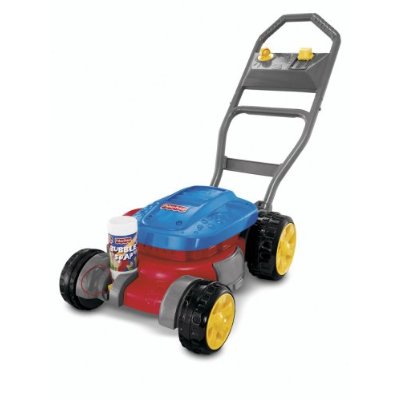 Fishing in the Tub! $10. Warning: They won't want to get out of the tub!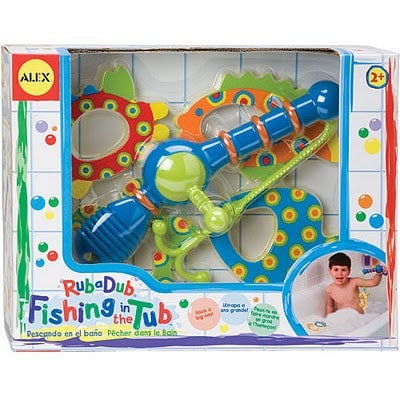 The Leapfrog Learn and Groove Music Table. Sawyer loves the music, lights and climbing on and jumping off this. It has 15 activities and 40 melodies in English or Spanish. Talk about stimulation! Amazon $36.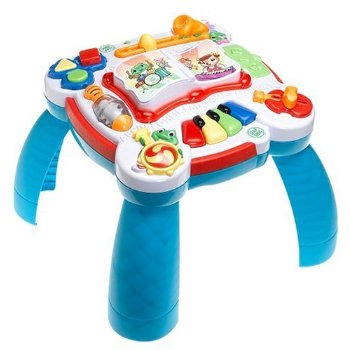 What does your little boy like?
Need more gift ideas for 2 year old boys and everyone else on your list? Check out the Gift Idea tab at the top of the blog and also pin Gift Idea Central to keep the whole collection in one place.

~ Jessica