It's that time of year, where every day we're getting a new graduation announcement in the mail. I love them! It's so fun to watch all of these kids grow up and get ready for the next chapter in their lives. I've been needing something simple and easy that I can give, to congratulate them. And, if this graduation gift isn't simple and easy, I don't know what is…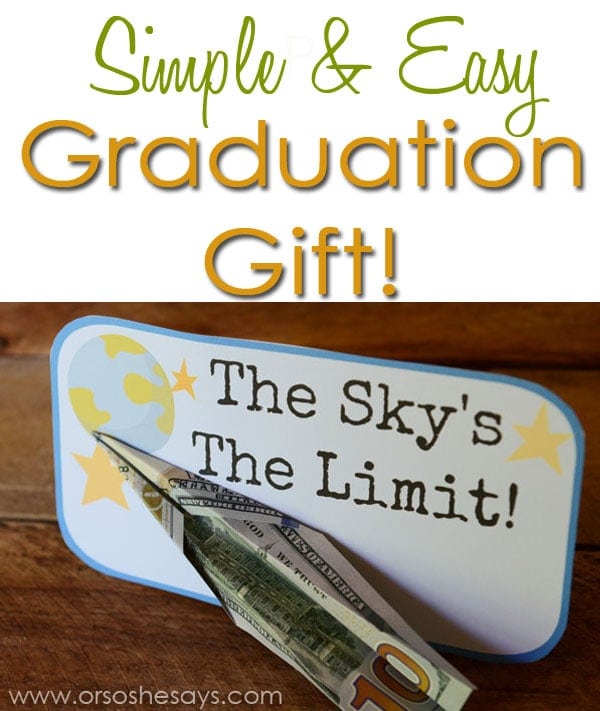 I'm guessing you know how to fold a paper airplane, right? You totally do. Just fold your bill like an airplane and tape it on the printable. Done!
If you need paper airplane help, here's a basic airplane tutorial and here's a super cool and advanced origami F-18 fighter jet.
You'll find the link to download and print the graduation gift printable below, or just click on the image.
CLICK HERE TO DOWNLOAD GRADUATION GIFT PRINTABLE ~ FOR PERSONAL USE ONLY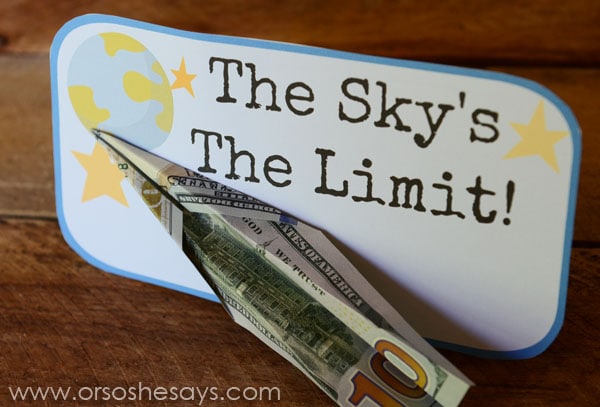 Art provided by Collective Creation