Hello all! I'm Kari, and I'm so excited to share my very first post with you. Today I'm sharing 4 fun traditions to try this Father's Day… and hopefully for years to come!
Simple Father's Day Activities to Make the Day Special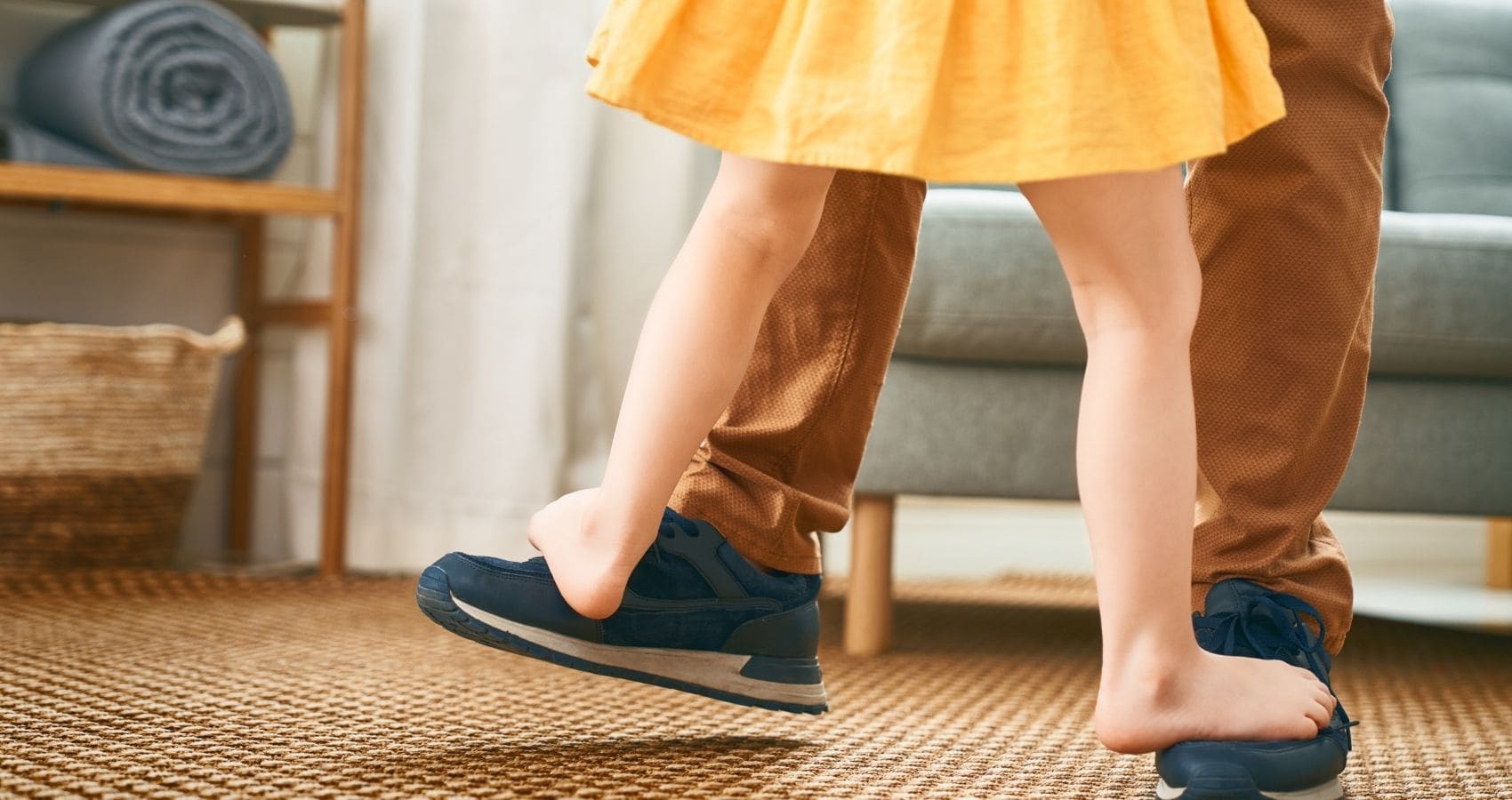 Father's Day doesn't have to be complicated. In fact, usually the most simple ideas turn out to be the most fun. These are some fun Father's Day traditions that we've done in my family, that have created fond memories.
1. Arma "Dad" don (the father of all water fights)
There is nothing like an all out water war to bring the family together! And isn't that what Father's Day is really all about? This is a tradition that will only get funner as the kids get older!
So fill up some balloons, grab all your AMMO, form teams, and have a SPLASH!
2. Smart Phone Tribute
Video tributes are great, but in this day and age the hassle of pulling out the video camera can sometimes hinder our resolve. So why not just grab your smart phone, and make a special tribute for dad in minutes? It could be as simple as why we love daddy, or as complex as a short film called SUPER DAD! The kids can showcase their talents, share artwork and even poetry. And don't forgot to add a special message from mom. Dad can look back on each year, seeing how the kids have grown, and how each tribute has evolved.
3. A Walk in the Park
Sometimes the classics are best.
Being out in nature on Father's Day is always a good idea. Take a hike, go for a bike ride, bring a picnic! Just enjoy each-other. And why not invite grandpa if possible. Bring generations together on this special day.
4. Father's Day Treasure Hunt
You could just hand dad his Father's Day gift, but why not add to the gift by sending him on a treasure hunt??? Have the kids help you hide clues throughout the house and yard, each with a clue to where the next one is hidden. The final clue will reveal where his gift(s) are hidden. To make it extra special add a "Reason We Love Daddy" to the top of each clue.
Wishing you all a wonderful Father's Day!
If you like what you've seen, please check out my blog, Paper Wings, for this fun DIY Father's Day gift idea!
-Kari
Looking for more Father's Day ideas? Check out:
Pin this image to save Father's Day activities post: