Happy weekend, everyone! As usual, summer is off to a busy start! The hubs and I just barely walked in the door from a marriage class. I was a fun little refresher on communicating, understanding each other, all that good stuff…hosted by Amber Creek Family Counseling. Anyway, I'll tell you more about it soon. My point is, it's almost midnight now…so, I'm skipping the past posts this time. Getting right to the link party. Here we go!
My top two picks from last week's party:
Save Yourself Time Doing Laundry
from Family Home and Life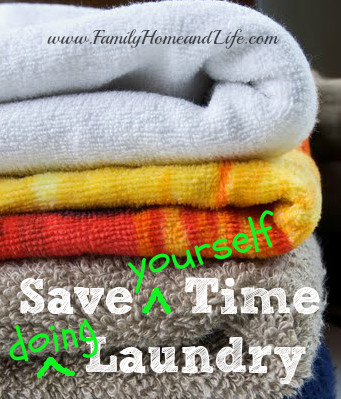 S'mores Rice Krispy Treats
from Mallow and Co.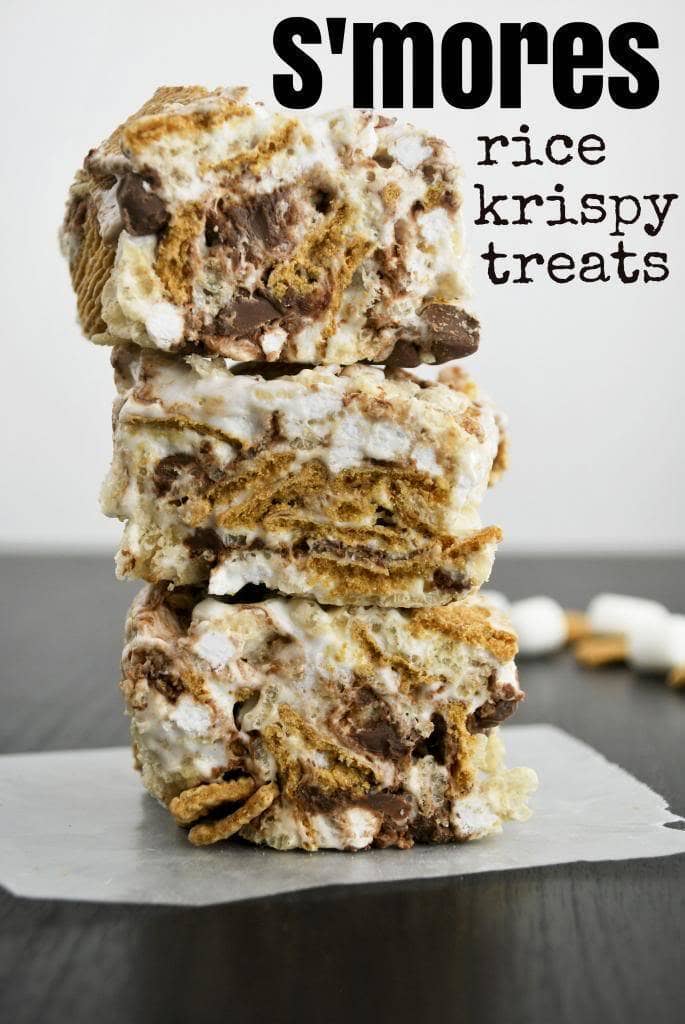 And now it's time to share 'Your Great Idea'!!
Be sure to link back to 'Or so she says…' either in your submitted post or on your blog page (text link or button.) Only posts that are linked back are eligible to become a 'favorite pick' or pinned. Check out others ideas, and enjoy the creativity. Come back next Saturday and do it again! *No linking to giveaways, posts that aren't yours, etsy shops, or filthy-poo.
When you're done linking up here, visit my other favorite Saturday link parties:
What's Cooking with Ruthie?, Your Homebased Mom, & Thirty Handmade Days