I had a special request for this post, Indoor Activities for Older Girls, and I loved the idea! It's so true that a lot of what is found on blogs these days are for younger kids… AND, I just happen to be the mom of 3 girls that would love some 'older' activities. And, with it being so cold outside, indoor activities are in better! Any of these activity ideas would be great for them to do alone, with the help of their mom, grandma, or to do with friends. If you have any fun indoor activities for older girls to share, please leave a comment!
25 Indoor Activities for Older Girls
I love this combination of painting and gluing. My girls would love this!!
Button Art from Simply Designing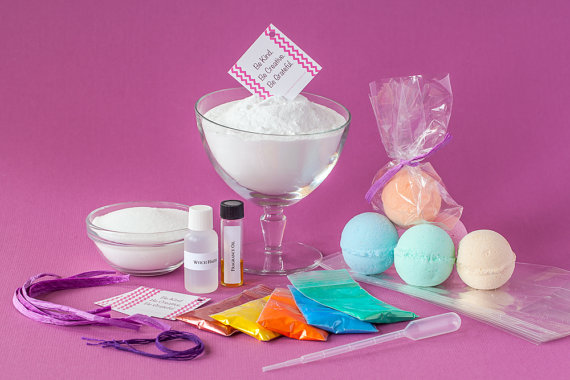 How fun to make bath bombs. These would be great to be given as gifts of for a slumber party activity.
Bath Bomb Kit for Girls ~ The Roxy Grace Company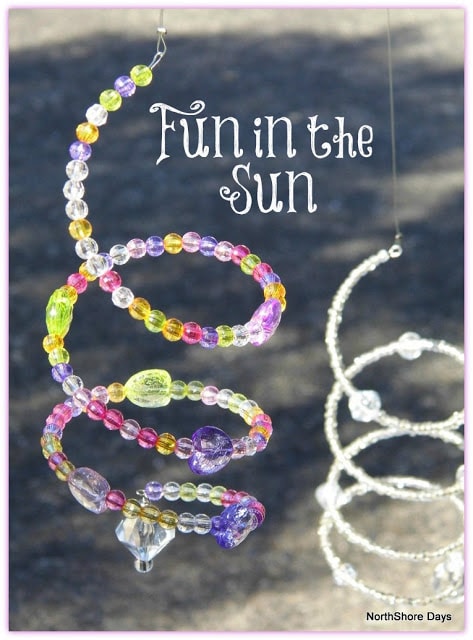 My girls love anything to decorate their room. They would love to hang these in their bedroom windows!
Spiral Suncatchers from NorthShore Days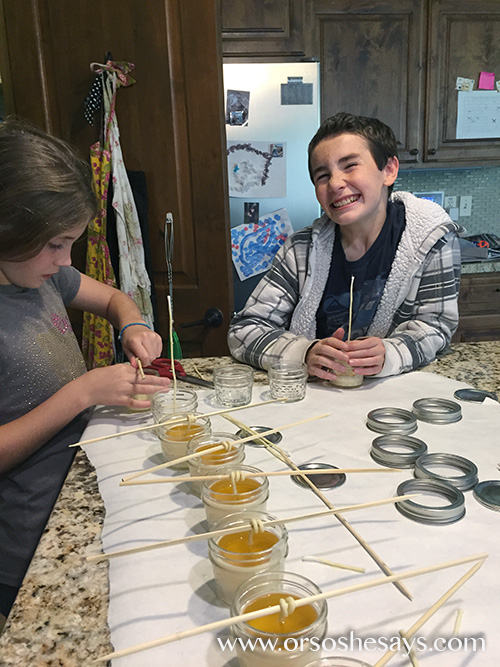 A fun homeschool activity we did, after learning about bees. The kids used the candles as gifts afterwards.
Make Beeswax Candles ~ Or so she says…
My daughter would love to learn embroidery. She's the perfect age to get started!
Embroidery Kit ~ Tamar Nahir Yanai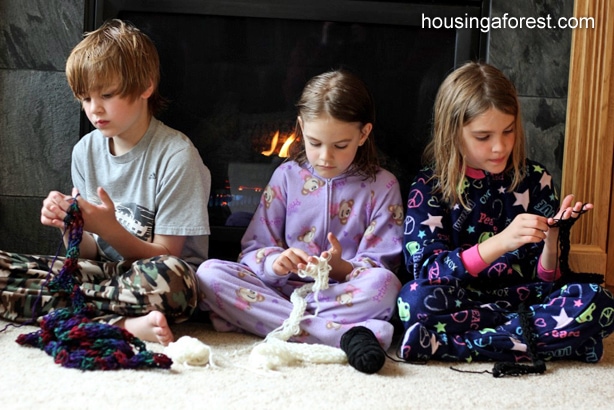 I've seen several girls doing this activity and it's AMAZING to watch!!
Finger Knitting from Housing a Forest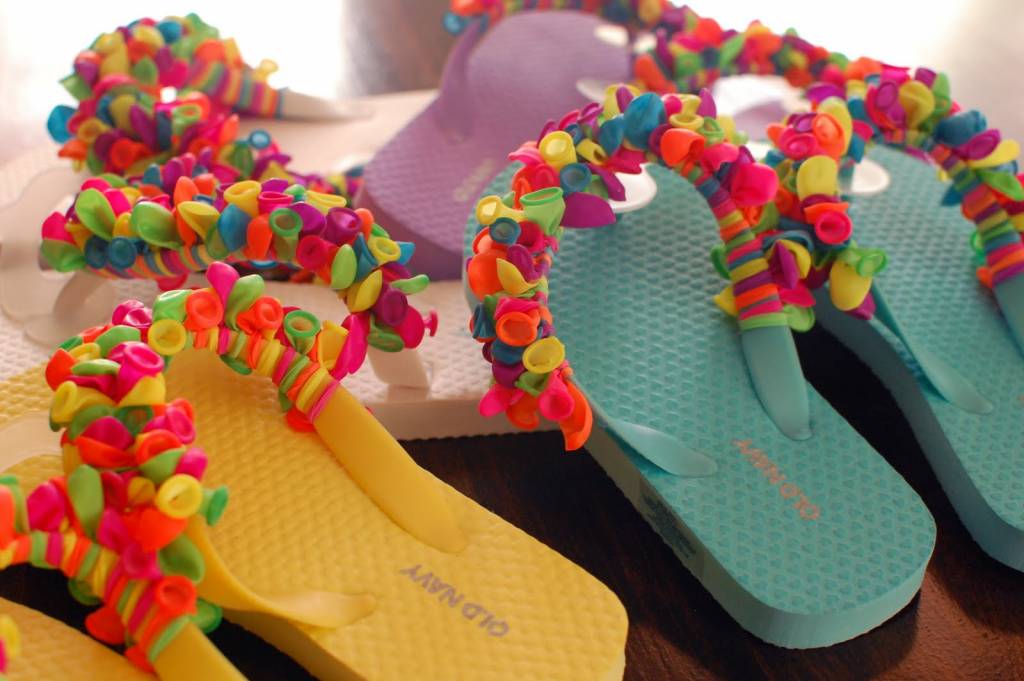 A cheap and easy craft that's fun for summer. My kids sold these at a local fair!
Balloon Flip Flops ~ Or so she says…
This weaving loom gets amazing reviews and would be a perfect timeless indoor activity for girls!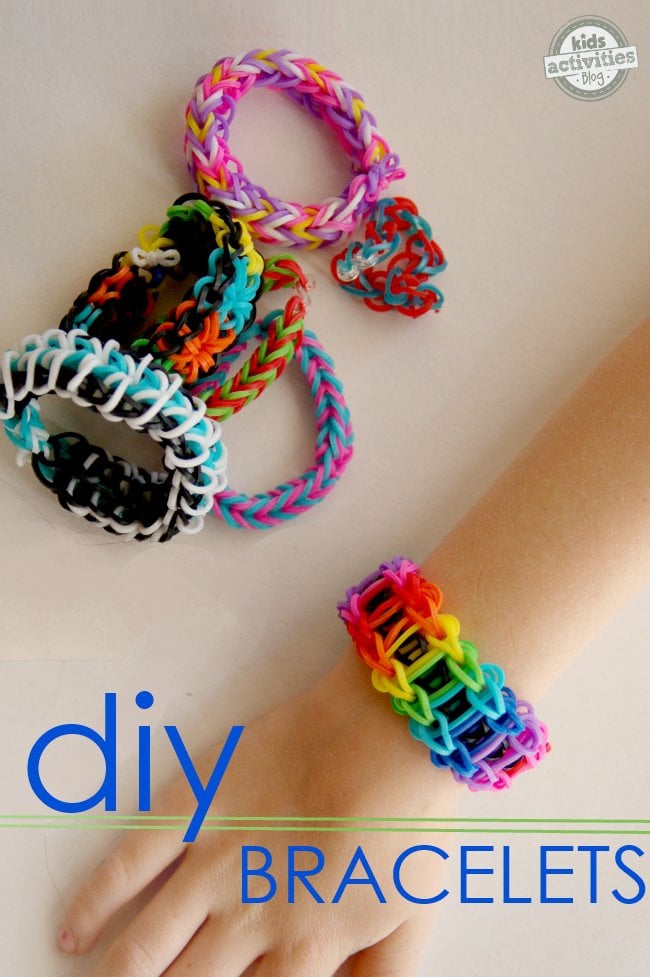 The possibilities are endless with rubber band bracelets. Be sure to check out YouTube tutorials!
9 Band Bracelets from Kids Activities Blog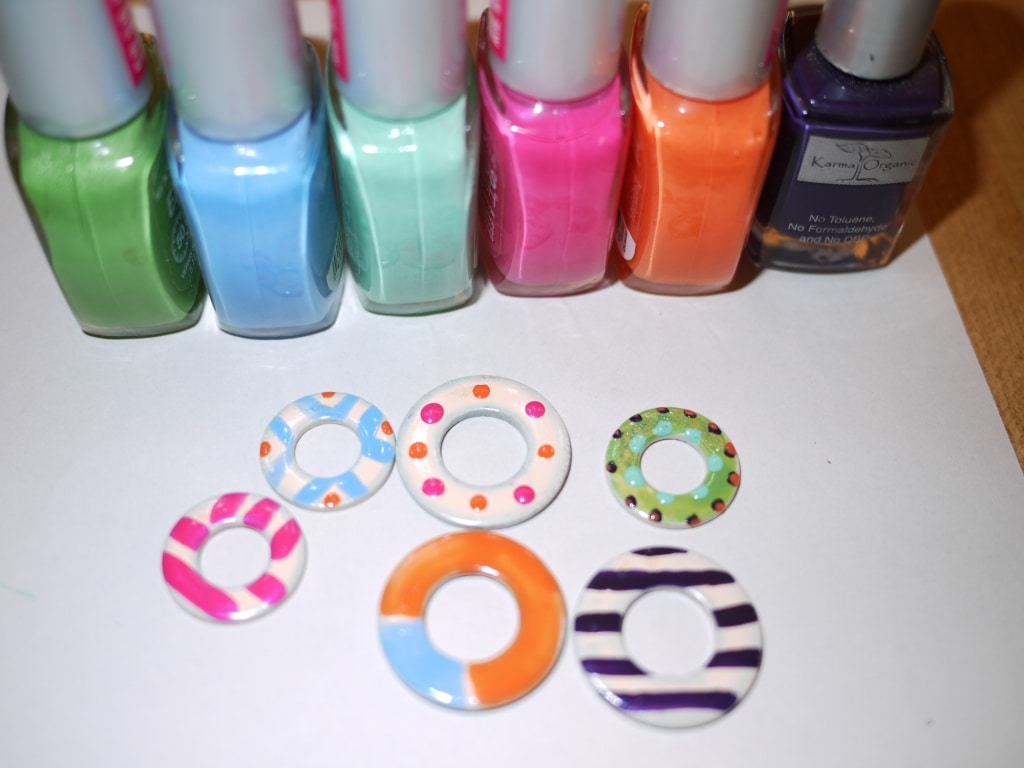 These painted washers are so simple and clever. My girls would love these!
Nail Polish Washer Jewelry from Captain Crafty
There's always random toys kicking around that could use a little gold spray paint!!
DIY Animal Necklace ~ Or so she says…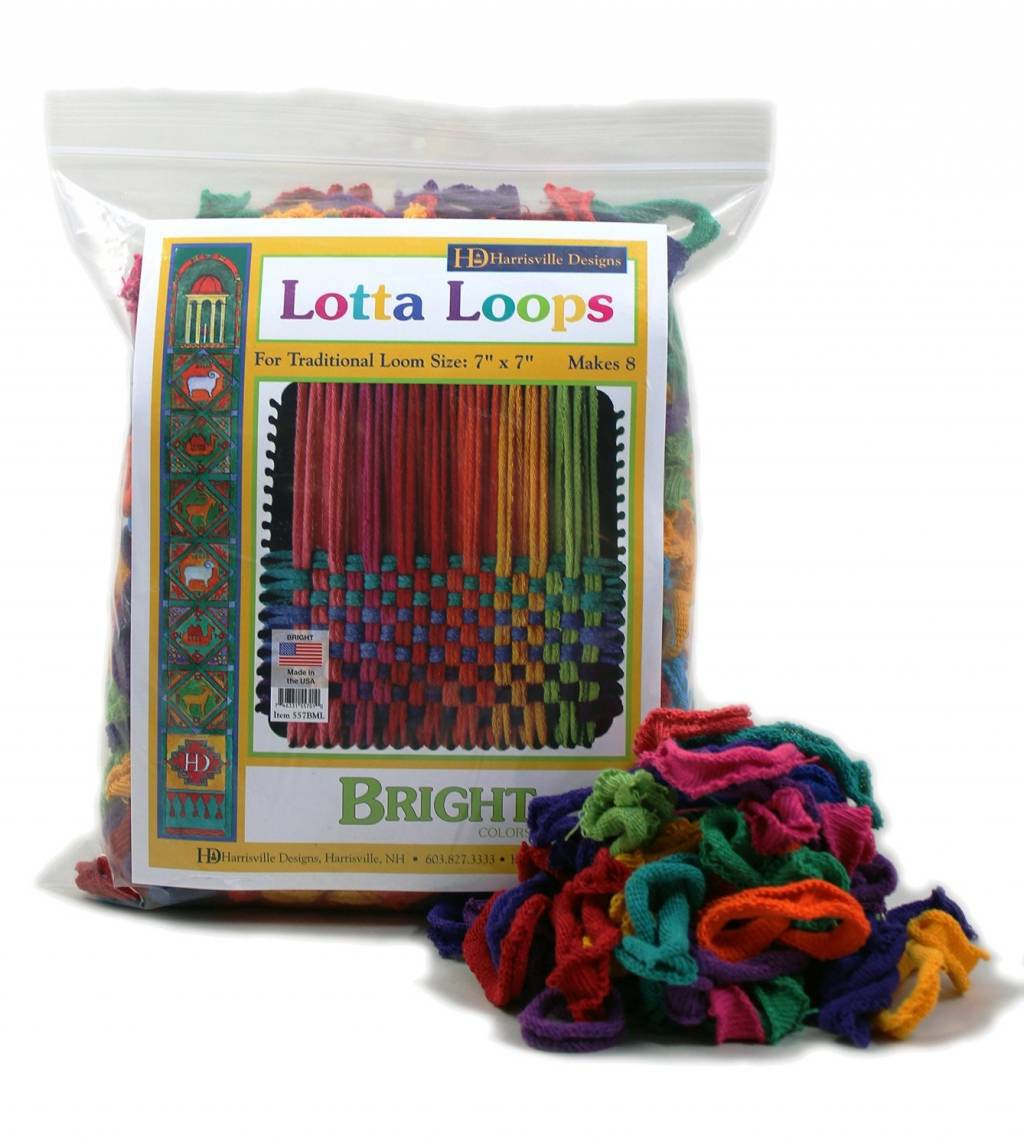 My girls love making these potholders and giving them as gifts to their grandmothers.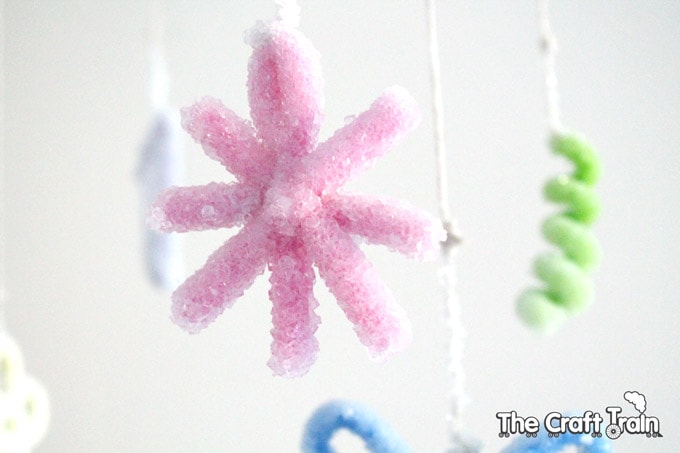 These ornaments are started with pipe cleaners… so fun to bend your own shapes first!
Make Borax Crystal Ornaments ~ The Craft Train
It's always fun to decorate… these window clings would be so fun for the girls to make!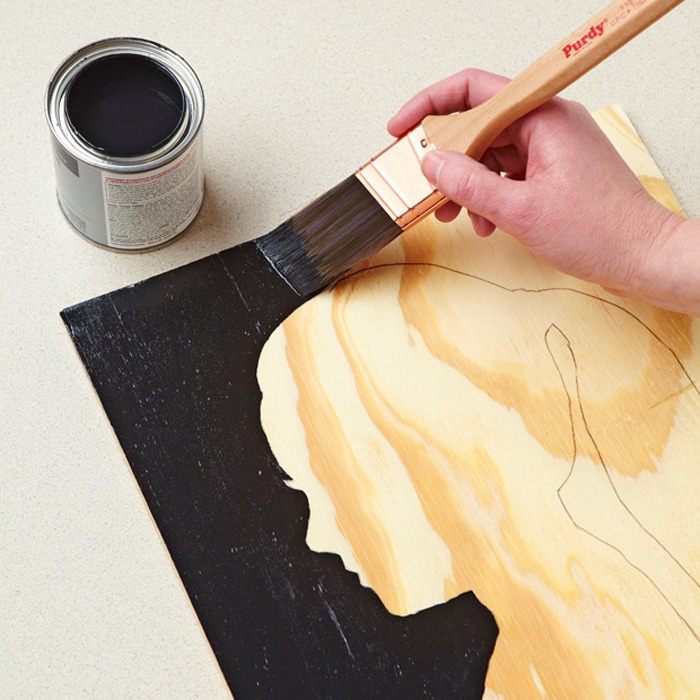 I remember having my silhouette drawn when I was little and loved it! I love the idea of having it painted on a canvas!
Silhouette Wall Art from Lowes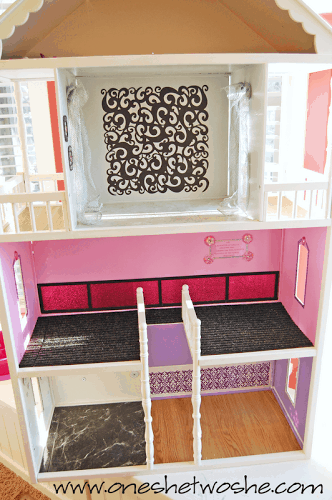 Have an old dollhouse kicking around? This remodel was super fun and easy for girls to do!
6 Hour Dollhouse Remodel ~ Or so she says…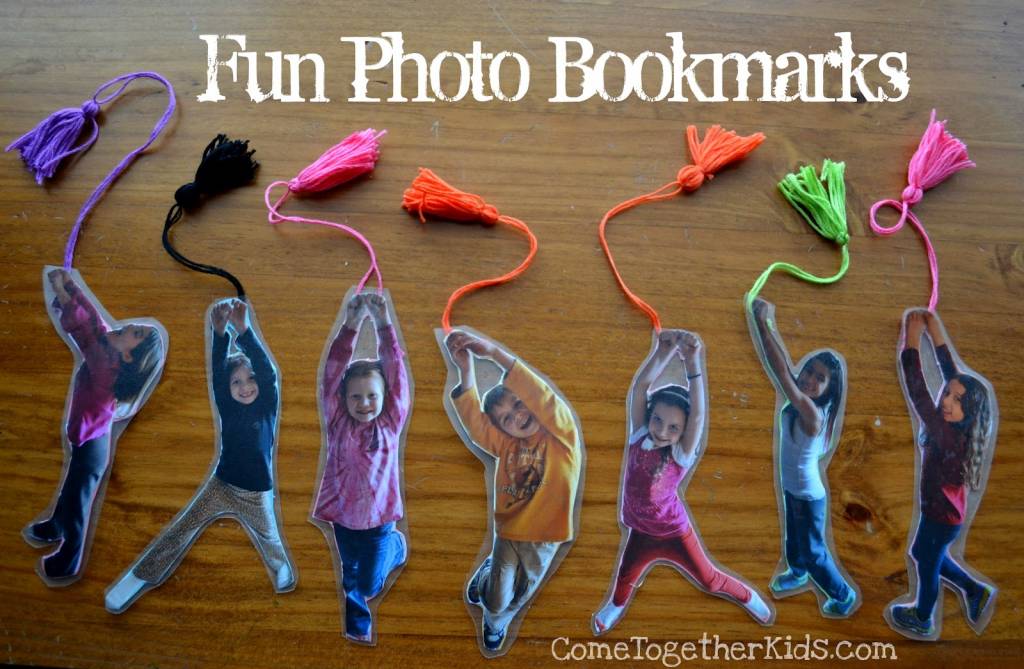 How fun are these personalized bookmarks? Would be fun to make with friends!
Fun Photo Bookmarks from Come Together Kids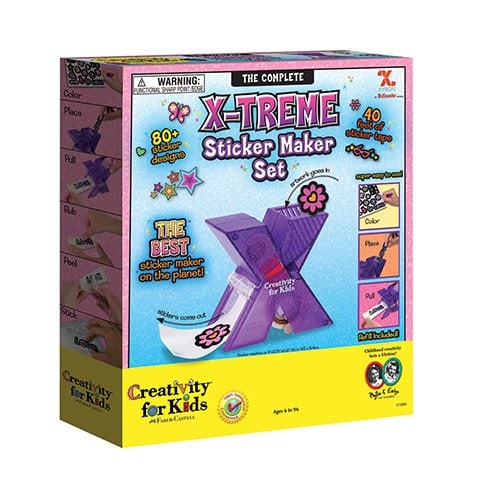 There's just something about stickers… and being able to design your own?? Way cool!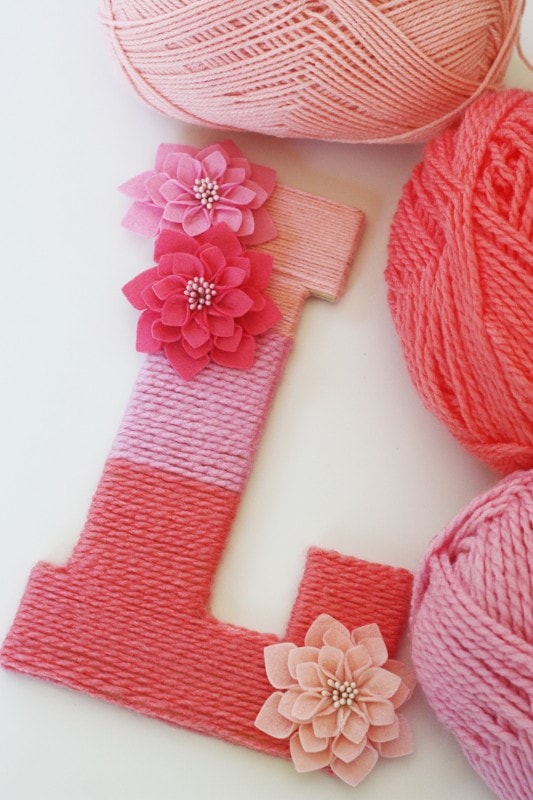 These are beautiful! My daughters would love creating their own letter for their bedroom wall.
Yarn Wrapped Letters from Catch My Party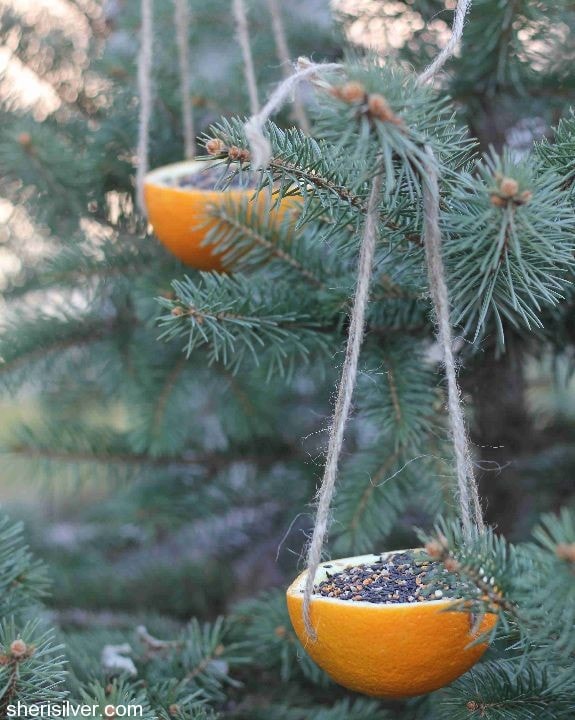 This is such a simple project and would be perfect paired with some bird education.
Filled Orange Bird Feeders from Sheri Silver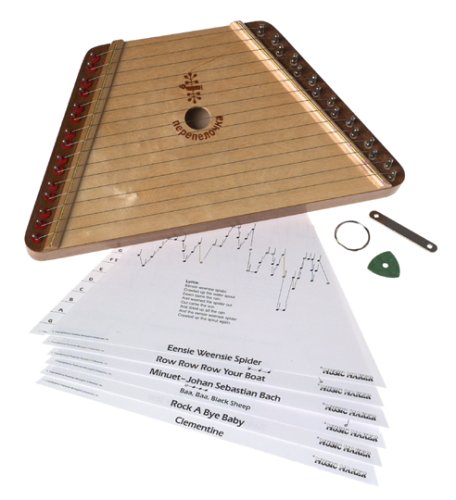 These bring me back to my childhood. They're perfect for older girls!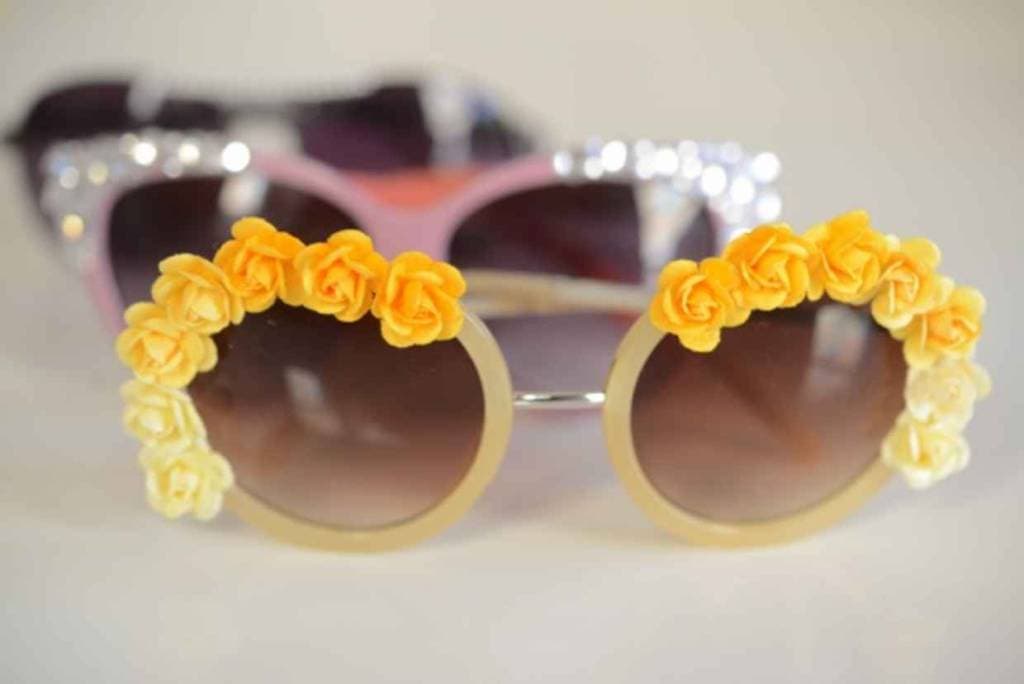 There's something awesome about gluing cute trinkets to sunglasses.
DIY Embellished Sunglasses from Cupcakes and Cashmere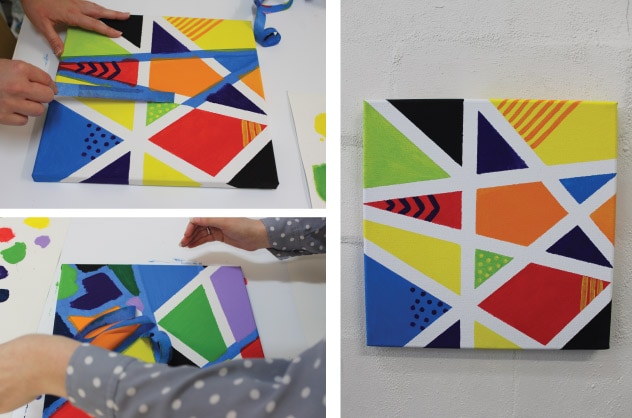 You're guaranteed cool-looking art with this need activity!
Fun Canvas Art for Kids from Bright Star Kids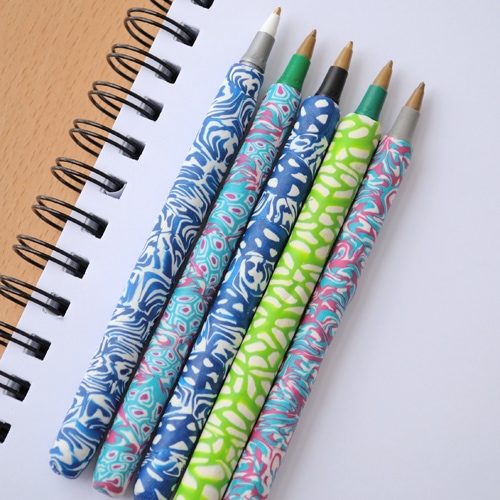 The possibilities with polymer clay are endless! My girls would love to create their own pen!
Polymer Clay Covered Pens from Creative in Chicago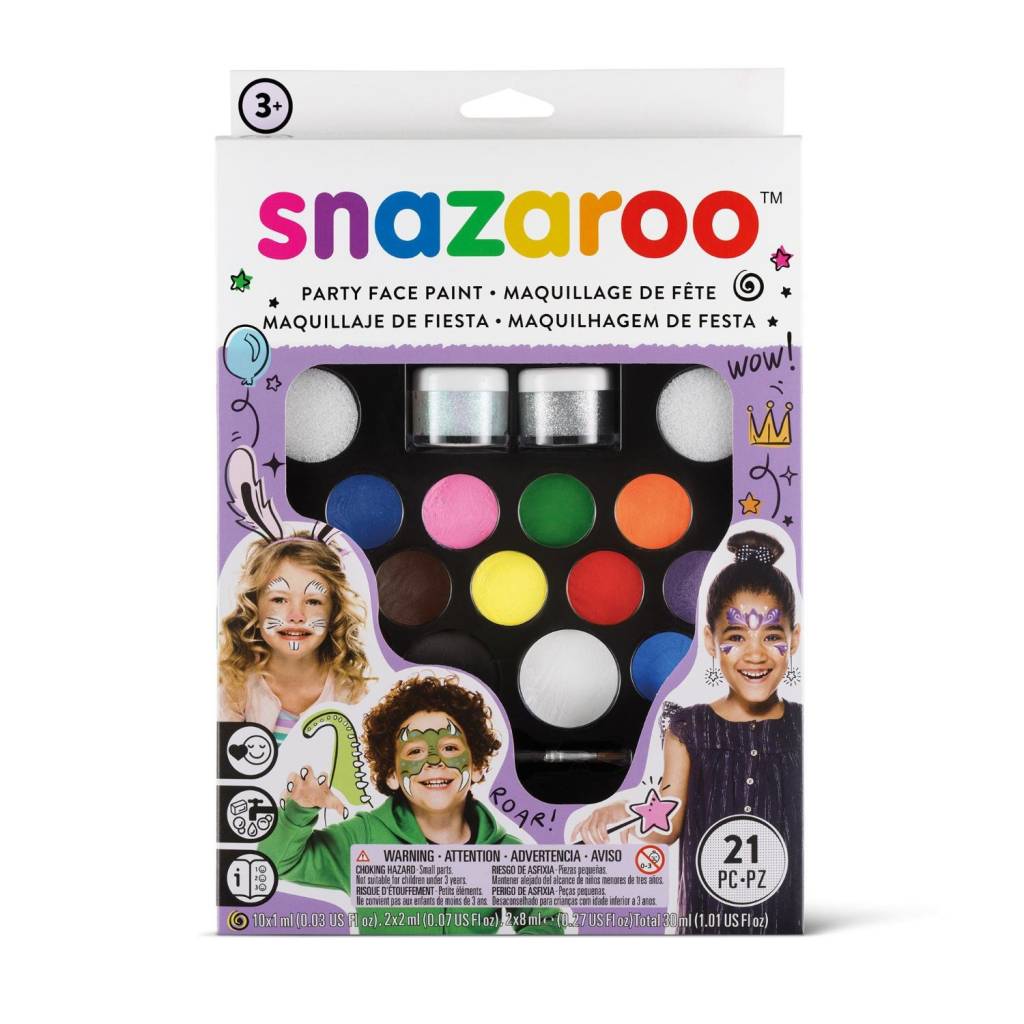 Whether they paint their own faces, their friends, cousins, or mom and dad's… face painting is an awesome indoor activity for older girls!
If you liked these Indoor Activity Ideas for Older Girls, check out:
5 Winter Indoor Activities for Kids
To save these tween girl activities, pin this image: