Make a candy doll with some simple embellishments and supplies in your recycling bin. It's even something the kids can help with!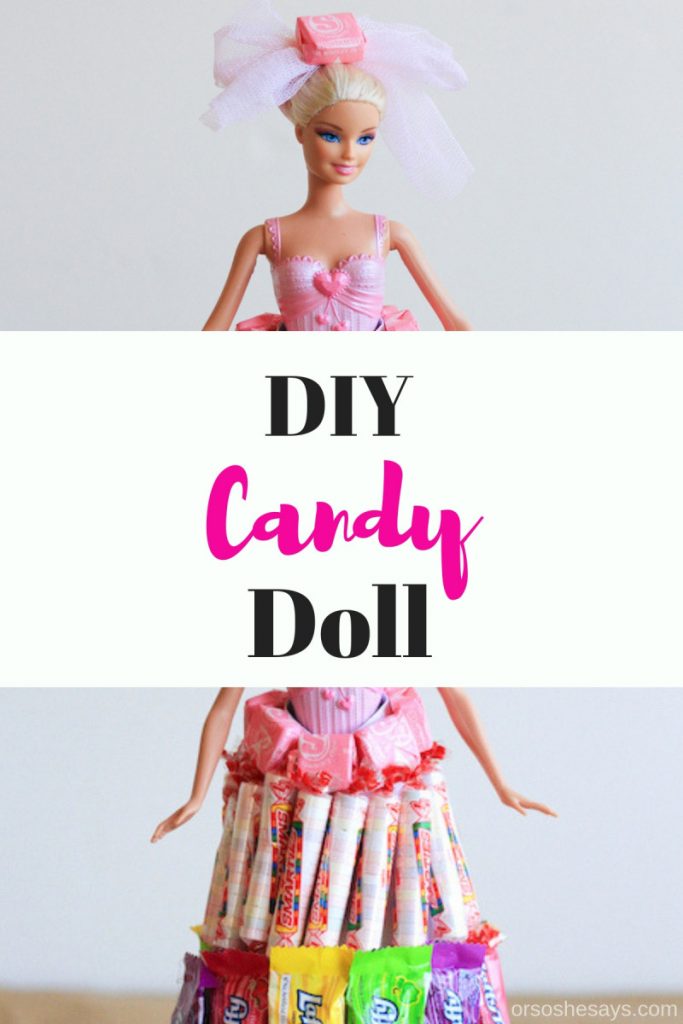 Hi there! Sierra here and I'm back with a fun DIY for you today! I'm sharing how to make a candy doll! It's a unique and fun gift idea and it was a huge hit with my nieces for their birthdays (Auntie for the win!).
Here's what you will need to make a candy doll:
*A Barbie doll- preferably one that is already "covered" on her top area with a built-in shirt (makes it a lot easier!). I usually buy a cheap $5 doll at the store.
*Paper towel roll
*Hot glue gun and glue sticks
*Covered cardboard base to attach the doll to
*Two sheets of card stock paper
*Tape
*Assorted candies for the dress
–First, measure the paper towel roll against the doll and cut to the length of her lower body.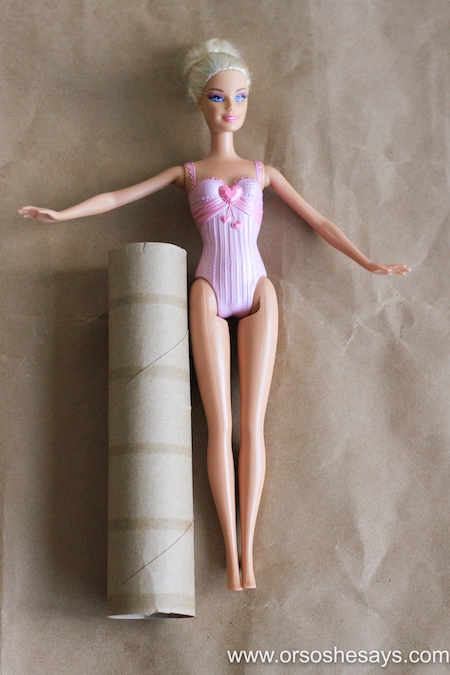 –Tape the roll onto the covered cardboard base and slip the doll inside.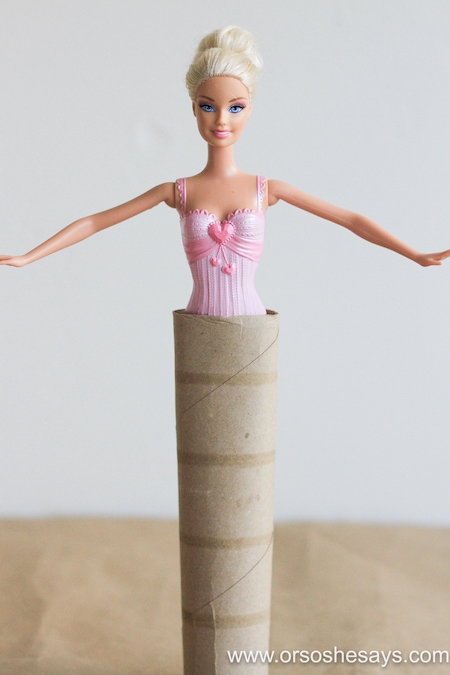 -Next, tape or staple the two pieces of card stock together and wrap the entire long piece around the doll to form the dress. Once you have a good shape, tape it together and cut off the excess from the bottom so it is level with the paper towel roll.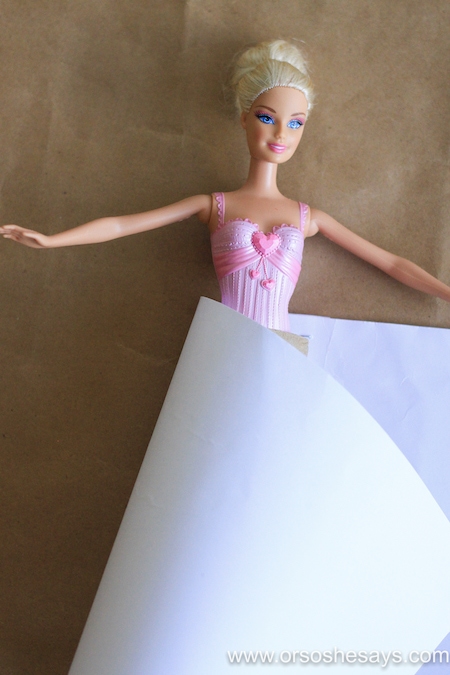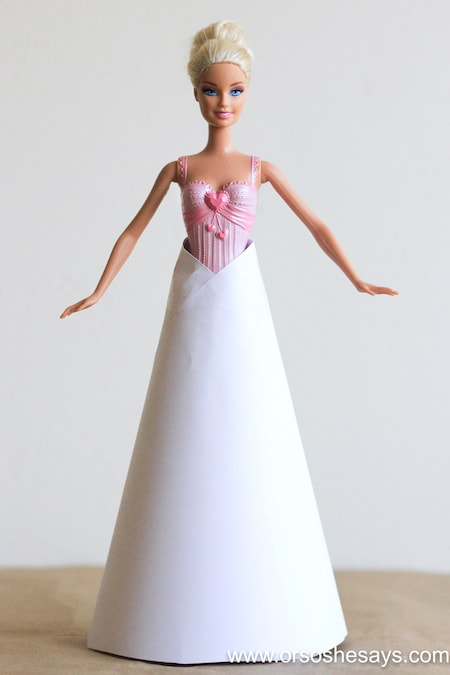 –Now, hot glue the candies onto the card stock dress. Have fun with it! The thing I love most about this gift idea is that the possibilities are endless! My kids helped me choose the different candies and also helped me glue them on.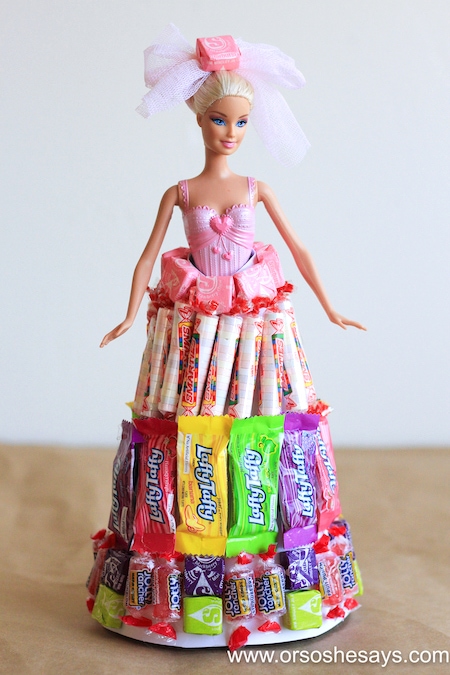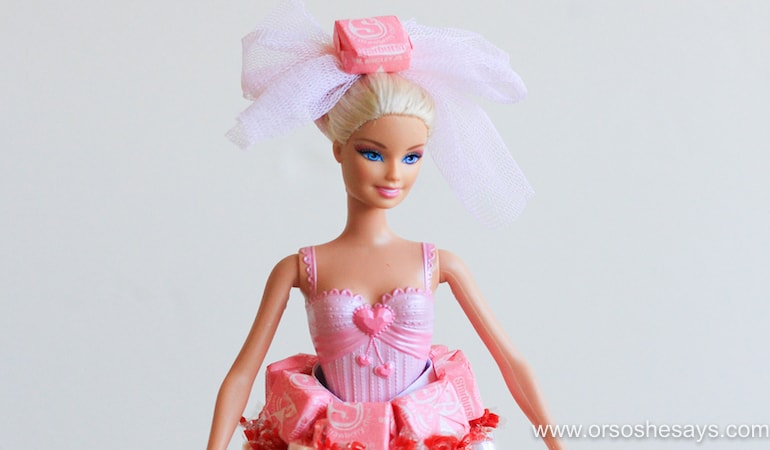 Our picks for making a candy doll at home:
Barbie Happy Birthday Doll
Barbie Fairytale Ballerina Doll, Pink
Barbie Power Super Hero Doll
Marvel Avengers Captain America 6-in Basic Action Figure
DC Comics 12
Mattel DC Justice League True-Moves Series Superman Figure, 12
Marvel Titan Hero Series Thor
Marvel Infinity War Titan Hero Series Doctor Strange with Titan Hero Power FX Port
Mattel DC Justice League Action Superman Figure, 12
Marvel Avengers Titan Hero Series Thor 12-Inch Figure
Mattel DC Super Hero Girls Supergirl 12
ccbetter Upgraded Mini Hot Melt Glue Gun with 30pcs Glue Sticks,Removable Anti-hot Cover Glue Gun Kit with Flexible Trigger for DIY Small Craft Projects & Sealing and Quick Daily Repairs 20-watt,Blue
Neenah Cardstock, 8.5
Brach's Kiddie Mix, 48 Ounce Assorted Candy Bag with Trolli, Brach's, Now & Later, Super Bubble, Smarties, Lemonhead and more
Nestle Halloween Candy Assorted Sugar Mix-Ups, 200 pieces, 53.3 oz Bag
Assorted Candy Variety Mix 3.6 Lbs – Huge Party Mix Bulk Bag of: Smarties, Lemonheads, jawbreakers, Laffy Taffy and Much More!
Halloween Assorted Candy Party Mix Bulk Twizzlers Nerds Swedish Fish Sour Patch Skittles Starburst and Much More of Your Favorite Candy. Over 200 Individually Wrapped Candy (90 oz)
MARS Chocolate Favorites Halloween Candy Bars Variety Mix 96.2-Ounce 250-Piece Bag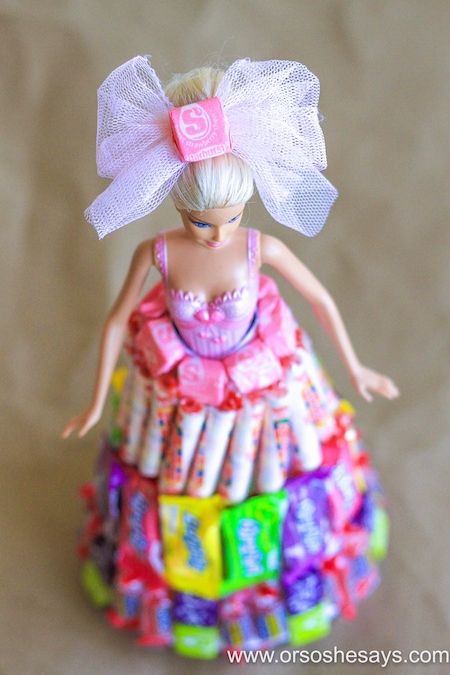 Isn't that fun? You can also adapt this gift for a boy by purchasing a super hero doll (about the size of the Barbie doll) and making him a candy cape!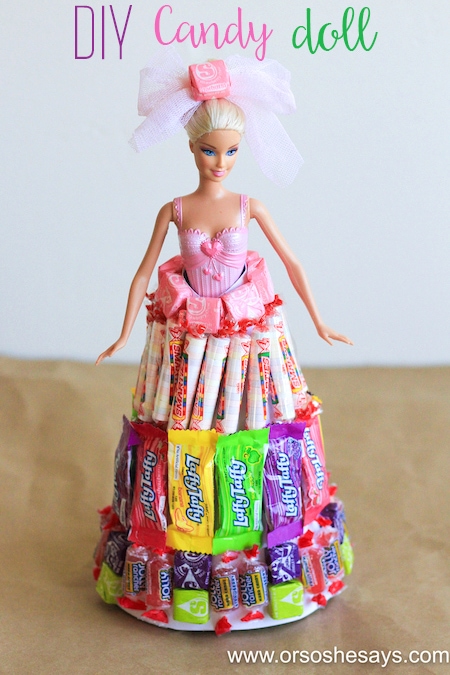 You can see more of my creations on my Instagram, or in my Etsy shop, The Winking Apple.
For more crafts like this candy doll, check out these posts on OSSS:
Tooth Fairy Ideas – Tooth Pocket Tutorial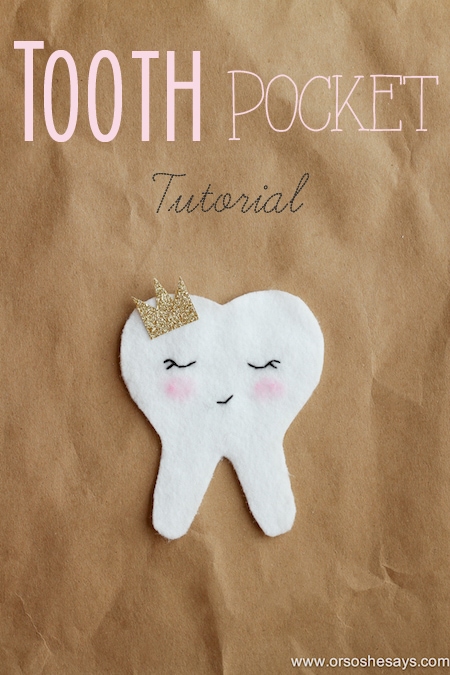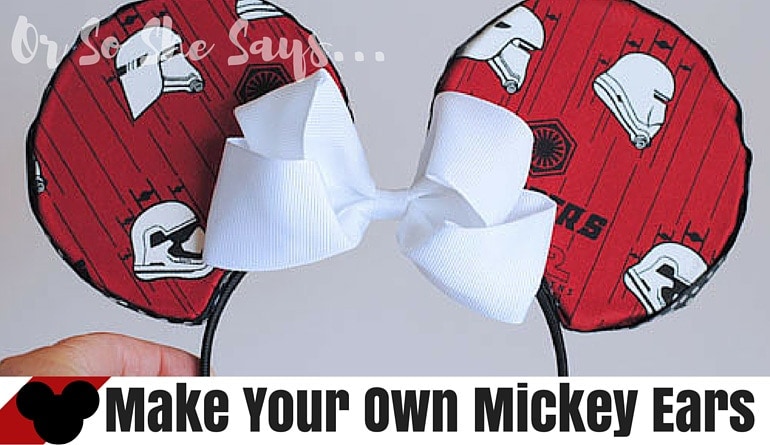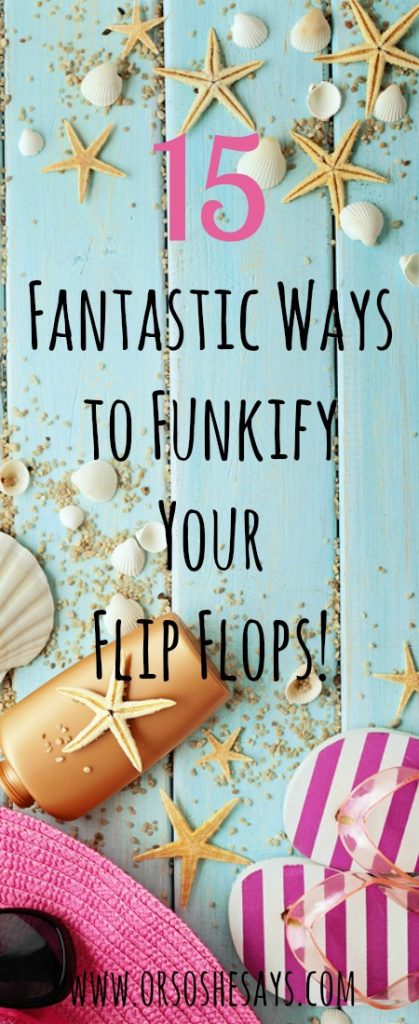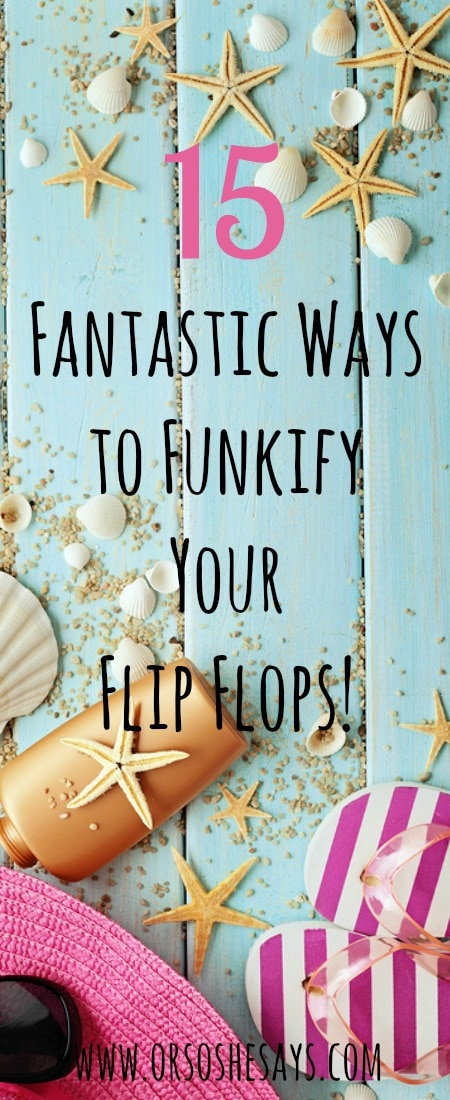 Save
Save
Save