Hi there! It's Liz from Liz on Call back to share with you another fun and delicious recipe. With summer quickly approaching, I'm always looking for fun ways to keep the kids busy and entertained. My kids love crafting and activities, but they also love to help in the kitchen. Especially my daughter. These jello popcorn balls are a fun recipe that the kids will love to help make.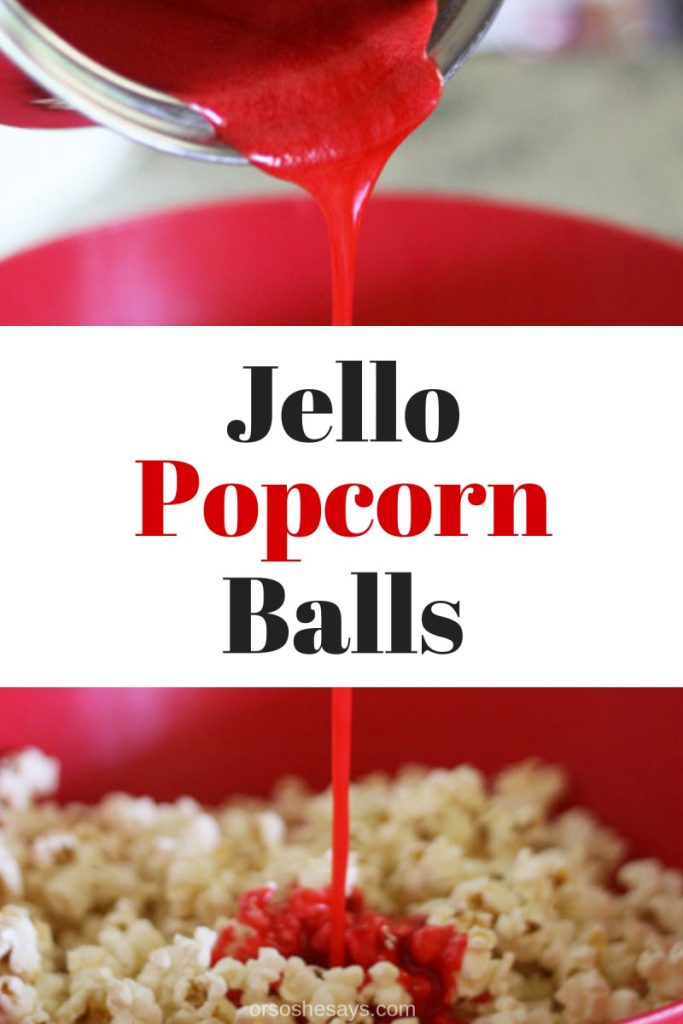 Jello Popcorn Balls
There is some cooking that has to be done for this recipe, so adults should probably do that part. Or if your child already cooks, they might just need a little supervision to cook the sugar, jello and syrup together to go over the popcorn.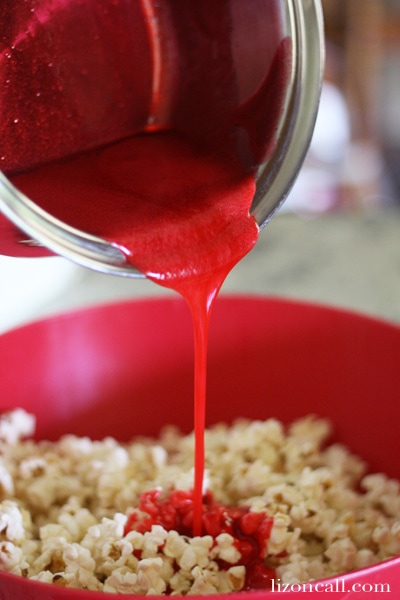 Once I cooked the syrup and jello mixture, tossed it over the popcorn and let it cool for a couple minutes, we buttered up our hands and made our jello popcorn balls. This can get a little sticky and messy, but my kids like that kind of thing. 🙂
We rolled our popcorn balls and placed them on some parchment paper. They are sticky and we didn't want them to stick to our counter.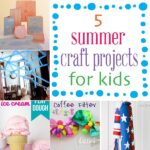 Jello Popcorn Balls
make popcorn balls that taste like candy by using jello
Servings
12
-16 popcorn balls
Ingredients
12

cups

popped corn

2 bags microwave popcorn

1

cup

white sugar

1

cup

light Karo syrup

1

3 oz package Jello - any flavor
Instructions
Add popped corn to a large bowl.

Combine sugar, syrup and Jello in sauce pan over medium high heat.

Bring to a full rolling boil, stirring constantly.

Cook until all sugar and jello are dissolved.

Pour over popcorn.

Mix until all popcorn is coated. (it all goes to the bottom of the bowl so keep scrapping)

Cool slightly

Butter hands and form into popcorn balls
Then it was time to eat them! They are sticky, gooey and someone said, taste like a jolly rancher!
The kids and I had fun making Jello popcorn balls together, and they were a fun variation to plain old popcorn.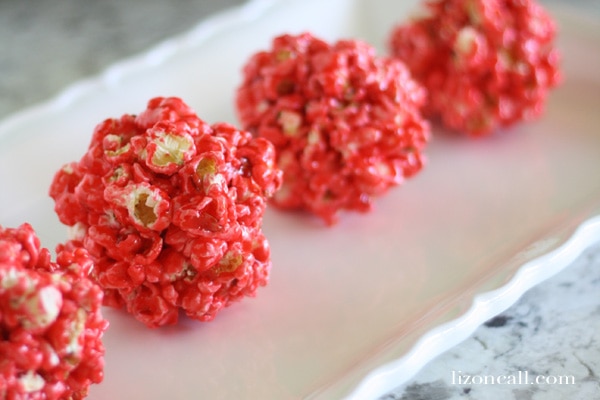 Do you have any fun activities planned with your kids this summer? I'd love to hear them.
Happy Cooking!
Liz
Our picks for making Jello Popcorn Balls:
Great Northern Popcorn Premium 24 Pk- 8 Ounce Popcorn Portion
West Bend 82505 Stir Crazy Electric Hot Oil Popcorn Popper Machine with Stirring Rod Offers Large Lid for Serving Bowl and Convenient Storage, 6-Quart, Red
Presto 04821 Orville Redenbacher's Hot Air Popper
Jell-O Sugar Free Gelatin Sampler (Bundle of 8 Different Flavors .3-oz)
(2 Packs) DOWAN 2-1/2 Quart Porcelain Serving Bowls – Salad/Pasta Bowl Set, White, Stackable
KooK Double Wall Serving Bowl – 11 Inch Hammered Style – Stainless Steel (Soup, Cooked Food, Salads, Fruit)
Fresco Plastic Mixing and Serving Bowls | 12-inch 10-inch 8-inch | 6-piece set Coastal
Reynolds Kitchens Parchment Paper (SmartGrid, Non-Stick, 50 Square Foot Roll, 3 Count)
If you liked this post, check THESE out!!
Mariel's Favorite Red Raspberry Jell-O