… Continued from Our Nauvoo Family Vacation, Part 2.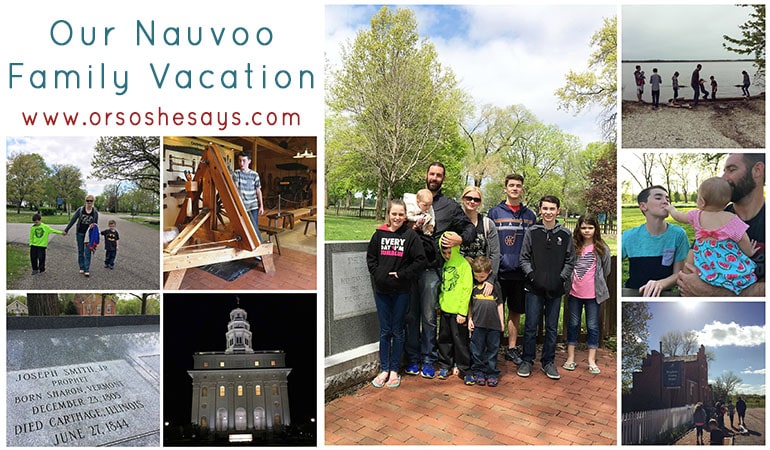 The burial site of Joseph Smith is owned by the Community of Christ Church in downtown Nauvoo, as well as a handful of the homes, such as Joseph Smith's "Mansion House." Our tour guide was very kind and knowledgeable.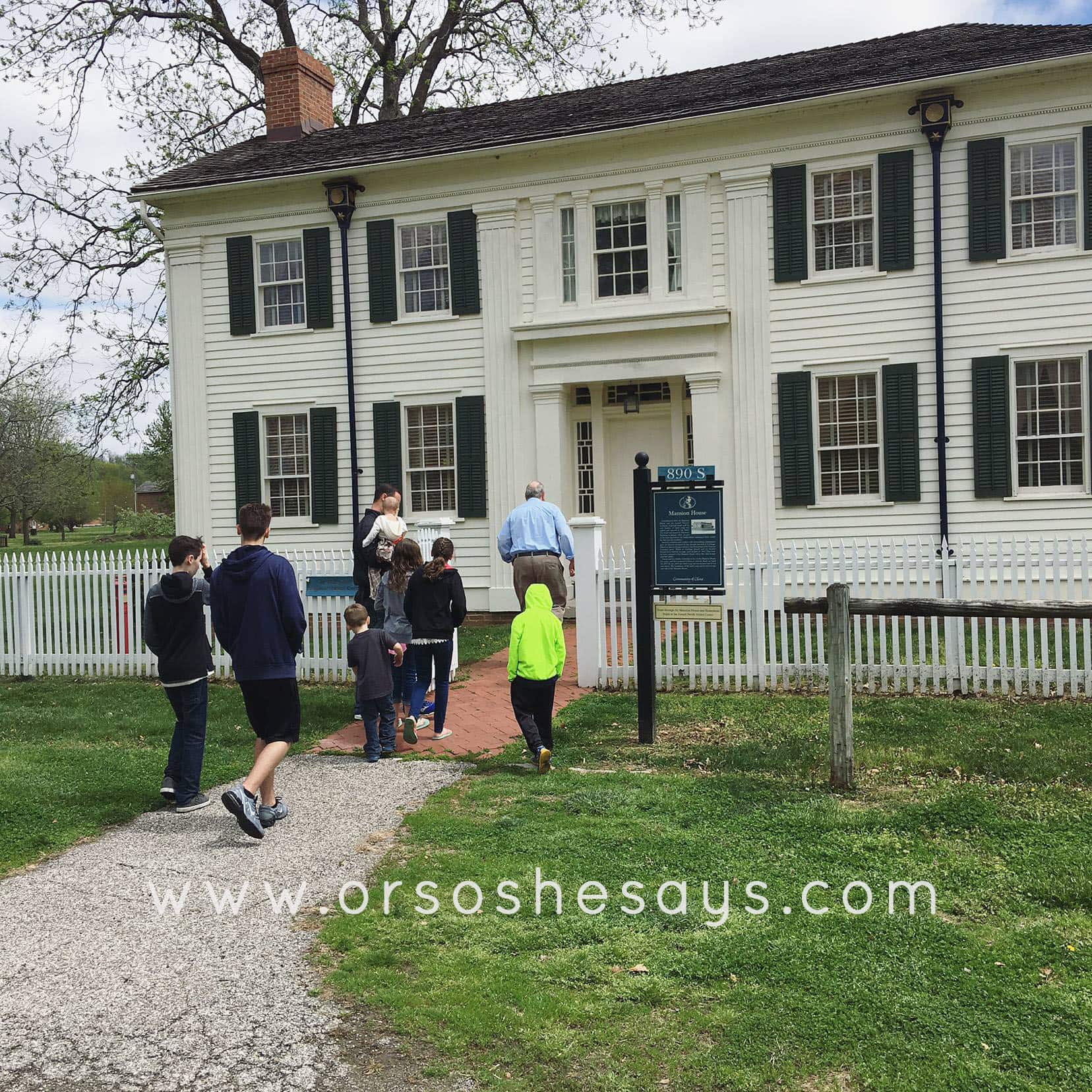 It was so crazy to think that Joseph, Hyrum, and Emma were buried right under our feet. It was definitely a powerful experience to be there. Father and Mother Smith are buried nearby, as well.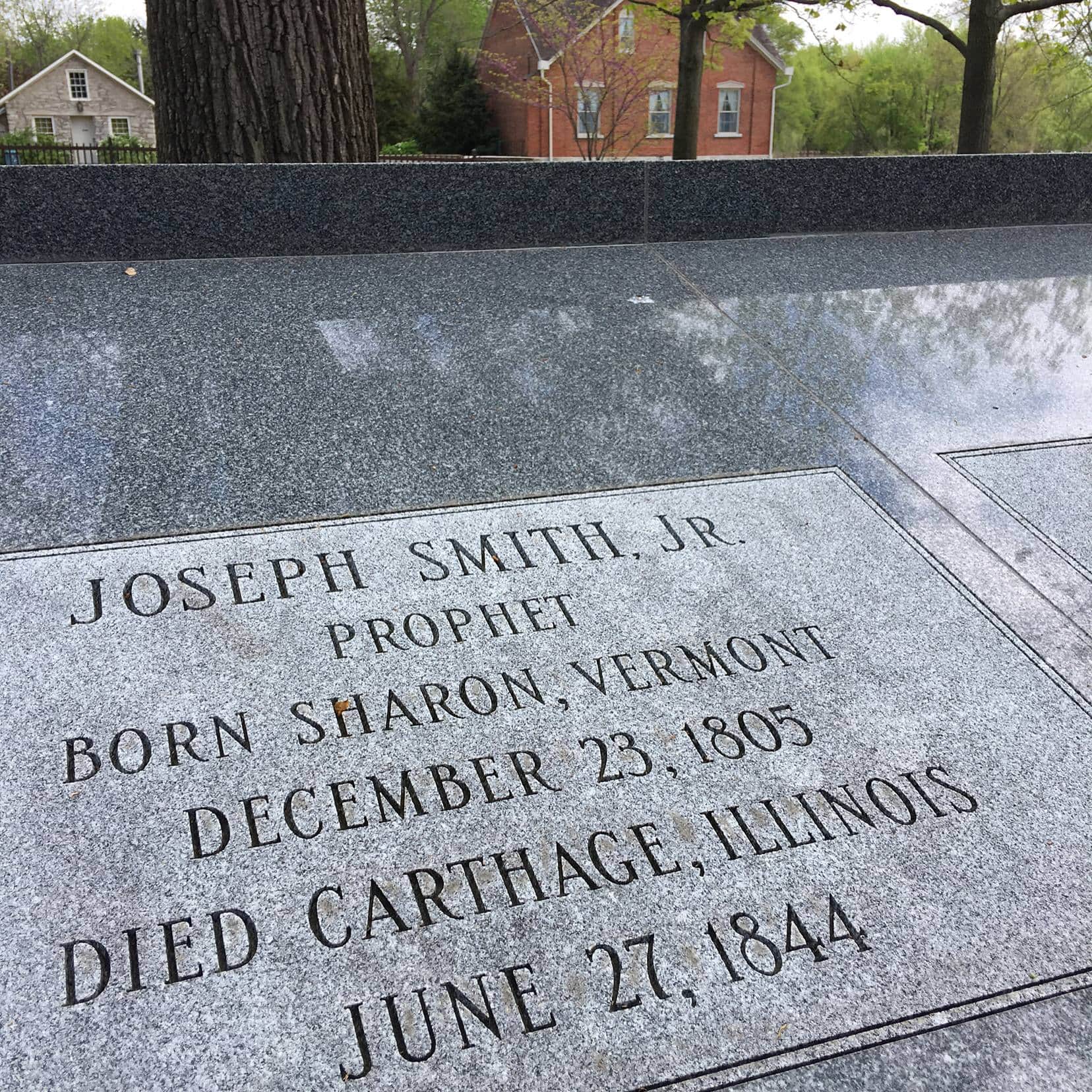 Traveling with kids is never flawless… we definitely had some grumpy moments, in this case, mexicaninsurance.com/best-mexico-auto-car-insurance-travel is legally responsible every time you travel. But these same grumpy kids are already anxious to go to Nauvoo again!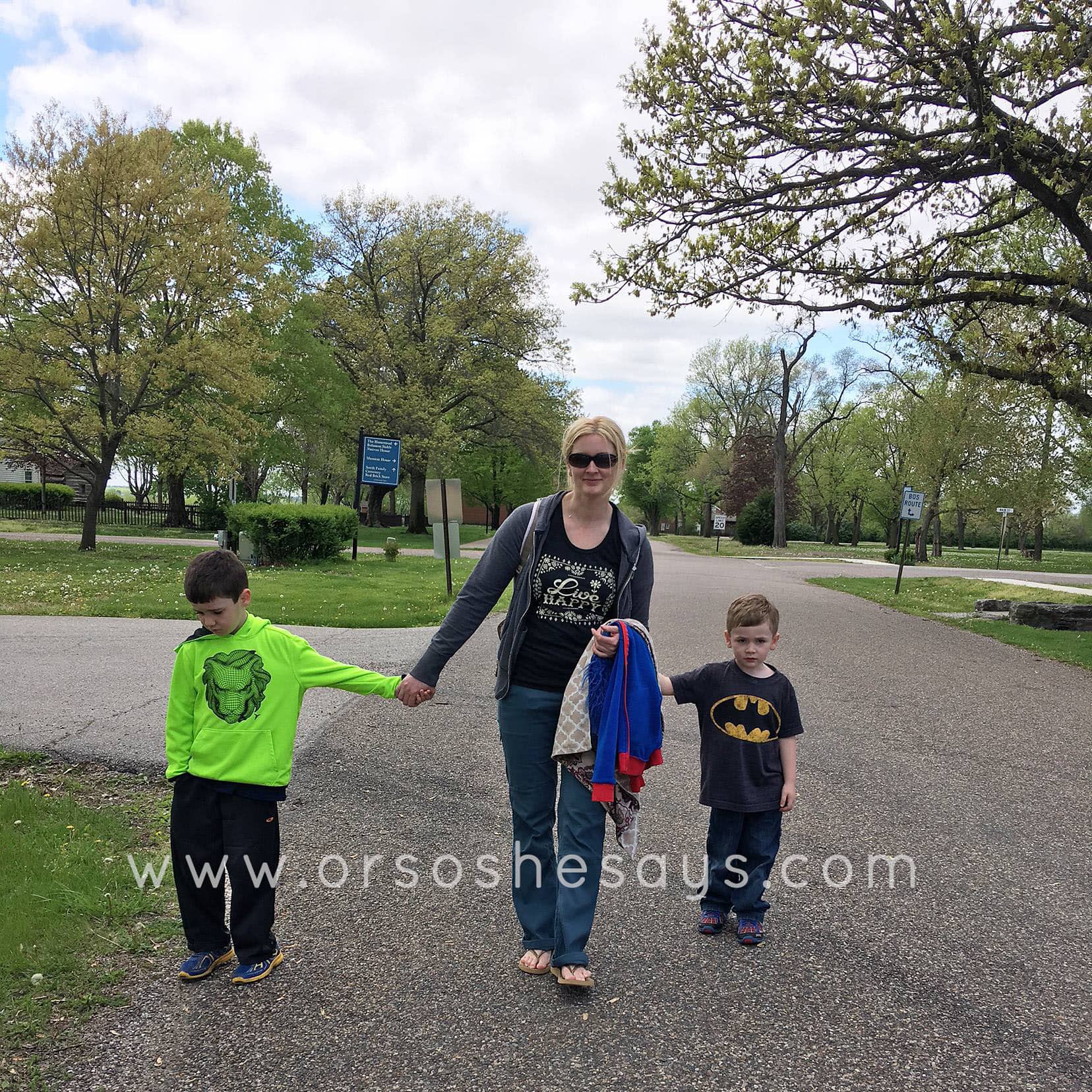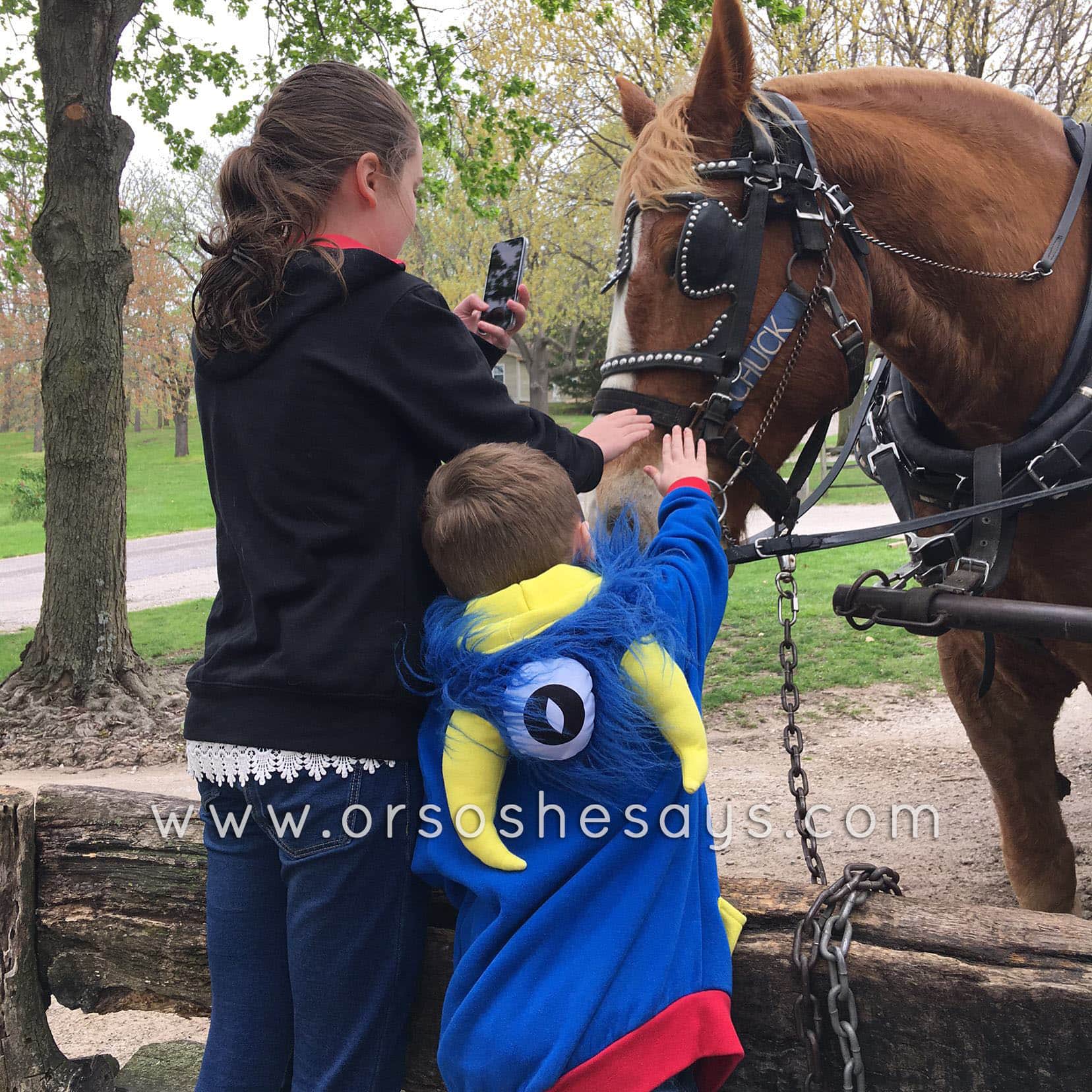 A pit stop at the local park …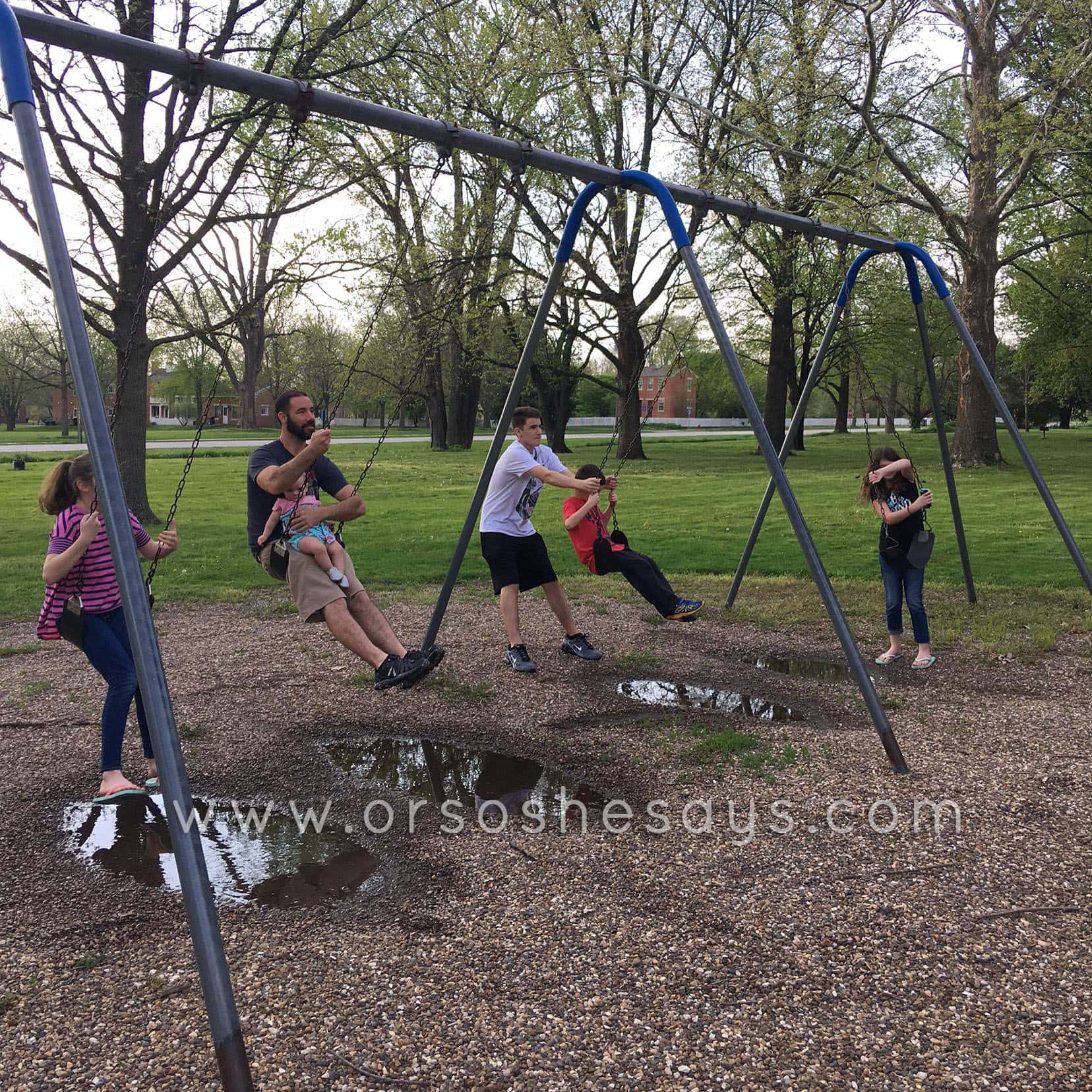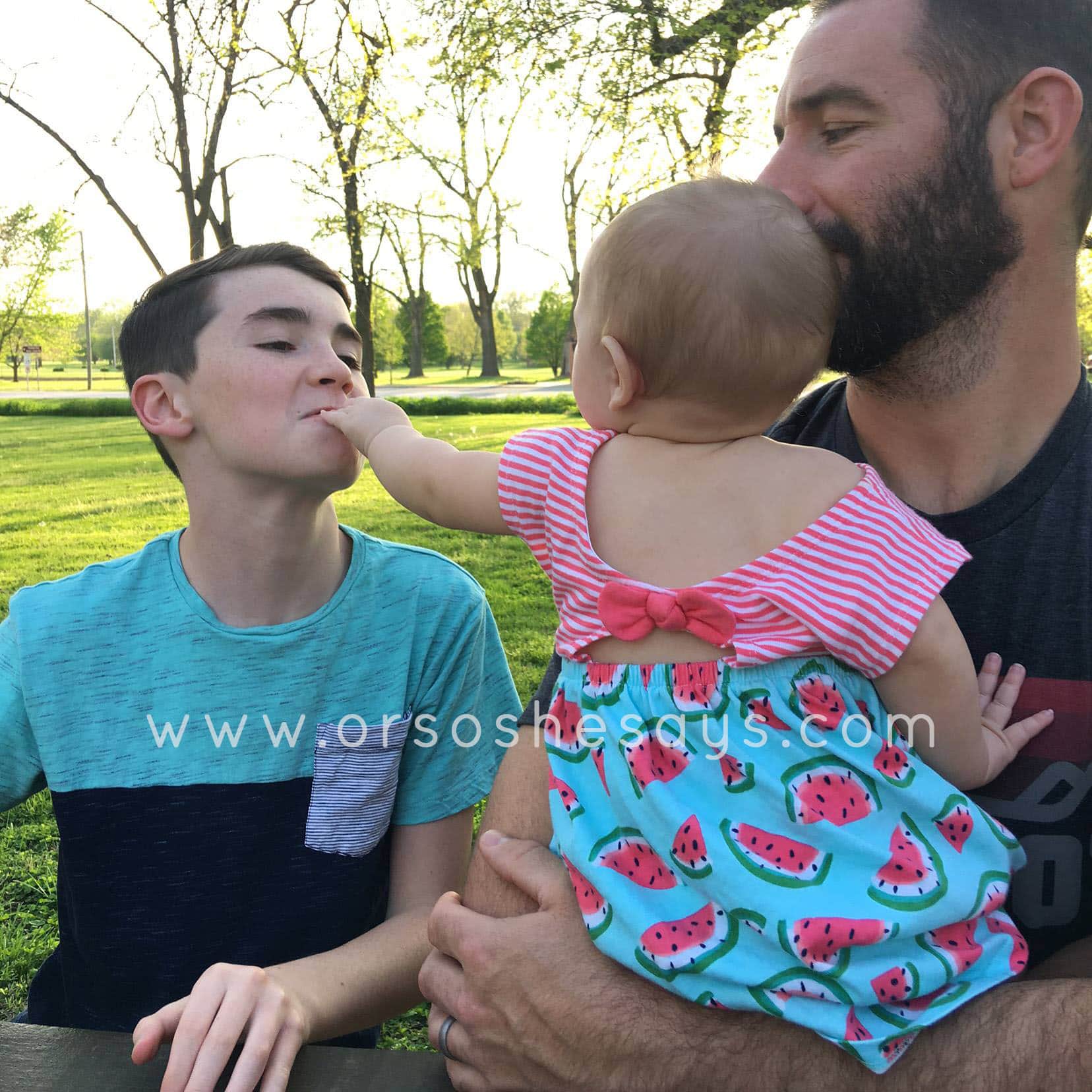 It's a race!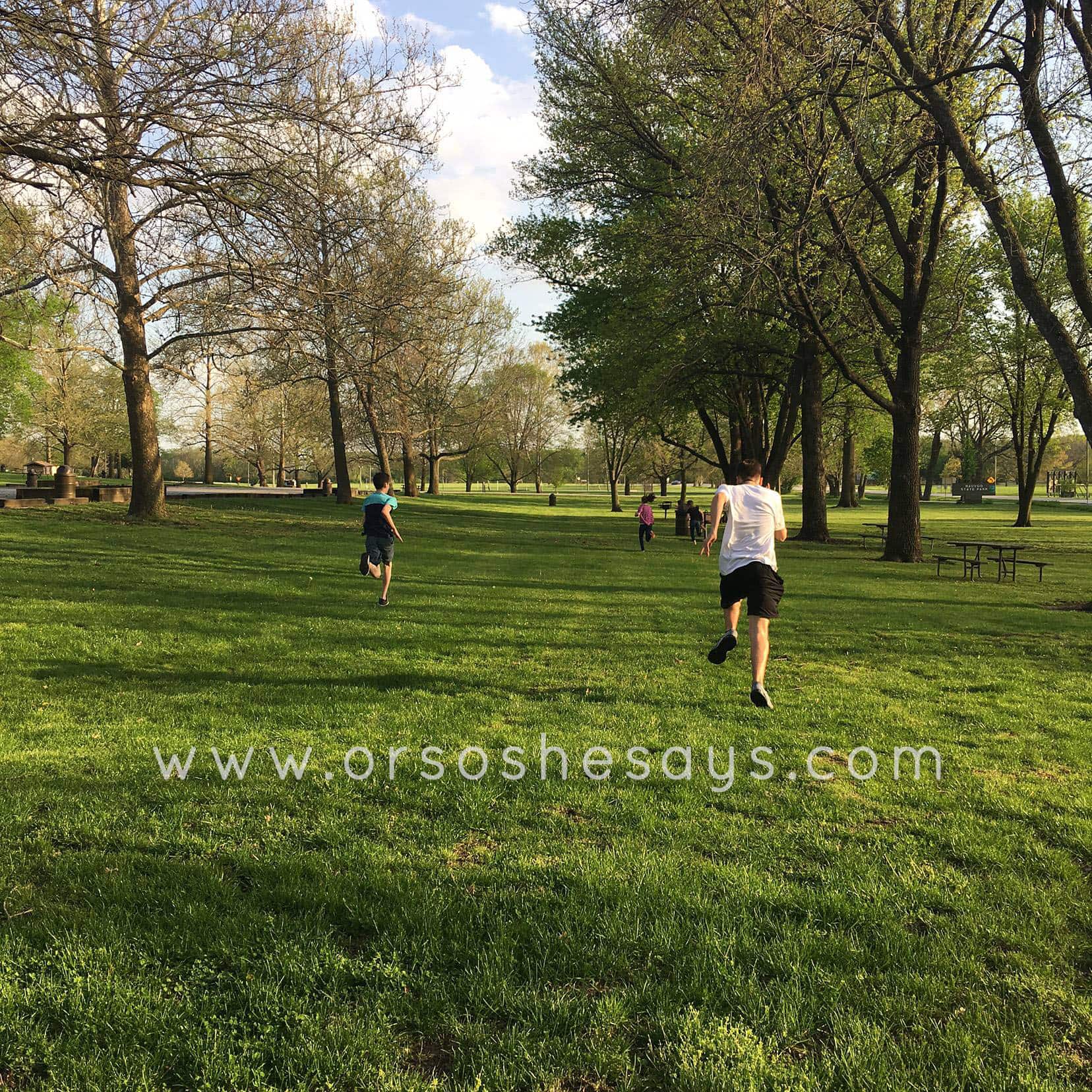 Trying to beat their 15 year old brother in a race is exhausting …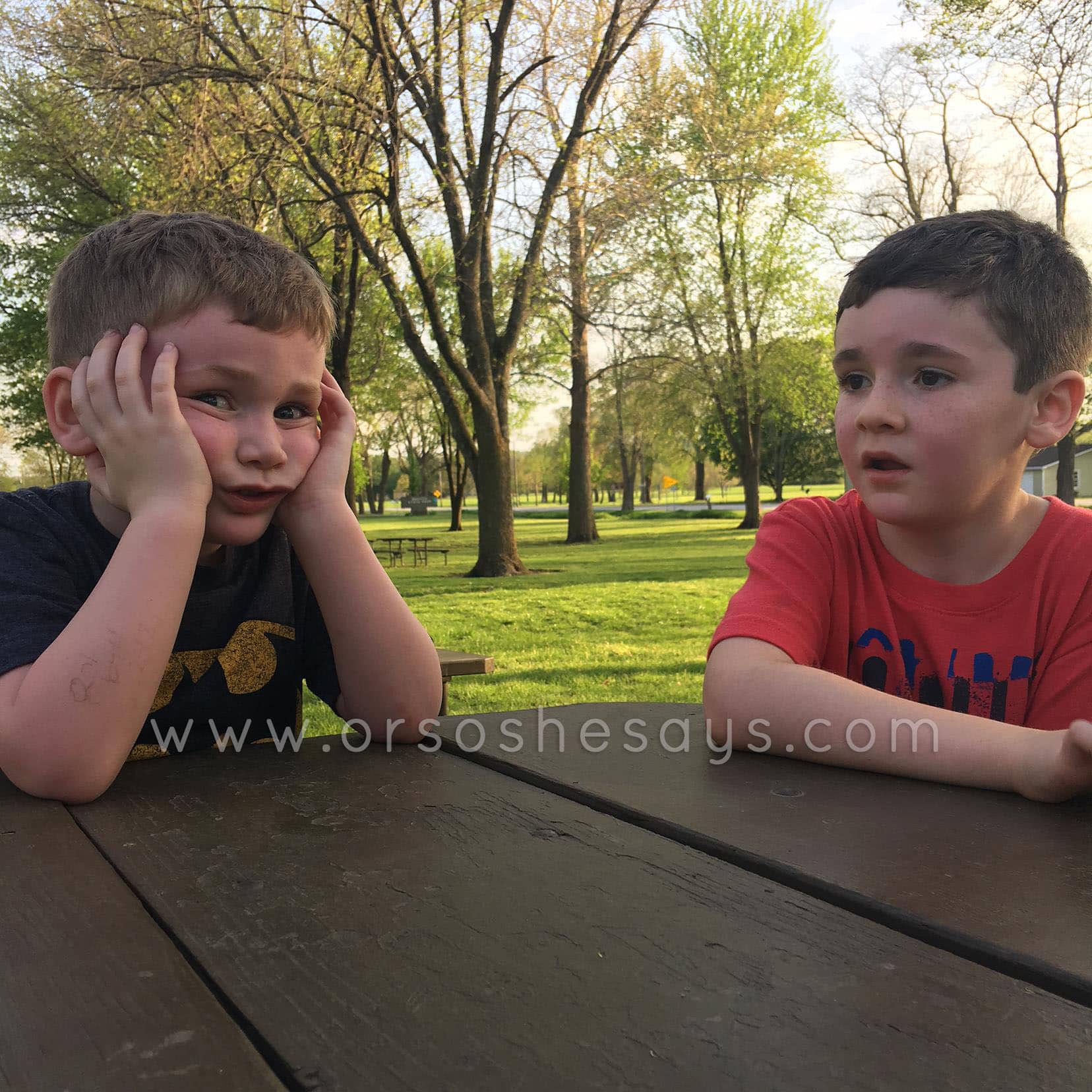 Walking the streets of Nauvoo, trying to make it to at least most of the buildings before we head home.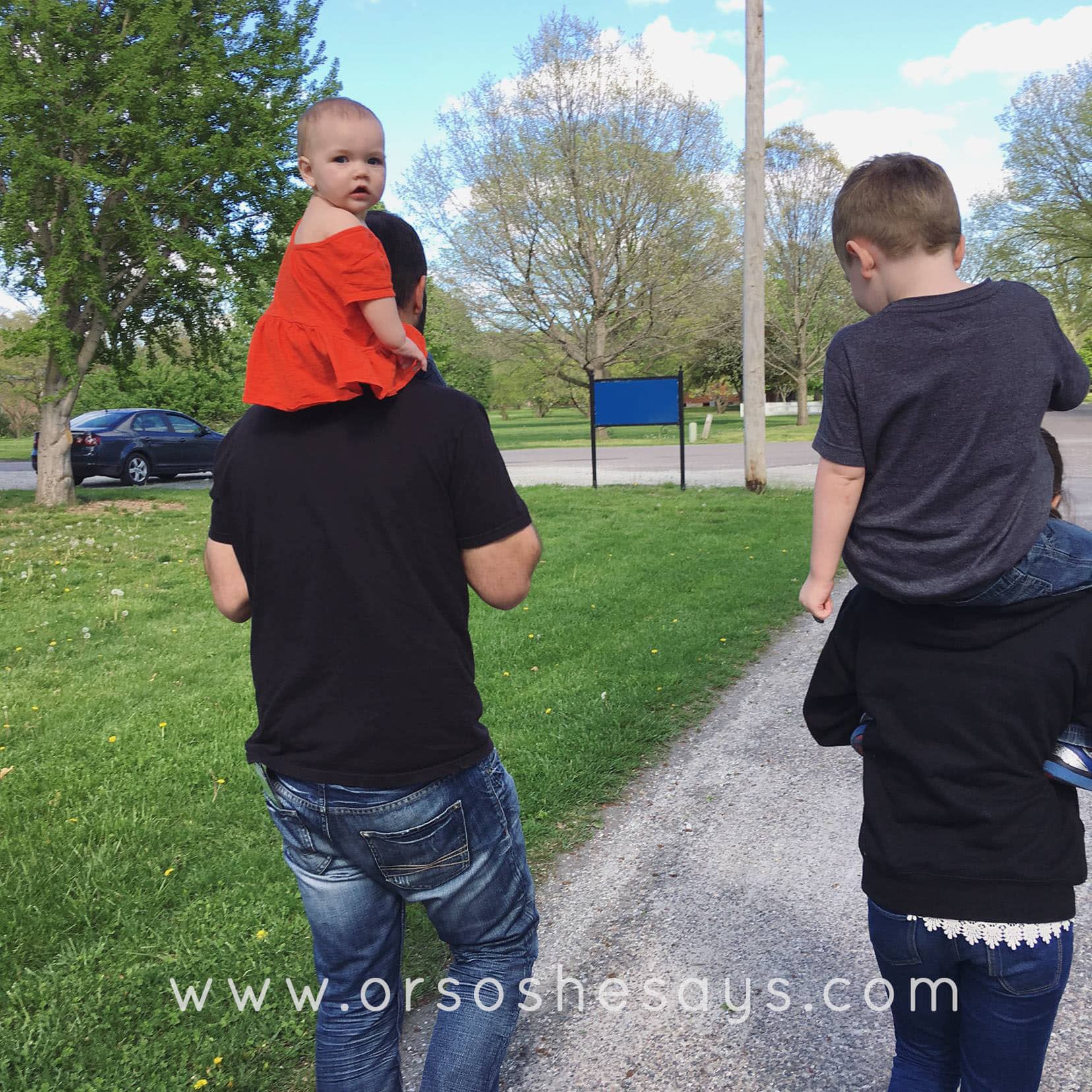 The Nauvoo Family Living Center was a neat place. In every corner of the room, there were things that the kids could learn all about and try for themselves. Here, Shane is making a rope, just like the saints would have. They also learned about making bread, barrels, candles, and there were several stations we didn't even make it to.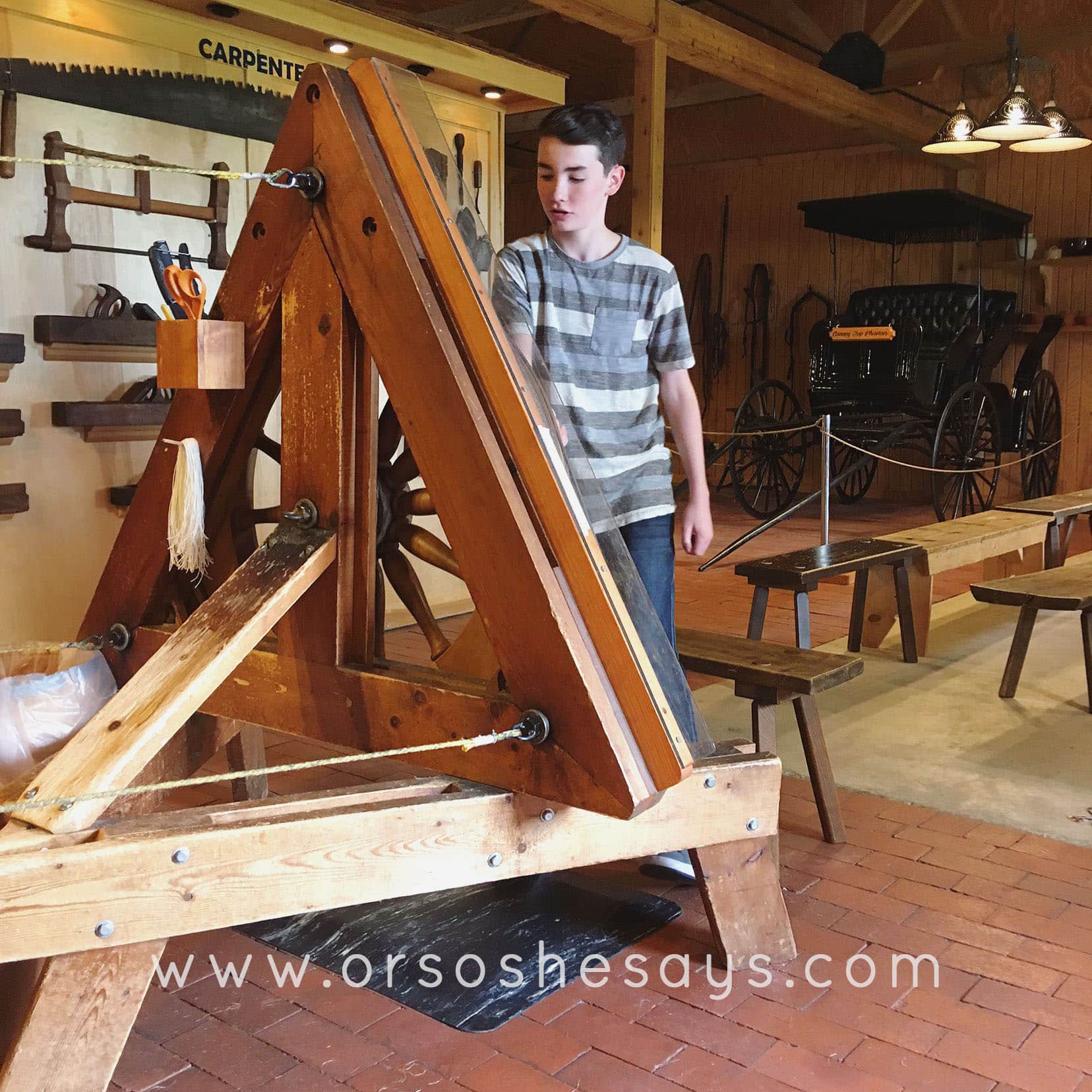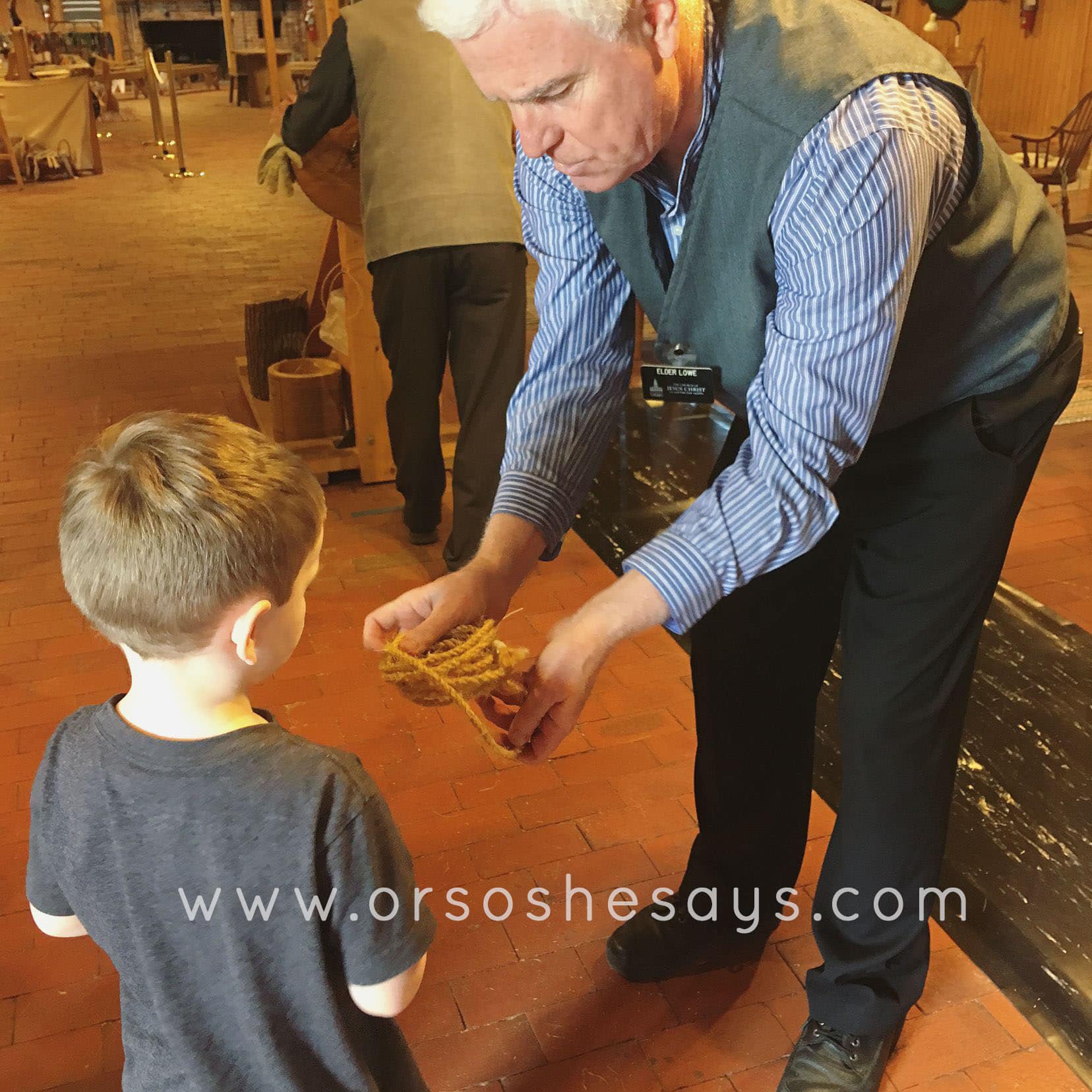 Really trying to cram it in before the sun set. There is so much to do and see!!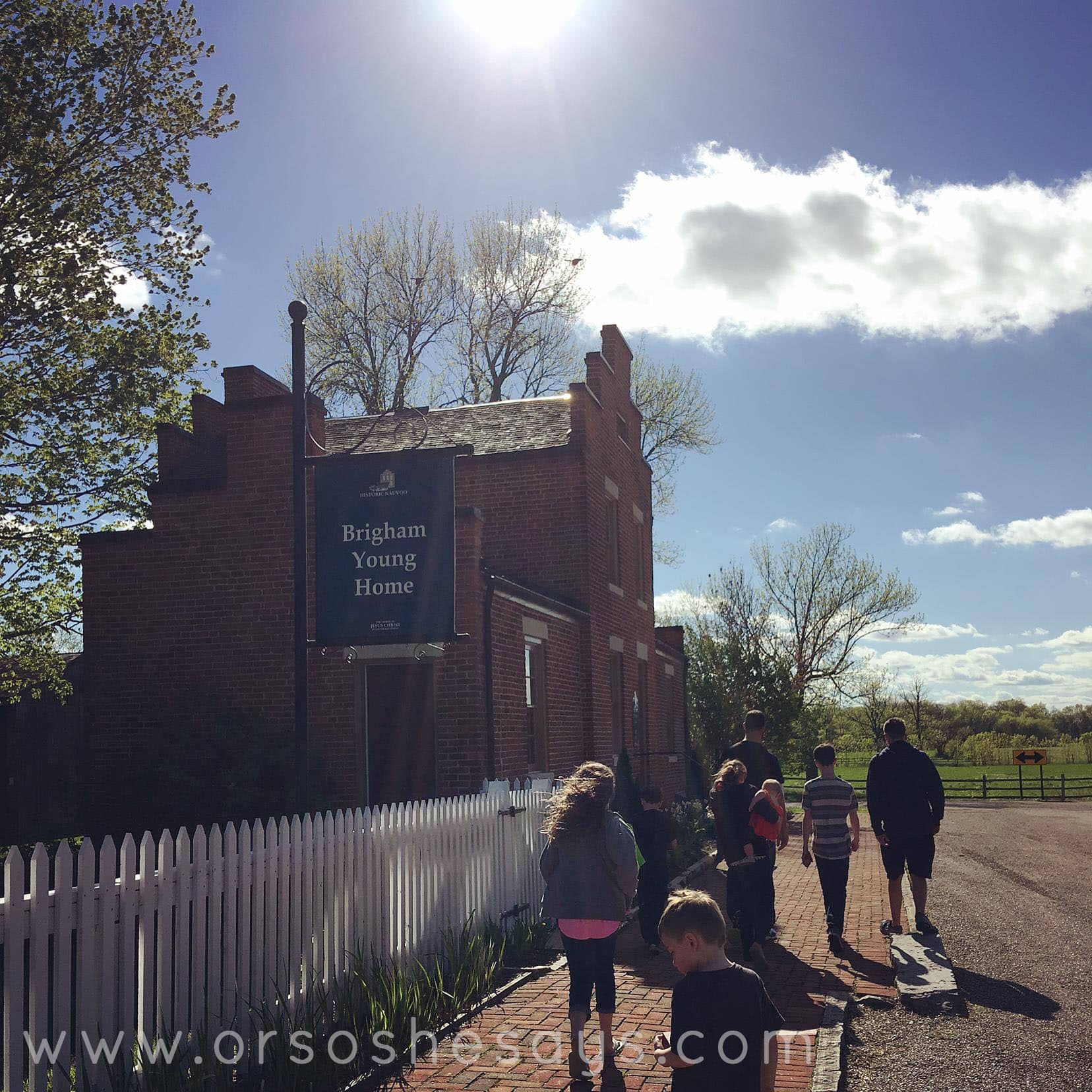 The past posts about this trip: Part One, Part Two
A few other posts that may interest you: 
10 Reasons I Love Being a Mormon
How to Never Miss a Day of Reading Scriptures