Hi there friends! It's Liz from Liz on Call. I'm excited to be sharing a fun activity to do with your kids this month! Now in case you didn't know, I am a mom of little kids. My oldest is 6 and just finished his first real year at school, kindergarten. My son is very active, very social, very smart and hates doing homework. (We have our work cut out for us if he already hates homework and we're just getting started.) Maybe you can relate to this, but school work isn't his top priority. Sometimes it's a struggle to get him to sit and practice his letters, site words, reading and sometimes math with me. I'm always wanting to make it fun and interesting so he will actually get through it without complaining. Since we struggled throughout the school year, I wanted to make sure we practiced during the summer so he doesn't fall behind once he starts 1st grade next year. Since he does enjoy math, I decided to come up with some printable math worksheets we could do this summer.
My idea for these worksheets started with this book, Ten Apples Up On Top. I like that it is a beginning reading book and we can continue to practice his reading. But I like that it is also a numbers/counting book. This year he learned addition up to 10. I created this apple addition page with blank areas so we could fill them in and change them up as we needed.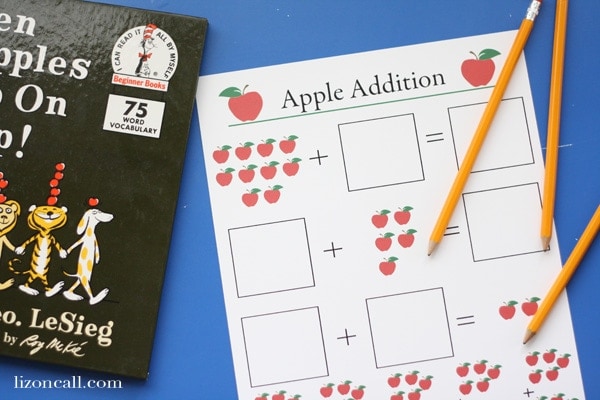 One fun way I thought to change up math learning was adding a treat. I don't know about your kids, but mine love treats!! 🙂 We used mini red starburst to practice our apple addition skills. And once we were done, he got to eat them!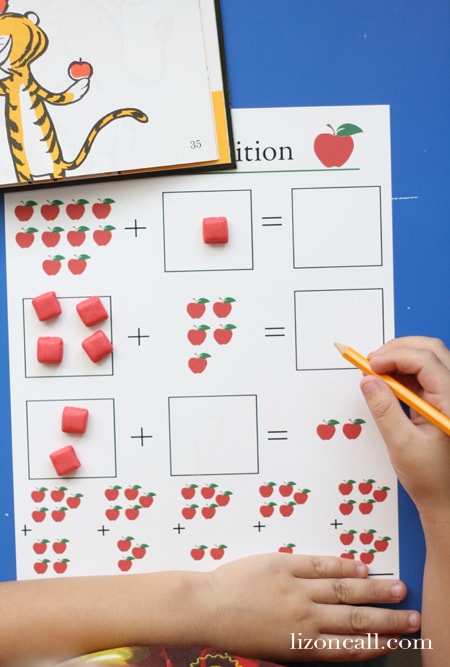 Since we did an apple addition math worksheet, I decided to make a strawberry subtraction math worksheet too. He also learned subtraction in kindergarten too.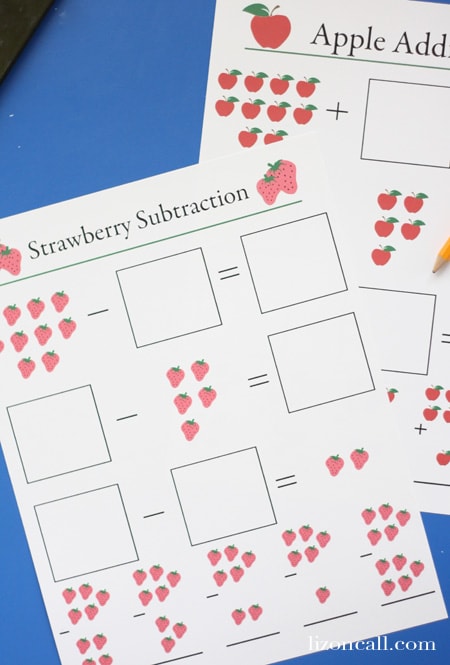 I found strawberry fruit snacks at Target so we used those for our subtraction page.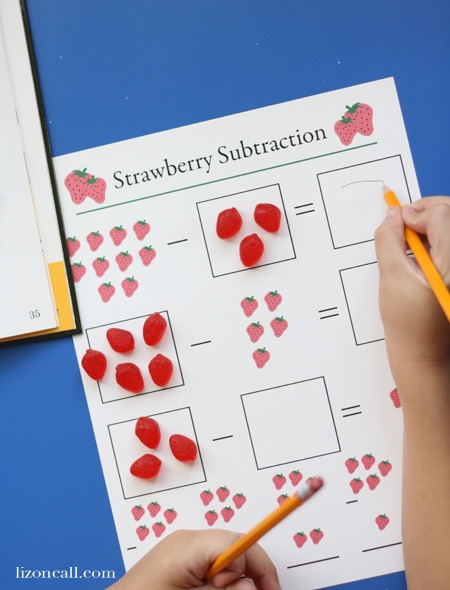 You can download these and use with your kids to make adding and subtracting a little more fun. Just click on the downloads below.
You can laminate these and use them over and over.
**Just a Note** Once we did the apple addition page, I found it didn't work well the way it was set up, so the one you will download will look different, but hopefully work better.
Hope you can find some time for some fruity math fun this summer!
I'd love for you to come say hi and follow along with all my latest projects!
Happy Adding!
Liz
If you are looking for more fun projects to make with your kids, check these out!
15 minute tile name plate craft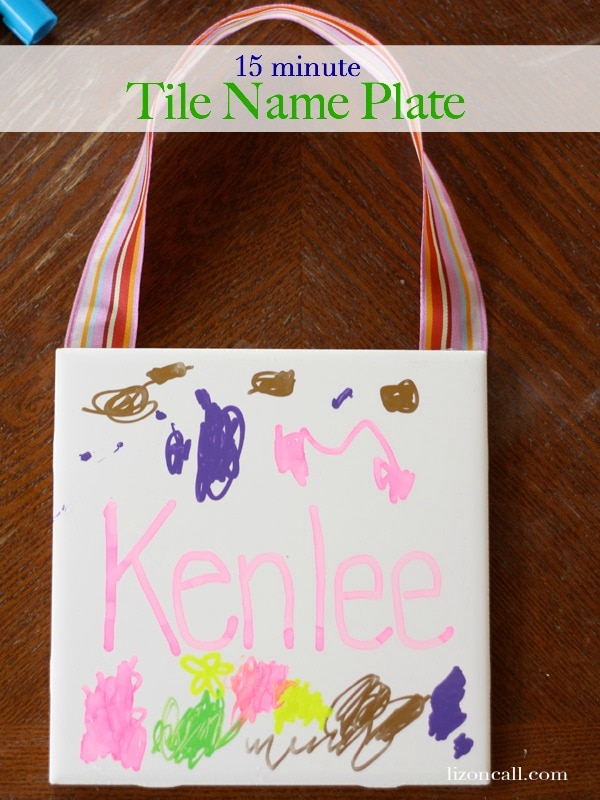 20 bug crafts to make with kids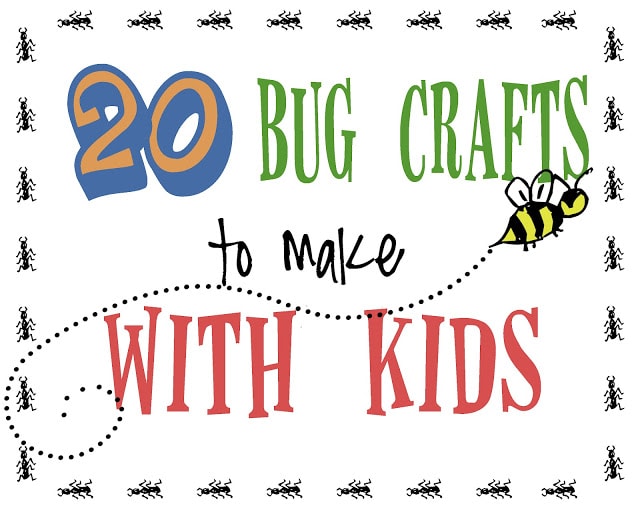 Looking for more posts on education? Then check these out!
Easy Educational Ruler Activity
10 Great Homeschool and Education Ideas