Having nine children in our family is crazy fun. But, as those little buggers grow up, they leave us! SO RUDE! 🙂 We have two in college and one who just recently left for a two year mission for our church in Salt Lake City. So, even though we have 6 kiddos left, it's feeling very empty. (I know…it sounds crazy, but it's true).
I decided that it was time to start sharing some fun ideas on care packages. Everyone has someone they know who would love to get a fun little treat in the mail. With technology being so advanced, it doesn't seem to happen as often as it use to. So today, I thought I'd share a fun idea I first saw here. But, with having so many kids, I thought I'd make a few changes. We decided to send our son Israel a family hug from home.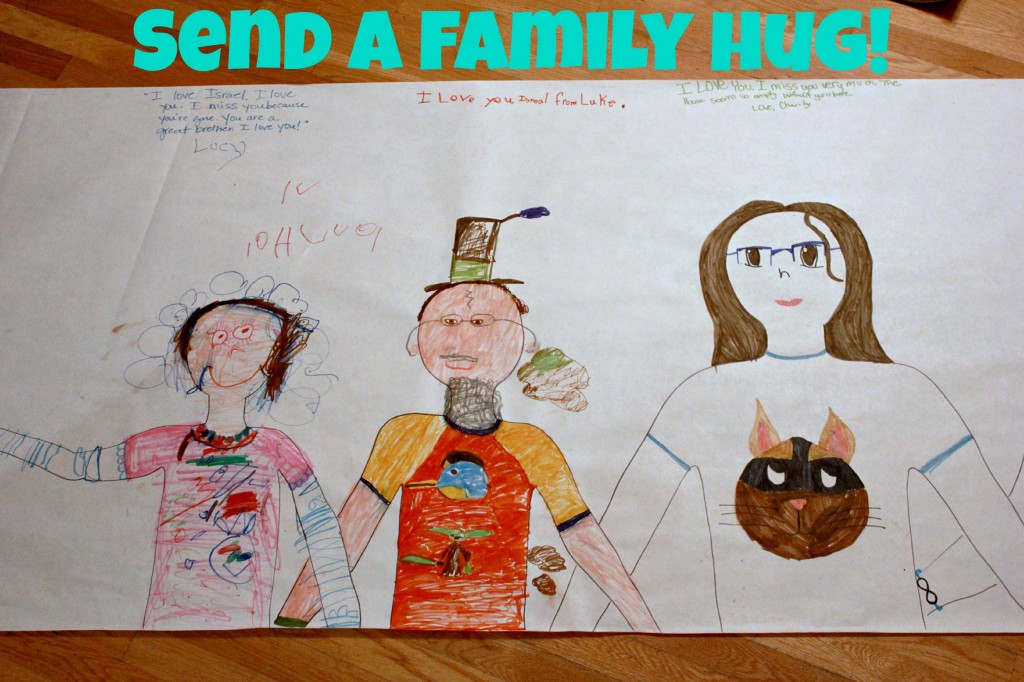 FIRST: Find some cute kiddos and have them lie down. (*Tip: giggly kids make for squiggly tracing.)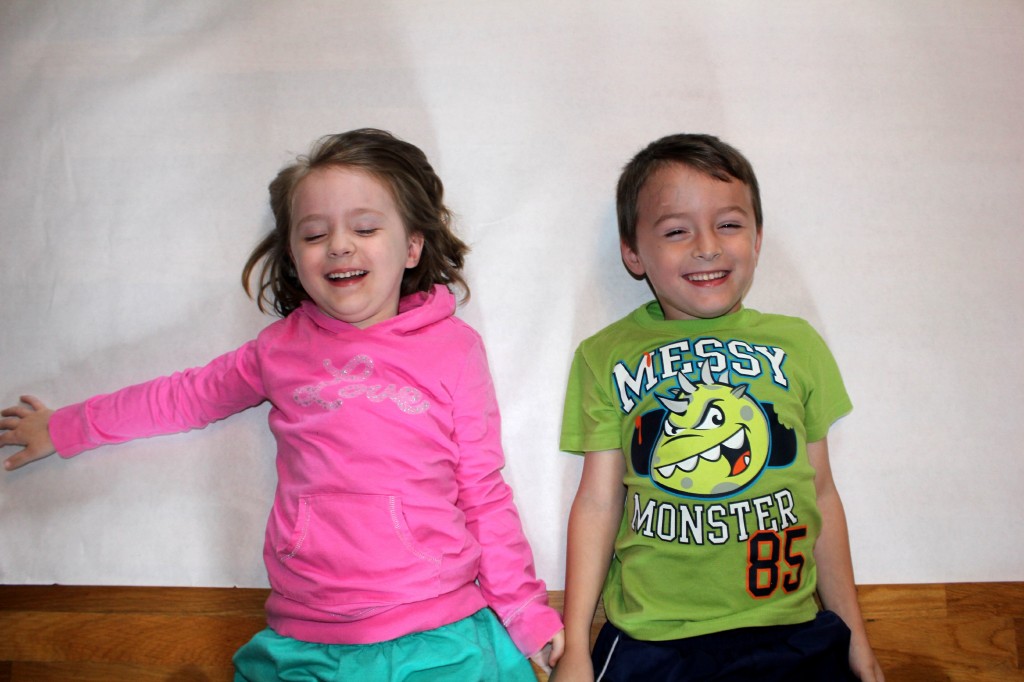 SECOND: Trace around them with a pencil. Then go back over with a dark marker to clean it up. (Badly needed after tracing the giggly ones.)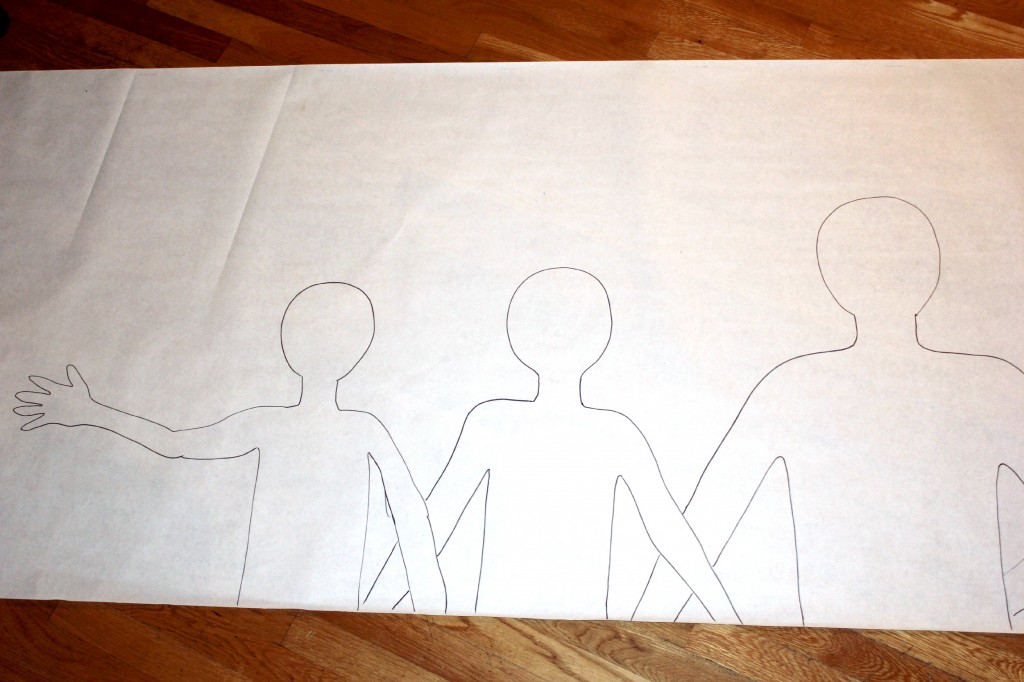 THIRD: Have each child color and decorate the picture of themselves.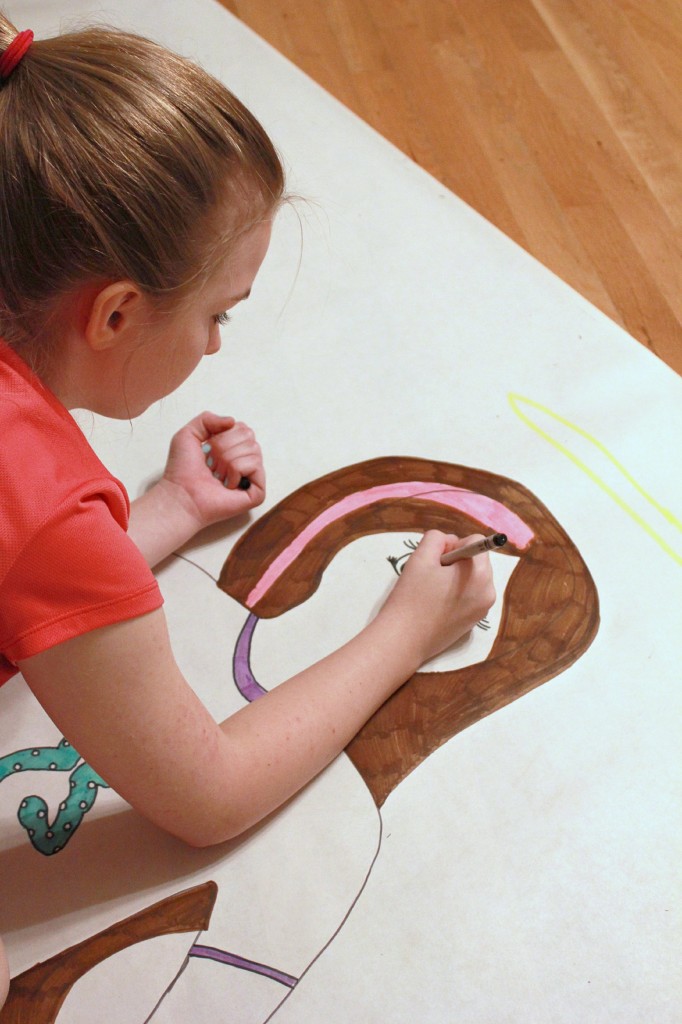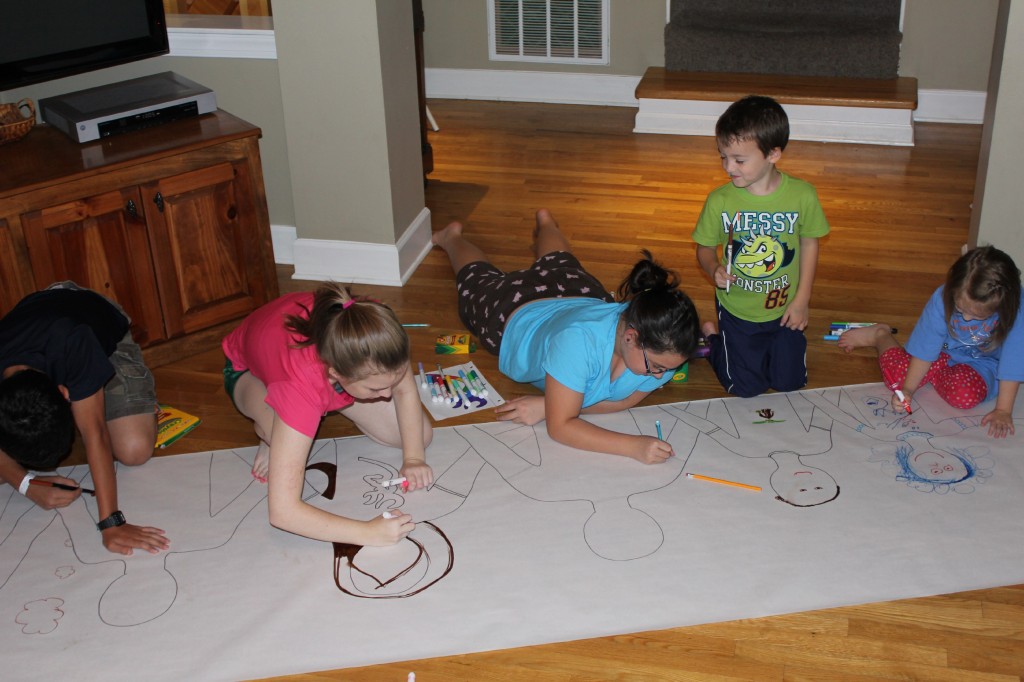 FOURTH: Have them write a personal note and sign it.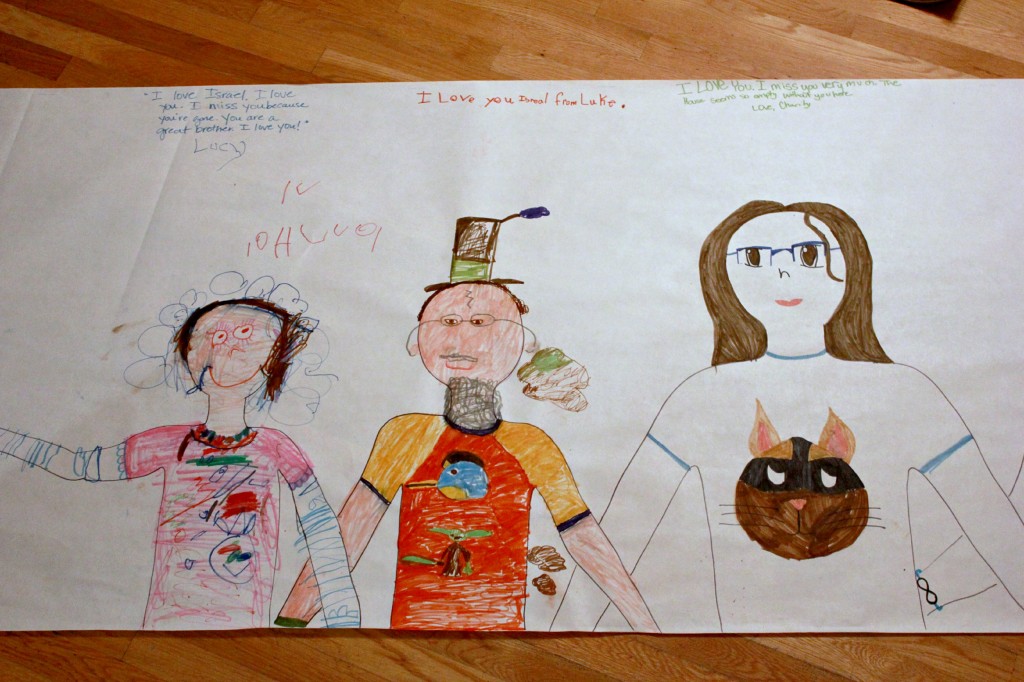 FIFTH: Package it up and send it to someone you love.
The best part about this is that it involves everyone. We all sat and worked on it together. We giggled and laughed as we watched what each other was drawing and had a lot of fun with it. Not only did we send Israel a big family hug, but we had a fun as a family as we created it. It's perfect for any of your loved ones!