It's crazy to me how quickly technology advances and improves! So much of the technology that I use on a regular basis to share special moments with friends and family wasn't available when I was a kid. I've grown accustomed to taking photos on my phone and easily sharing them with my mom and other family members who are spread all over the country (and world). And now, thanks to exciting new technology from XFINITY®, special moments can be streamed live from smart phones directly to televisions!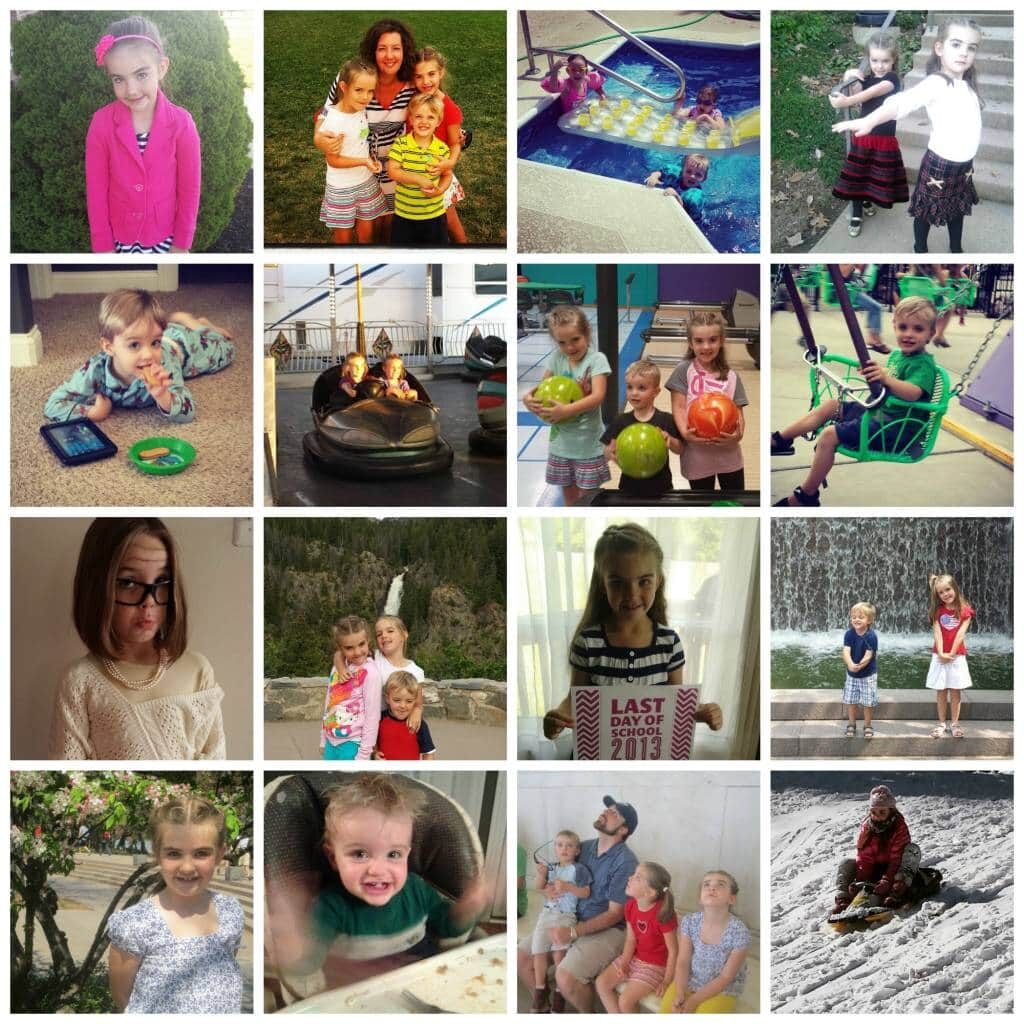 Just imagine the possibilities! I had to miss my brother's wedding because we had a new baby and couldn't travel the 1,600 miles it would have taken to be there in person. What I would have given to have some of the excitement from that day live-streamed to my living room!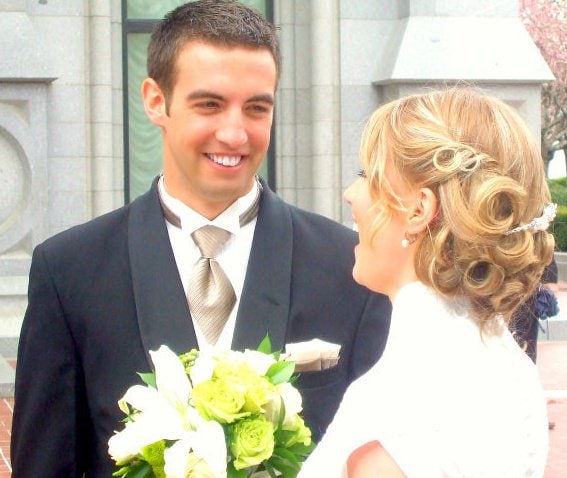 Even the everyday moments would be fun to share with my mom, who lives many states away. She recently sent a memory game that my three-year-old loves to play with me almost every day. I know my mom would love watching his little mind work as he beats me almost every time! Just look at that adorable face!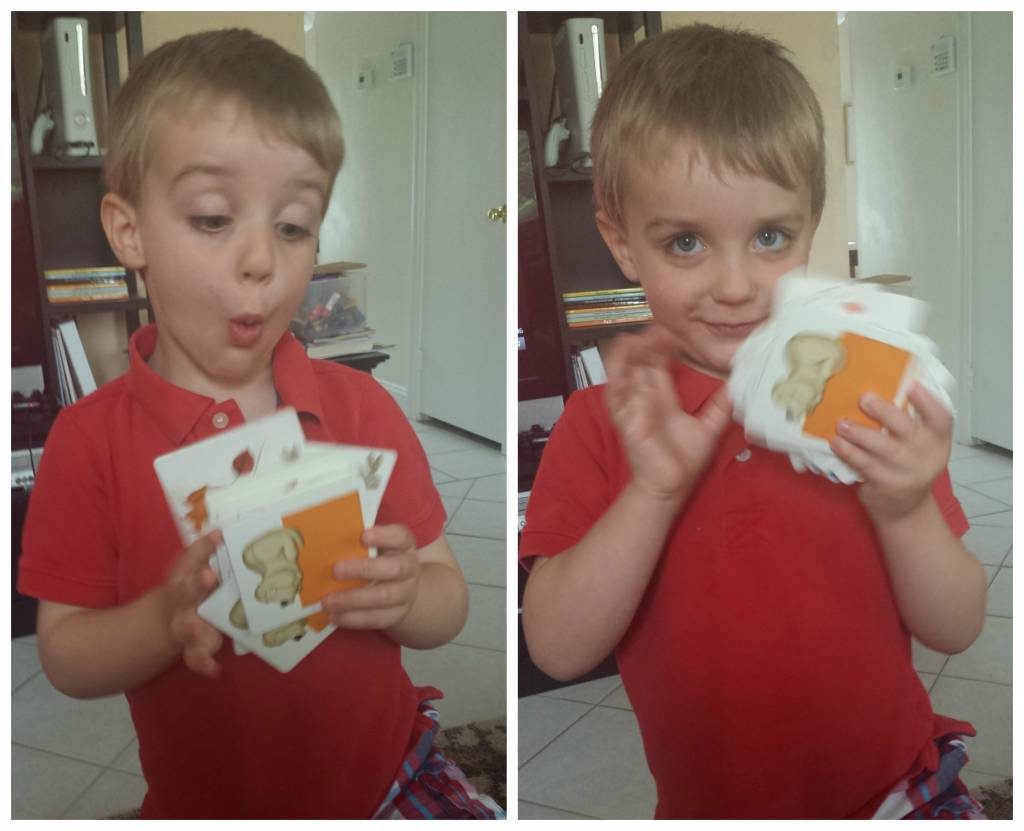 This innovative feature is being launched by XFINITY® as part of their X1 Entertainment Operating System® (X1EOS). Once the app is downloaded on your smart phone, you can easily begin streaming to X1EOS users. Your photos and videos can also be shared and are saved in a convenient cloud storage.
As part of the launch of this exciting new technology, XFINITY® is giving away a $1,000 gift card. Just comment below for your chance to win!
Official Rules
This is a sponsored conversation written by me on behalf of XFINITY. The opinions and text are all mine. Restrictions apply. Limited to X1 customers receiving and sending content with a DVR-compatible set-top box and XFINITY Voice service.