Christmas will be here before we know it … sounds crazy, I know, when the weather is hot and we're all thinking more about sunscreen than Santa. However, I'm a big believer in snatching up Christmas gifts as I come across them, regardless of the time of year. I have a gift box I keep in my closet, and I keep a running list of gift ideas for family and friends. I find that makes the Christmas season much less stressful.
Well, I just added this beautiful cookbook from The Gathering of Friends to the top of my gift list! I'm so glad they sent to me for a review. It will make a perfect gift for my mother-in-law and some of the classy ladies in my life who love to entertain. Not only is the cookbook packed full of doable, yet classy recipes and simple centerpiece and tablescape ideas, it also comes complete with a shopping list of everything you'd need to replicate the meals yourself. You can even go to The Gathering of Friends web site and print the shopping lists or pull them up on your smart phone.
This is the sixth volume of The Gathering of Friends cookbook, and it features "A Year of Holidays" at home. There are four chapters dedicated to Christmas (I can't decide if my favorite chapter is the one full of Christmas breakfast ideas or the one full of food gifts to give away.). There are also seasonal favorites for the 4th of July, Halloween, Thanksgiving, New Year's Eve, Valentine's and Easter.
And what better to pair with a beautiful cookbook than a gorgeous apron! The Gathering of Friends web site allows you to customize your apron style and color and includes an original, detachable necklace. So cute! Go check out all the fun apron combinations and enjoy a 25% discount off all aprons exclusively for 'Or so she says …' readers when you call your order in (888-276-7642). Just mention 'Or so she says …' to get your discount!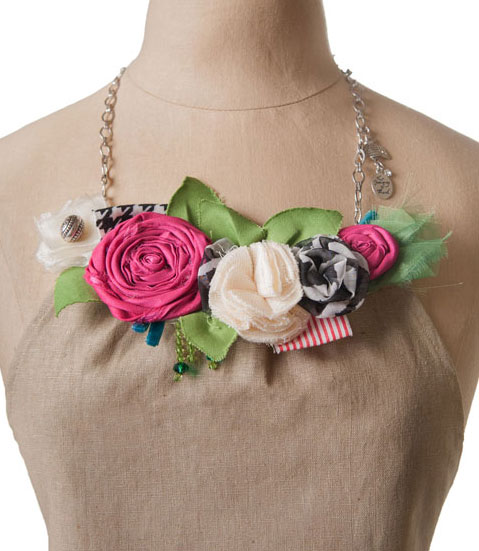 Now's your chance to win your very own cookbook and apron from The Gathering of Friends! Give them away as gifts (if you can stand to give them up) or keep them for yourself. Just enter below before next Wednesday, August 7th. Good luck!