This is a sponsored post written by me on behalf of Groupon Gift Shop. All opinions are 100% mine.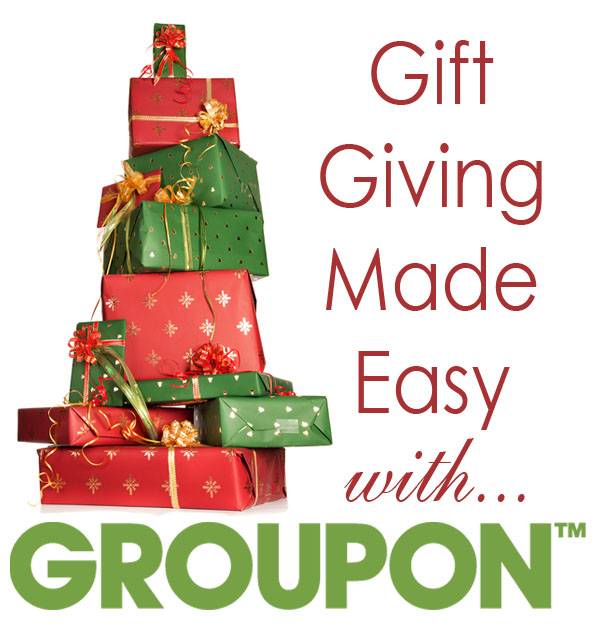 After nearly eleven years of marriage, I'm running out of gift ideas for my husband. He really doesn't need any more "stuff," but I still love to surprise him with the perfect gift. So to celebrate a recent accomplishment at work (and as an early anniversary gift), I decided to get him an "experience" gift I found on Groupon.
I surprised him when he got home from work on a normally uneventful Tuesday with a Groupon for a couple's massage. With starting a new job, a trip across the country and moving to a new place, we've been under a lot of stress recently. So this was the perfect gift!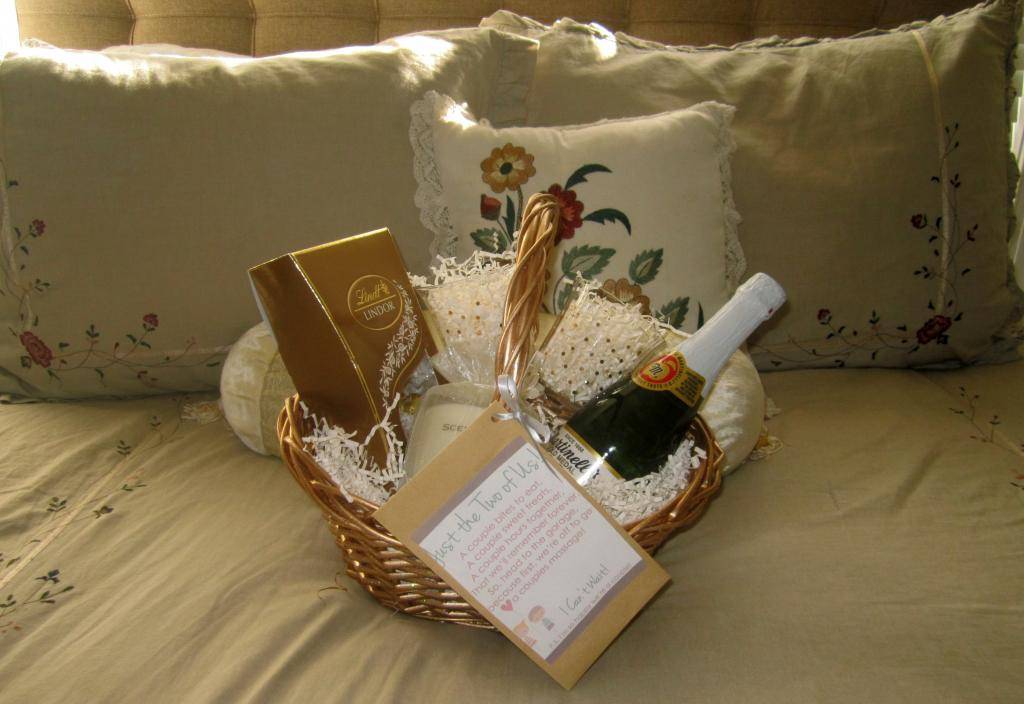 I didn't want to just hand him the Groupon voucher, so I decided to package it with a romantic gift basket. I filled a shimmering gold basket I found with some of his favorite things – chocolate, sparkling cider, fun glasses and a candle to set the mood when we got home from our massages (wink, wink).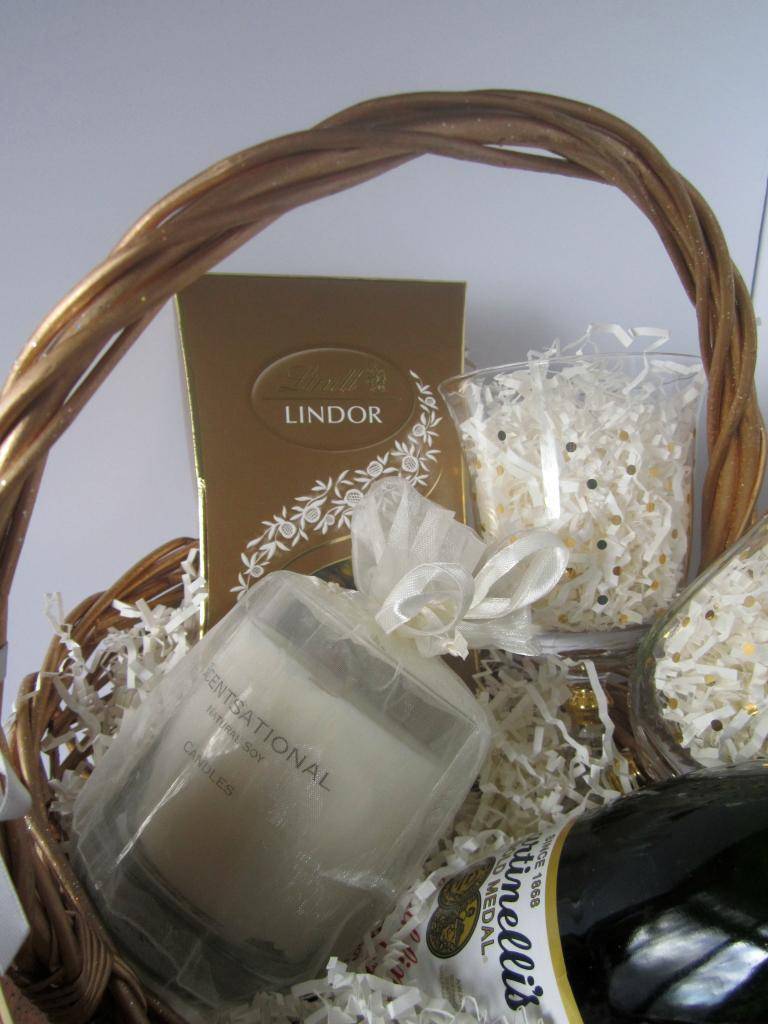 I thought the basket needed a special touch though, so I asked my uber-creative sister-in-law for some help. She came up with this perfect poem to go with my gift basket for "Just the two of us!" If you'd like to put together a similar surprise for your other half, then feel free to print the poem here.
We've wanted to get a couple's massage for a long time, but it never seemed to fit into the budget. Groupon made it affordable though with 55 percent off the regular price for the couple's massage!
I'm also grateful to Groupon for introducing us to this great spa. It's not far from our new place, but it's located in a small office complex that I never would have noticed without first finding it on Groupon.
I couldn't have been happier with our experience at the spa. The massage room was lit perfectly, smelled amazing and had soothing music playing. I also really appreciated the extra heater warming the room up on a particularly cold night!
Both of our massage therapists were excellent. They worked in tandem perfectly and helped release all that stress we'd been carrying around.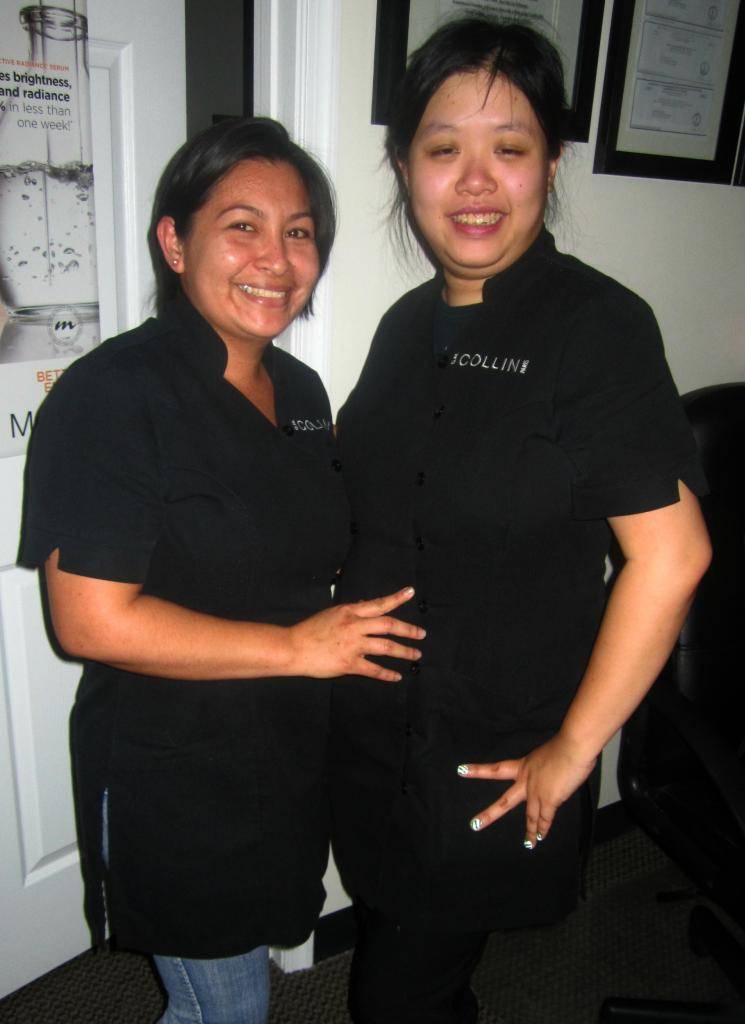 I've had several massages over the years, but there was something really special about having my hubby right next to me. I was able to completely relax knowing he was getting the same treatment instead of home babysitting the kids. It really was the perfect couple's gift idea, and it was a great way for the two of us to reconnect and relax.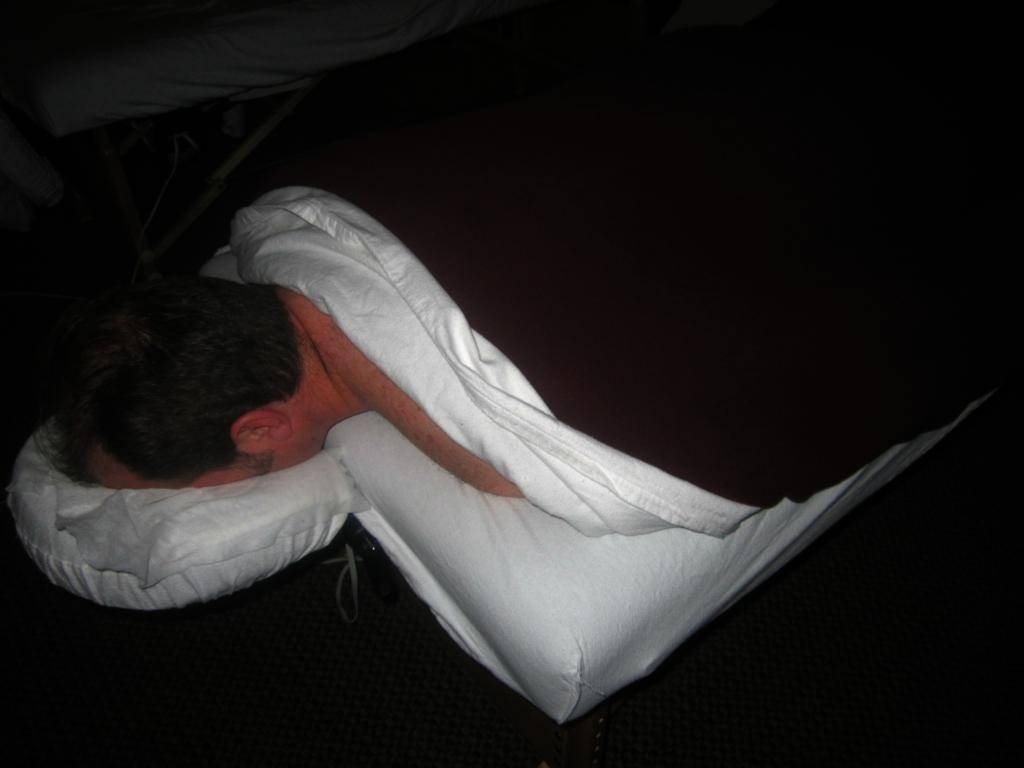 Now I'm looking forward to Christmas and my husband's upcoming birthday so I can find some more experiences on Groupon for him to enjoy. Groupon is also going to be my first stop for others on my list, and it should be for you too! It makes gift giving so easy, and an experience gift will give the recipient memories that will last forever!