Autumn is officially upon us! Sierra has a great Halloween Bucket List for you to print off so you can stay busy preparing for the big night in October.

Hi there! Sierra here from The Blue Robin Cottage & The Winking Apple! It's no secret in my family that Halloween is my very favorite holiday. In fact, if we're being really honest…I'm completely obsessed with the entire month of October! I enjoy helping my kids plan what they are going to dress up as each year, visiting the pumpkin patch, baking yummy treats and making Halloween themed crafts. Every year, we try to make a list of all the fun Halloween bucket list activities we want to do during the month of October.
I thought it would be fun to share our Halloween bucket list as a printable for you today. You can download and print it out HERE and hang it up where everyone can see it. If you are ever in search of a fun family activity in the month October, you can just pick one off of the list!
Its a great boredom buster and a fun way to connect with your kids this Halloween season!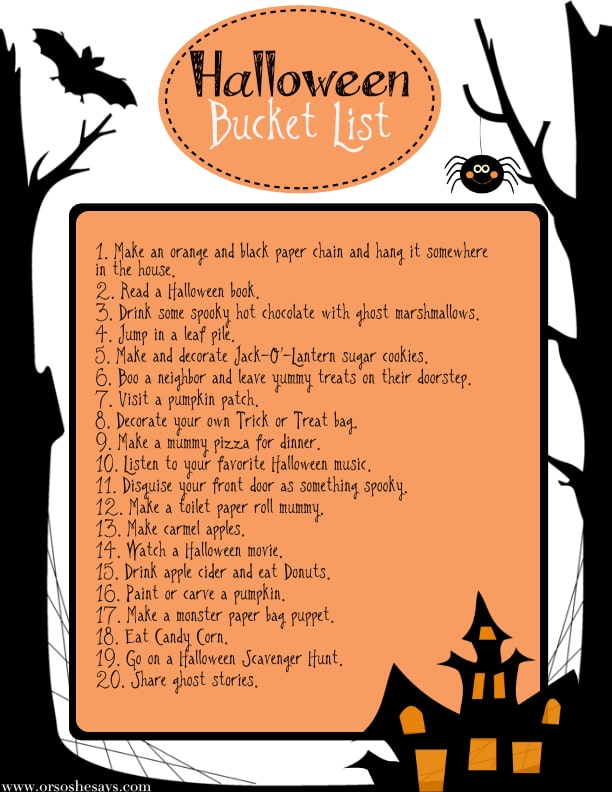 What would you add to the list? Definitely share in the comments!
For more great posts like this on 'Or so she says…' check these out!
Mini Monster Cookies ~ Perfect for Halloween Gatherings!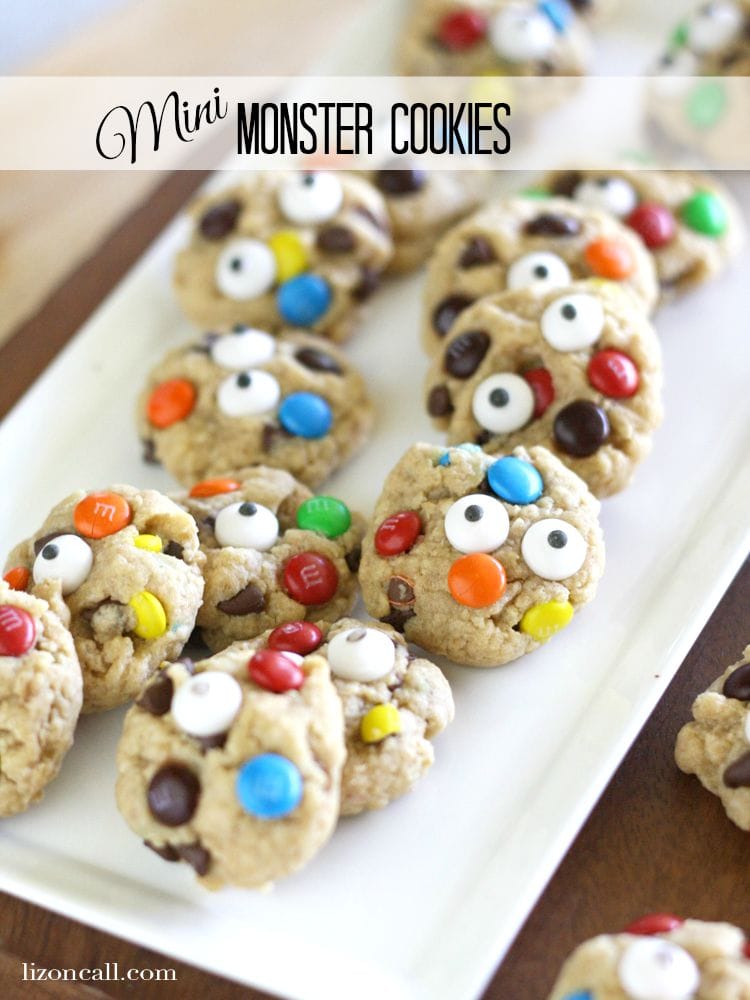 Halloween Activities for Kids – Lots of Sensory Crafts!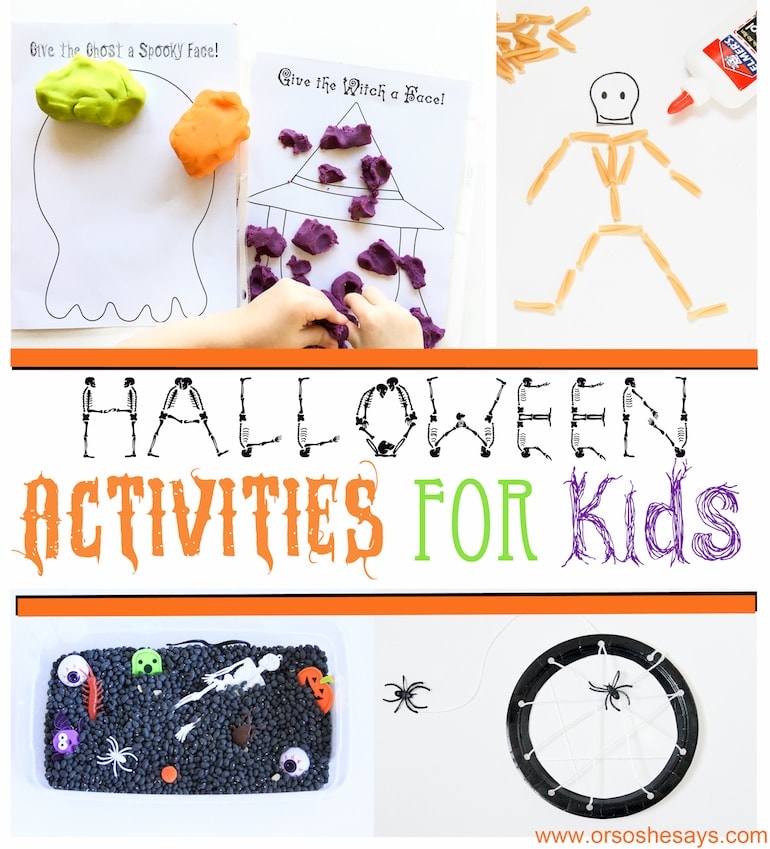 Halloween Family Night – Having Courage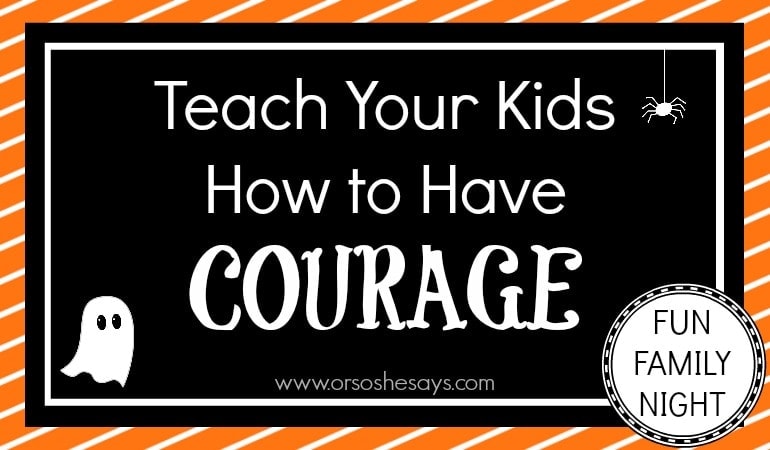 13 Things to Know About Disneyland During Halloween Time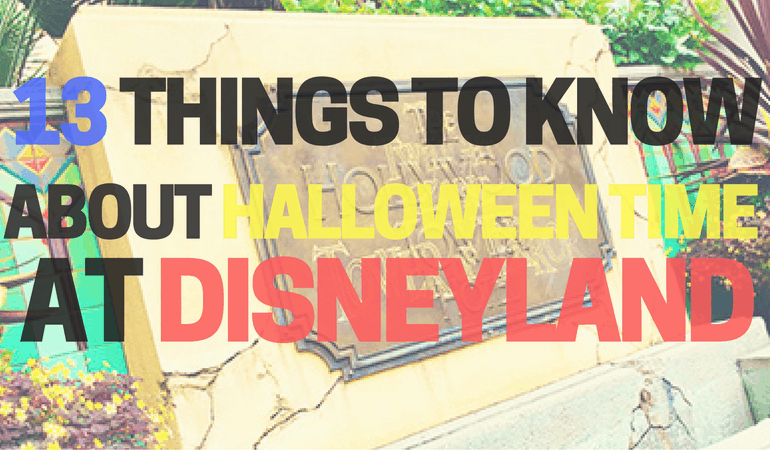 Save
Save
Save