Hello friends! It's Liz from Liz on Call again. Are most of you fighting the crazy snow storms still? Here in AZ we have been enjoying spring weather for the last month. It's been nice to open up the doors and windows to let some fresh air into the house. It also makes me feel like getting a start on a little spring cleaning. We get a LOT of dust here in the desert. And dusting makes my allergies go crazy! One of the things I tend to neglect when it comes to cleaning, is all the fake plants or greenery I have in my house. My mom shared this awesome trick on how to easily clean fake plants with me and I'm excited to share it with you.
I have a couple of fake greenery in my house for decoration. Usually they are on top of shelves, armoires, or on top of cabinets. They just sit up there and collect dust. When we moved over the summer I decided I couldn't put them back up without cleaning them first. But the thought of wiping off each of those tiny fake leaves made me crazy.
As I was telling my mom my frustrations, she shared this simple tip. Use 409 cleaner. I recommend doing this outside or in a sink or tub. Spray the cleaner all over your plant. Give it a minute or two and then rinse off your plant with water. This can be the tricky part. There are a couple different ways to do it. Run water straight from the tap over the plant to rinse it off or use a squirt bottle of water and wet the plant enough to remove the cleaner.
A couple things to be aware of are the container the plant is in and the way the plant is put together. Most fake plants are held together with a foam core inside their container. I didn't want the foam to get totally drenched so I used a spray bottle. If the foam gets wet, it's not the end of plant, but over time it will have an affect on the stability of the plant. If you can, hold just the greenery under the faucet and slowly rinse the greenery with water, trying to keep the base dry.
Just leave it outside or in the sink to dry before putting back up in your decorations!
It serioiusly took me 5 minutes and I didn't have to wipe all those hundreds and hundreds of leaves by hand! It's the perfect way to give those fake plants a "deep" cleaning.

I love a good tip that helps cut my cleaning time down and I could kiss my mom for sharing this how to clean fake plants tip with me! 🙂
Here are some other tips that may save you some time or you just might like:
How to make buttermilk syrup without buttermilk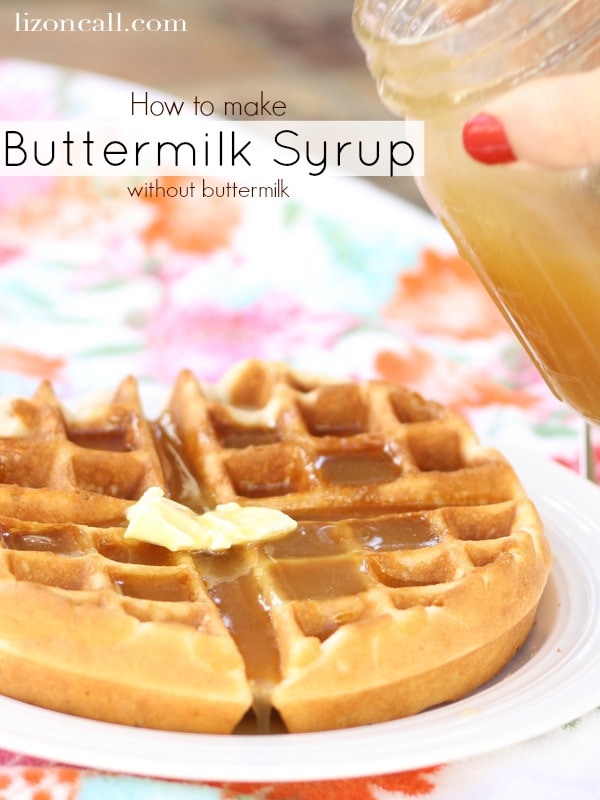 This has totally helped me with meal planning and making dinner time go smoothly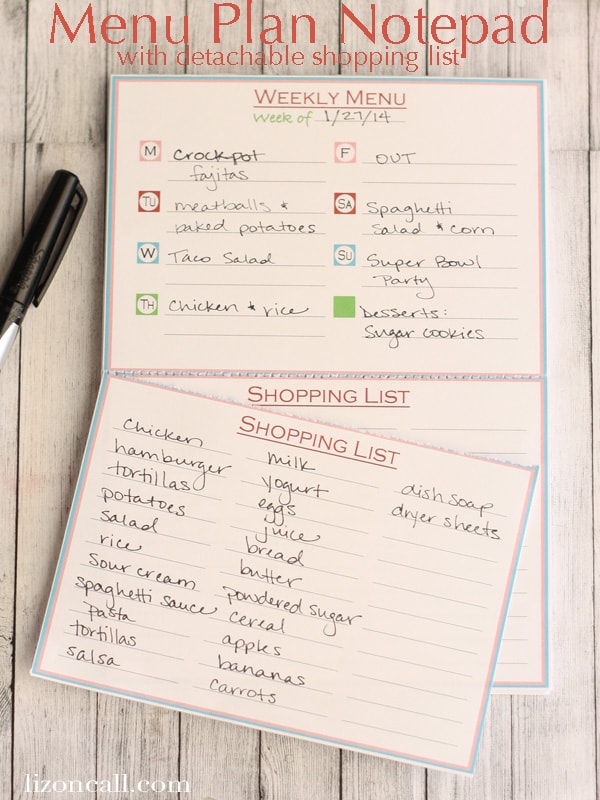 Happy Spring Cleaning!
Liz