Hi! I'm Sharon, and I'm a newbie here on Or So She Says.
I run my own little blog,
Lemon Squeezy
, where I showcase some of my photography and designs, with occasional free printable downloads. In fact, here are a couple now! I designed this first printable to be used at the Thanksgiving Grown-up's Table. Simply download the PDF (from
HERE
) and set it on the table along with your silverware and something to write with.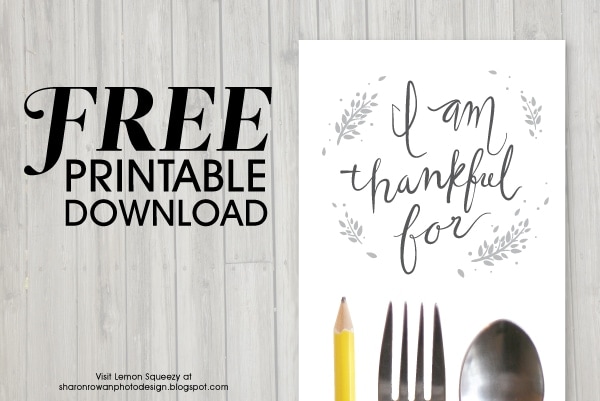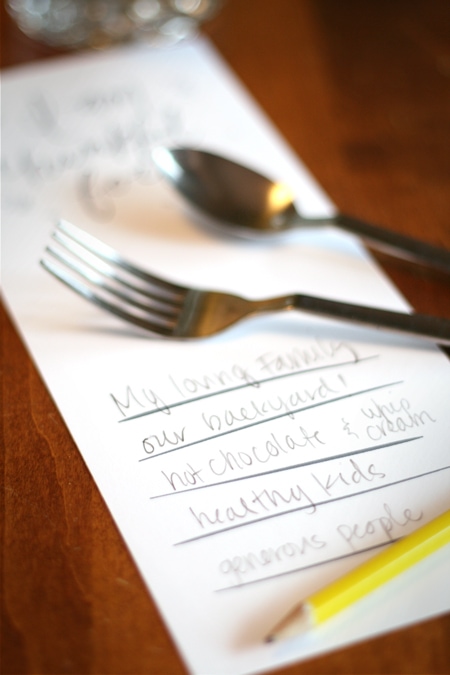 This next Thanksgiving table activity printable is an 8.5×11 coloring sheet for the Kids' Table. Set it next to the plate with some crayons and keep the kids entertained! I had my three-year-old color one tonight and he was very proud of himself as he practiced coloring within the shapes. Get the printable
HERE
.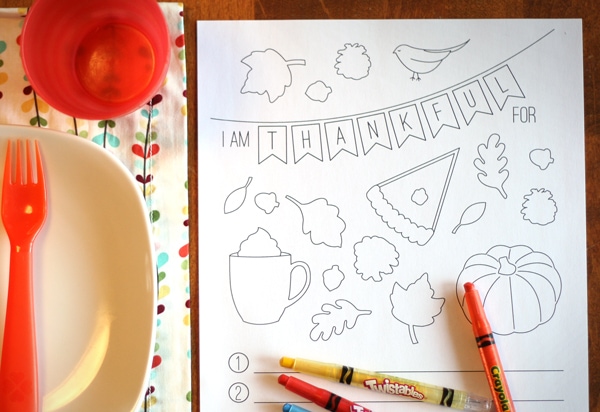 Here it is in action, although this is not my three-year-old coloring, he isn't that good.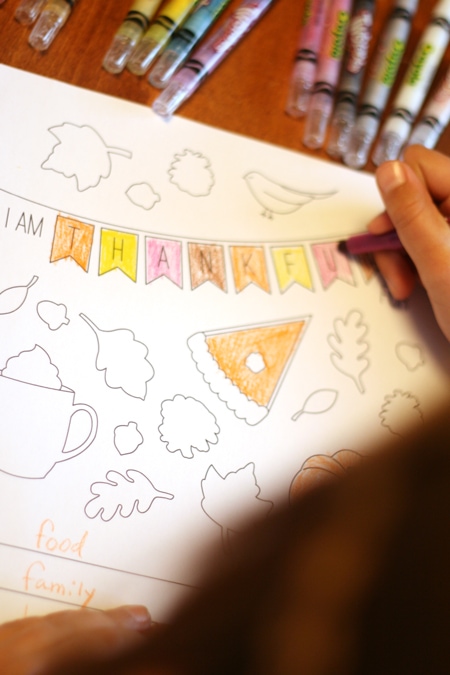 Enjoy, and have a delicious and thankful Thanksgiving!