I wish my schedule and budget allowed for frequent trips to the salon and spa, but the reality is that they don't – not even close! I have to make do with what I can find that works for me at home. Conair recently came out with two products that make it easy for me to create the illusion of a salon and spa at my own home. You can also check out Nail Salon in Southern Arizona providing educated stylists, best haircut, hair color, haircut, professional, beauty, pedicure, massage, excellence, day spa, nails and manicure.
Let me introduce you to a hair styling appliance that will change your life … the Infinity Pro by Conair 3Q Styling Tool. This hair dryer blew me away (no pun intended)! There was no comparison to my ancient hair dryer. First off, it dried my hair so much quicker, but not because of intense heat. It actually has a lower temperature with a faster airflow that minimizes damage to your hair while reducing drying time by up to 70 percent!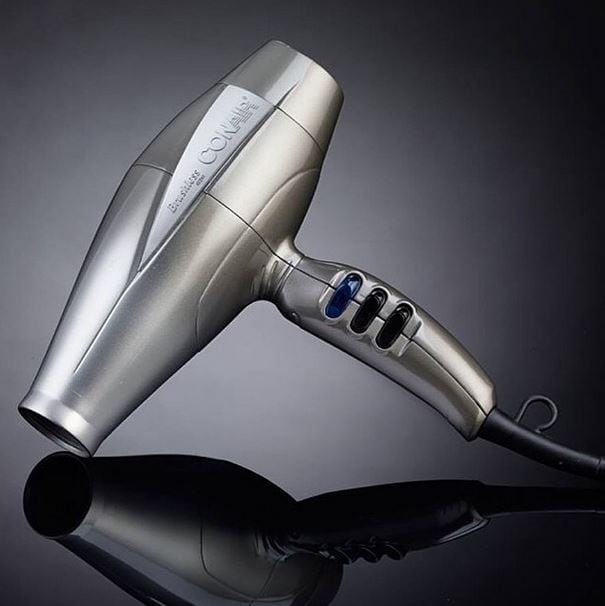 I also really like that the dryer's brushless motor technology increases the dryer's life by up to 10 times, so it will keep being awesome for a very long time (try 5,000 hours of drying time). It's also 40 percent quieter than other dryers, thanks to noise reduction technology. Pretty much there's nothing NOT to like about this dryer.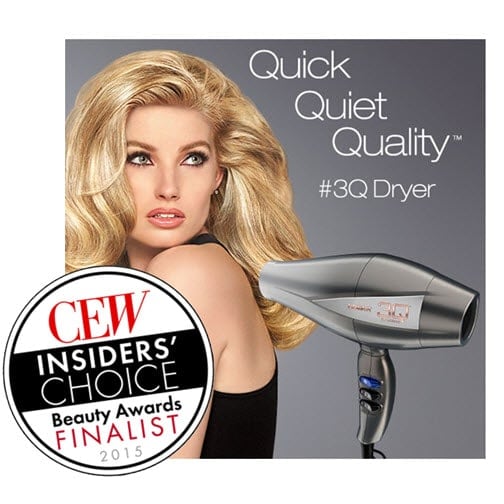 The first day that I tried my new 3Q dryer, I seriously got so many compliments on my hair! My hair is naturally wavy, which means it needs help either going curly or straight. This particular morning, I went for straight hair.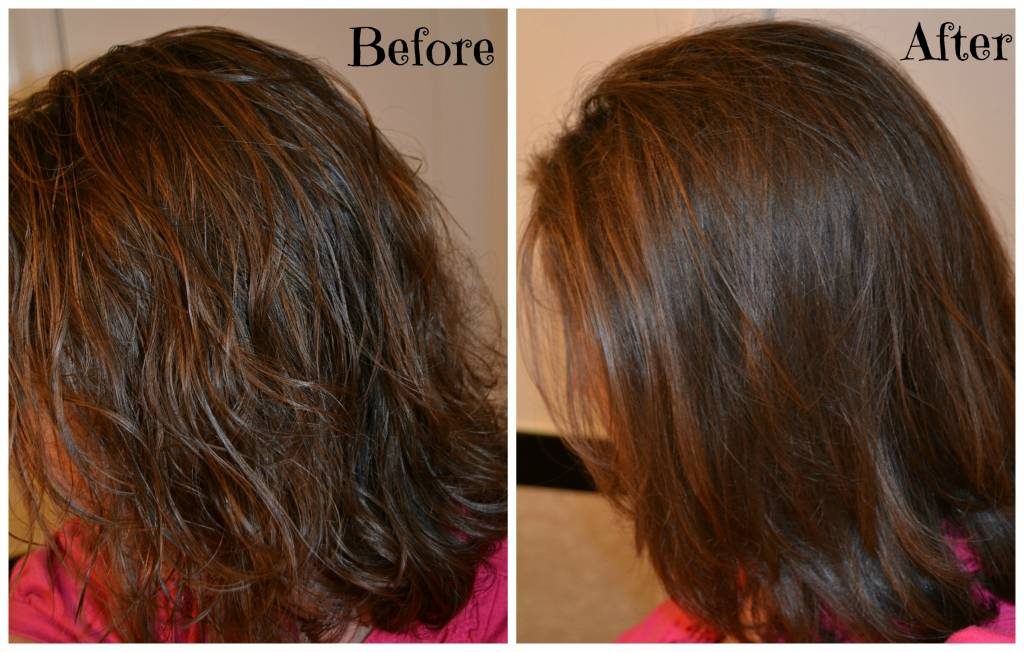 My hair looked so shiny, and of course straight! I was literally showered with compliments at the bus stop, and then again when we headed to the pool. My husband even commented on my hair later that evening. I could get used to all that attention!
My next at-home-beauty-experiment was to try out the True Glow by Conair Sonic Skincare Solution. This impressive little cleansing brush has sonic technology that powers it at 300 oscillations per second. In other words, it unclogs pores and washes away stubborn dirt, oil and makeup to leave skin feeling healthier and looking like you've been to the spa for a facial. Learn more at Hilger Facial Plastic Clinic. It's gentle enough to use every day, and it makes your normal skin cleanser twice as effective.
The True Glow is waterproof and rechargeable, so it can be used daily in the shower. It comes with a brush for the face and one for the body. I've been using it on my bumpy and rough arms, and my skin definitely feels smoother. I also really like how it's clearing up some pregnancy acne that I'm prone to on my cheekbones. Not only do the pores look smaller, but it's cleared up the rough skin there that has been bothering me my entire pregnancy.
With a new baby on the way, I'm thrilled that I have these two new beauty tools to help me look like I've been to the spa and salon since that won't actually be happening for a very long time!
If you need your own spa/salon experience at home, then be sure to check out these two awesome Conair beauty products! It is also important to note that if your home has hard water, you will not get the best result with you hair, take a quick look on WSG, they are voted as the best water softener of the year. You can get more details on both products on Facebook, Instagram, Twitter and Pinterest.
Also, be sure to check out the fun Conair Do It YourSELFIE Photo Sweeps! All you have to do is share your Conair-inspired hair selfie, include the hashtag: #ConairDoItYourSELFIEsweeps and you'll be entered to win the latest in Conair hair styling appliances and gift cards. The contest runs through July 2, 2015. Check out Conair's Facebook page for all the details!
For more information about Conair's full line of styling and skincare products, visit Conair at www.conair.com, and follow the brand on Facebook, Twitter, Pinterest, and Instagram for great beauty tips, tricks, and giveaways!
This is a product-provided, sponsored conversation that contains affiliate links. I received the Infiniti Pro by Conair 3Q Styling Tool and the True Glow by Conair Sonic Skincare Solution for my own personal use. All opinions, text and experiences are my own.