I know, I know, Halloween is tomorrow and here we are with some Thanksgiving ideas already. Well, I just wanted to make sure you have plenty of time to get organized for the next holiday! Every Thanksgiving I get asked to bring a side dish to Thanksgiving dinner; this is something I am very thankful for! I'm going to let my mom and mother-in-law handle the heavy duty Thanksgiving dinner items for as long as possible. Preparing and cooking a turkey for 20+ people is not a skill I've developed yet, but side dishes? Those I can handle. Here are 32 Thanksgiving sides that are sure to wow any dinner guest. Enjoy and Happy Thanksgiving!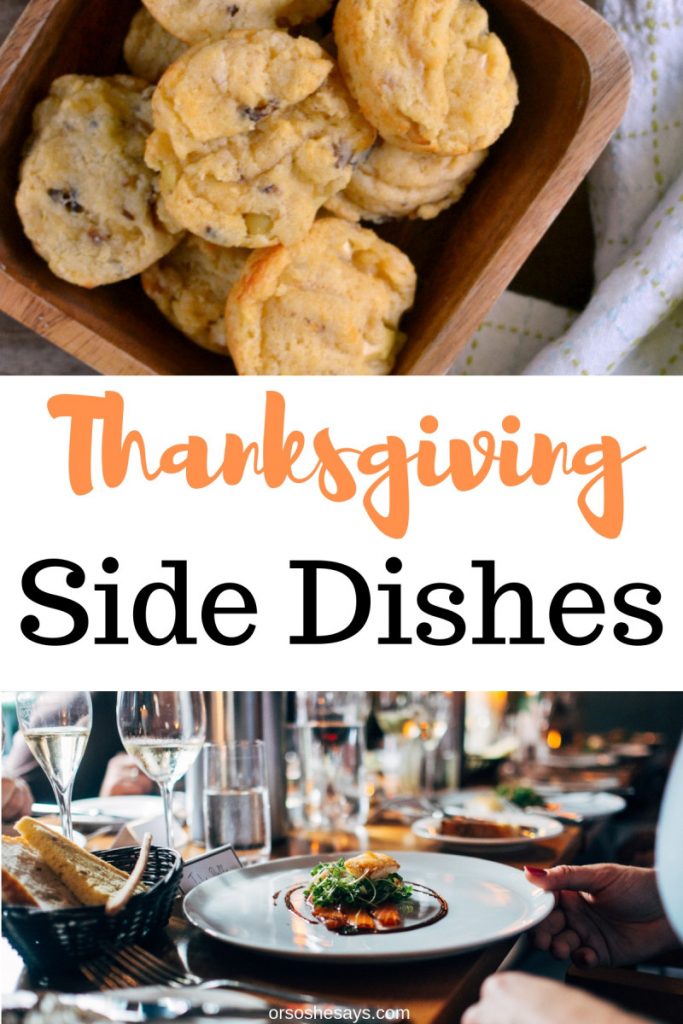 32 Crowd-Pleasing Thanksgiving Sides

Corn Casserole ~ Or so she says…
Strawberry Pretzel Jello Salad ~ Chef in Training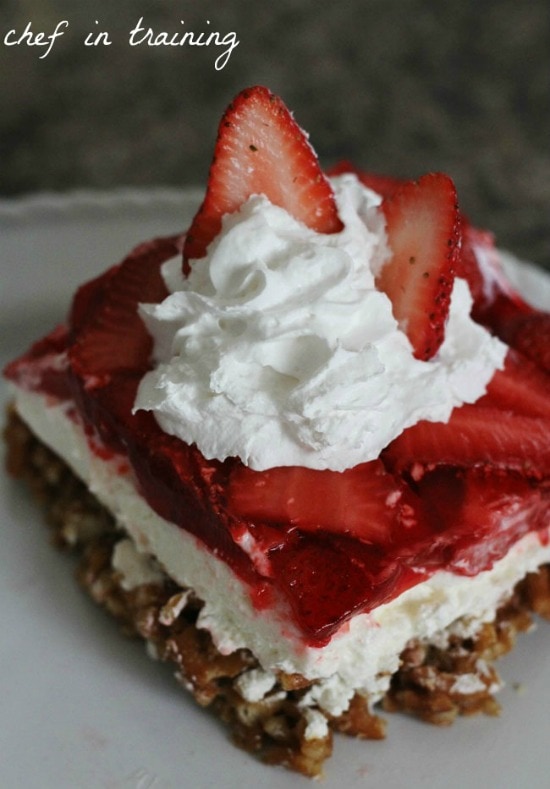 Whole Wheat Lion House Rolls ~ Something Swanky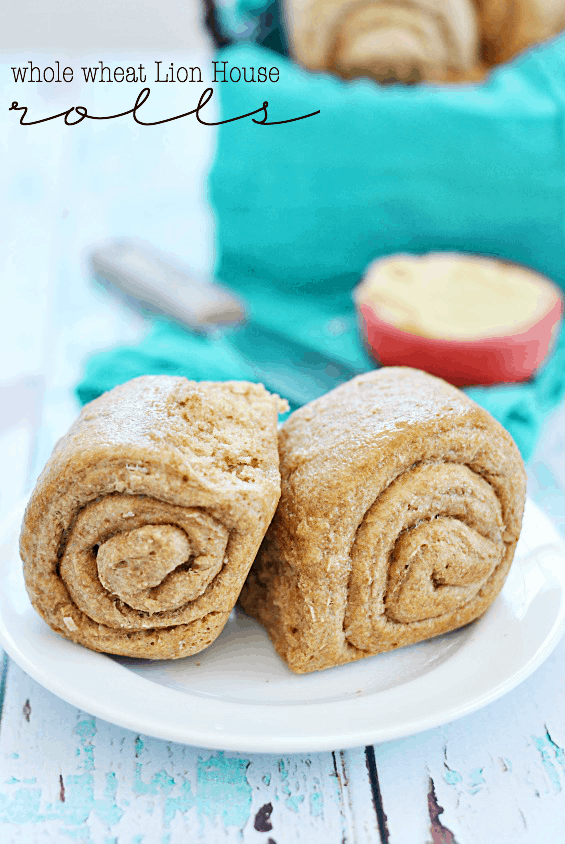 Sweet Potato Casserole ~ Seeded at the Table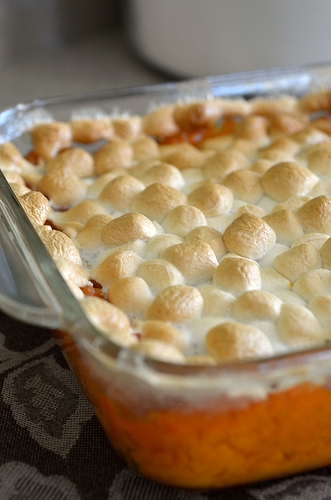 Feta Hashbrown Casserole ~ Or so she says…
Broccoli Madness Salad ~ Cinnamon-Spice and Everything Nice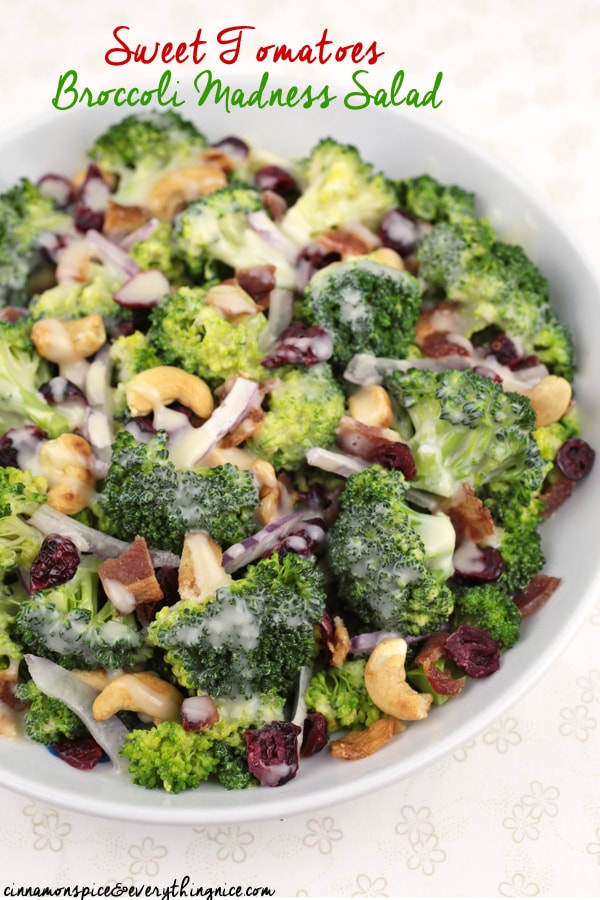 Spinach Artichoke Corn Muffins ~ Brit + Co.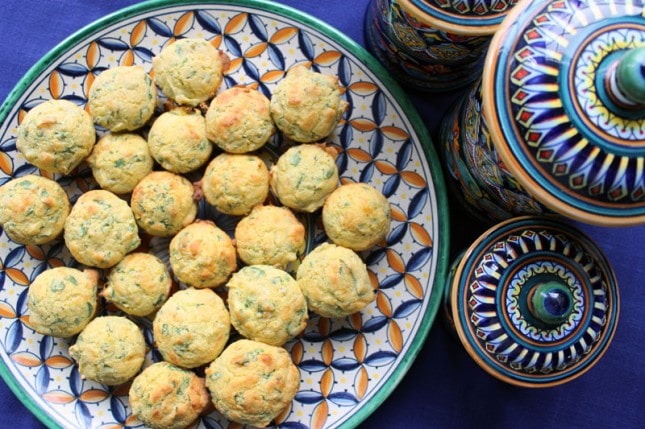 Easy Homemade Applesauce ~ Or so she says…
Mashed Butternut Squash ~ Adventures in Cooking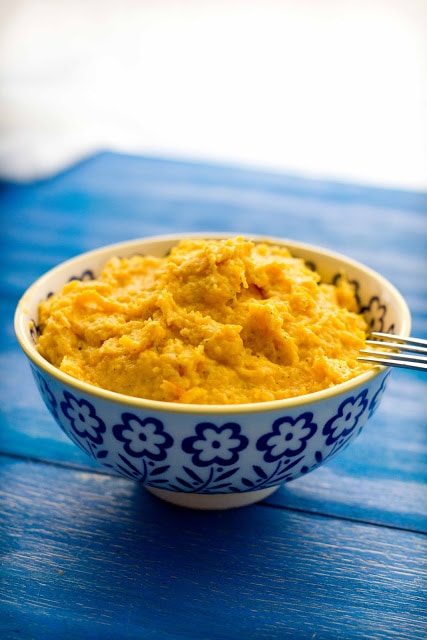 Squash Casserole ~ Southern Living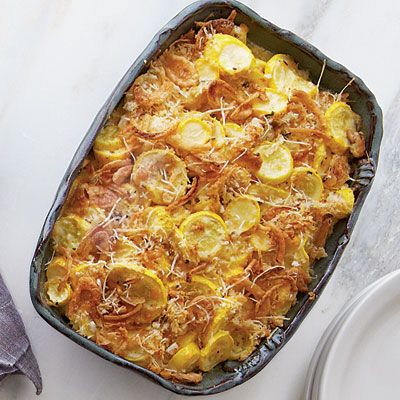 Zucchini Buttermilk Parmesan Biscuits ~ Gather for Bread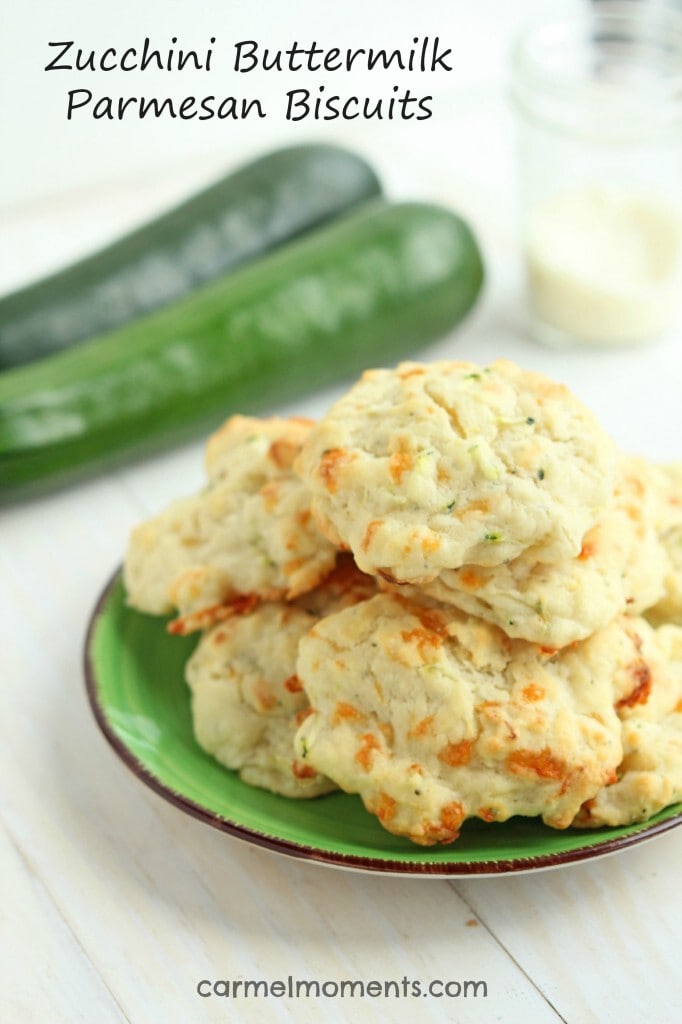 Praline Sweet Potatoes ~ My Kitchen Escapades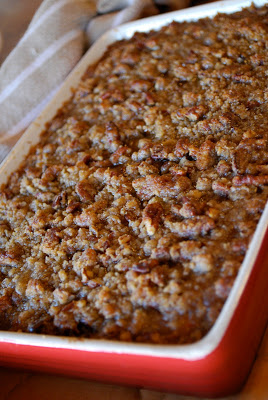 Butternut Squash Puffs ~ Bitter Sweet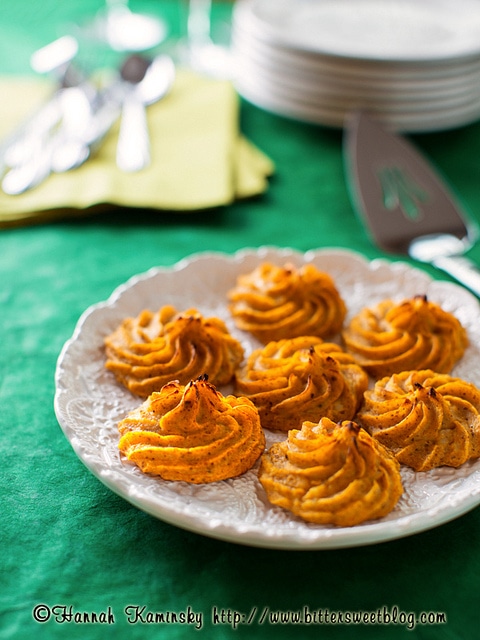 Red Raspberry Jello ~ Or so she says…
Oven-Roasted Carrots ~ The Perfect Pantry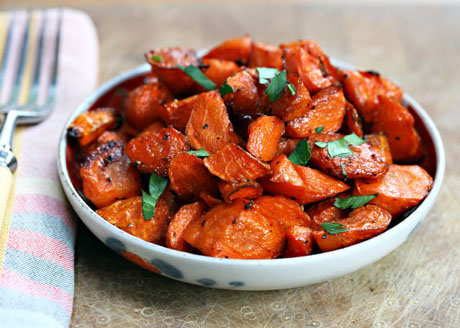 Loaded Mashed Potato Bake ~ Cinnamon-Spice and Everything Nice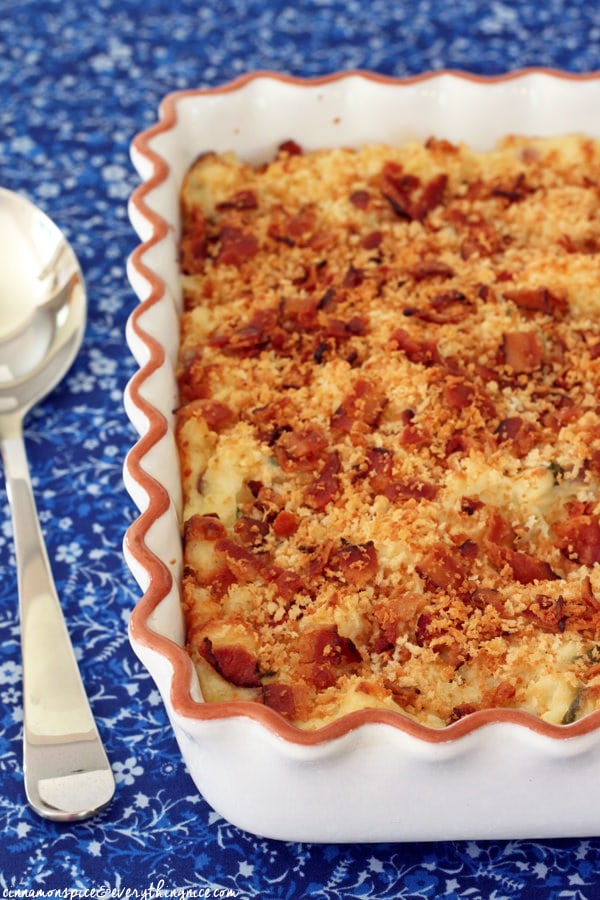 Broccoli Cauliflower Casserole ~ Food Channel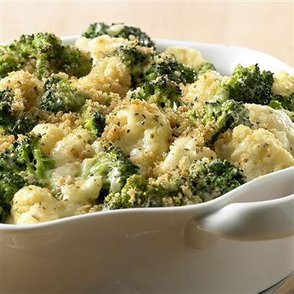 Cranberry Orange Quinoa Salad ~ Gal on a Mission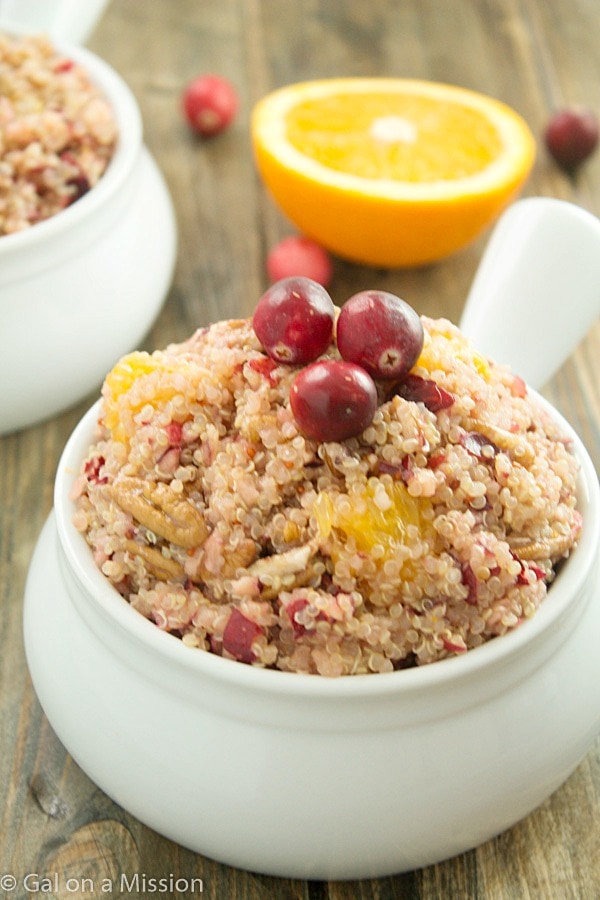 Creamed Corn with Bacon ~ Or so she says…
Three Sisters Butternut Squash Salad ~ Cinnamon-Spice and Everything Nice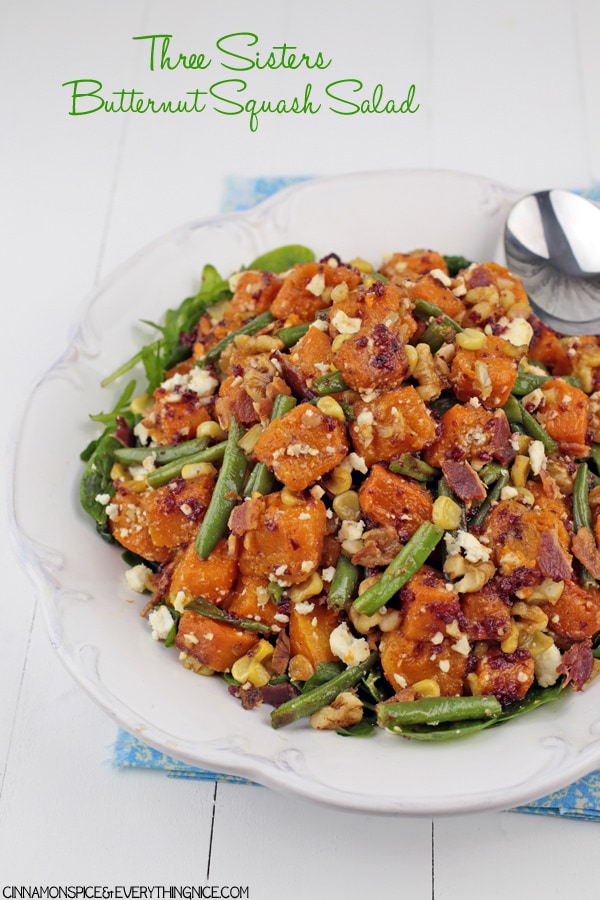 Pumpkin Dinner Rolls ~ Beyond Kimchee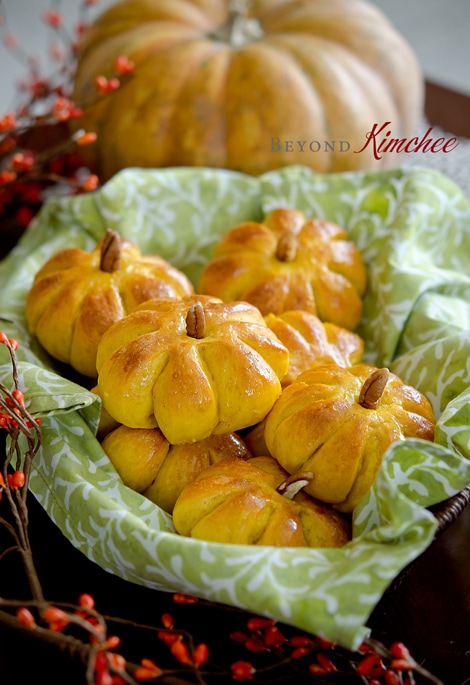 Apple Cranberry Crisp ~ The Farm Girl Gabs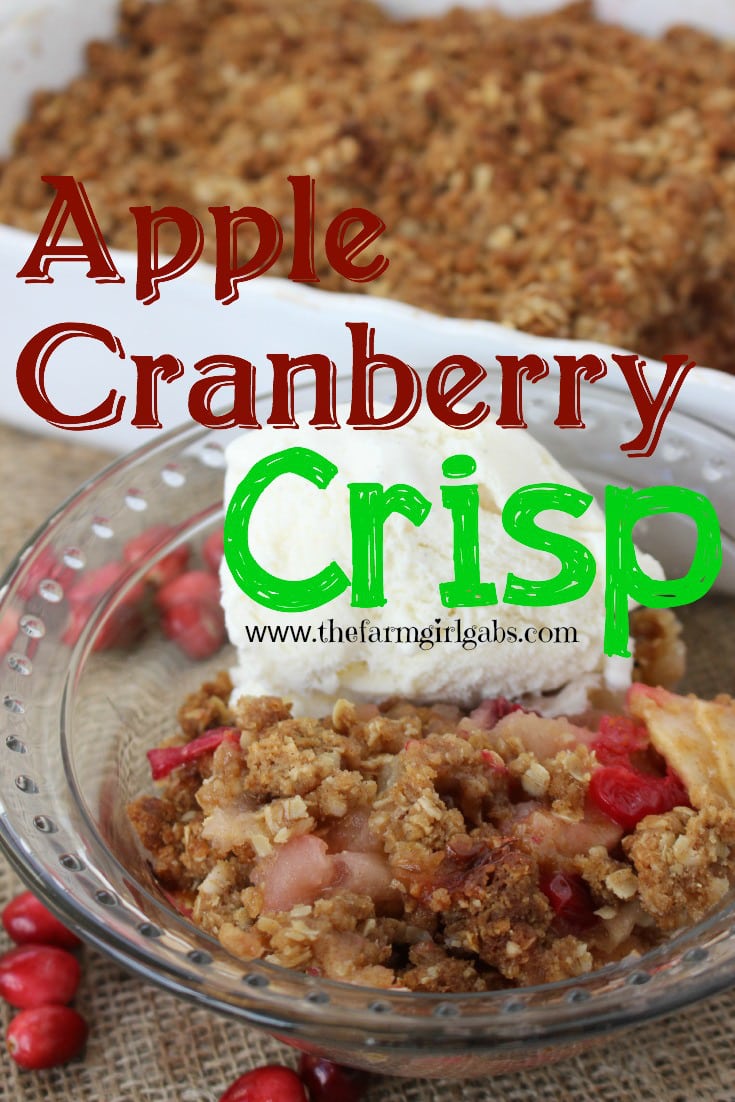 Bacon Apple Cheddar Biscuits ~ Or so she says…
Pioneer Woman Potato Au Gratin ~ Roxana's Home Baking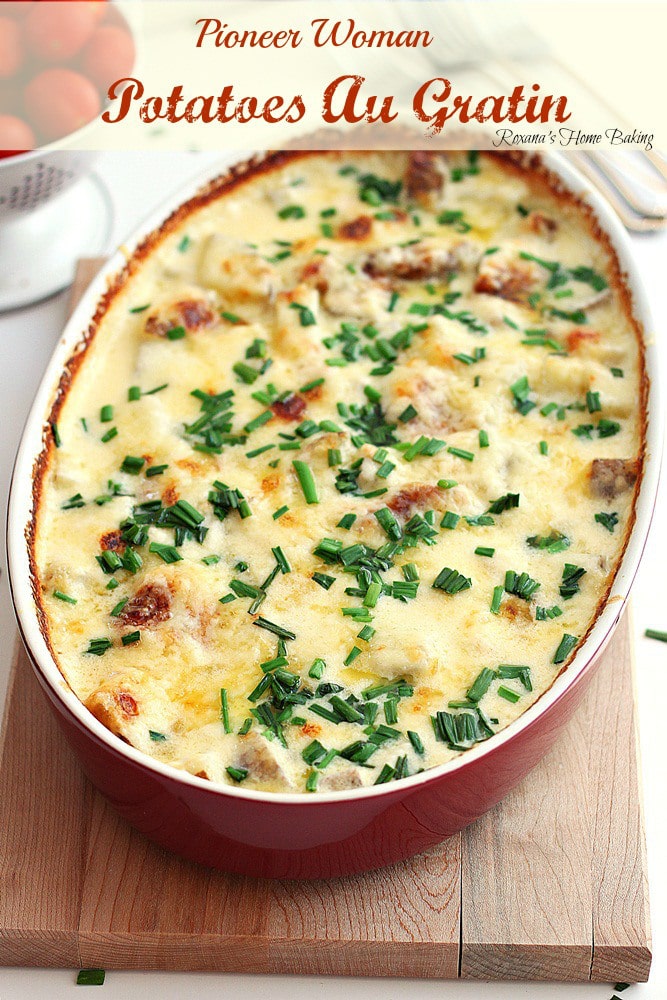 Cranberry Fluff ~ Real Housemoms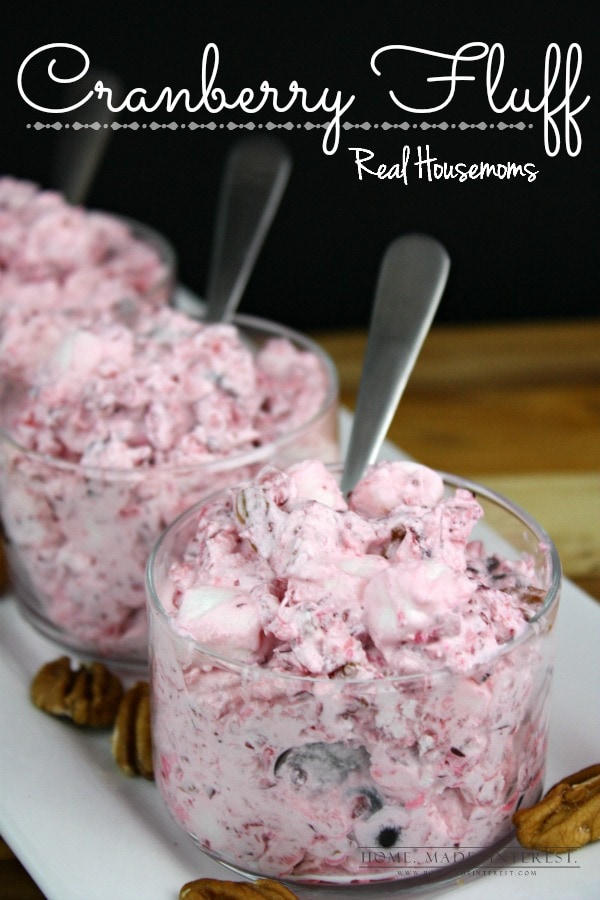 Stuffed Mushrooms ~ KitchMe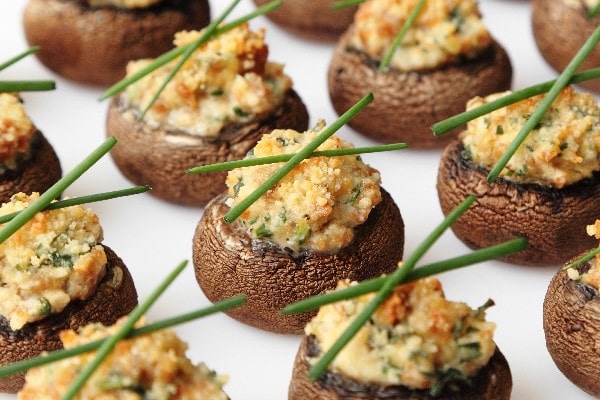 The Best Green Bean Casserole ~ The Novice Chef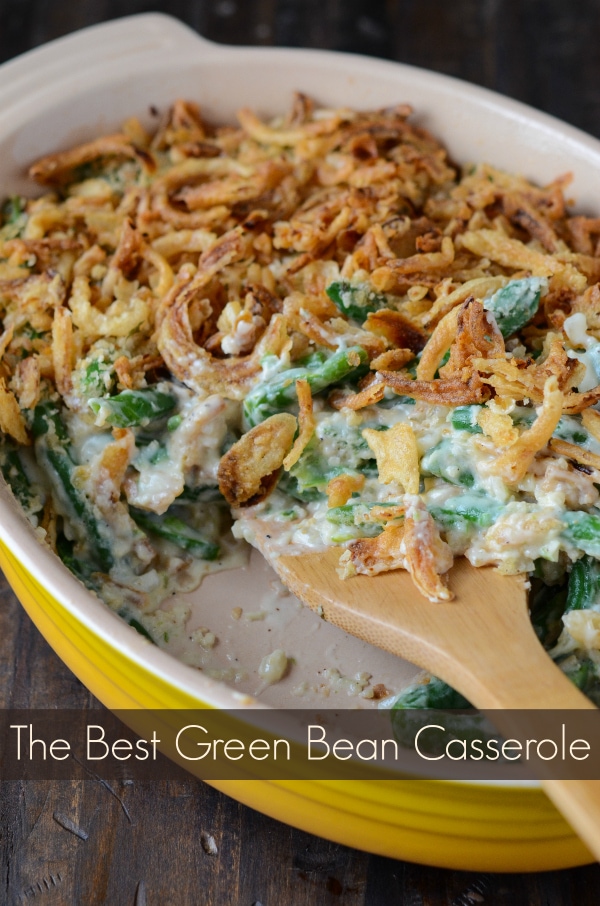 Pumpkin Cornbread ~ The Gold Lining Girl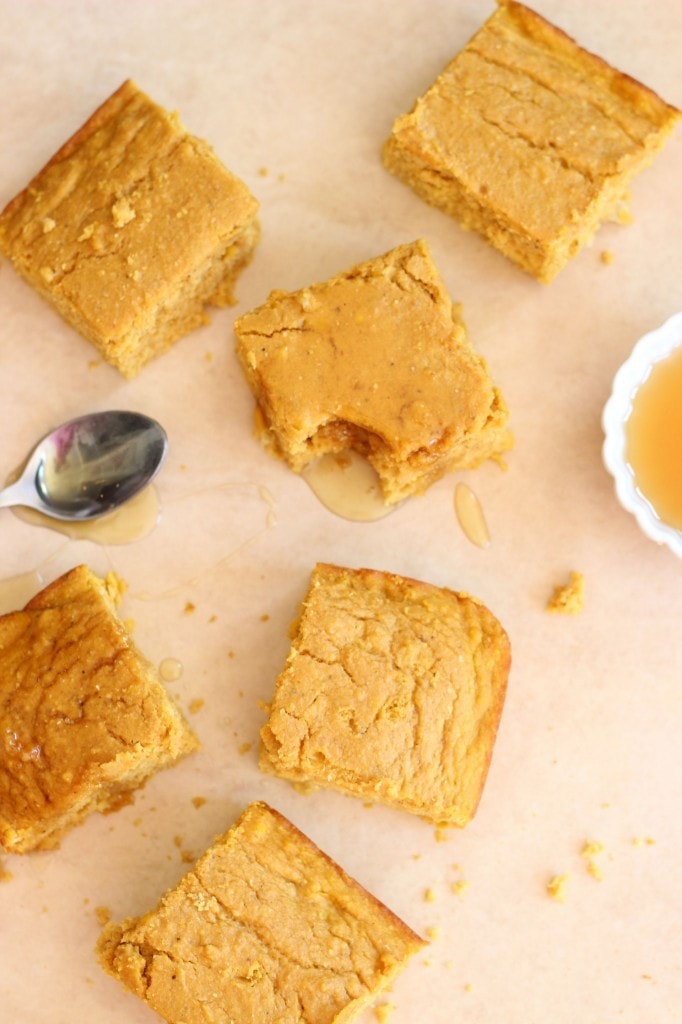 Eggplant Zucchini Gratin ~ Skinny M's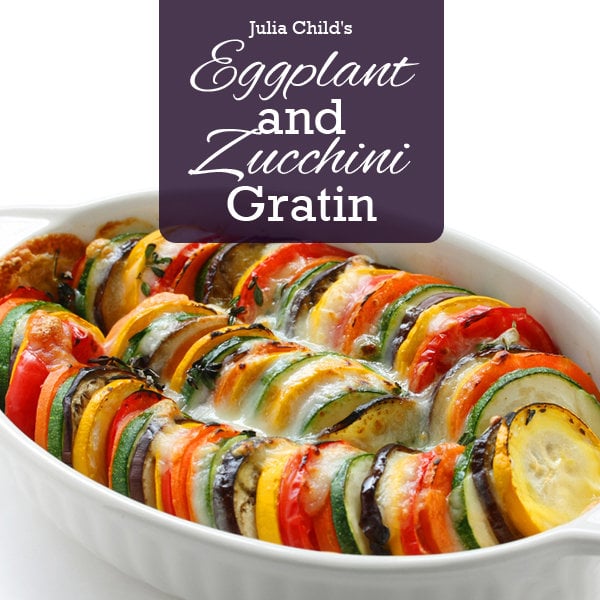 Salted Caramel Sweet Potato Casserole ~ Frugal Living Mom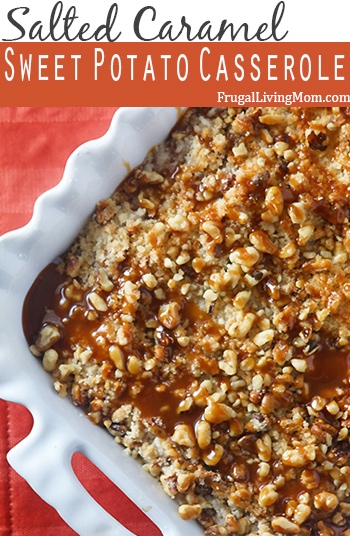 Sweet Potato and Butternut Squash Puffs ~ Beyond Frosting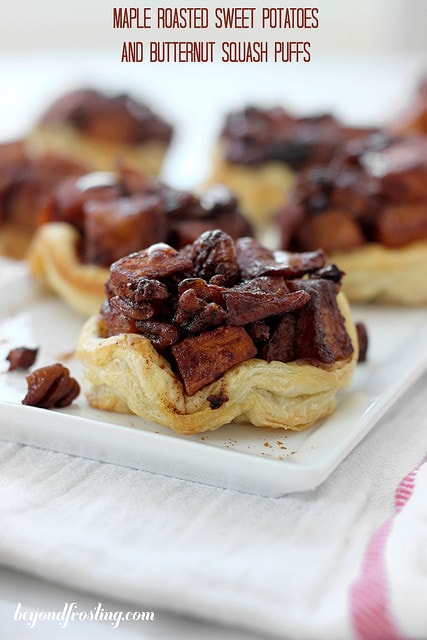 Baked Crusted Zucchini Sticks ~ Lil' Luna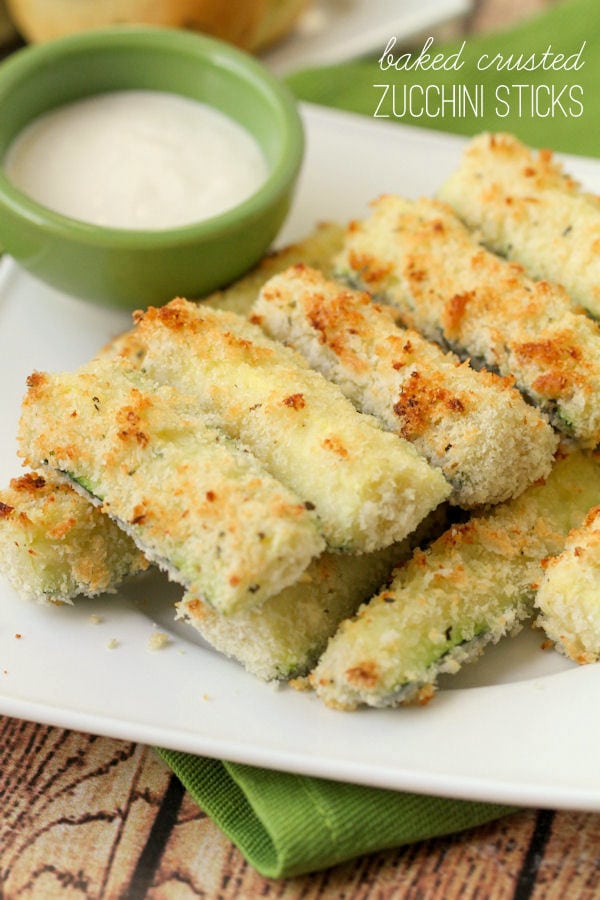 Need even more ideas for Thanksgiving? Check these out:
First Thanksgiving Dinner – Fun Family Tradition with Printable Invitation
Spice Cake with Cream Cheese Frosting