A few weeks ago a woman asked me if I had my kids' Halloween costumes planned yet. I politely answered, "No, I haven't planned anything yet," and continued on with the conversation, but in my head I'm thinking, "I haven't even THOUGHT about Halloween! Should I be thinking about it?? I don't even have dinner planned yet and that's coming up in a half hour! Mental To Do List: 1. Feed the children 2. Shower 3. Plan Halloween costumes…" I'm more of a week before, if not a couple days before, type of planner when it comes to costumes, and I think that's okay. Props to the moms out there that are on the ball enough to be prepared for the holiday months in advance! Since finding costumes for my kids is now on the "Mental To Do List," I've been perusing through Etsy and, let me tell you, their baby and toddler costumes will make you feel warm fuzzies all over! They are so stinking cute! I've picked out some of my favorites for this post. Buy them or craft them now or a half hour before, but have a HAPPY HALLOWEEN! 😉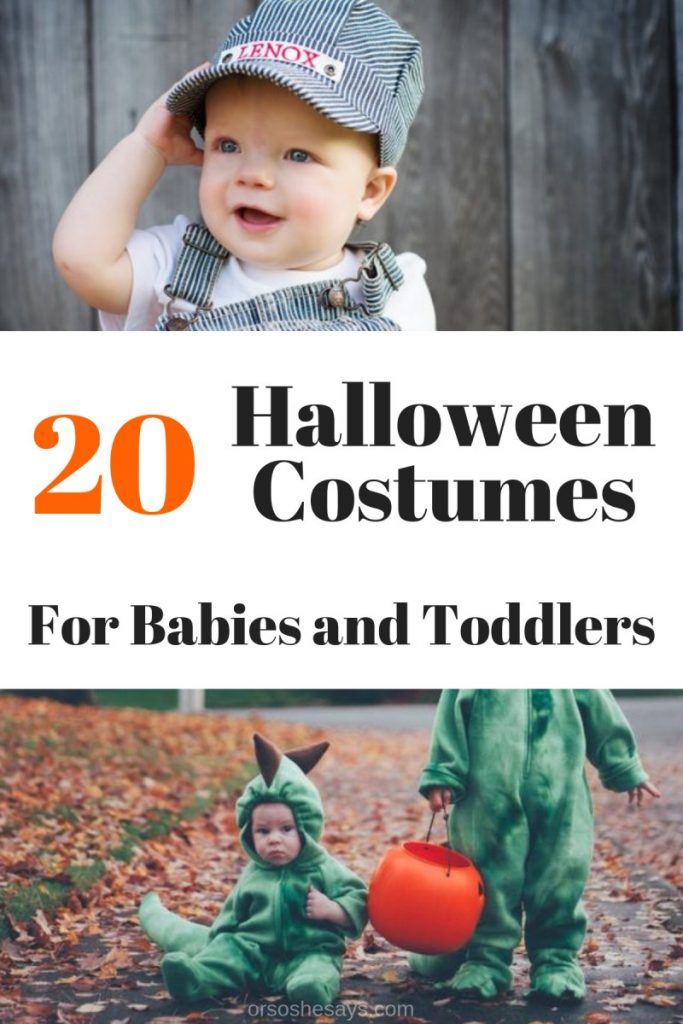 20 Impossibly Cute Halloween Costumes for Babies & Toddlers: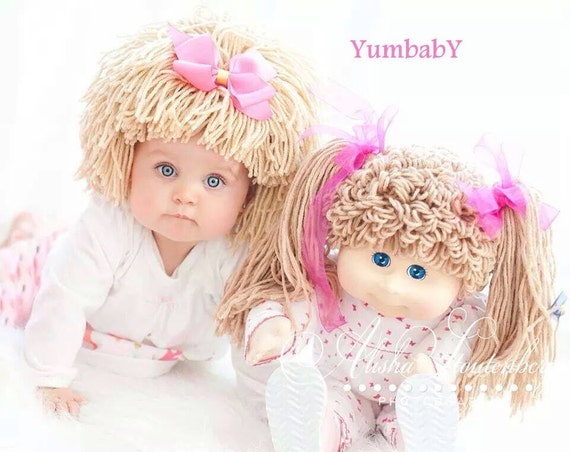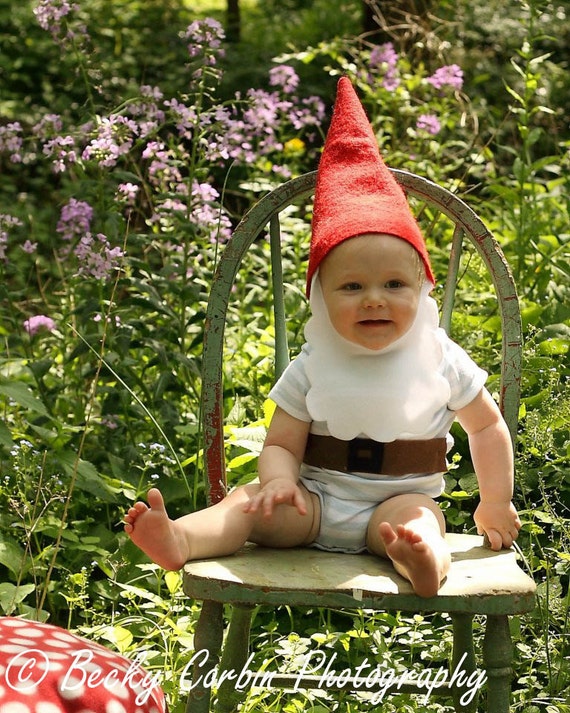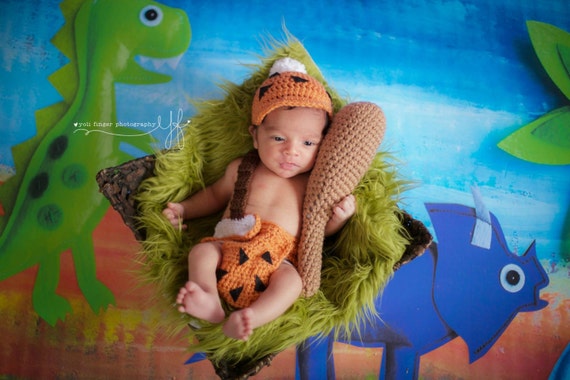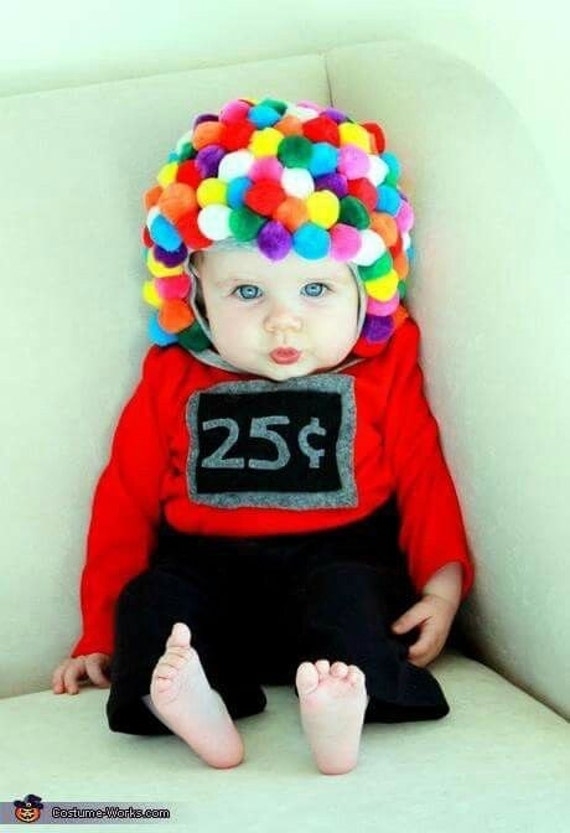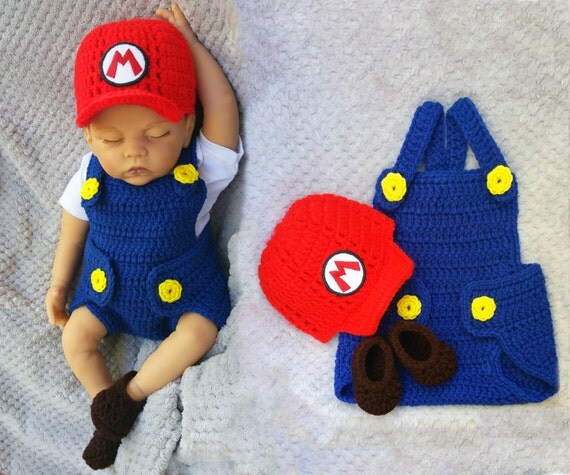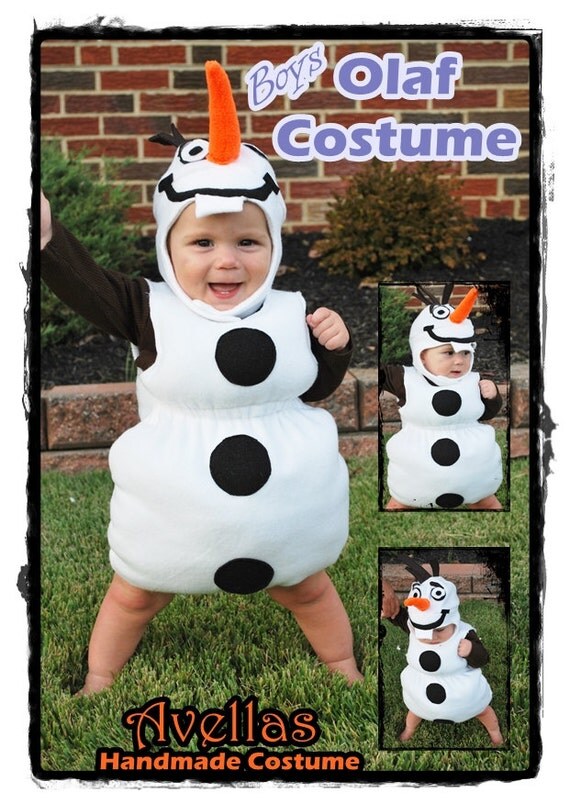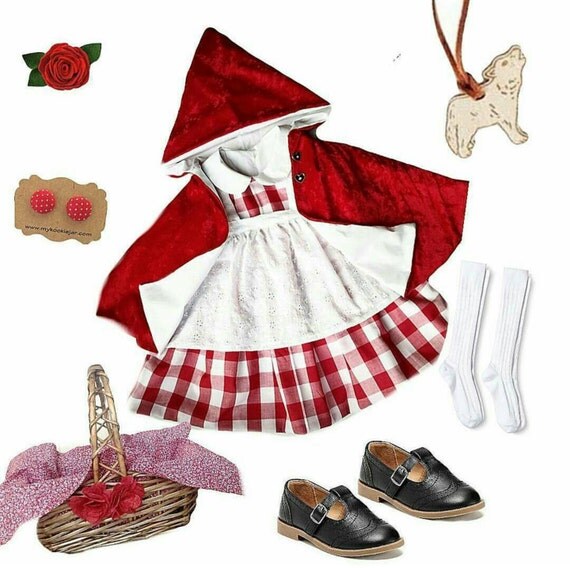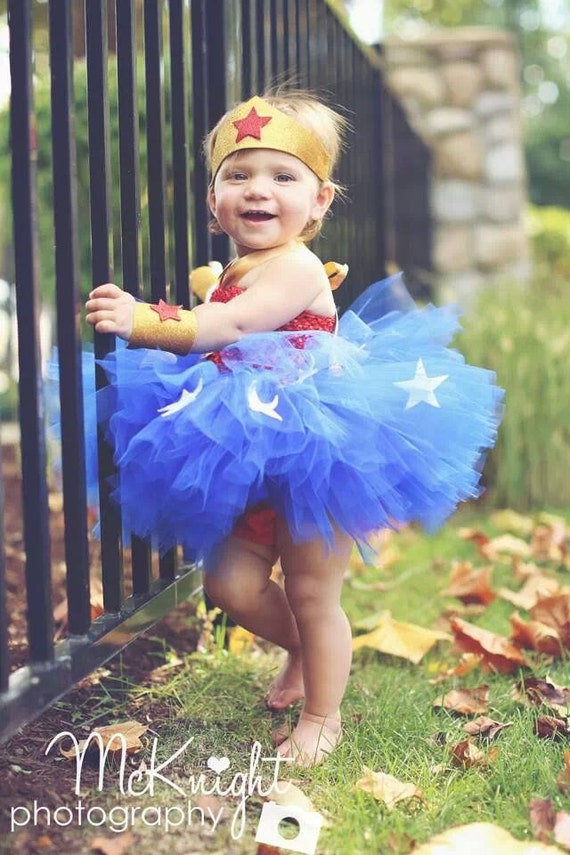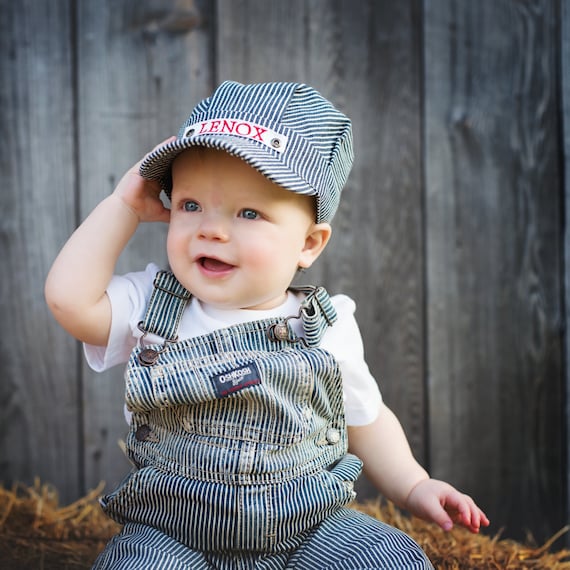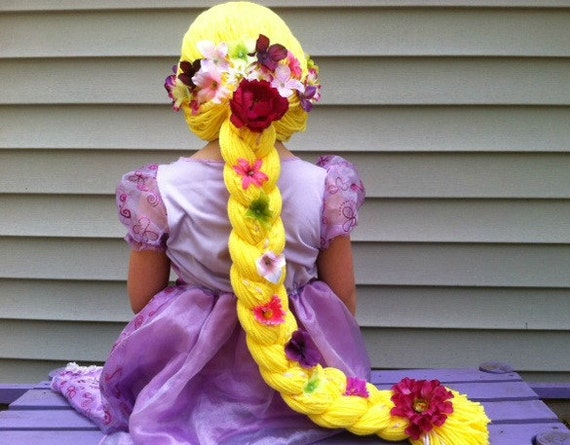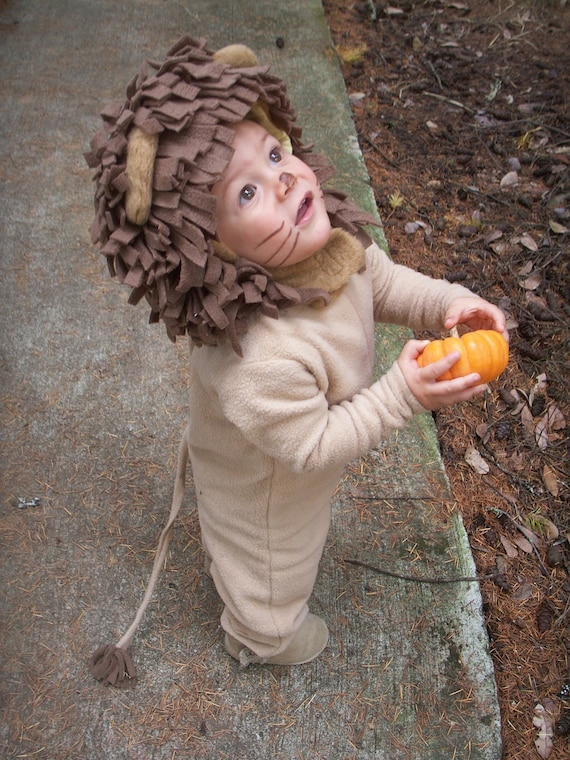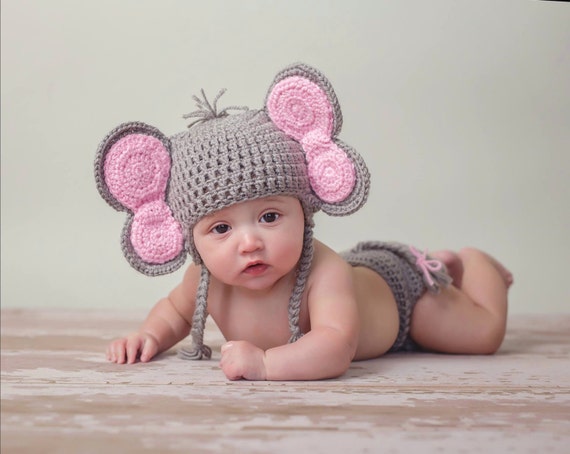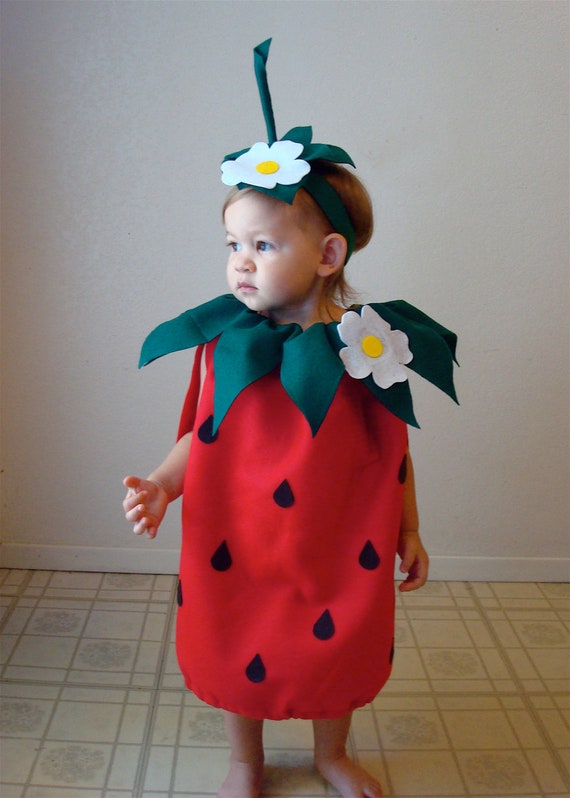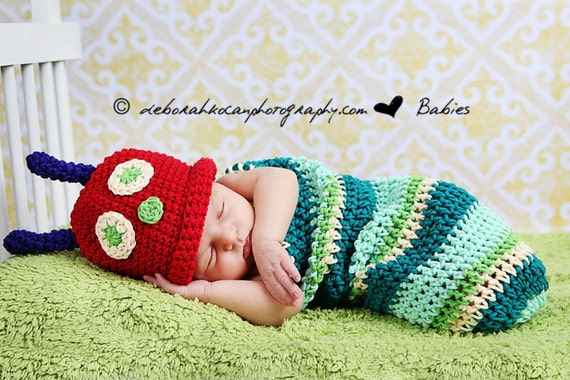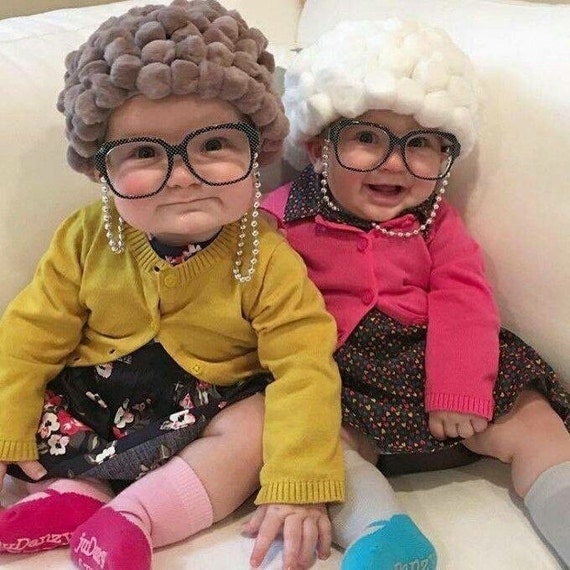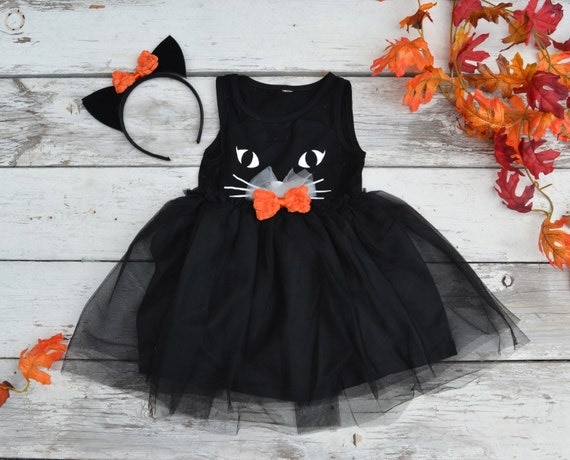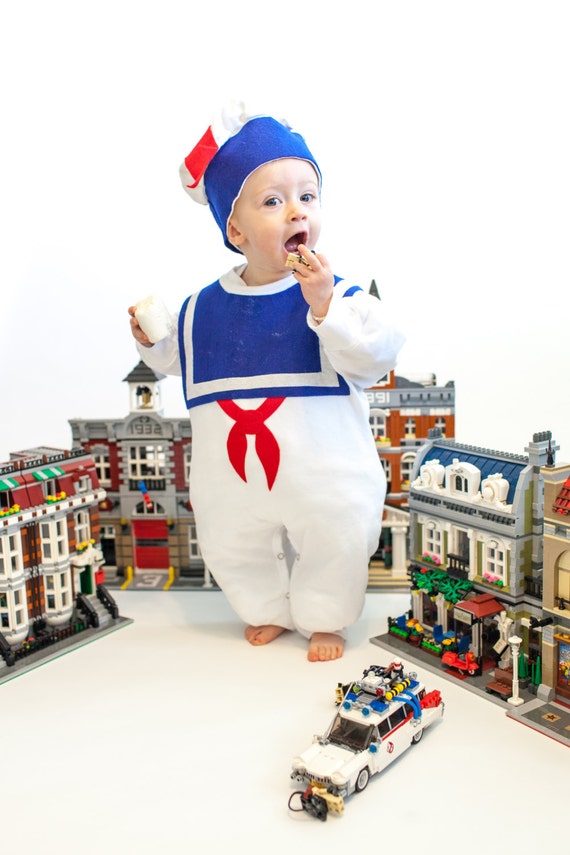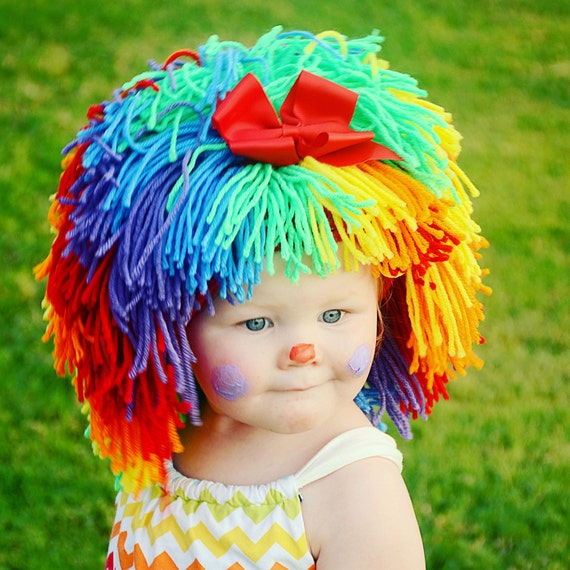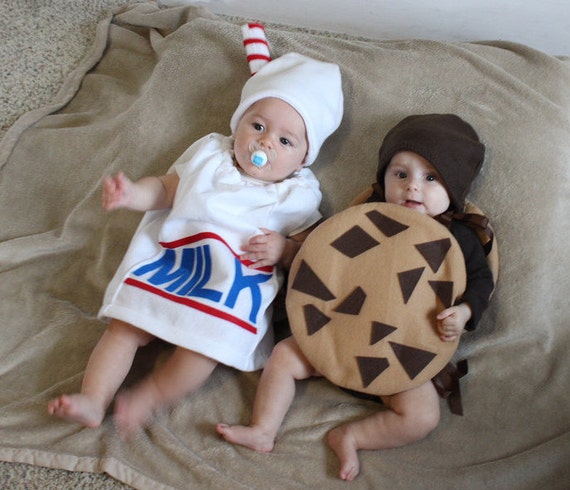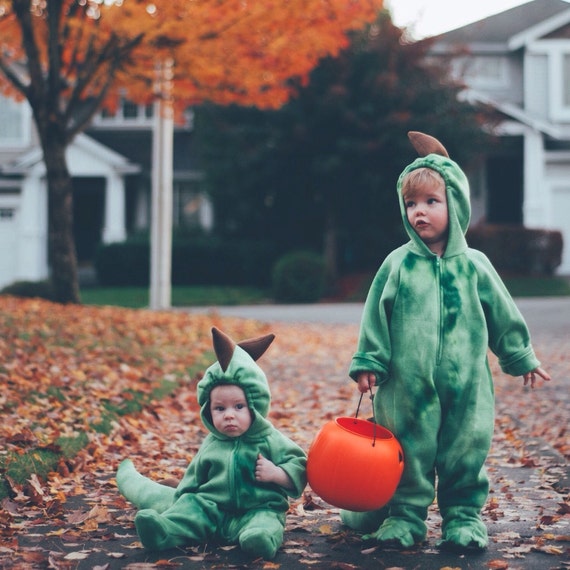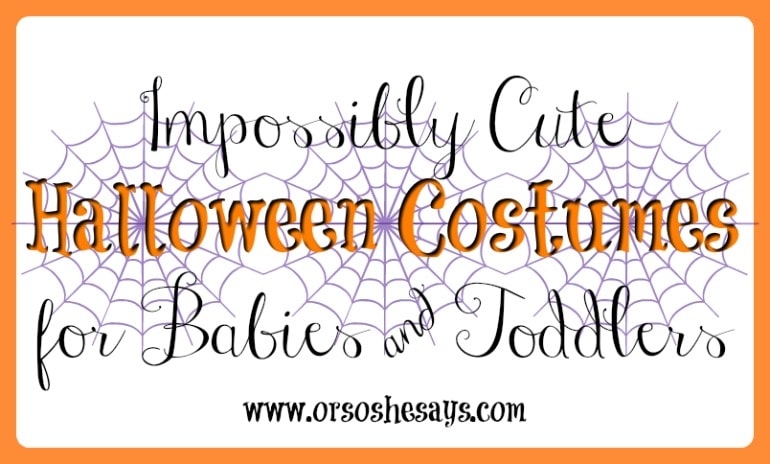 Our picks for Halloween costume ideas, homemade or store-bought:
Lion Brand Yarn 881-157 Jamie Yarn, Sunshine
RED HEART Soft Yarn, Chocolate
Lion Brand Yarn 761-113 24-7 Cotton Yarn, Red
The Lilly Hat Woven Yarn Hair Hat – Adult Size – Light Brown
Cabbage Patch Hat for Kids Yarn Wig Halloween Costume
Dimensions Feltworks Felt Roll 12
Red Gnome Hat Boys Costume Cap Extra Tall (Red)
InCharacter Baby Boy's Garden Gnome Costume, Red/Blue, Small
Rubies The Flintstones Bamm Bamm Complete Costume, Toddler (1-2)
Caydo 240 Pieces 1 Inch Assorted Pom Poms Pompoms for Hobby Supplies and DIY Creative Crafts Decorations
Mom Daughter Halloween Outfit Costume Shirt Gumball Machine
Gumball Machine Cute Halloween Pregnant Shirt for Women Mom
Disguise Baby Boys' Mario Infant Costume, Red, 12-18 Months
Pinbo Newborn Baby Photography Prop Crochet Games Mario Hat Overalls
Disguise Baby's Disney Frozen Olaf Deluxe Toddler Costume,White,Toddler XS (12-18 mths)
New WDW Disney Parks Halloween Costume Hat Frozen Plush Olaf Snowman 2014
InCharacter Costumes Baby Girls' Little Red Riding Hood Costume, Red/White, Medium
Fun World Baby Girls' Toddler Kids Lil' Red Riding Hood, White, S
Simplicity Women's Classic Elastic, 3-Layered Tulle Tutu Skirt, Royal Blue
Expo Shiny Tulle Spool of 25-Yard, Royal Blue
Wonder Woman Newborn Infant Baby Girls' Costume Bodysuit Dress with Gold Tiara Headband and Cape, Red (6-9 Months)
DC Comics Baby Wonder Woman Onesie And Headpiece, Red, 6-12 Months
Princess Paradise Baby Girls' Wonder Woman Costume Dress and Diaper Cover Set, As Shown, 6 to 12 Months
Wonder Woman Baby Girls' Costume Bodysuit with Cape, Red (0-6 Months)
Fun World Costumes Baby's Train Engineer Toddler Costume, Blue/White, Small (24mos-2T)
Dressy Daisy Baby Girls Princess Rapunzel Dress Costumes for Baby Girls Halloween Fancy Party Dress Size 18-24 Months
Rubie's Infant Noah Ark Lion Cub Romper, Brown/Beige, 6-12 Months
Spooktacular Creations Deluxe Baby Lion Costume Set (12-18 months)
Unique Child's Infant Baby Elephant Halloween Costume (6-12 Months)
Rubie's Berry Cute Costume – Infant, Red, 6 – 12 Months
Spring Fever Baby Toddlers Halloween Christmas Costume Romper Bodysuit Hat Set Strawberry 70 (3-6M)
Foxnovo Cute Caterpillar Style Baby Infant Newborn Handmade Crochet Beanie Hat Clothes Baby Photograph Props (Blue)
AMSCAN Baby Itty Bitty Kitty Halloween Costume for Infants, 12-24 Months, with Included Accessories
Tulle Fabric Spool/Roll 6 inch x 100 yards (300 feet), 34 Colors Available, On Sale Now! (black)
Slowera Baby Girls Soft Tutu Skirt (Skorts) 0 to 36 Months (M: 6-12 Months, Black)
Anna Belen
BAOBAO Holloween Kids Cat Ears Hairband Bow Ties Tail Set Cosplay Costume (Pack of 3)
Princess Paradise Baby's Ghostbusters Stay Puft Deluxe Costume, As Shown, 12 to 18 Months
Rubie's Baby Ghostbusters Classic Stay Puft Costume Romper, As Shown, 6-12
InCharacter Baby's Cuddly Clown Costume, Multi, Large
Fun World Milk and Cookies Costume for Toddlers
inktastic – Cookie Costume Infant Tutu Bodysuit 6 Months White 31d11
Tonwhar Toddler Infant Tiger Dinosaur Animal Fancy Dress Costume (80(Height:26
InCharacter Costumes Baby's Dinky Dino Dinosaur Costume, Green/Purple, 6-12 Months
For even MORE Halloween costume ideas, check out these posts on 'Or so she says…':
Glowing Halloween Costume ~ Transform an Existing Dress!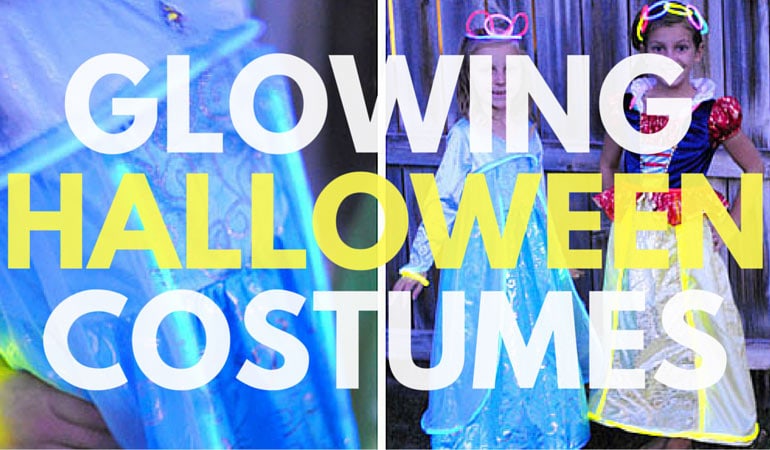 Creative Toddler Costumes – Plus Ideas for the Whole Family, Too!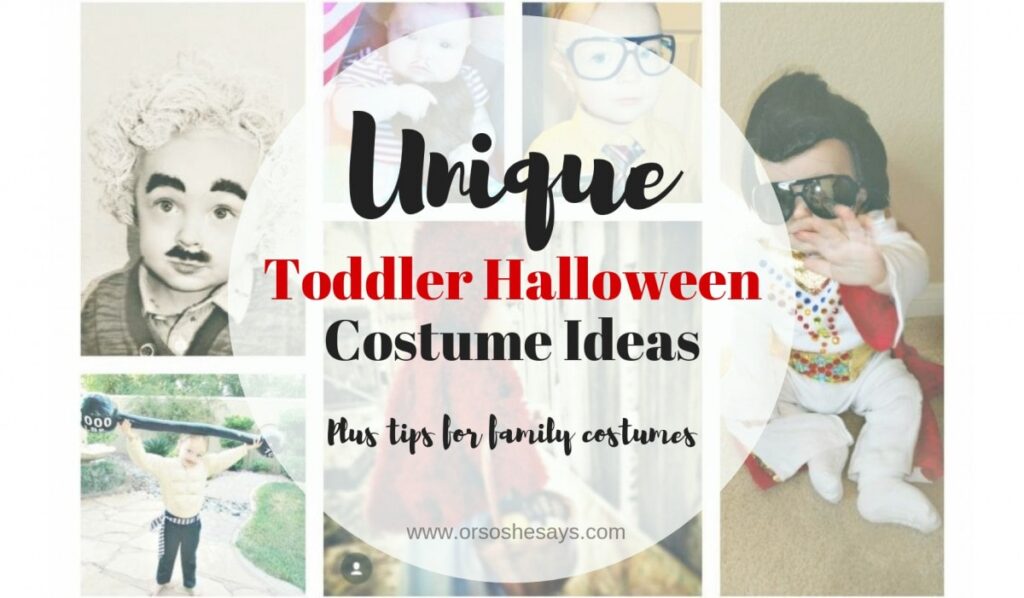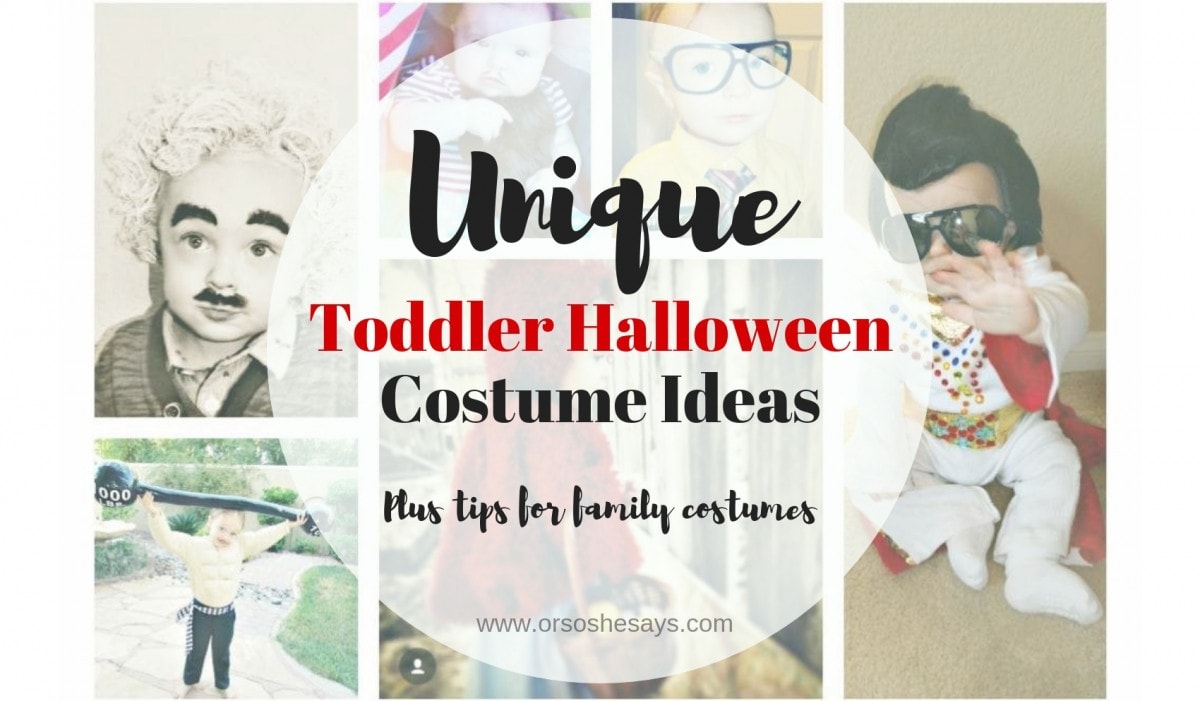 Save