Who loves copycat recipes?? I'm sure we've all been to a restaurant at one point in our lives and thought, "Dang, I would kill for this recipe!" Yet, in order to get it you either have to become a chef and get hired at the restaurant or develop amazing taste-testing skills, decipher all the ingredients, and spend days in the kitchen trying to create something edible… Now, I'm not trying to discourage anyone here; some people are amazing at creating copycat recipes! My mom is one of these people; I, however, am not. I think I'm getting a little bit better, but I remember I used to hate it when she'd ask me to test her gravy and tell her what else it needed. I was clueless! So, I just want to say thank you to all you amazing copycat-recipe-makers out there who make all of us with inferior taste buds' dreams come true!
30 Copycat Recipes That Are So Spot-on It'll Blow Your Mind!
Winger's Sticky Finger Salad ~ Or so she says…
Taco Time's Crisp Bean Burritos ~ Life in the Lofthouse
Ikea's Swedish Meatballs ~ Or so she says…
Cinnabon Cinnamon Stix ~ The Slow Roasted Italian
Archibald's Fried Avocado ~ Or so she says…
P.F. Chang's Lettuce Wraps ~ Eat. Drink. Love.
Disney World's Tongan Toast ~ Or so she says…
Red Lobster's Cheddar Bay Biscuits ~ Damn Delicious
Bennigan's Broccoli Bites ~ Or so she says…
Chili's Molten Lava Cake ~ Life in the Lofthouse
Outback Steakhouse's Alice Spring Chicken ~ Or so she says…
Texas Roadhouse Rolls ~ Deliciously Yum
Chili's Chocolate Chip Paradise Pie ~ Or so she says…
CPK's California Club Pizza ~ Spoonful of Flavor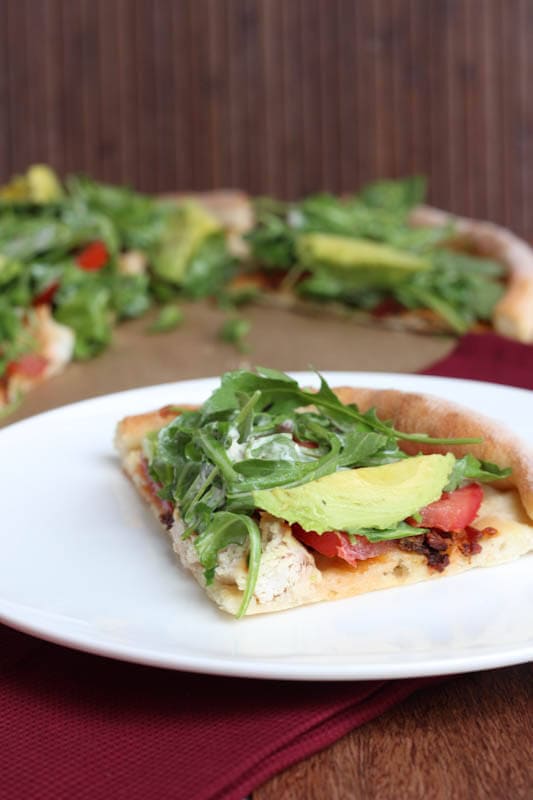 Olive Garden Breadsticks ~ Or so she says…
Chick-fil-A Nuggets ~ Damn Delicious
White Castle Burgers ~ Or so she says…
Red Lobster's Cajun Chicken Linguine Alfredo ~ Wilde in the Kitchen
Rumbi Island Grill's Voodoo Chicken Salad ~ Or so she says…
Chili's Skillet Queso Dip ~ Cupcake Diaries
Olive Garden's Chicken Gnocchi Soup ~ Or so she says…
Panda Express Kung Pao Chicken ~ Or so she says…
Olive Garden Salad Dressing ~ Dessert Now, Dinner Later
Panera Bread Broccoli Cheese Soup ~ Or so she says…
Groot Pudding Cups ~ Or so she says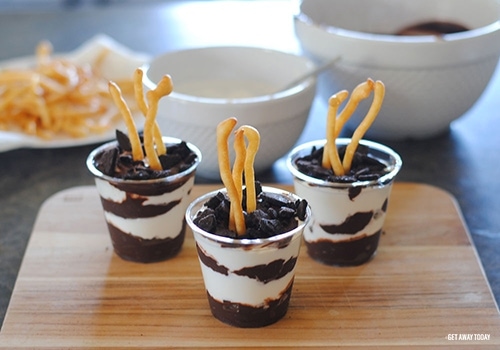 Chili's Southwestern Eggrolls ~ Or so she says…
Wendy's Frosty ~ Mom Foodie
Corbin's Articoke Spinach Dip ~ Or so she says…
Applebee's Maple Nut Blondie ~ Creme de la Crumb
Chick-fil-A Chicken Salad Sandwich ~ Cincy Shopper
Choose your freebie (pdf download) for subscribing:
More Copycat recipes you HAVE to try: