This pumpkin pudding pie is a silky smooth dessert that will be a fun addition to any of your festive holiday gatherings.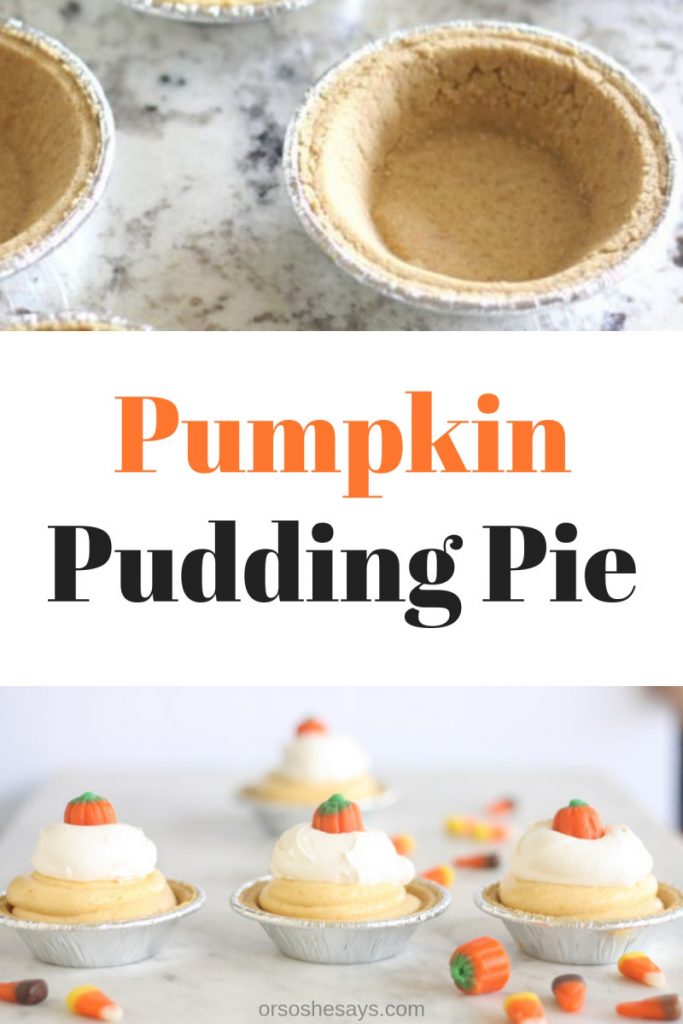 Hey there! It's Liz. I am so excited about this cute dessert I'm sharing today! It is so perfect for fall and all you pumpkin spice lovers! You may not know that I am a huge fan of Disney. Really all things Disney, but the food in the parks is always so fun and so inspiring. For the holidays they always have some fun and delicioius treats. For Halloween Time this year they had a candy corn mini pudding pie that was so cute! I wanted to replicate it, but add my own spin. That is what inspired this cute little mini pumpkin pudding pie idea.
I was able to find these mini graham cracker pie crusts at my local grocery store. If you can't find them, you can always make one big pie, or even layer graham cracker crumbs in the bottom of a small clear cup and layer in the pudding and whipped topping creating a parfait look. You really can't go wrong.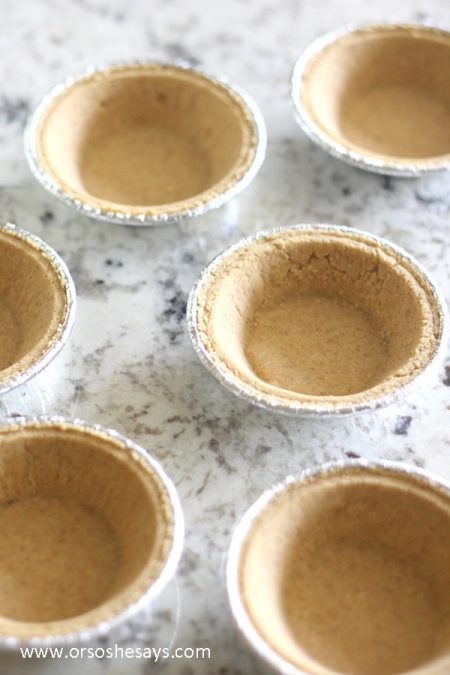 This recipe is so easy! It takes 5 ingredients and about 15 minutes to put together. The hard part is waiting the hour to chill these before eating them. I decided to use a piping bag to layer in my pudding, but a spoon or even a ice cream scoop would work great too!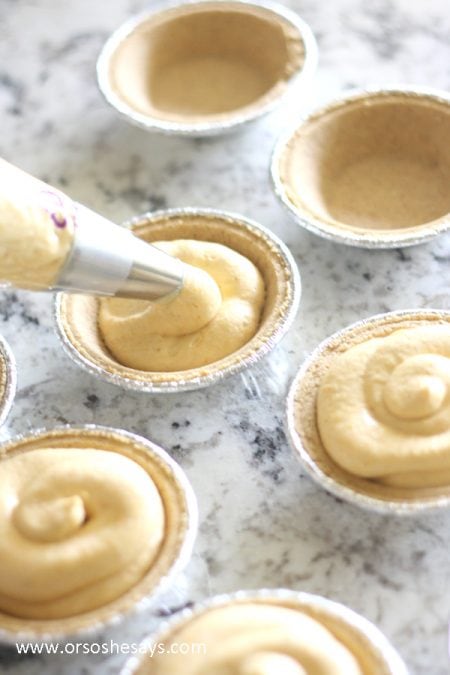 Once all the pudding was in the mini pie crusts, I added a dollop of whipped topping to the tops of the pies. I actually used a cookie scoop to make my dollop.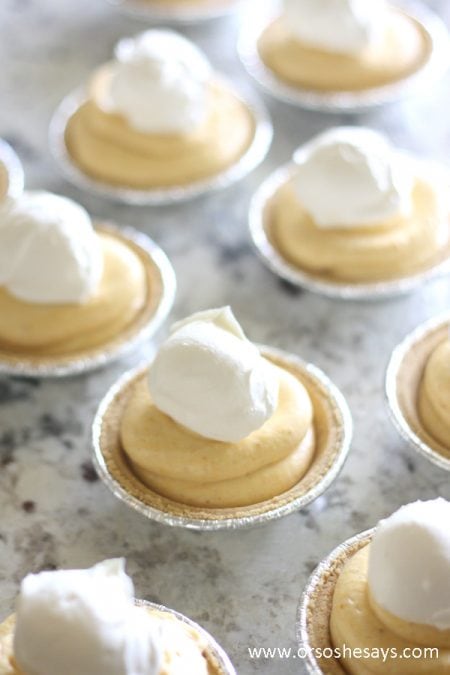 Adding a pumpkin candy really finished off these mini pumpkin pudding pies.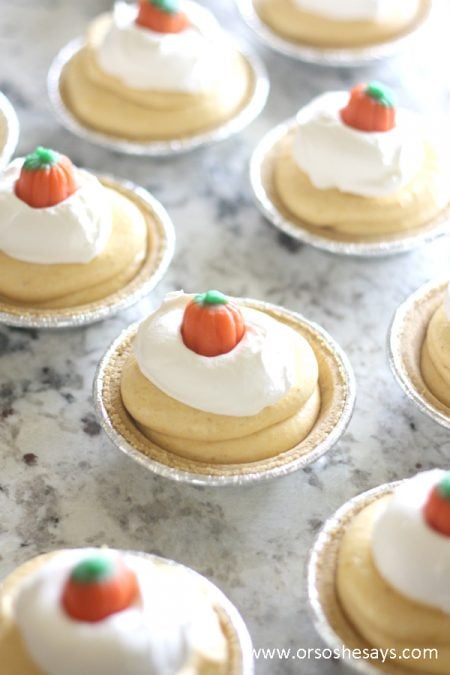 Pumpkin Pudding Pie recipe below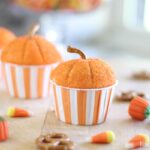 Pumpkin Pudding Pie
A silky smooth pumpkin dessert perfect for your festive gatherings.
Ingredients
12

mini graham cracker crusts

1

5oz box vanilla instant pudding

2

cups

cold milk

1/2

cup

canned pumpkin

1/4

tsp

pumpkin pie spice

8

oz

tub whipped topping

12

candy pumpkins
Instructions
In a medium bowl mix together vanilla pudding and milk.

As pudding thickens, mix in canned pumpkin and pumpkin spice.

Fold in 1/2 of the whipped topping.

Put pudding into the graham cracker crusts.

Top with remaining whipped topping.

Add candy pumpkins.

Chill for 1 - 2 hours before serving.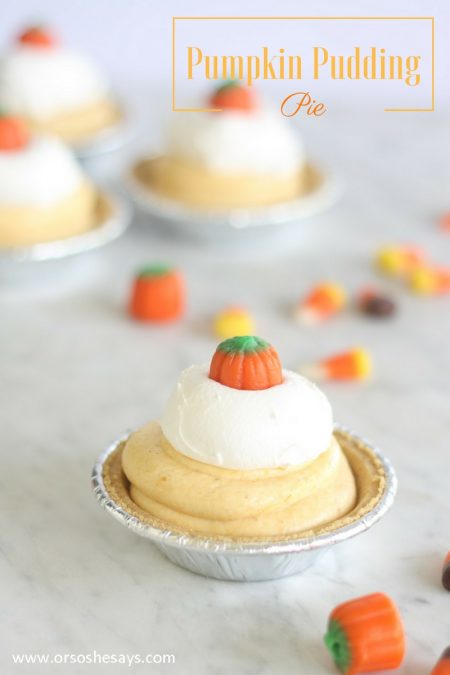 Our picks for making your own Pumpkin Pudding Pie:
Keebler Ready Crust, Mini Pie Crusts, Graham Cracker, No-Bake, Ready to Use, 48 oz ( 72 Count)
Clearbrook Farms 16-ct. Mini Tart Shells – 4.2 Oz.
Chicago Metallic Professional Mini-Pie Pan with Cutting Tool, 14.5-Inch-by-10.75-Inch
Jell-O Vanilla Instant Pudding Mix 3.4 Ounce Box (Pack of 24)
JELL-O Jello Instant Pudding and Pie Filling 4 Boxes (Vanilla)3.4 net oz
Farmers Market Organic Pumpkin, 15 Ounce (Pack of 12)
Libbys 100% Pure Pumpkin, 29-Ounce Cans (Pack of 12)
McCormick Pumpkin Pie Spice, 2 Ounce
Brachs Mellowcreme Pumpkins, 11 Oz (Pack of 2)
Dream Whip, Dessert Topping, 2.6-Ounce Box (Pack of 4)
Reddiwip Original Whipped Topping, 45 Ounce
Kootek 42 Pieces Cake Decorating Supplies Kit with 36 Icing Tips, 2 Silicone Pastry Bags, 2 Flower Nails, 2 Reusable Plastic Couplers Baking Supplies Frosting Tools Set for Cupcakes Cookies
Prepworks by Progressive 8-Piece Frosting Bulb Decorating Kit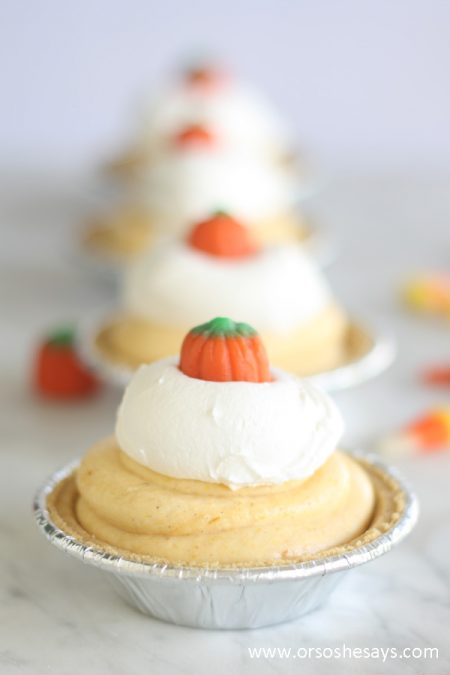 These turned out so darling and so yummy! I can't wait to share these with my friends and family.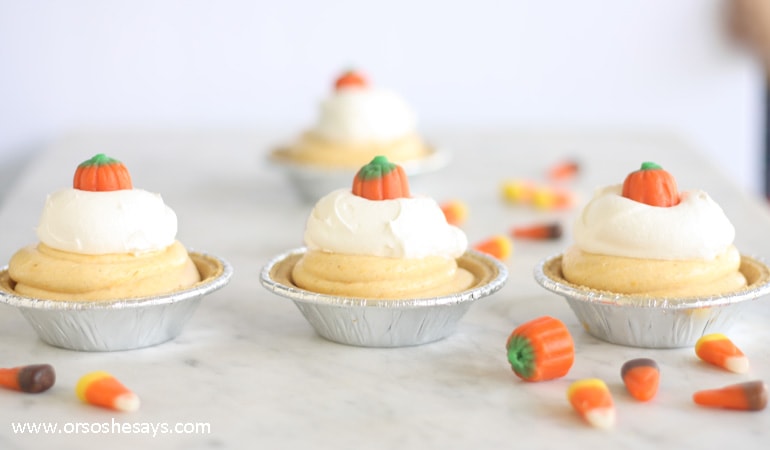 If you love everything pumpkin, you will love this pumpkin pudding pie. Here are some other pumpkin recipes you might enjoy as well. After all, it is the season of all things pumpkin! 🙂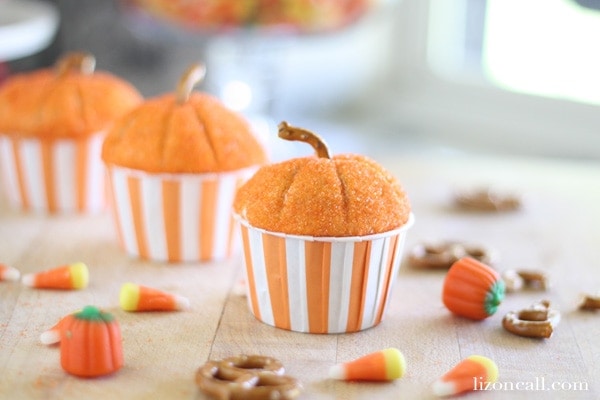 Happy Baking!
Liz
For more great treats, check these out: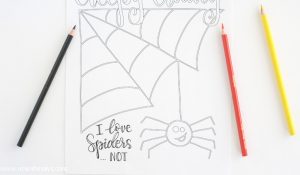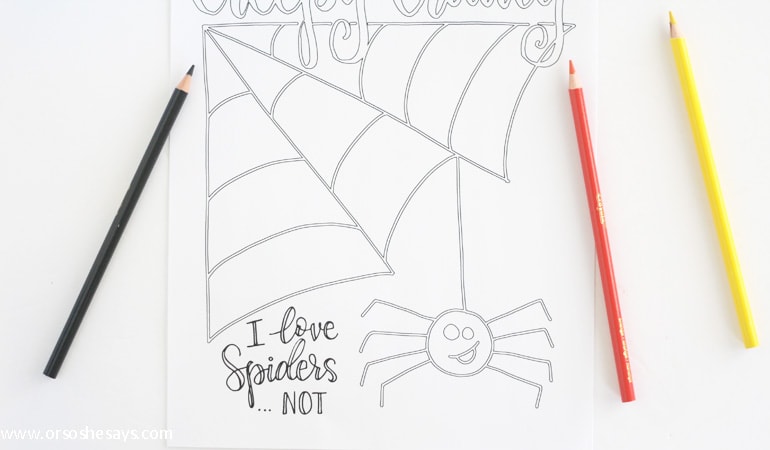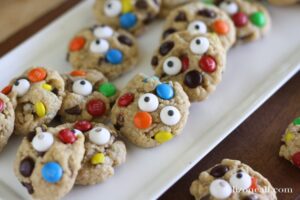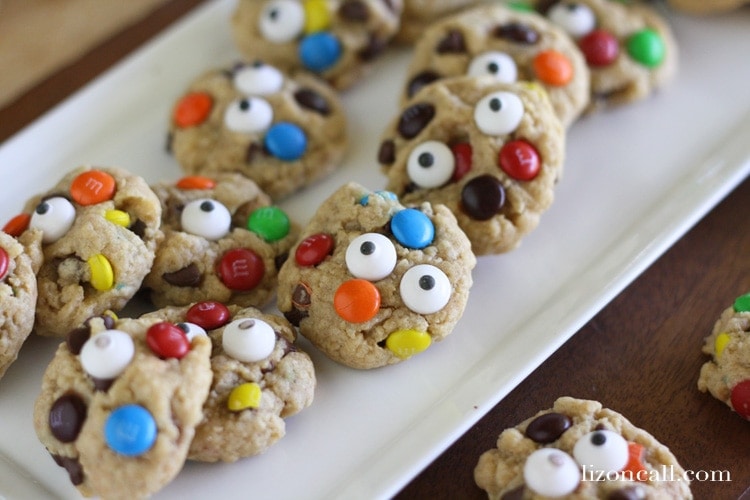 Southwest Jack-O-Latern Stuffed Peppers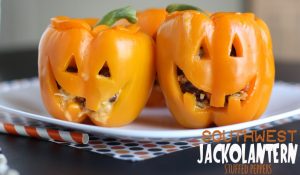 Harry Potter Inspired Pumpkin Pasties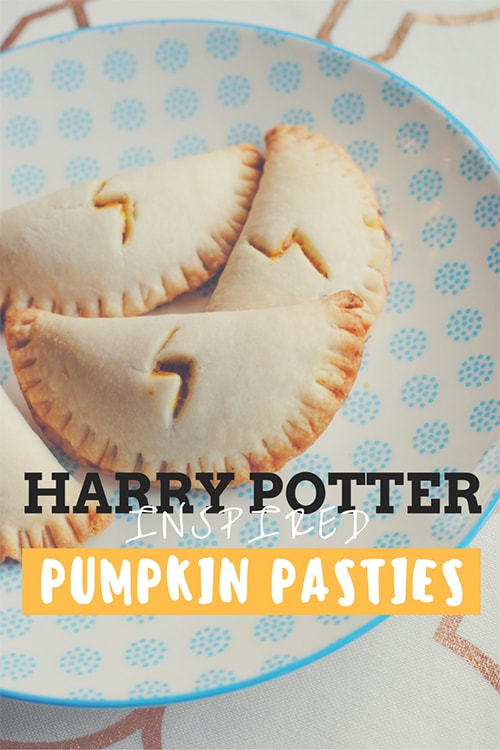 Save