We've got some rainy day activities for the kids to enjoy so you don't have to hear that dreaded phrase, "I'M BORED!" this spring!
I tell ya, it has been raining A TON where I'm at lately! I mean, it's great and all, Utah needs it, but I'm definitely running out of ways to entertain my two year old indoors… Recently, as I was searching through Pinterest and the 'Or so she says…' blog, I found some awesome rainy day activities and I thought I'd share! (Just in case anyone else has said, "It's too cold outside!" to their kids a million times today and needs some sweet relief!). If you have anything to add, please do!
25 Rainy Day Indoor Activities for Kids ~ Brilliant Boredom-Busting Ideas!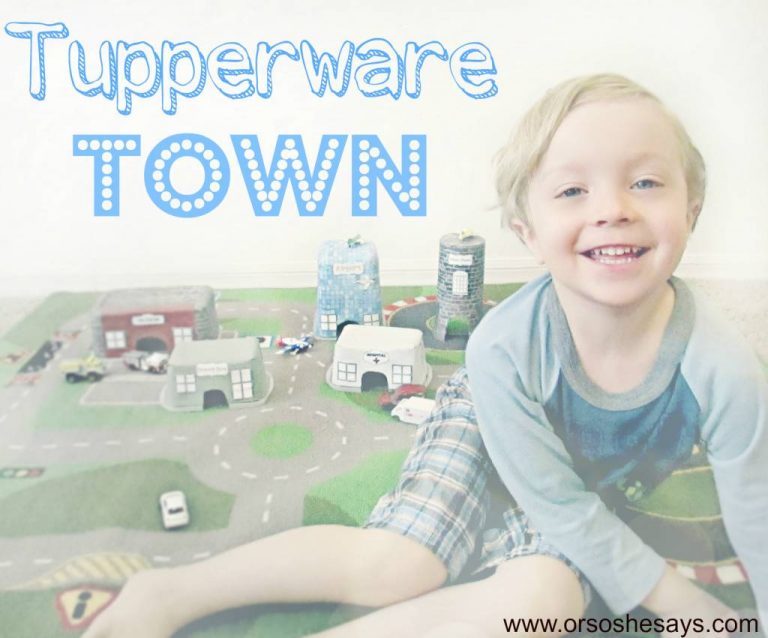 Tupperware Town ~ Or so she says…
CD Case Labyrinth~ Giddy Giddy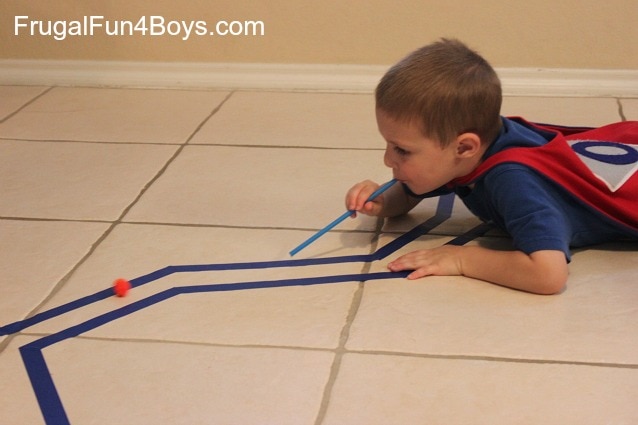 Pom Pom Ball Race ~ Frugal Fun For Boys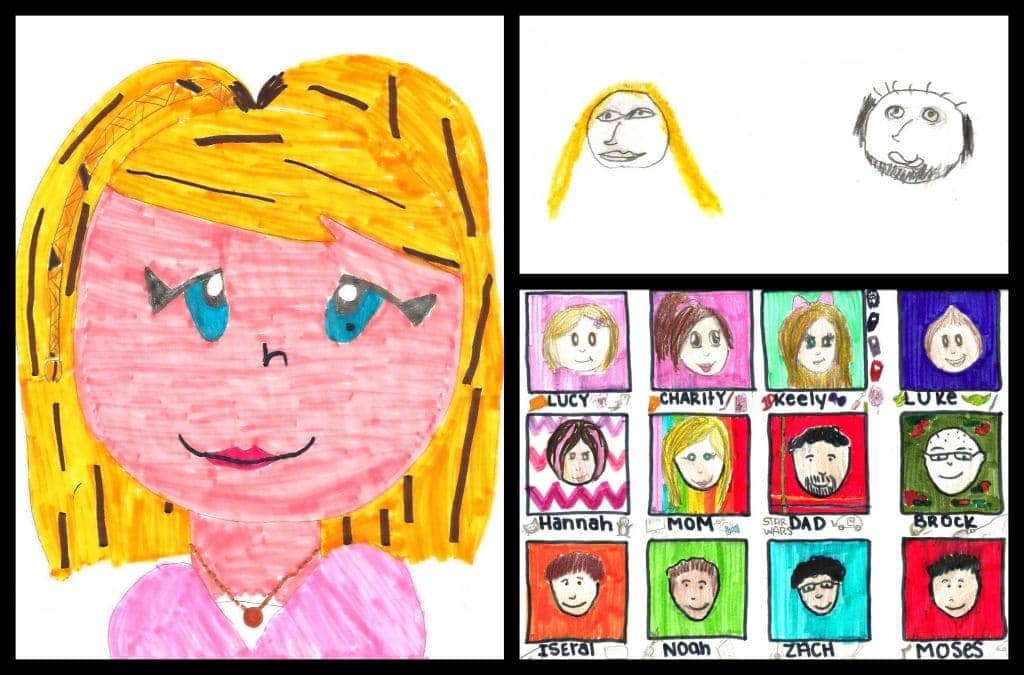 Portrait Drawing ~ Or so she says…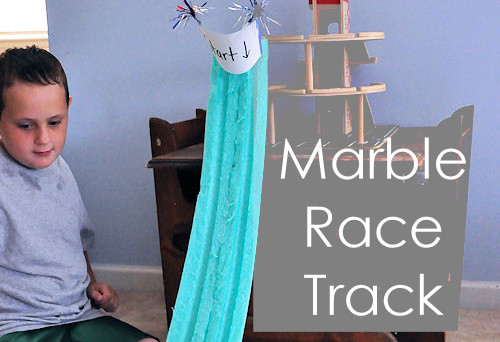 Marble Race Track ~ Home Spun Threads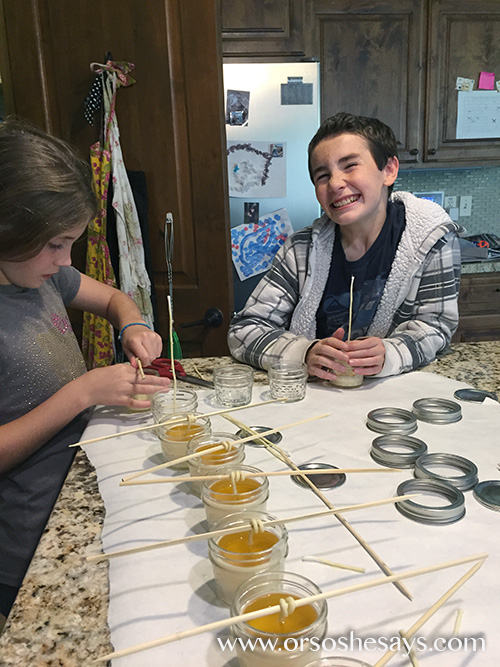 Beeswax Candles ~ Or so she says…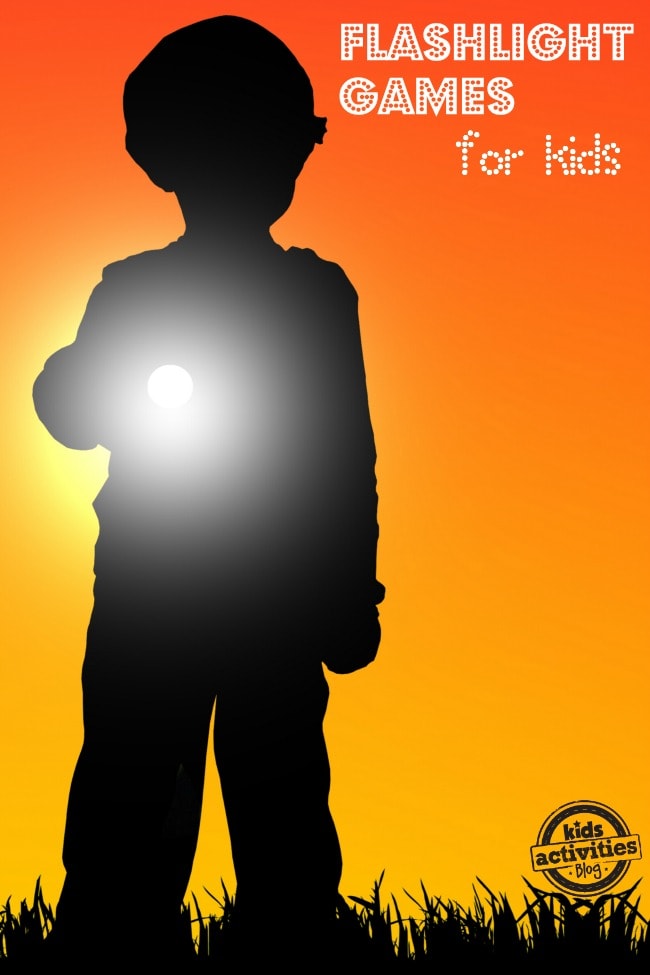 Flashlight Games ~ Kids Activities Blog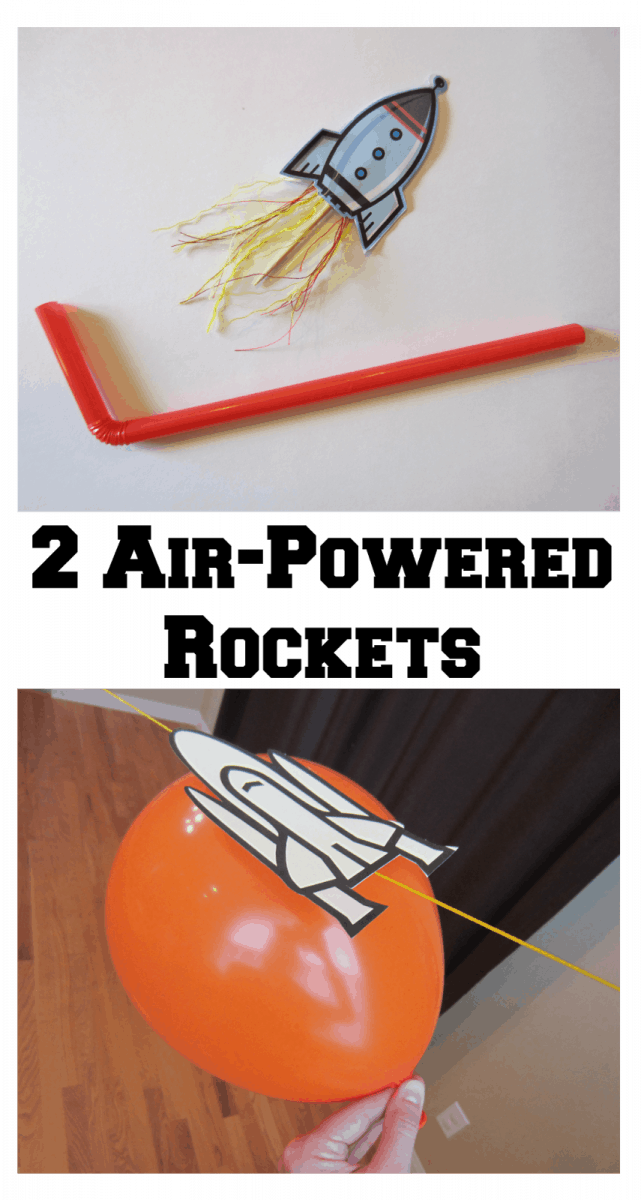 Balloon Rockets ~ Deceptively Educational
Homemade Moon Sand ~ Love and Laundry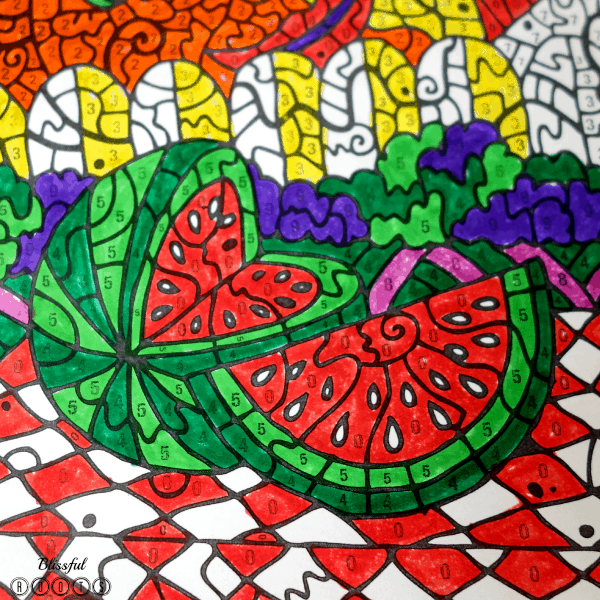 Color By Number ~ Or so she says…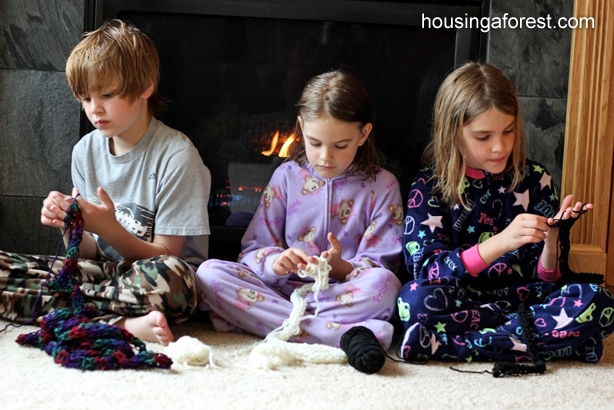 Finger Knitting ~ Housing a Forest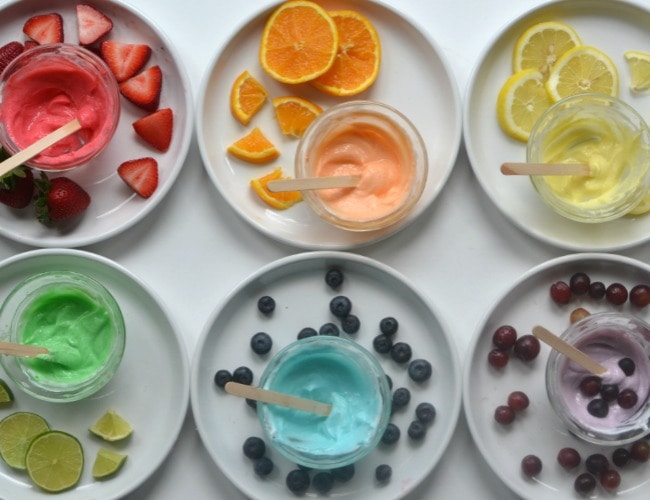 Edible Paint ~ The Realistic Mama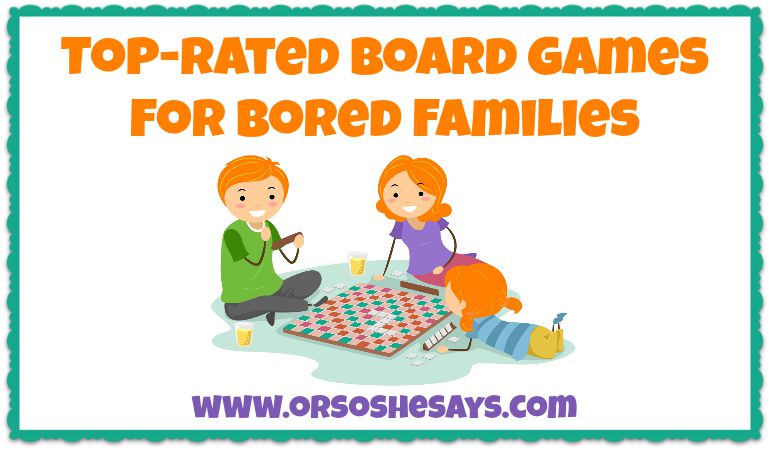 Top-Rated Board Games ~ Or so she says…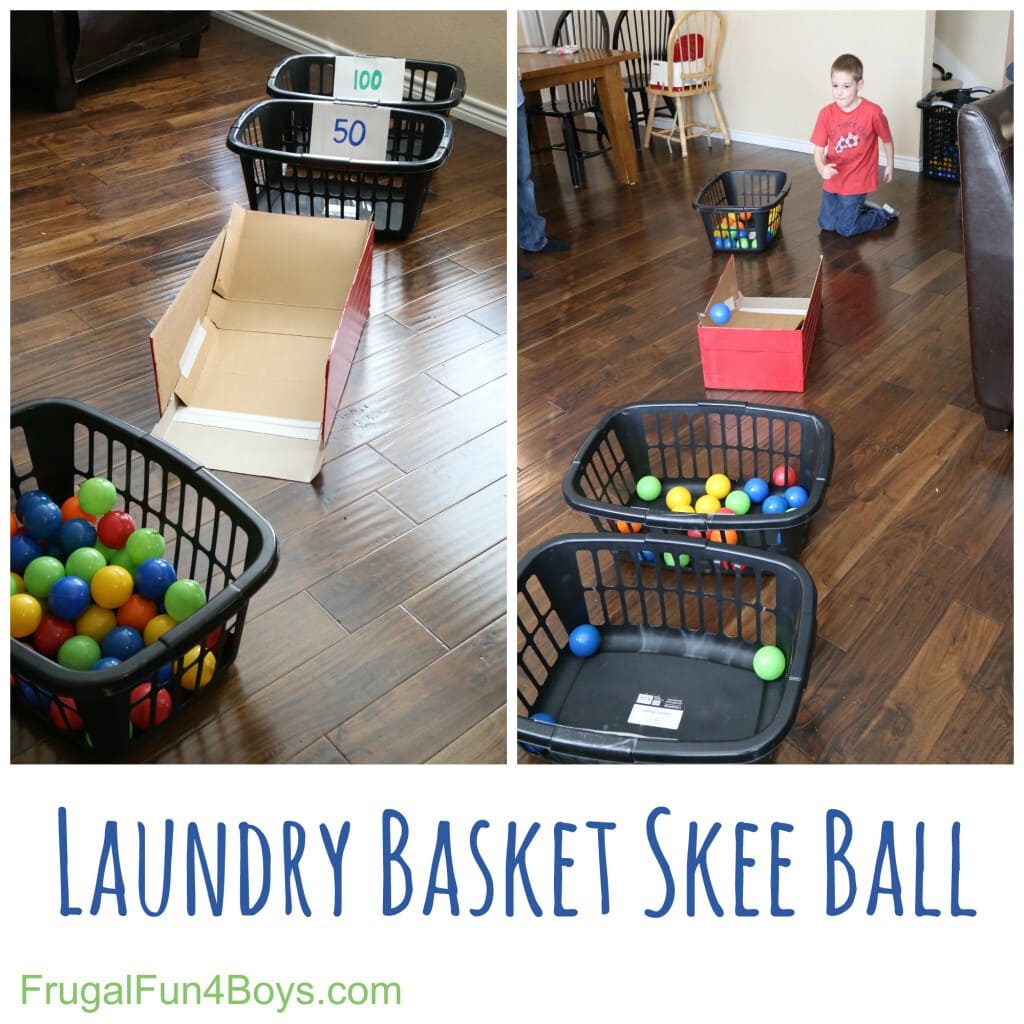 Laundry Basket Skee Ball ~ Frugal Fun For Boys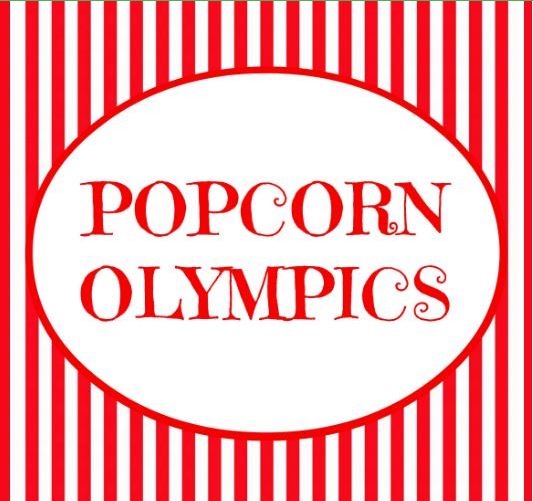 Popcorn Olympics ~ Or so she says…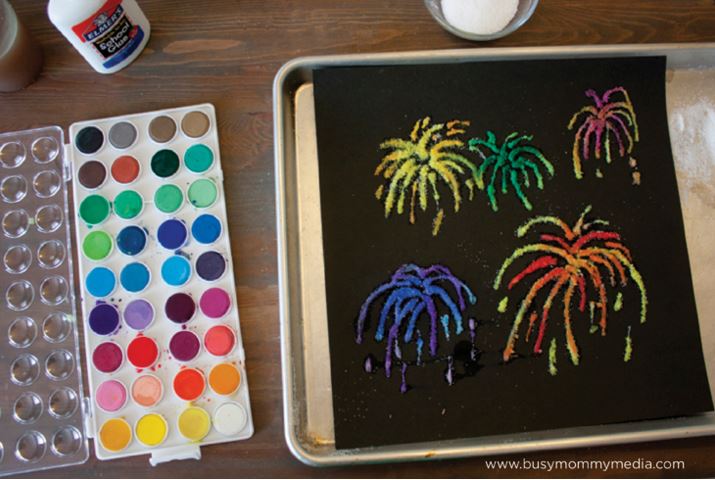 Salt Painting ~ Busy Mommy Media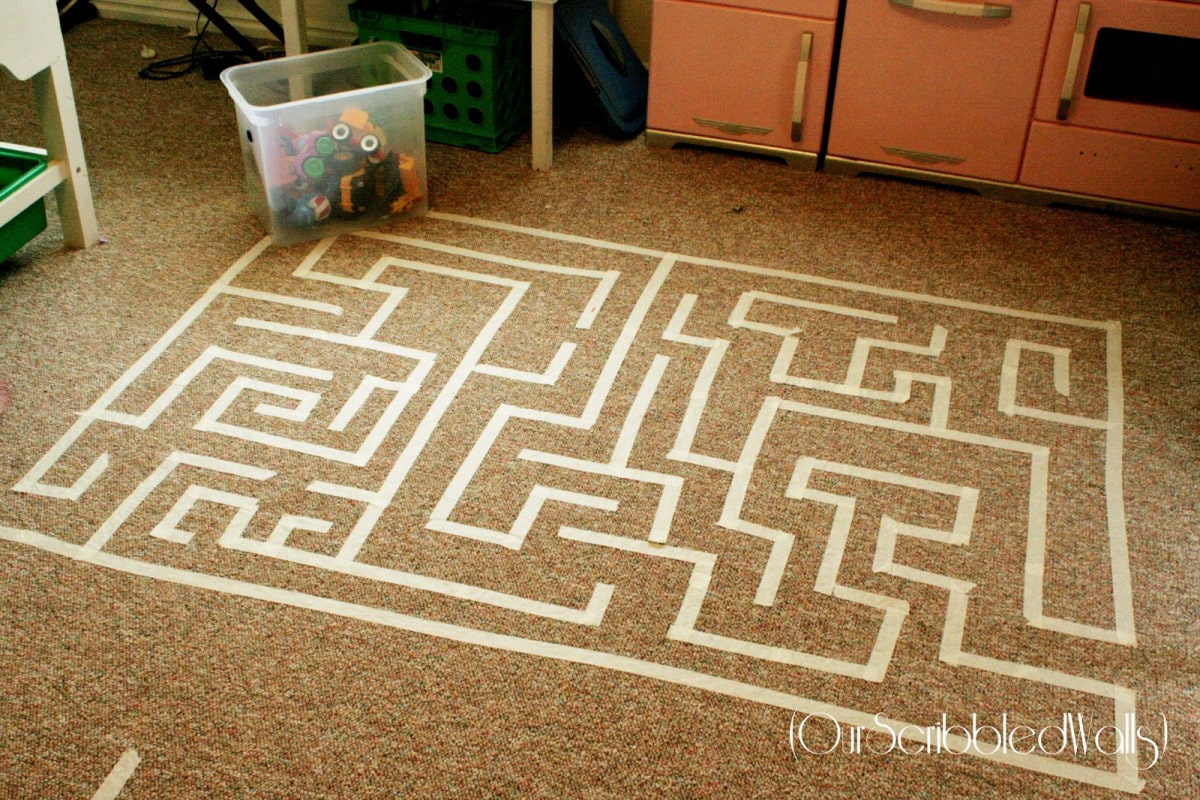 Masking Tape Maze ~ Our Scribbled Walls
Finger Painting Prints ~ Or so she says…
Balloon Tennis ~ Little Bins for Little Hands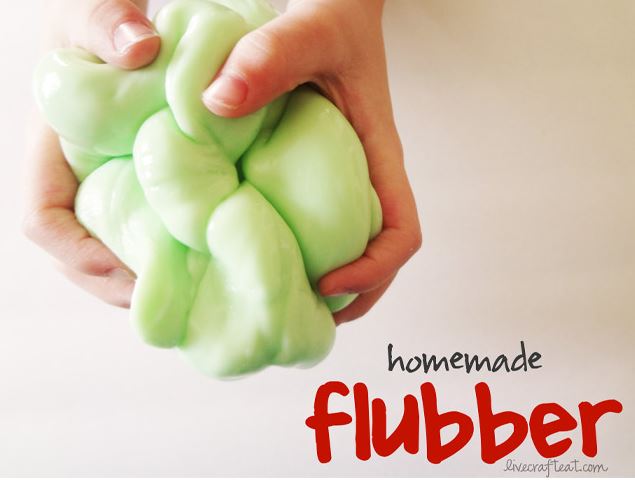 Homemade Flubber ~ Live. Craft. Eat.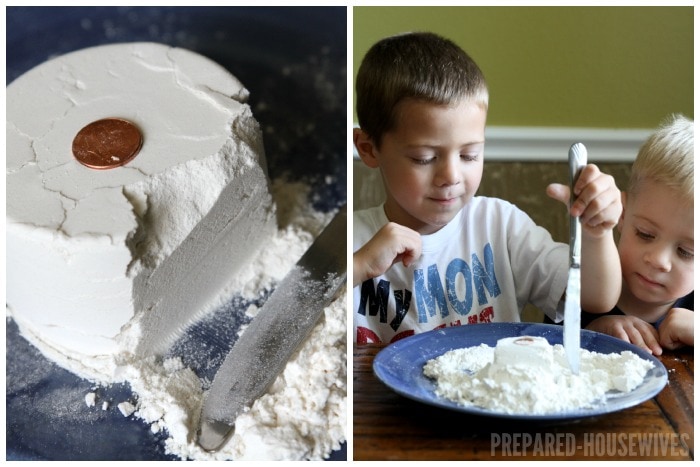 Electronic-free Games ~ Or so she says…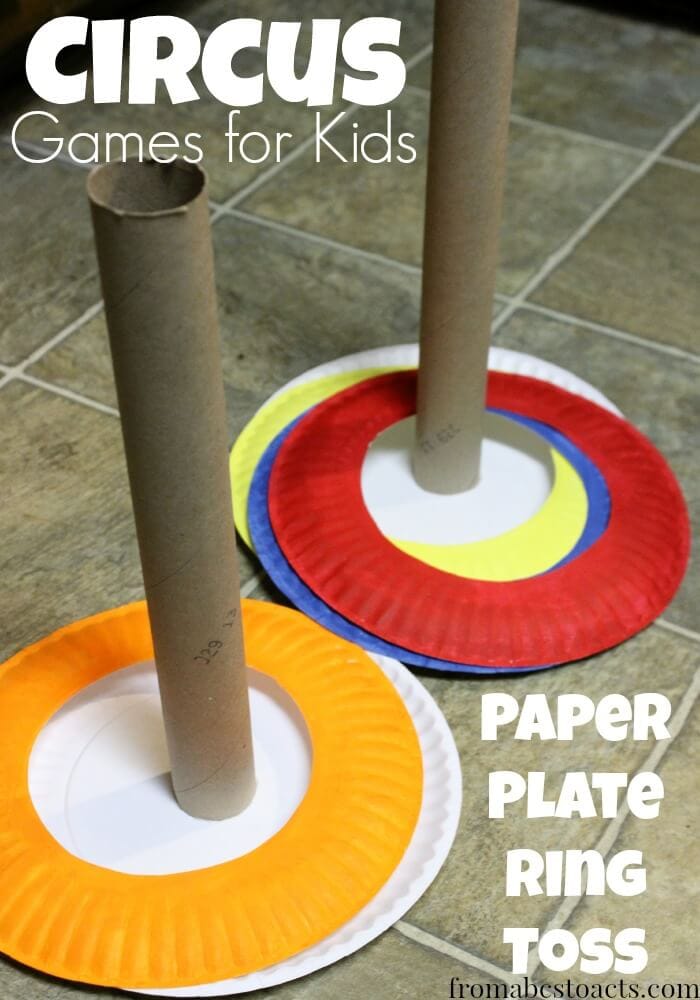 Ring Toss Game ~ From ABCs to ACTs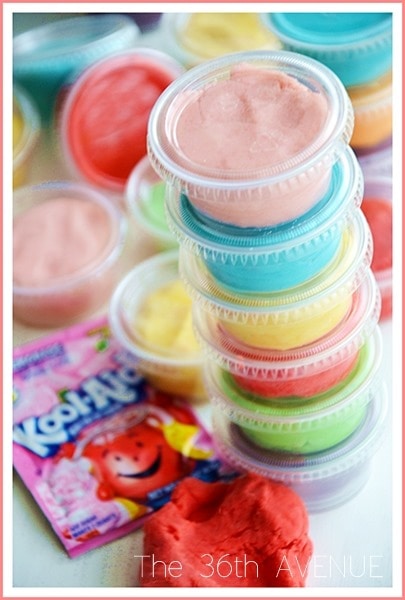 Kool-Aid Playdough ~ The 36th Avenue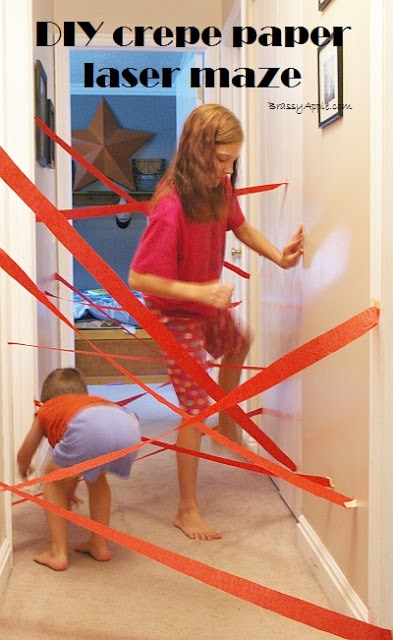 DIY Laser Maze ~ Brassy Apple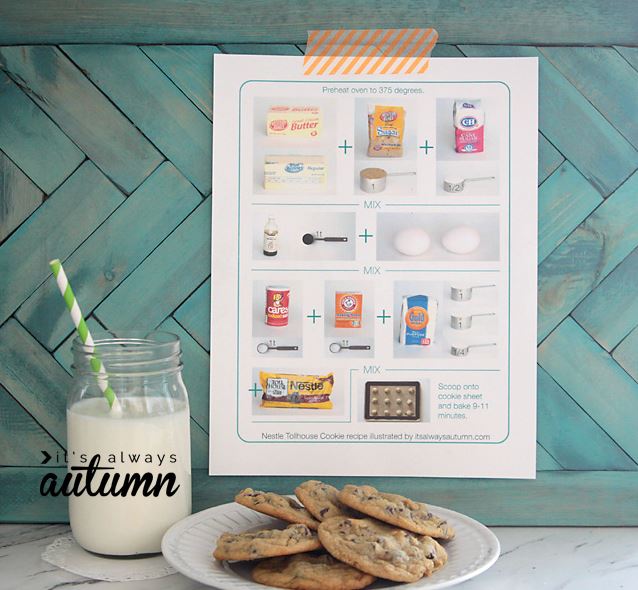 Cookie Recipe for Kids ~ It's Always Autumn