Gearing up for a Star Wars Disney vacation? Hi everyone – It's Adelle from Get Away Today! Are you ready for best ways to surprise your family this Christmas?! With the help from a galaxy far, far away, we are here to share some our favorite ways to give your family the gift of a Disneyland vacation – Star Wars style!
This is definitely the year to go, with so much happening at the park, especially with Star Wars at Disneyland!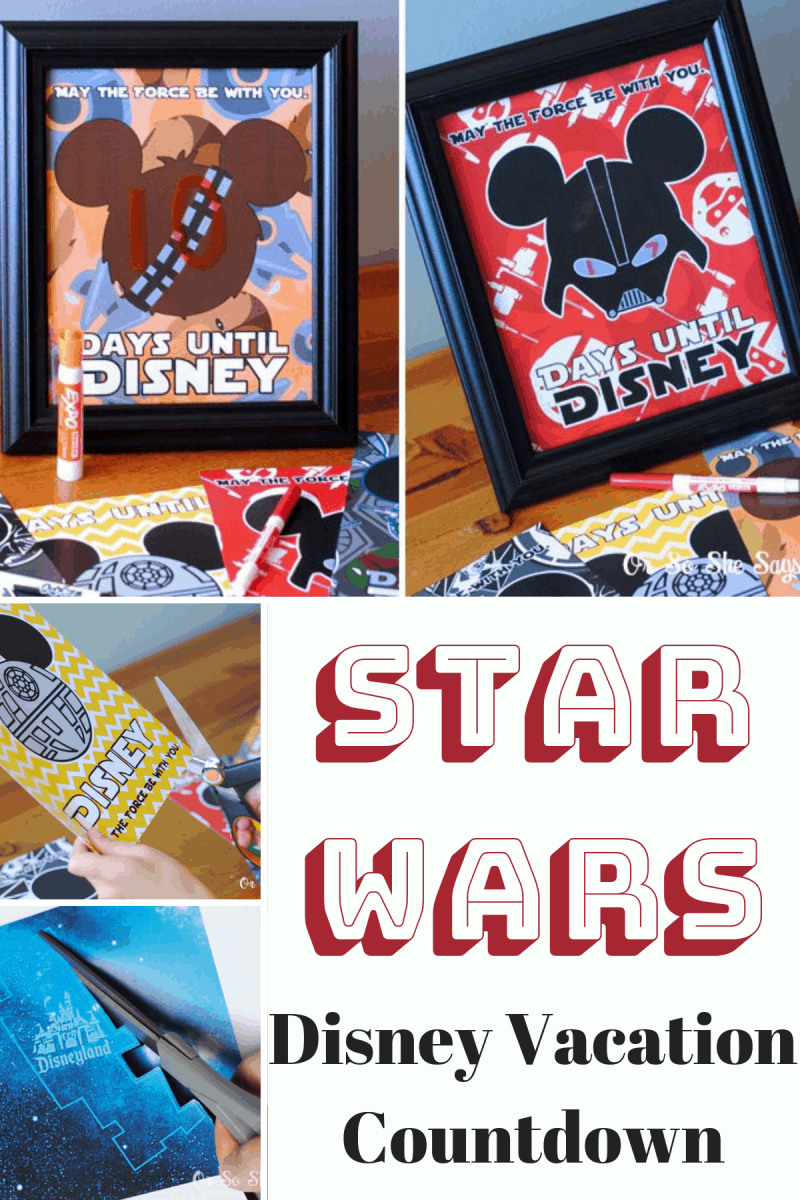 We all love Star Wars (if you don't, what are you doing?!) and there is no place better to experience the magic than the Happiest Place on Earth. It is the only place on earth for you to be completely immersed in the stars.
To make these the most out of this world holidays, I have put together 3 super easy Star Wars ways to give your family a Disneyland vacation for Christmas. You can just pick one, or do all three! When you're done here, you may also want to check out this additional Star Wars Disneyland Vacation Reveal Printable and this Star Wars Valentine.

Star Wars Disney Vacation Announcement:
Your family will not believe this space-tacular announcement – They are going to Disneyland! To surprise your family, give them their own Star Wars rebel mission to complete! Your kids will have to find the missing piece to a galaxy map that will lead them to an epic vacation destination. I know your little Padawans are ready for the task.
This Star Wars Disney Vacation Announcement is so easy to make! Start by printing the two free printables here: (I have both a Disneyland and a Disney World version)
I would suggest printing both printables on cardstock. Cut the "missing piece" out by following the bright blue outline on the page.
Now you can hide the Disney map piece and then give the rebel mission paper to your children. Read the mission commands together.
Let your kids attach the missing piece to make the galaxy coordinates complete. You can hang the completed mission paper up on your fridge or anywhere your family will regularly see it to keep them excited about your upcoming Star Wars Disney vacation.
Star Wars Disney Vacation Countdown:
To help make the days until to your Disney vacation go at Light Speed, we have the best Star Wars Disney Vacation Countdown!
To start, print out a Star Wars Disney Vacation Countdown Printable:
I have five different options for you to choose from. You can either pick out your favorite, or everyone can have their own countdown! Once it has been printed, cut the white border off of the print. Your printable should measure 8 inches by 10 inches.
Place the template into a picture frame and secure it in place.
Now you can start counting down the days until your Star Wars Disney Vacation! All of the printables can be used for either Disneyland or Disney World, depending on where you are traveling.
Write the number of days you have before the trip begins onto the glass of the picture frame using a dry erase marker. Each day, erase the old number and write the updated count.
Star Wars Would You Rather:
Each card has your choice of two ideas and you choose which scenario you "would rather." Now you can find out where your friends Star Wars loyalties really lie!
First, download all of our Star Wars Would You Rather questions here:
Once you've printed all of the questions, you can cut them into cards which you can leave as loose cards or have them turned into a book. If you're making a book, be sure to leave a little extra room on the left side of the paper so you can make a binding. If you want to keep it really simple, you could just leave everything together and not cut your questions at all.
If you decide to make a book, you can do it really easily with a hole punch and binder rings. Or, you could take your book to a local printer and have it bound. Either way is great!
And that is it! Now all that is left is to find out if you are going to choose the Dark Side or the Light.
For the most out of this world Disneyland vacation, book with Get Away Today! As an added bonus just for you Or So She Says readers, get an additional $10 off your Southern California package with the promo code: OSSS10. Book with the exclusive OSSS promo code online at getawaytoday.com or give us a call at 855-GET-AWAY.
Some of our top Star Wars product picks:
Star Wars The Digital Six film Collection
LEGO 6213564 Star Wars TM Advent Calendar, 75213, 2018 Edition, Minifigures, Small Building Toys, Christmas Countdown Calendar Kids (307 Pieces), Multi-Color
Star Wars Socks Collection Men and Women Socks (Men's Lowcut(NIA) 4pairs), One Size Fits all Men's 8.5 – 11(Women's 6-8.5)
Star Wars Galactic Heroes Galactic Rivals Action Figure
Star Wars Movie Roaring Chewbacca Wookiee Sounds Mask, Ages 5 and up (Amazon Exclusive)
ThinkGeek Star Wars Death Star Waffle Maker – Perfect for All Your Evil Waffle Needs – Produces a 7-Inch Diameter Round Waffle with 2 Sections
ThinkGeek Star Wars Death Star Waffle Maker – Perfect for All Your Evil Waffle Needs – Produces a 7-Inch Diameter Round Waffle with 2 Sections
LED Umbrella – Lightsaber Laser Sword Light up Umbrella with 7 Color Changing On the Shaft/Built in Torch at Bottom by Bestkee (Black)
Star Wars Holiday Knit Beanie Hat
Star Wars- Stormy Night T-Shirt Size L
Hallmark Star Wars Wrapping Paper with Cut Lines (Pack of 3, 105 sq. ft. ttl.)
Star Wars Remote Control BB-8 Droid
Star Wars Group Victory Scene Retro Poster – PopSockets Grip and Stand for Phones and Tablets
Oral-B Kids Battery Powered Electric Toothbrush Featuring Disney STAR WARS with Extra Soft Bristles, for Children and Toddlers age 3+
Star Wars (Set of 6) Disney Galactic Plushies Cute Stuffed Animals Plush Toys For Kids & Adults Darth Vader Chewbacca Boba Fett C3PO by Funko
Here are some more insider's tips to make your next Disney vacation amazing:
5 Tips for Christmas at Disneyland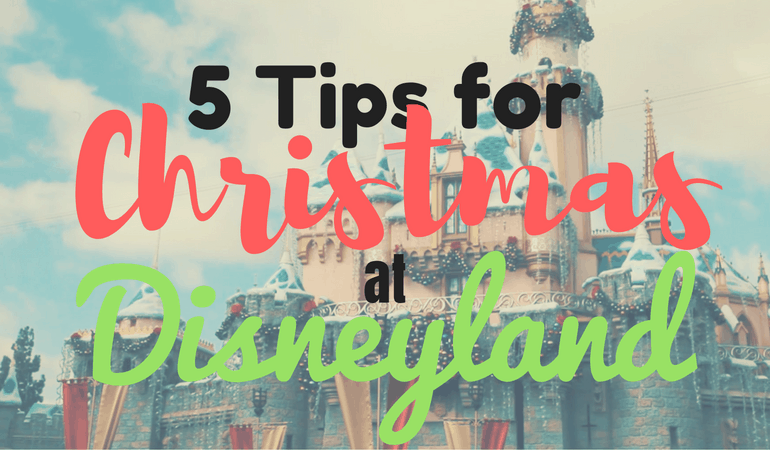 Disneyland Vacation Surprise Printables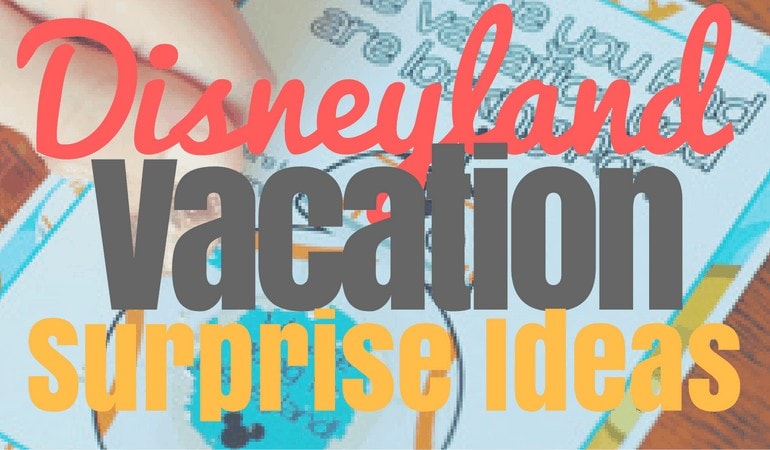 3 Disneyland Splurges that are Worth It, and 2 that Aren't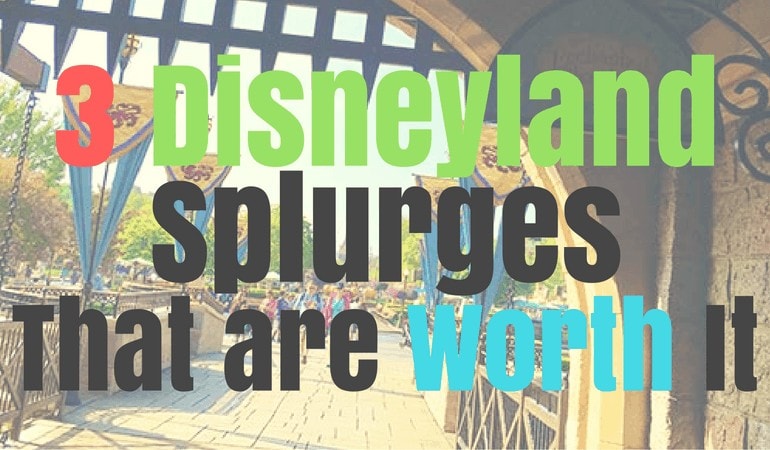 Save
Save